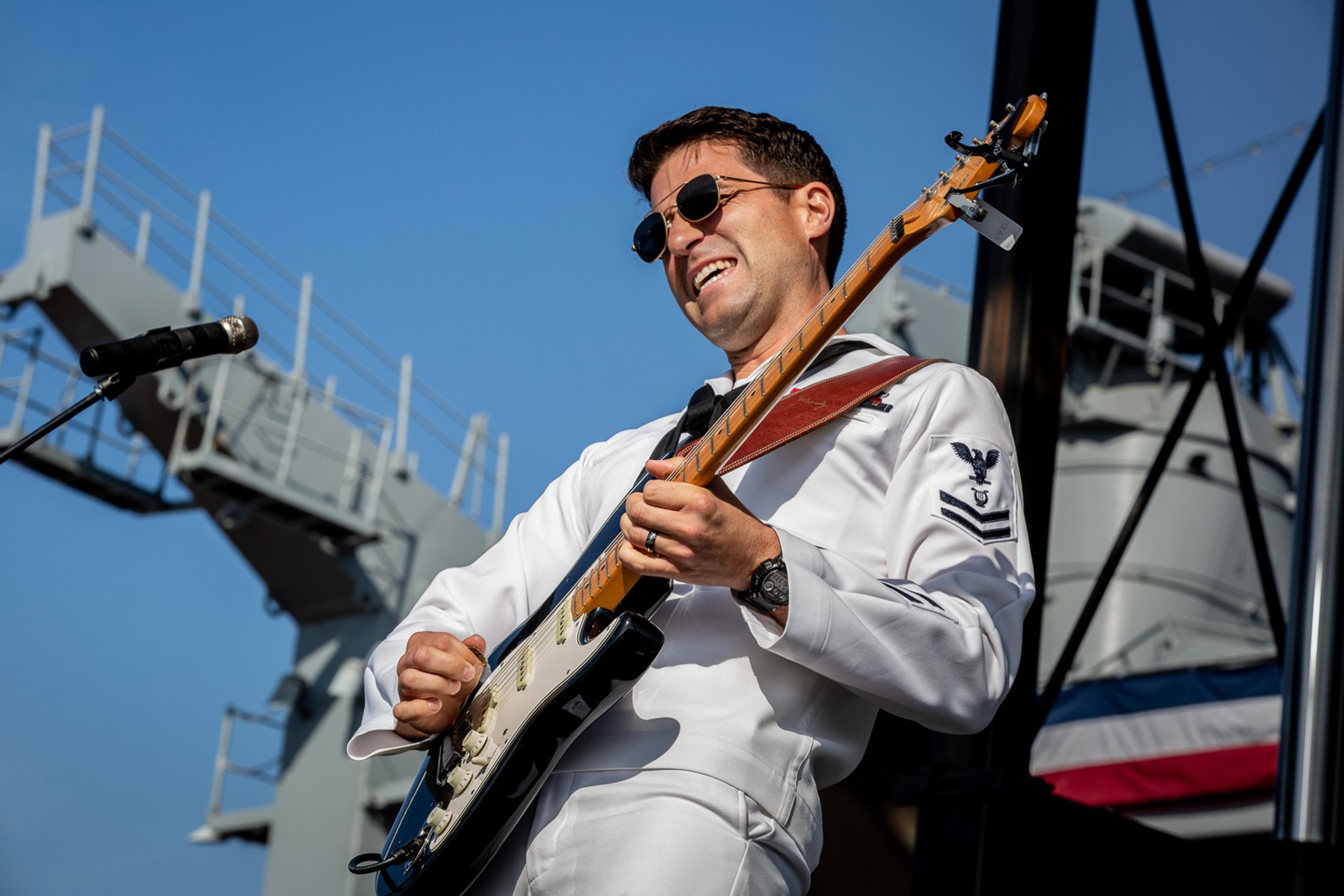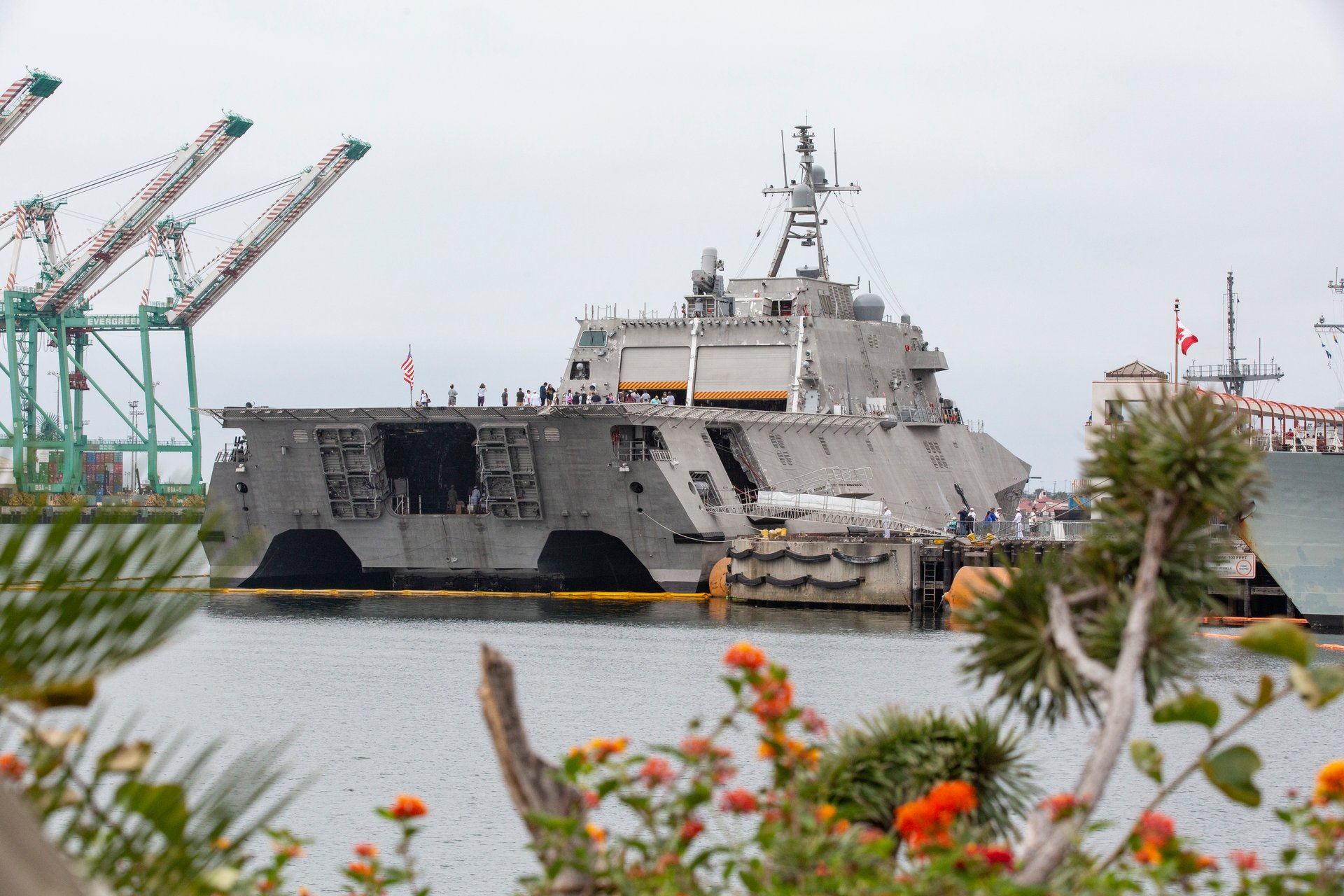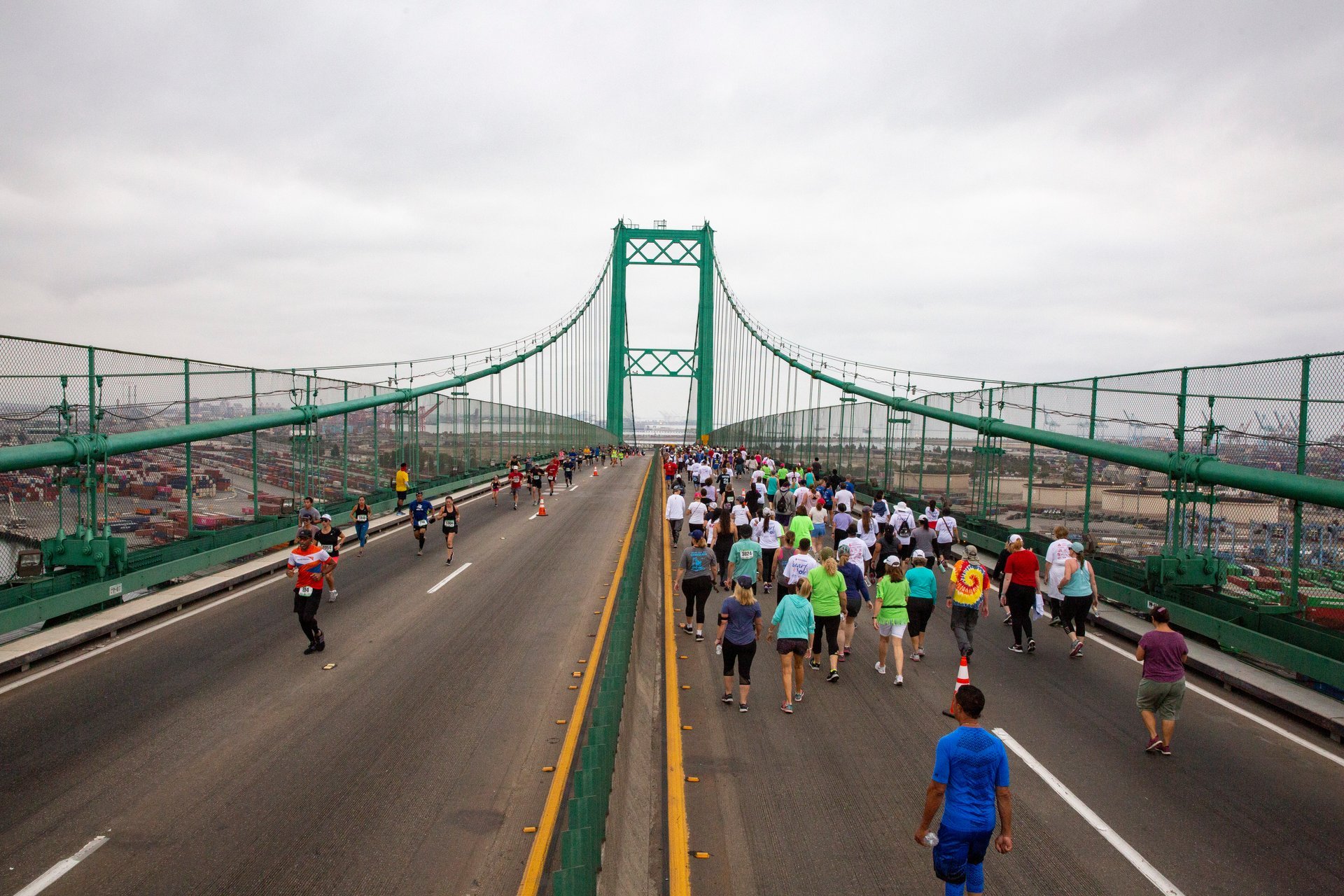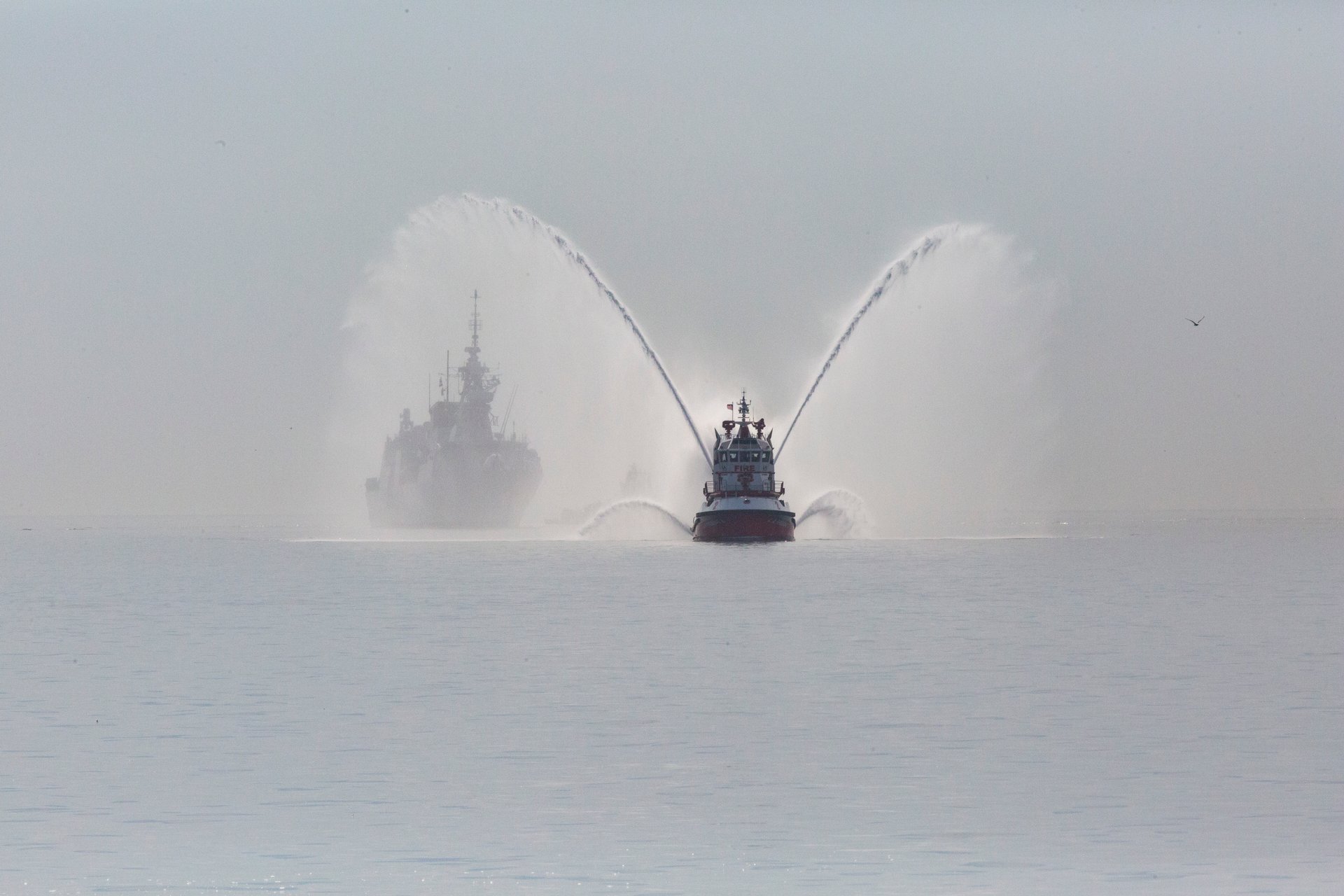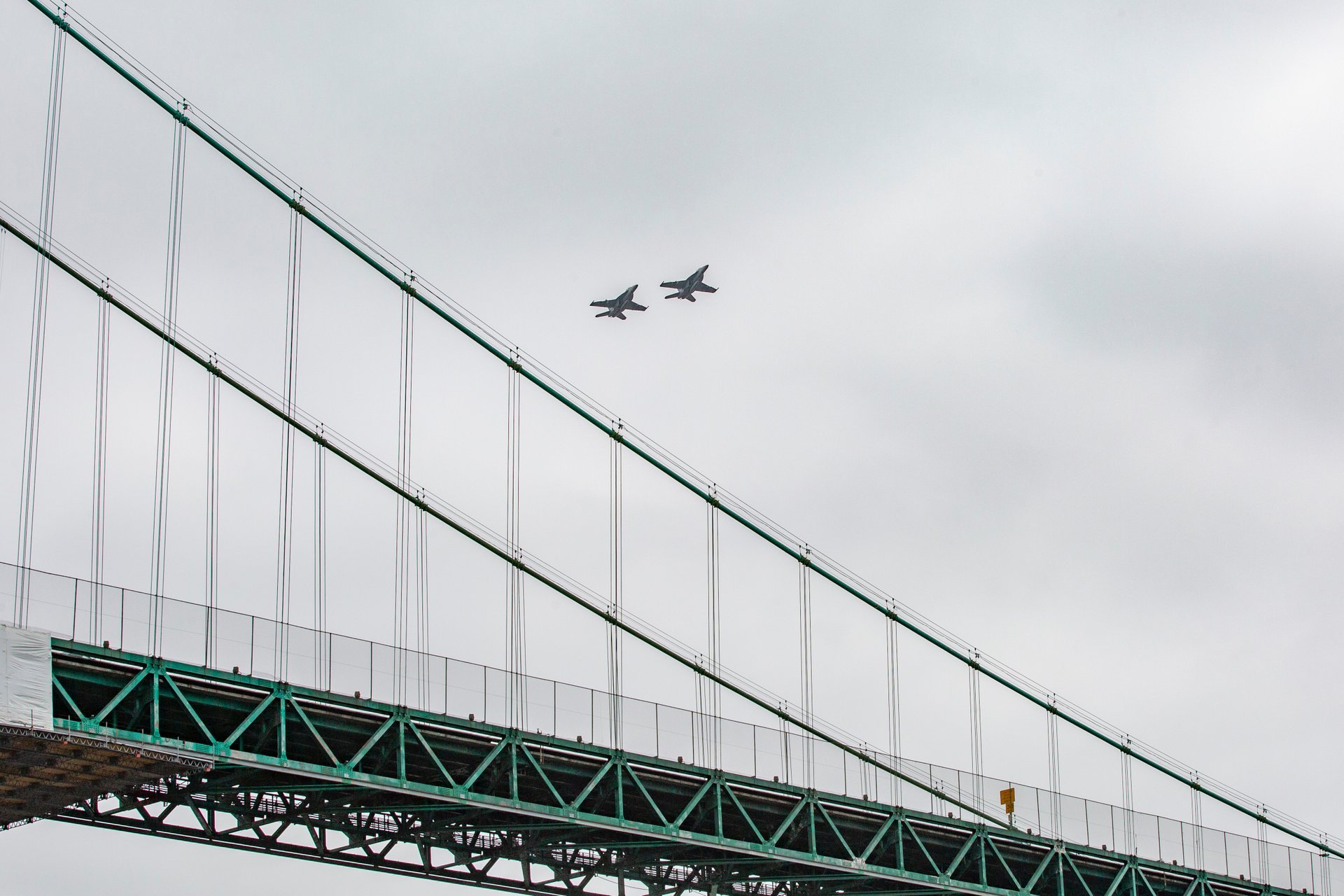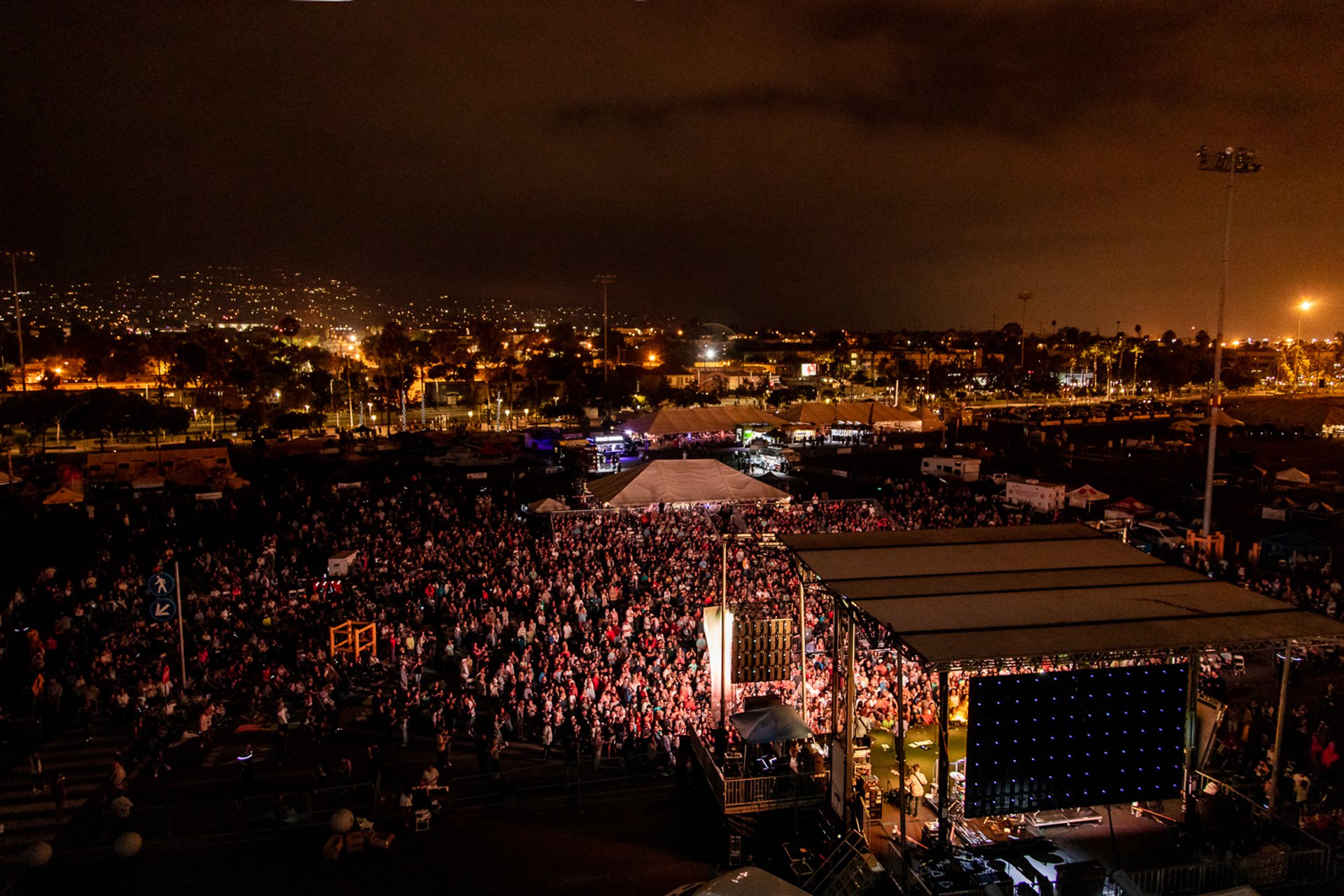 LA Fleet Week
Abgebildet ist in
Die LA Fleet Week ist eine kostenlose fünftägige Feier der amerikanischen Seedienste, die an der LA Waterfront im Hafen von Los Angeles während des Labor Day Weekends stattfindet. Die wichtigsten Highlights dieser jährlichen Veranstaltung sind aktive Dienst Schiffstouren, hohe Schiffstouren während des Festival of Sail, pädagogische, militärische Displays und Ausrüstung Demonstrationen, militärische Flugzeuge Überflüge, und vieles mehr.
Die LA Fleet Week beherbergt eine Vielzahl von Aktivitäten für den Besuch von Militärpersonal und der Öffentlichkeit. Läufer können am Tag der Arbeit am jährlichen Conquer the Bridge 8,5-km-Lauf über die Vincent Thomas Bridge teilnehmen. Es gibt auch eine 5 auf 5 Basketball-Turnier und eine harte Hindernis-Kurs zu überwinden. Nicht verpassen Spaß kulinarische Koch-off-Wettbewerb zwischen Küstenwache, Marine und Matrosen-Teams.
Die LA Fleet Week läuft Donnerstag bis Montag ab 8:30 Uhr bis 16.00 Uhr Die Bereitstellung von Non-Stop-Musik-Unterhaltung, Innen-und Outdoor-Ausstellungen, maritime Handwerk Lebensmittel-LKW und andere Attraktionen in der Innenstadt Hafen zwischen W. 5th-6th Streets und S. Harbor Blvd.
Während des Festivals, Veterans Village bietet Unterstützung für Veteranen und ihre Familien. Das Military Village beherbergt Außendarstellungen von antiken und zeitgenössischen Militärfahrzeugen und -ausrüstungen. Die Educational STEM Expo (Science, Technology, Engineering & Math) zieht Mittel- und Oberschulstudenten mit verschiedenen praktischen Aktivitäten an, die den Einfluss von Wissenschaft und Technologie auf den Alltag demonstrieren. Das First Responders Village informiert über ihre Fähigkeiten als Reaktion auf Katastrophen und Rekrutierung für den aktuellen Dienst.
Für die Tickets und die neuesten Updates überprüfen Sie bitte mit der offiziellen Website (siehe Externe Ressourcen unten).
Finde Hotels und Airbnbs in der Nähe von LA Fleet Week (Karte)
LA Fleet Week
Abgebildet ist in