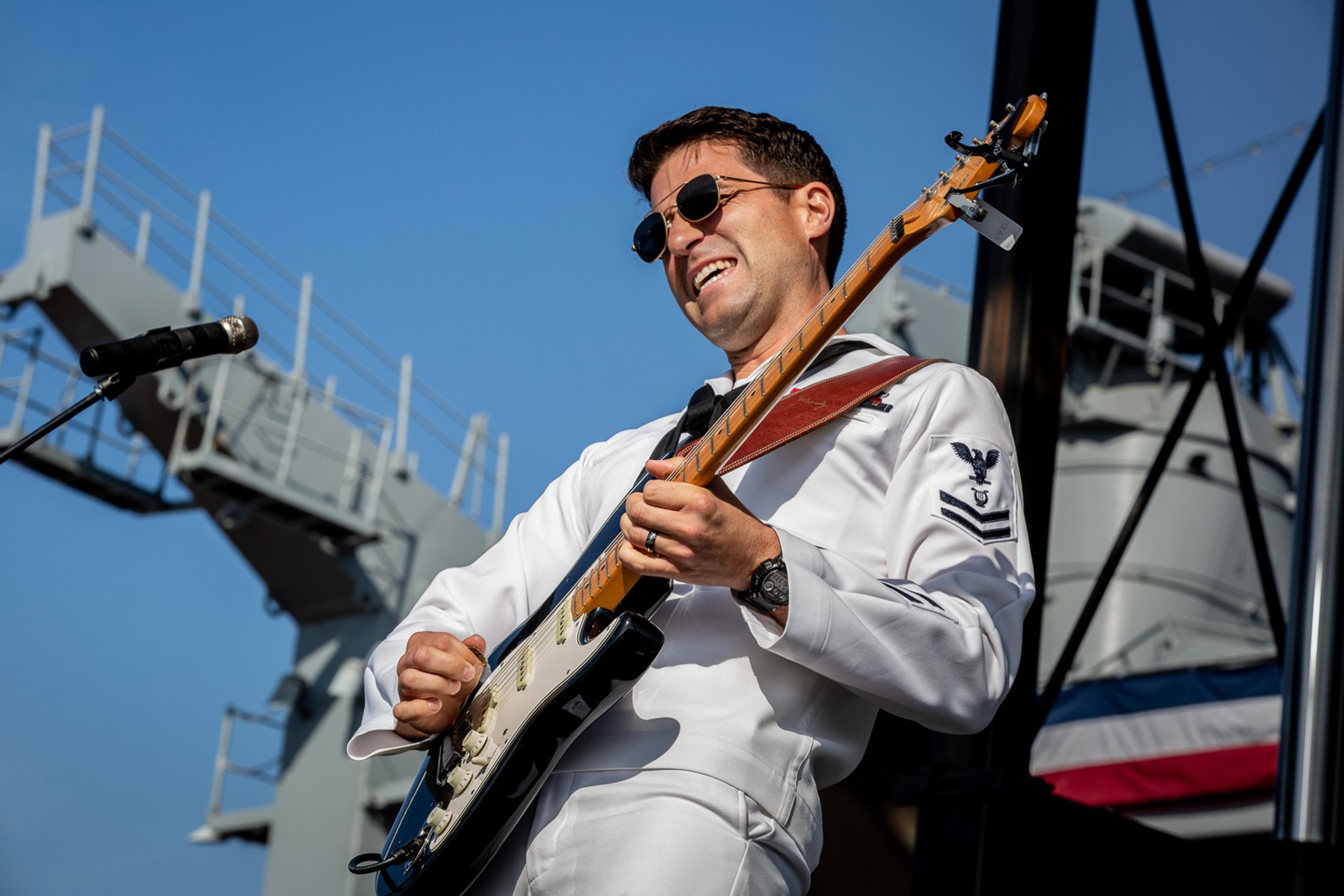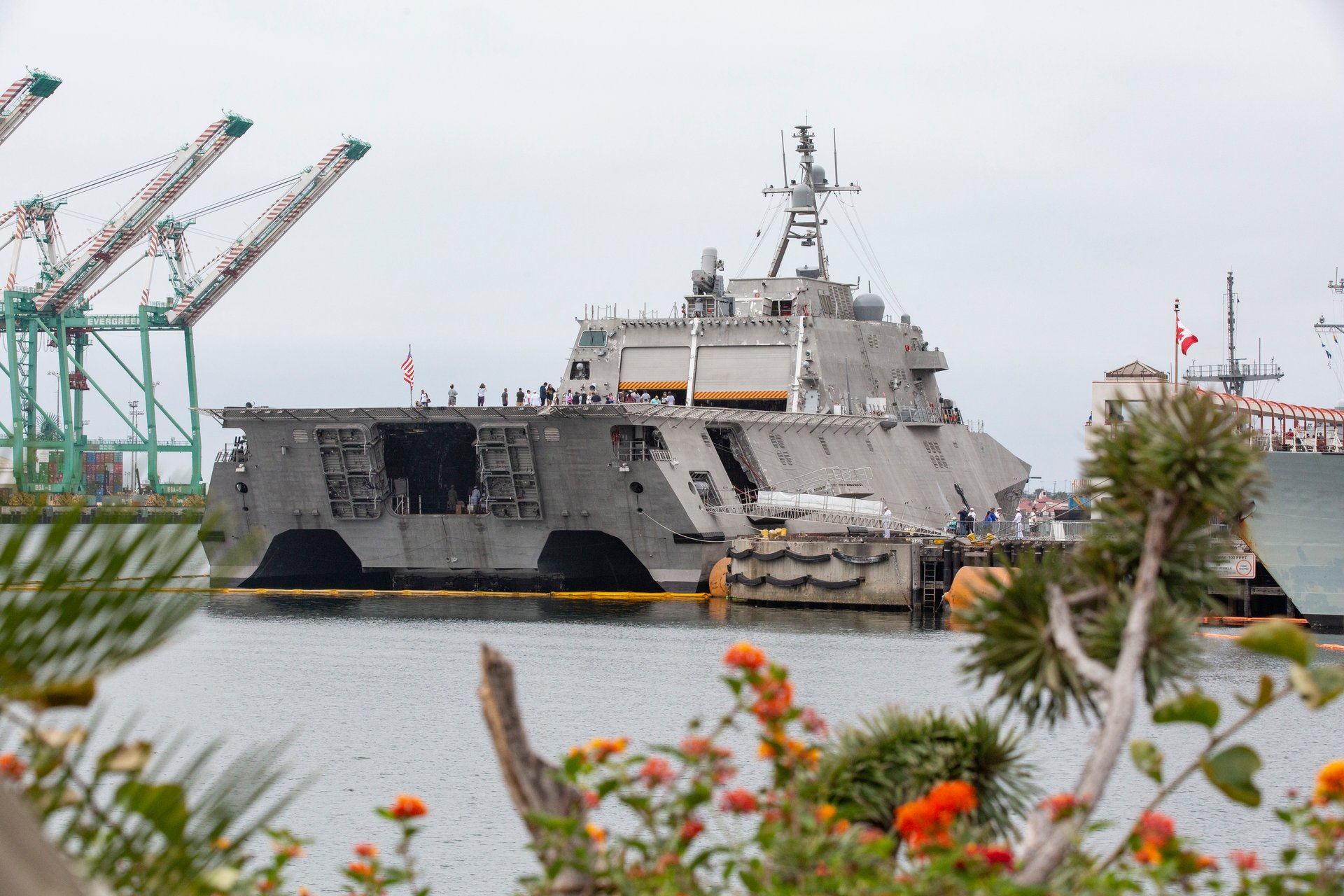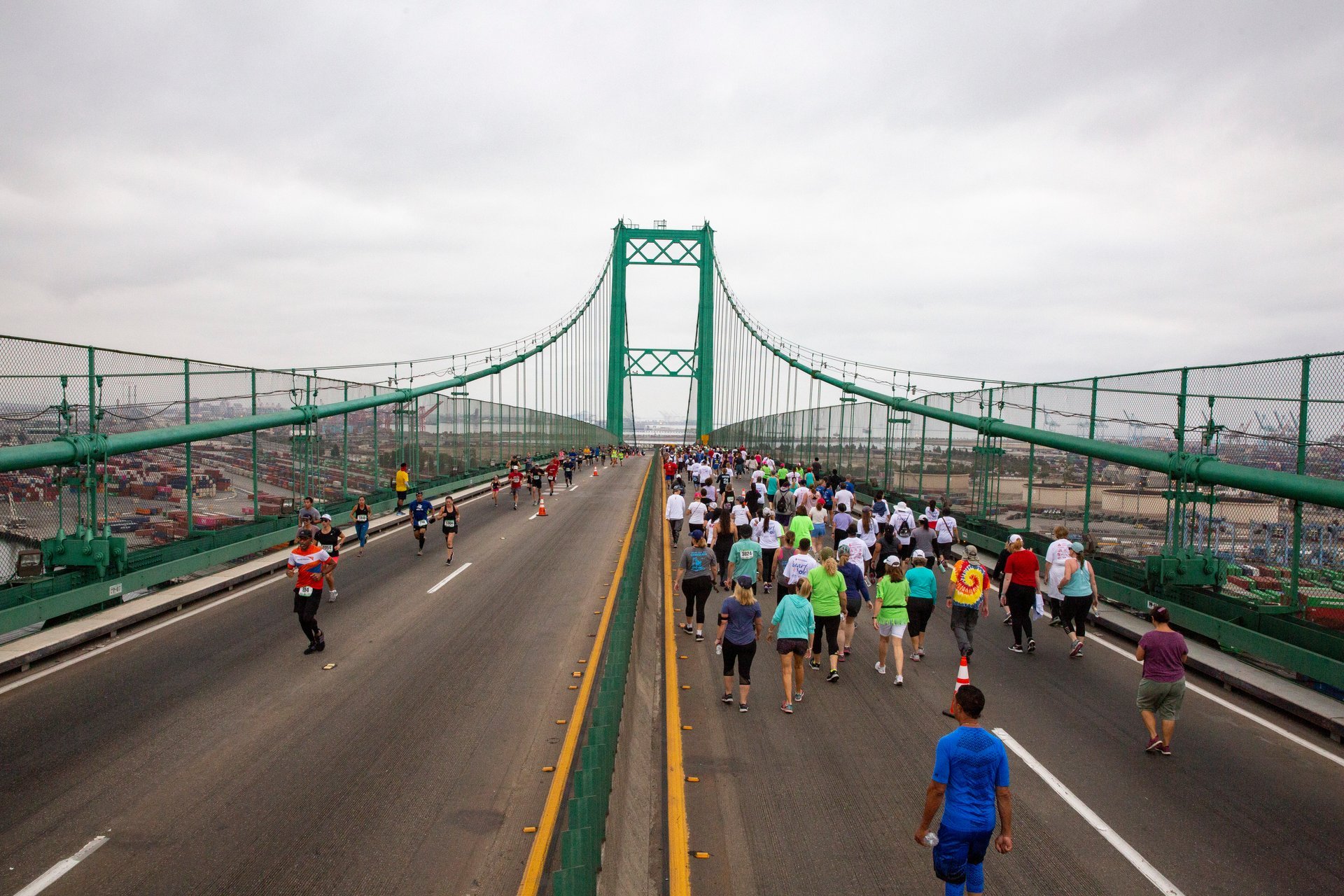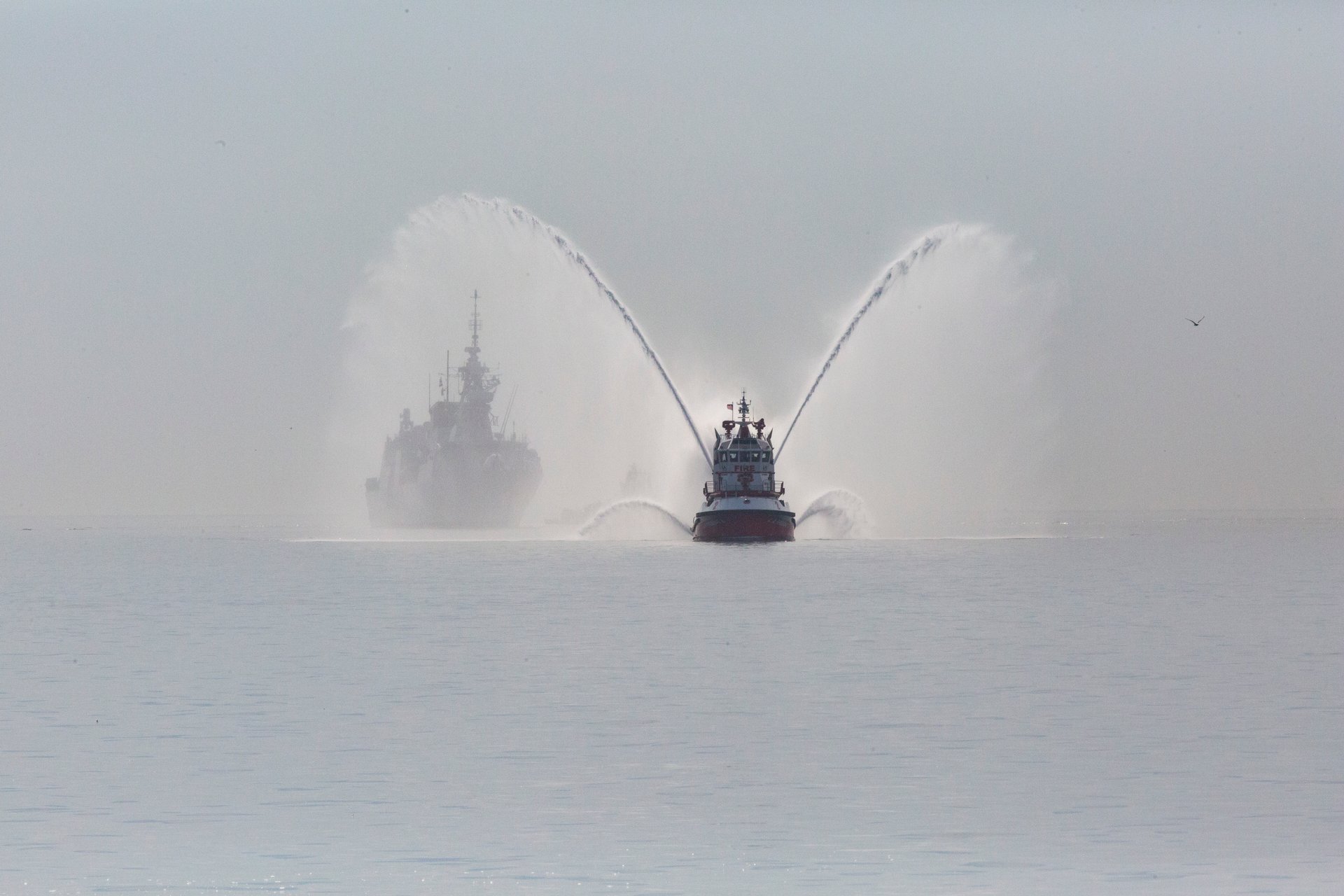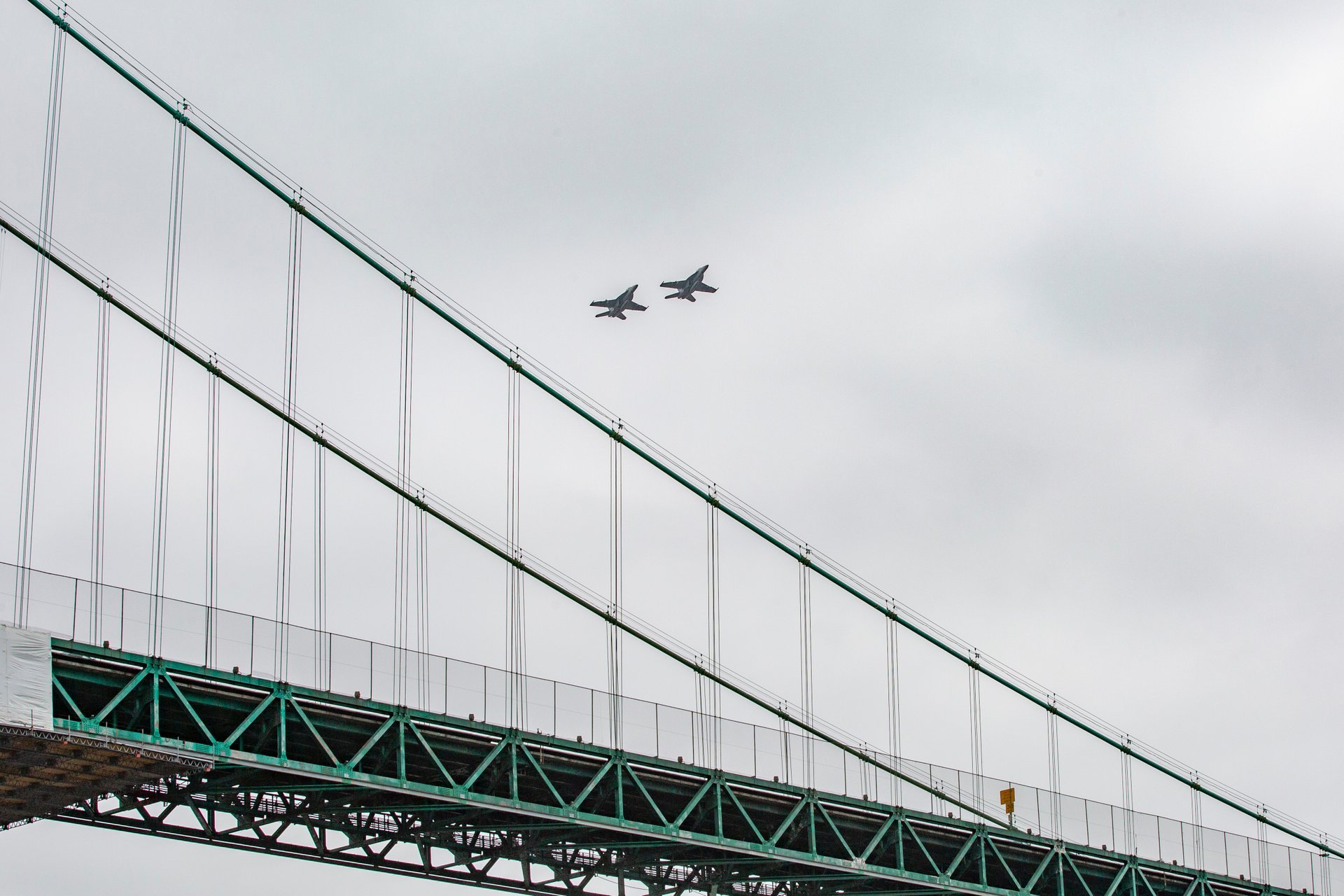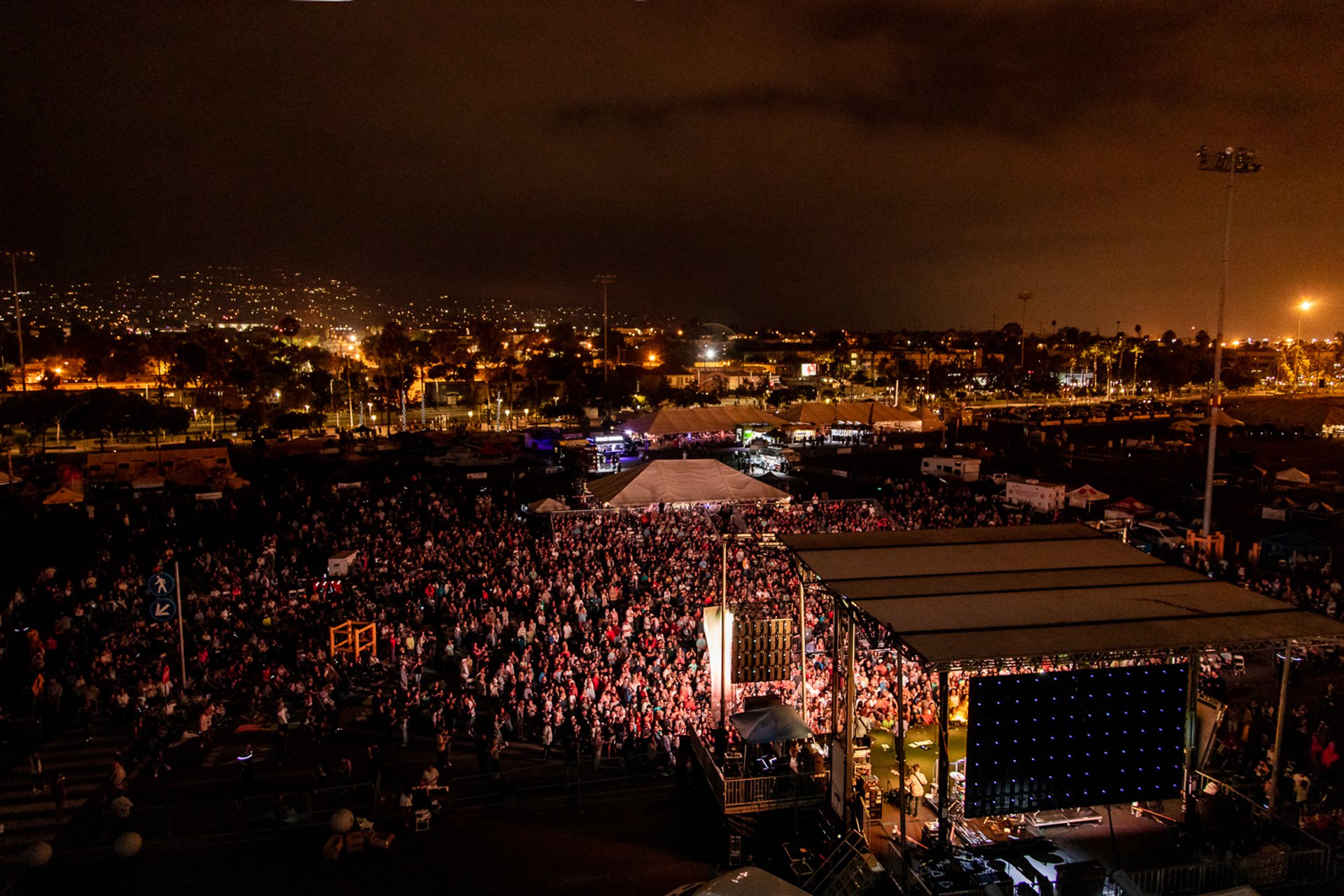 LA Fleet Week
Présenté sur
LA Fleet Week est une célébration gratuite de cinq jours des services maritimes de l'Amérique qui se déroulent sur le LA Waterfront au port de Los Angeles pendant le week-end de la fête du travail. Les principaux points saillants de cet événement annuel sont des excursions en service actif, des excursions en bateau de grande taille pendant le Festival of Sail, des expositions éducatives, militaires et des démonstrations d'équipement, des survols d'avions militaires, et bien plus encore.
LA Fleet Week accueille une variété d'activités pour le personnel militaire en visite et le grand public. Les coureurs peuvent participer à la course annuelle Conquer the Bridge de 8,5 km le jour de la fête du Travail sur le Vincent Thomas Bridge. Il y a aussi un tournoi de basket-ball 5 sur 5 et un parcours difficile Obstacle à surmonter. Ne manquez pas la compétition culinaire entre garde-côtes, marins et marins.
LA Fleet Week se déroule du jeudi au lundi de 8h30 au 16 heures offrir des divertissements musicaux sans escale, des expositions à l'intérieur et à l'extérieur, des camions alimentaires d'artisanat maritime et d'autres attractions au centre-ville de Harbor entre W. 5th-6th Streets y S. Harbor Blvd.
Au cours du festival, le Veterans Villag combattants offre un soutien aux anciens combattants et à leurs familles. Military Village accueille des expositions en plein air de véhicules et d'équipements militaires anciens et contemporains. STEM Expo pédagogique (Science, Technologie, Ingénierie et Maths) attire les élèves du secondaire et du milieu avec diverses activités pratiques démontrant l'impact de la science et de la technologie sur la vie quotidienne. Premiers intervenants Village informe sur leurs capacités en réponse aux catastrophes et de recrutement pour le service actuel.
Pour les billets et les dernières mises à jour, veuillez consulter le site officiel (voir Ressources externes ci-dessous).
Rechercher des hôtels et des airbnbs à proximité de LA Fleet Week (carte)
LA Fleet Week
Présenté sur