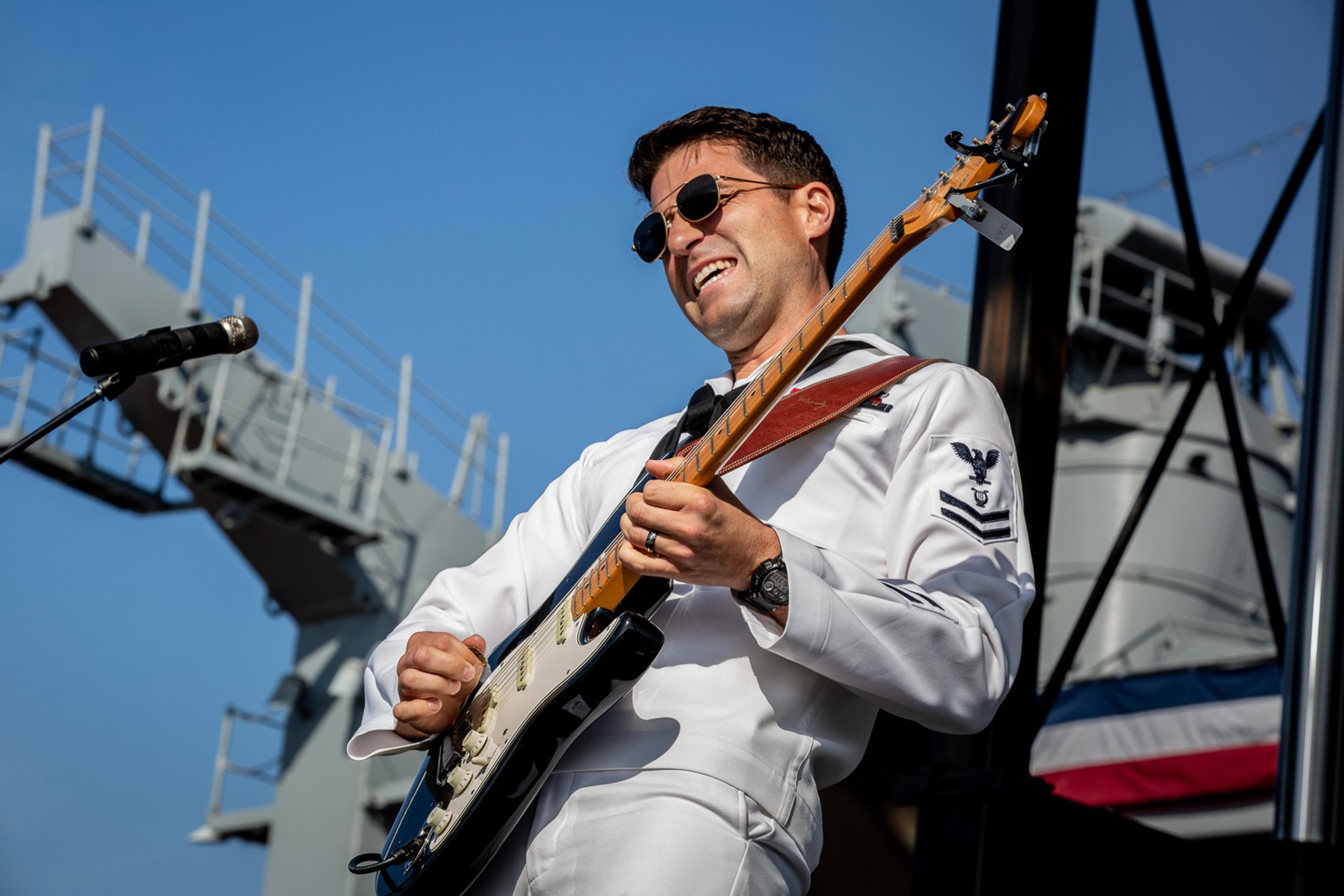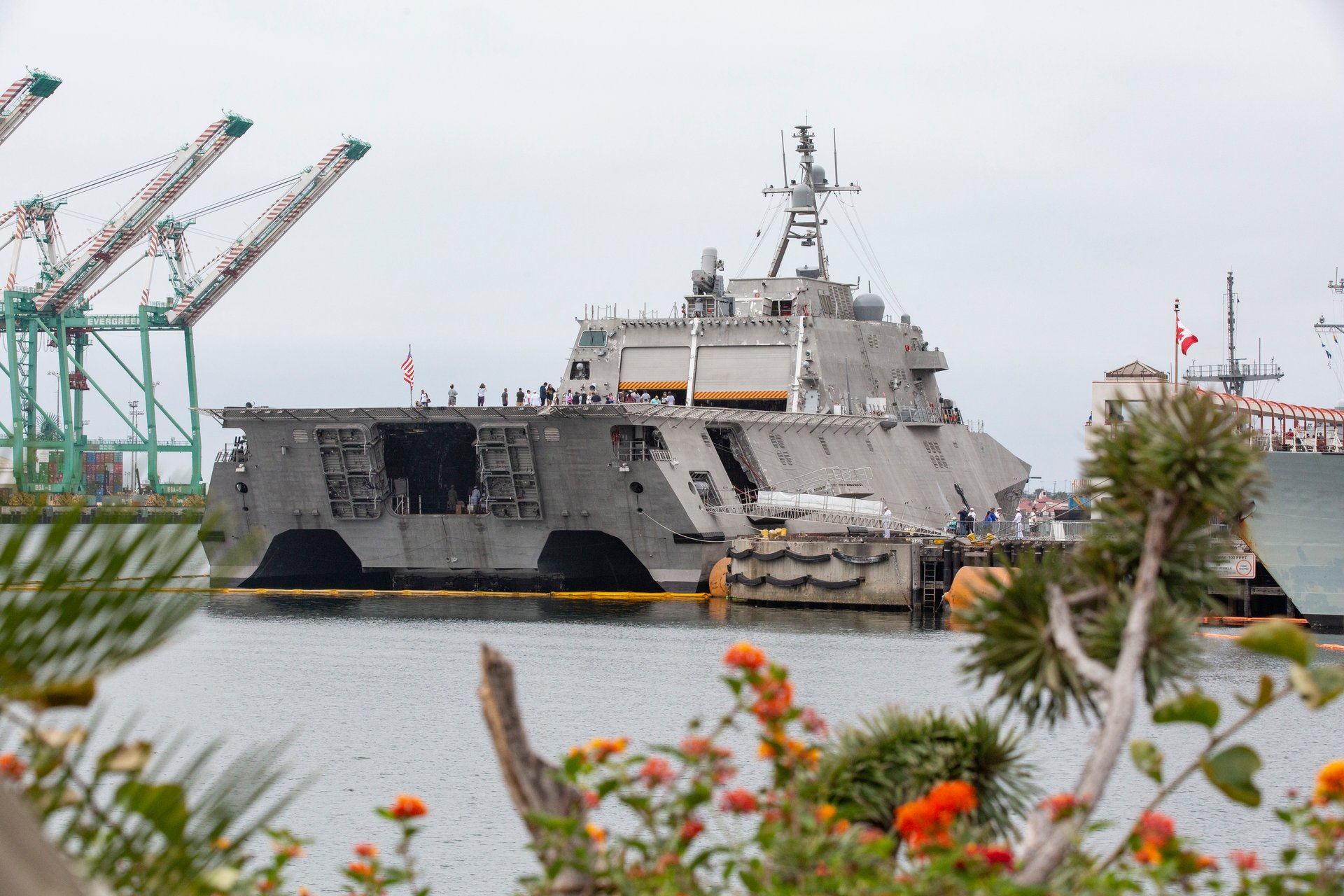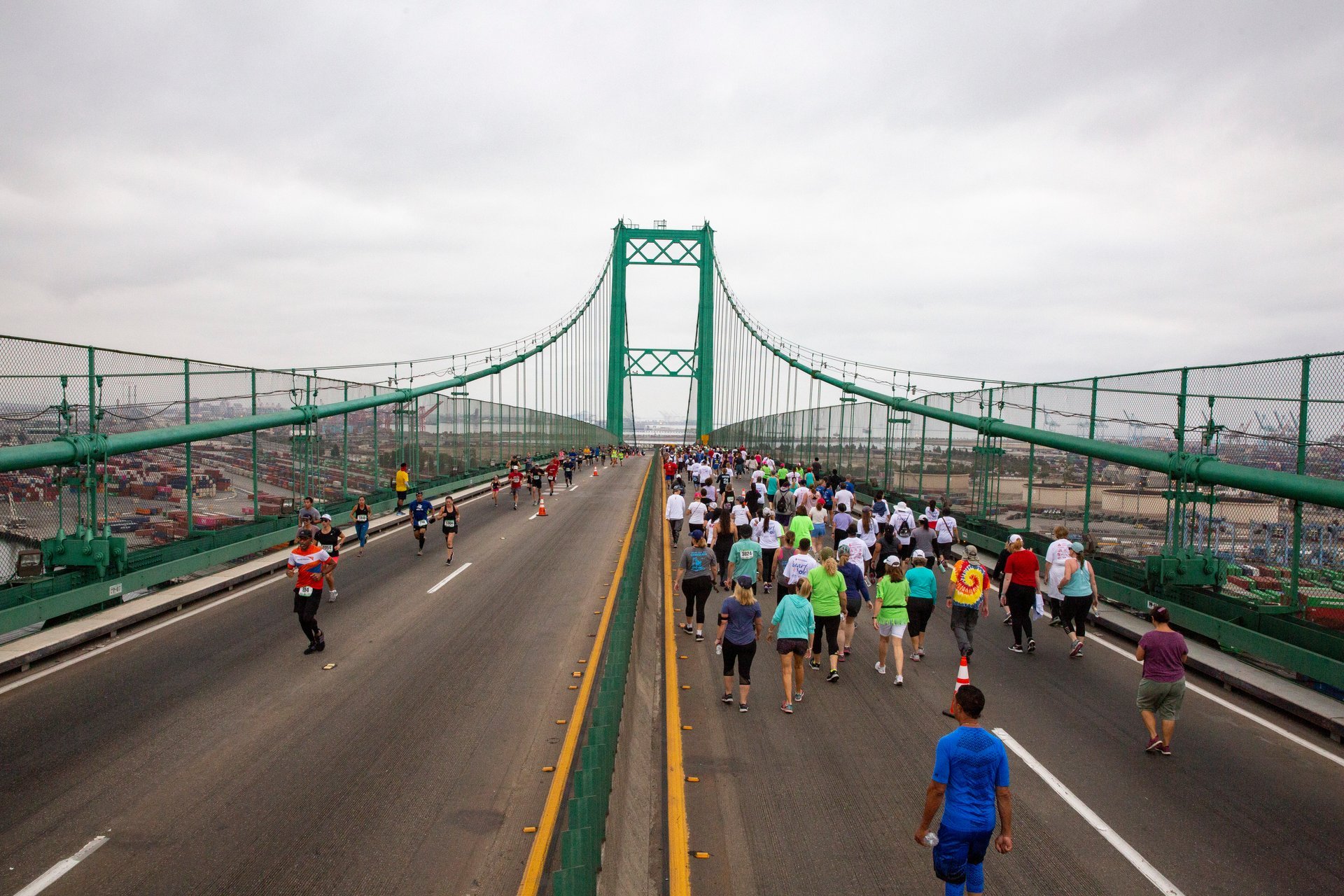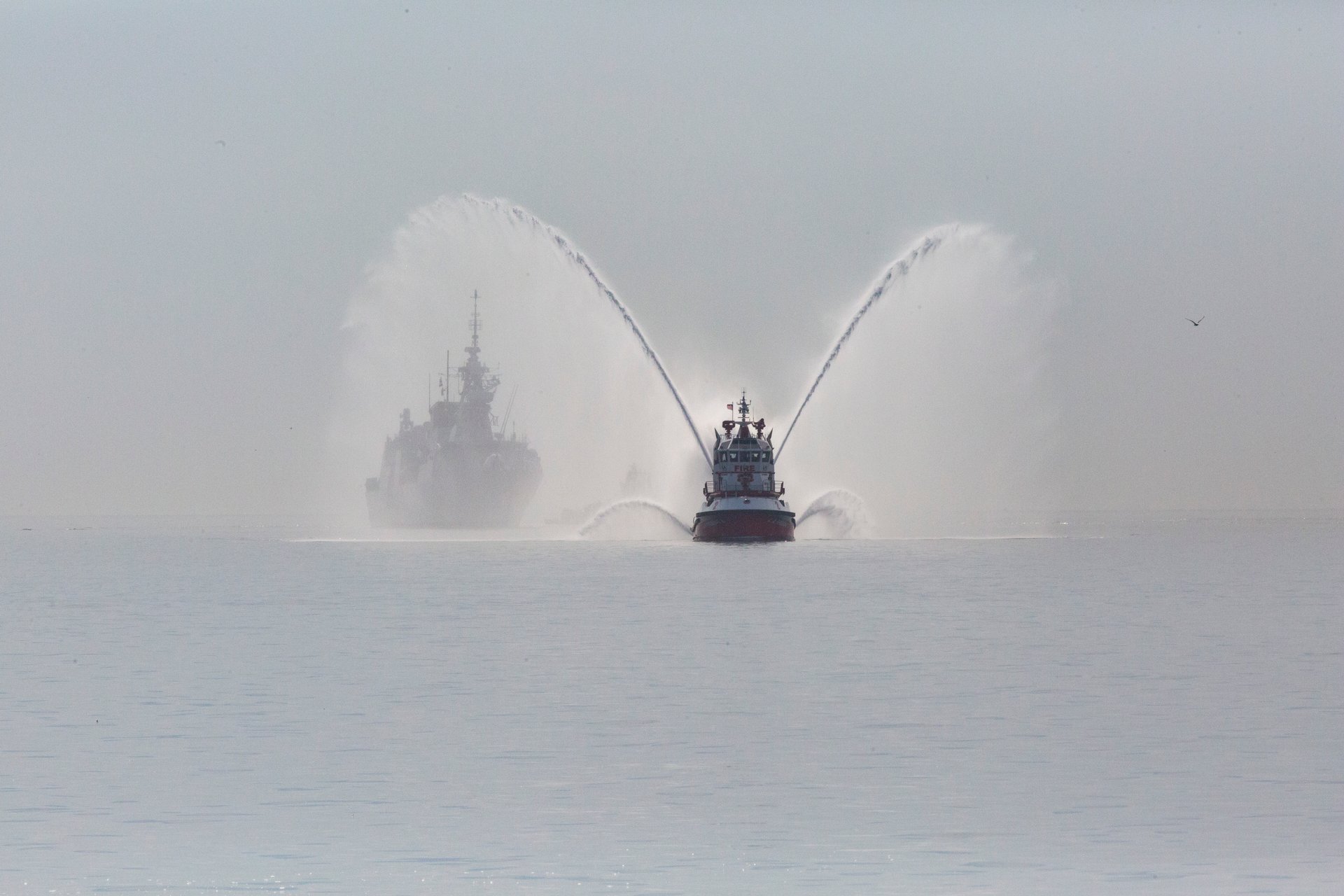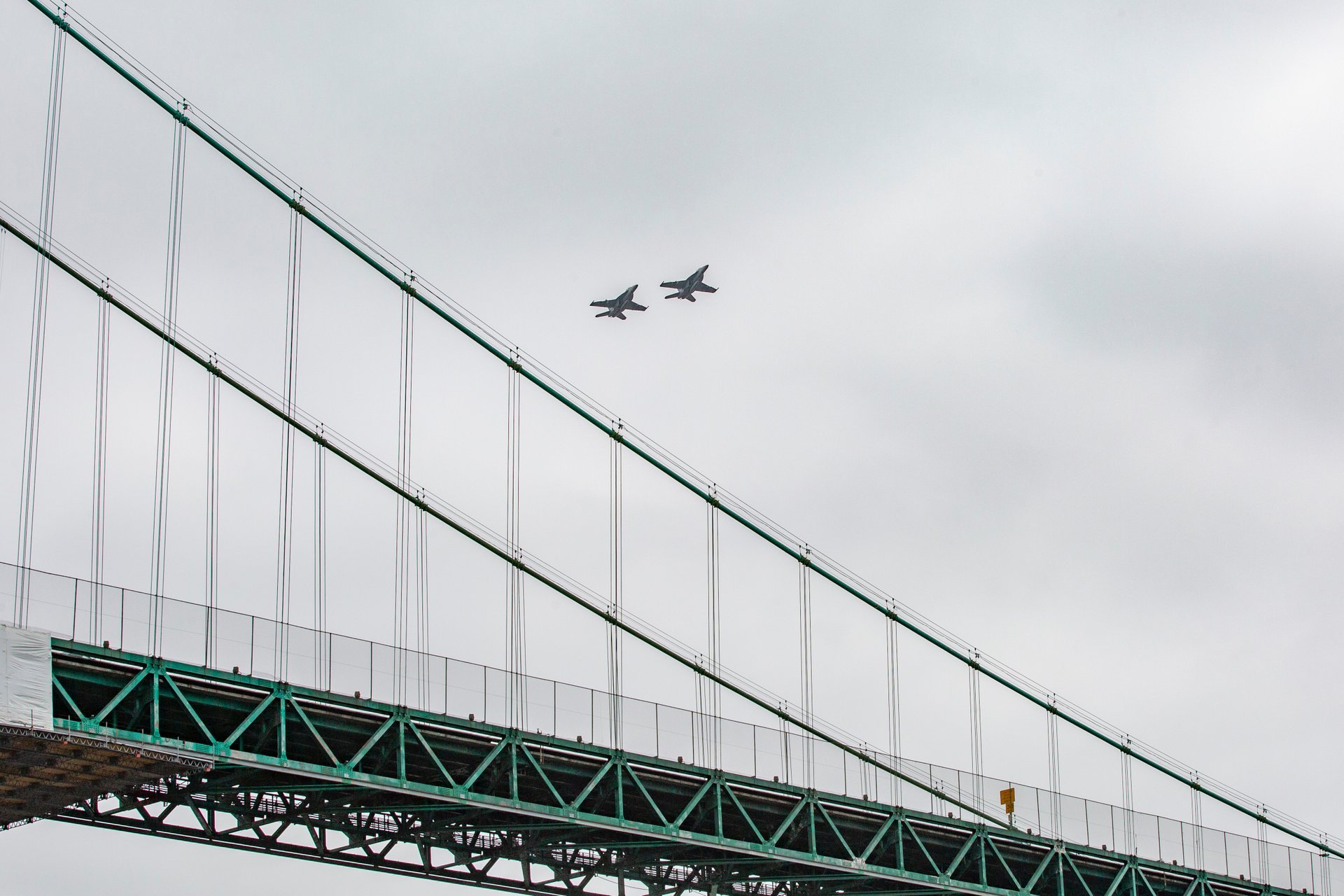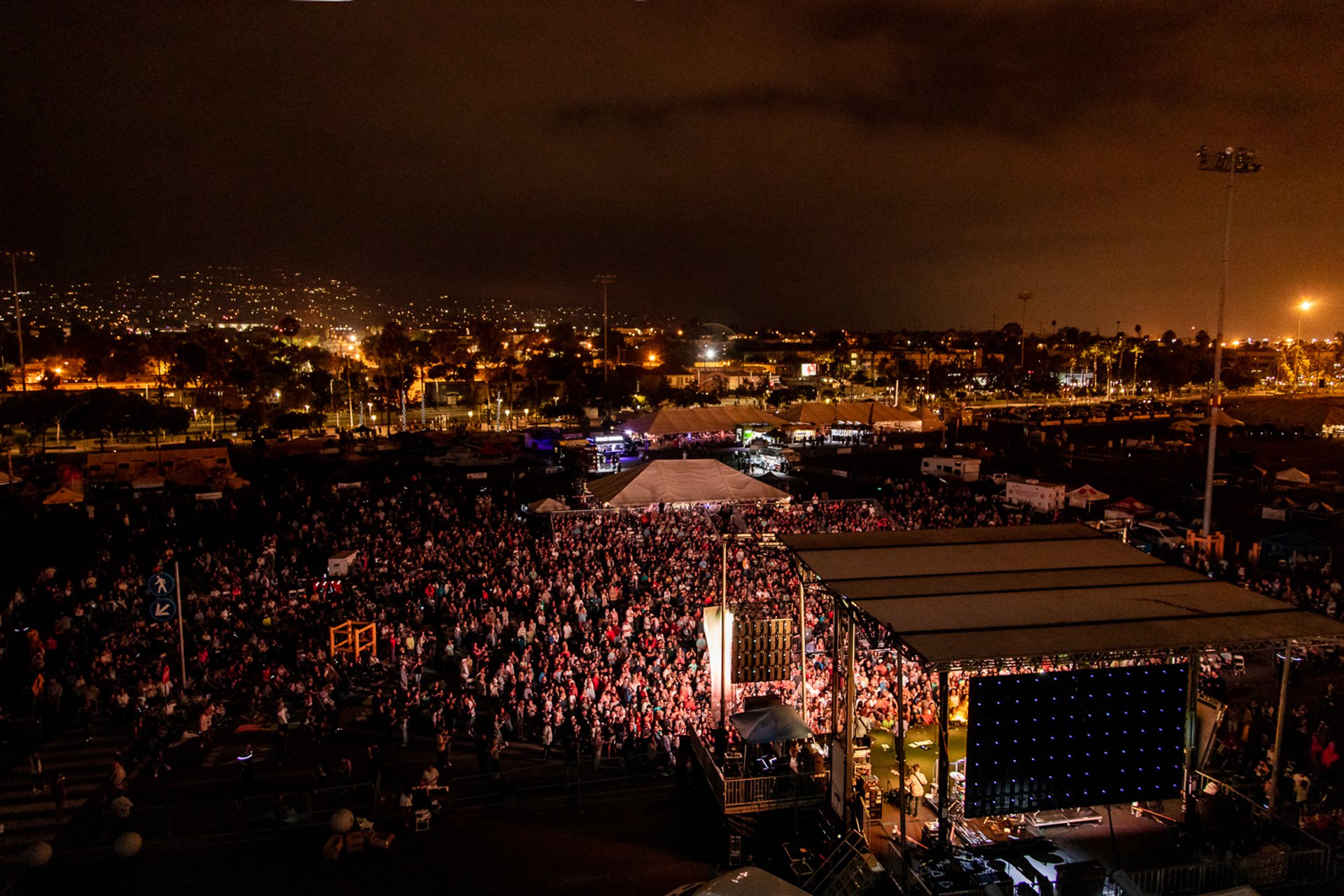 LA Fleet Week
Destacado en
LA Fleet Week es una celebración gratuita de cinco días de los Servicios Marítimos de América que tiene lugar en el LA Waterfront en el Puerto de Los Ángeles durante el fin de semana del Día del Trabajo. Los principales puntos destacados de este evento anual son las excursiones en barcos de servicio activo, excursiones en barcos altos durante el Festival of Sail, exhibiciones educativas, militares y demostraciones de equipo, vuelos de aviones militares, y mucho más.
LA Fleet Week acoge una variedad de actividades para el personal militar visitante y el público en general. Los corredores pueden participar en la carrera anual Conquer the Bridge de 8.5 km el Día del Trabajo sobre el Vincent Thomas Bridge. También hay un torneo de baloncesto de 5 en 5 y un difícil curso de obstáculos para superar. No te pierdas la divertida competición culinaria entre los equipos de guardacostas, marinos y marinos.
LA Fleet Week dura de jueves a lunes de 8.30 a las 16.00 horas proporcionando entretenimiento de música sin parar, exposiciones al aire libre y en interior, camiones de comida artesanía marítima y otras atracciones en el centro de Harbor entre W. 5th-6th Streets y S. Harbor Blvd.
Durante el festival, Veterans Village proporciona apoyo a los veteranos y sus familias. Military Village alberga exhibiciones al aire libre de vehículos y equipos militares antiguos y contemporáneos. STEM Expo Educativo (Ciencia, Tecnología, Ingeniería y Matemáticas) atrae a estudiantes de secundaria y media con diversas actividades prácticas que demuestran el impacto de la ciencia y la tecnología en la vida cotidiana. Primeros Responders Village educa acerca de sus capacidades en respuesta a desastres y la contratación para el servicio actual.
Para los tickets y las últimas actualizaciones, consulte con el sitio web oficial (ver Recursos externos a continuación).
Encuentra hoteles y airbnbs cerca de LA Fleet Week (mapa)
LA Fleet Week
Destacado en