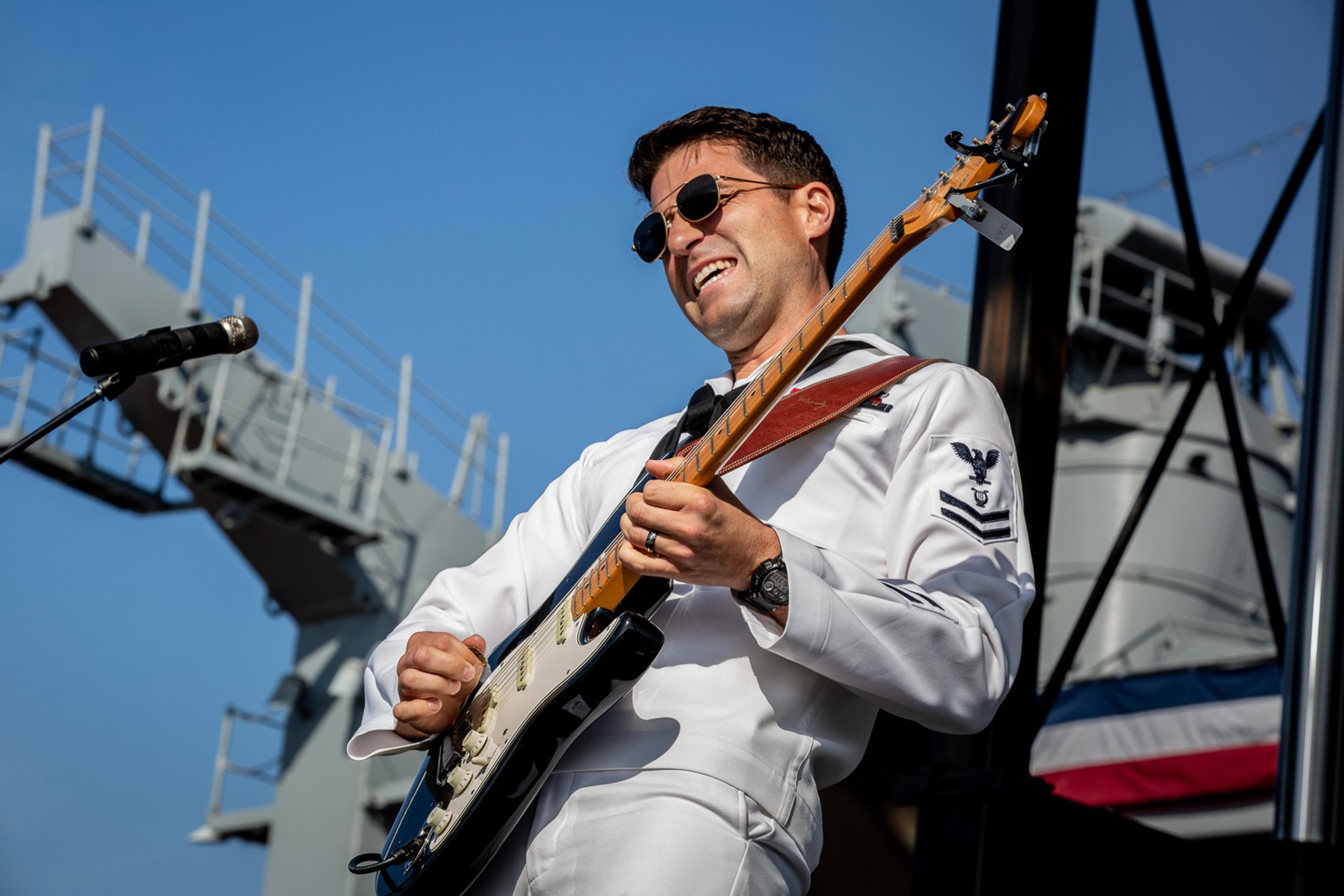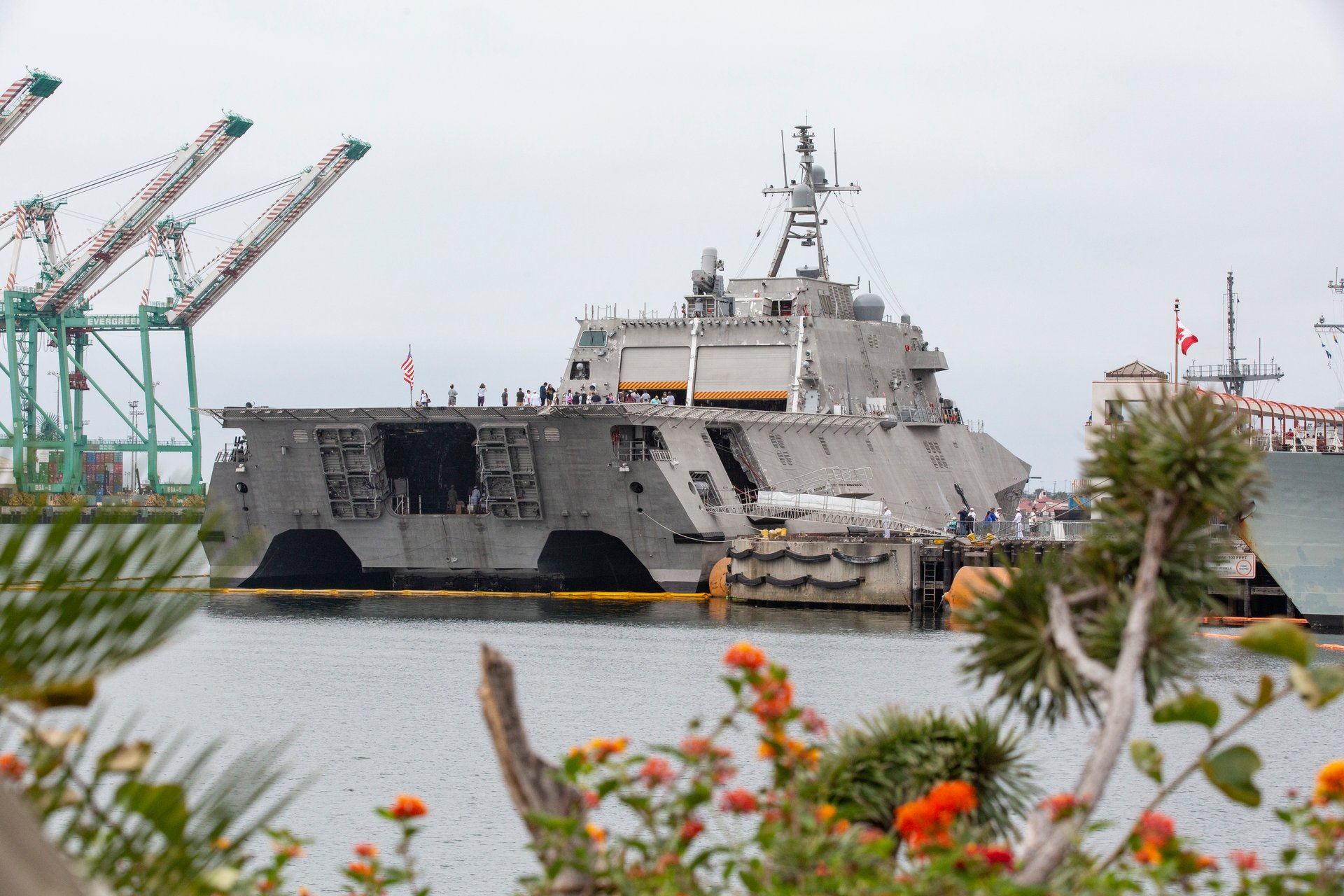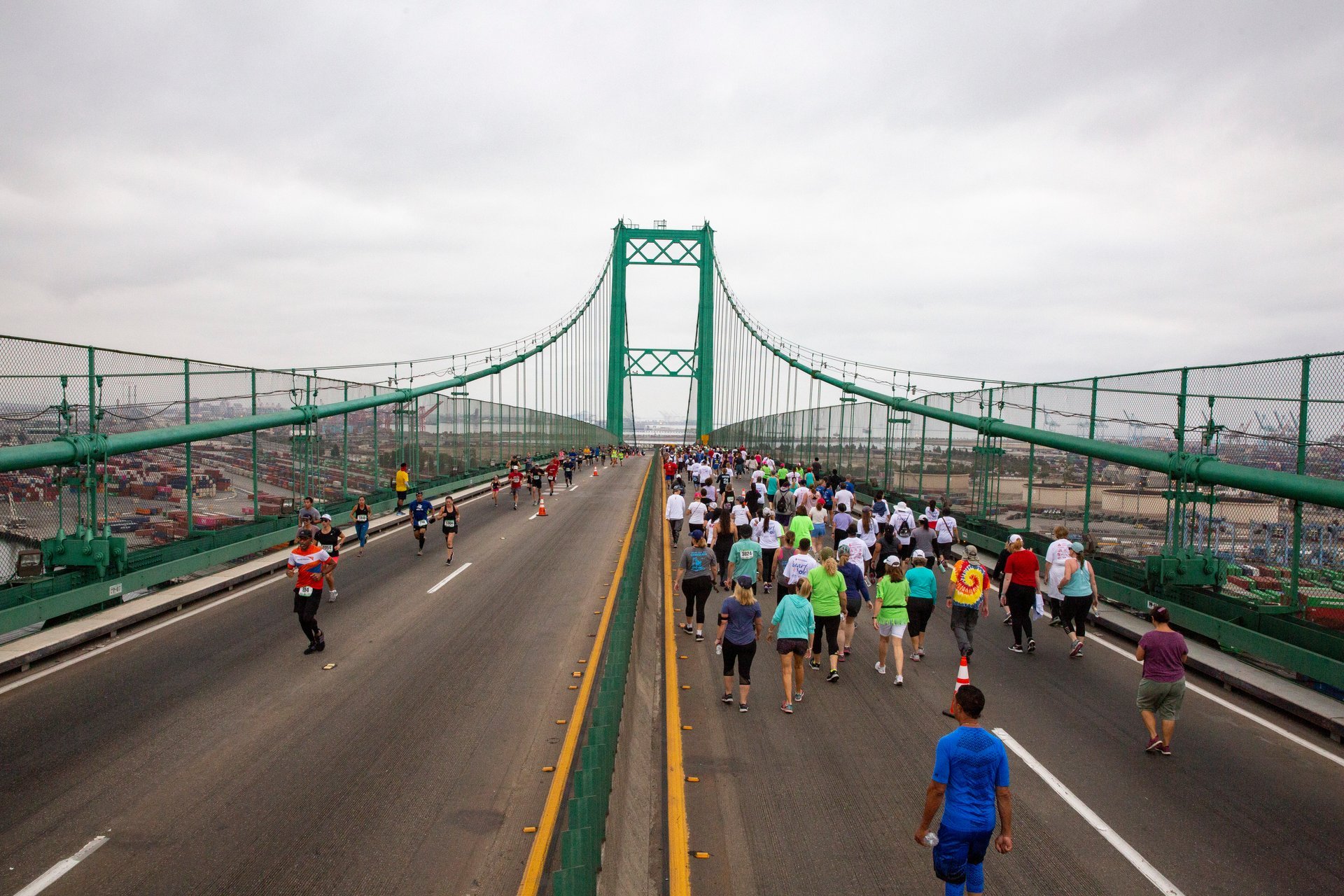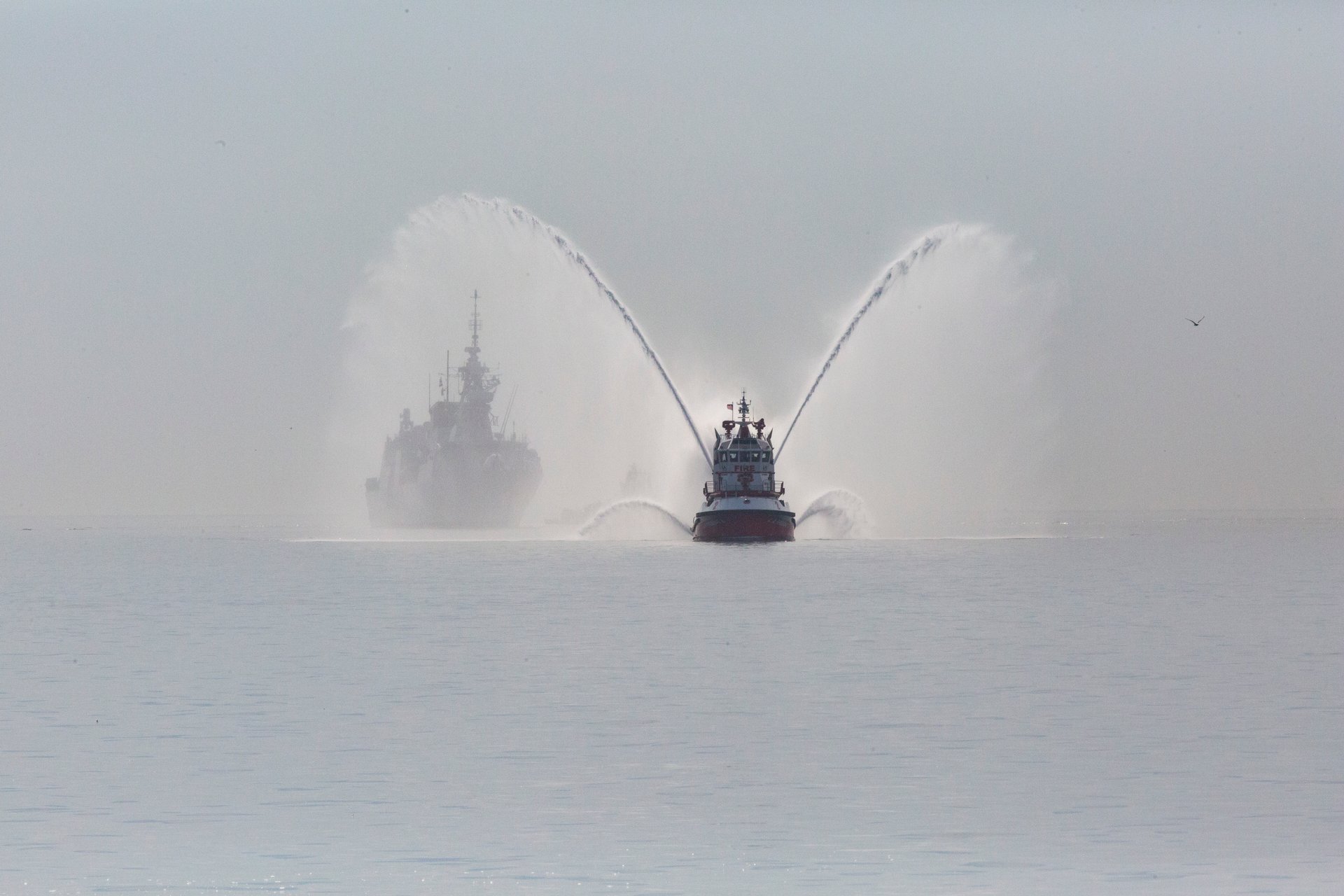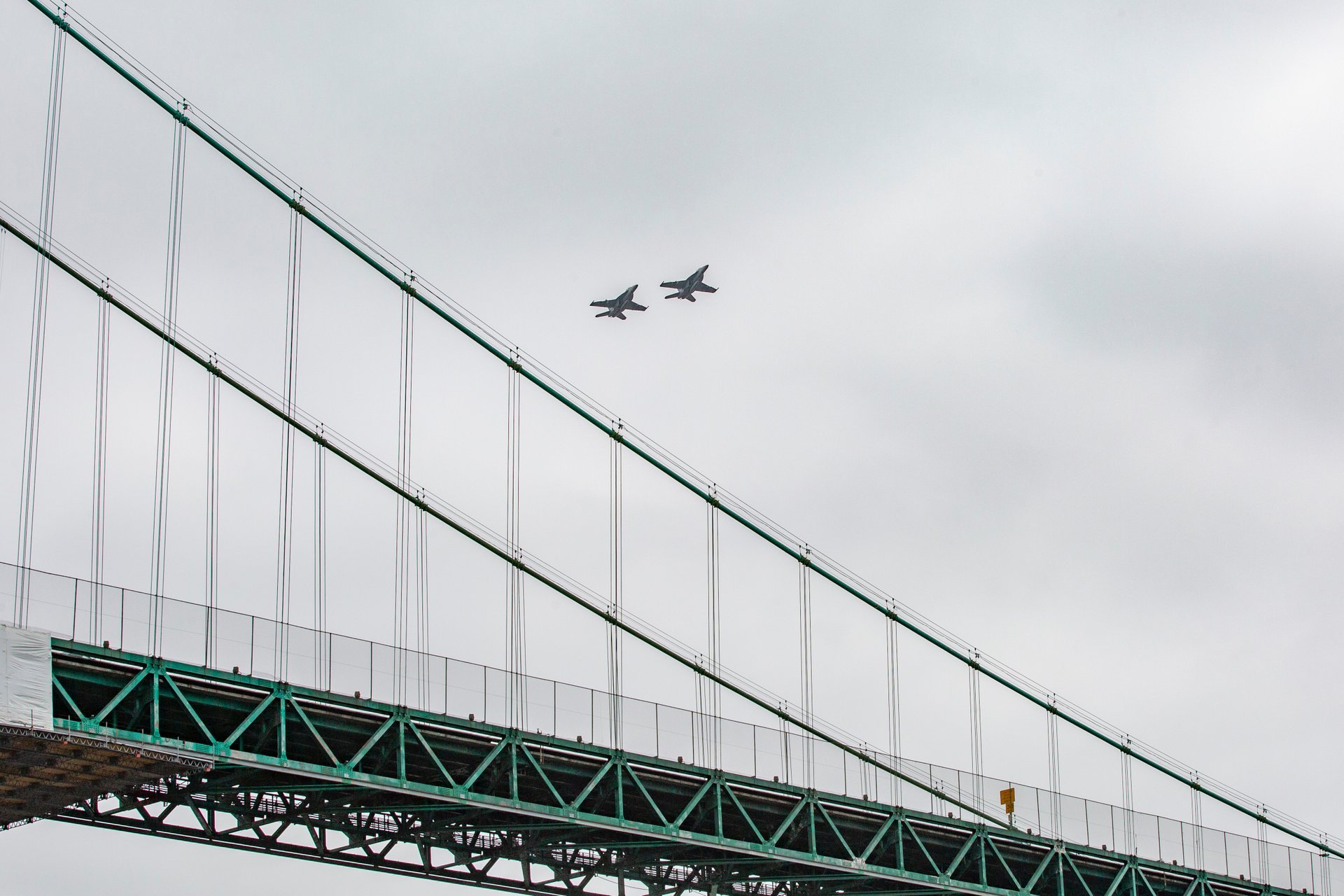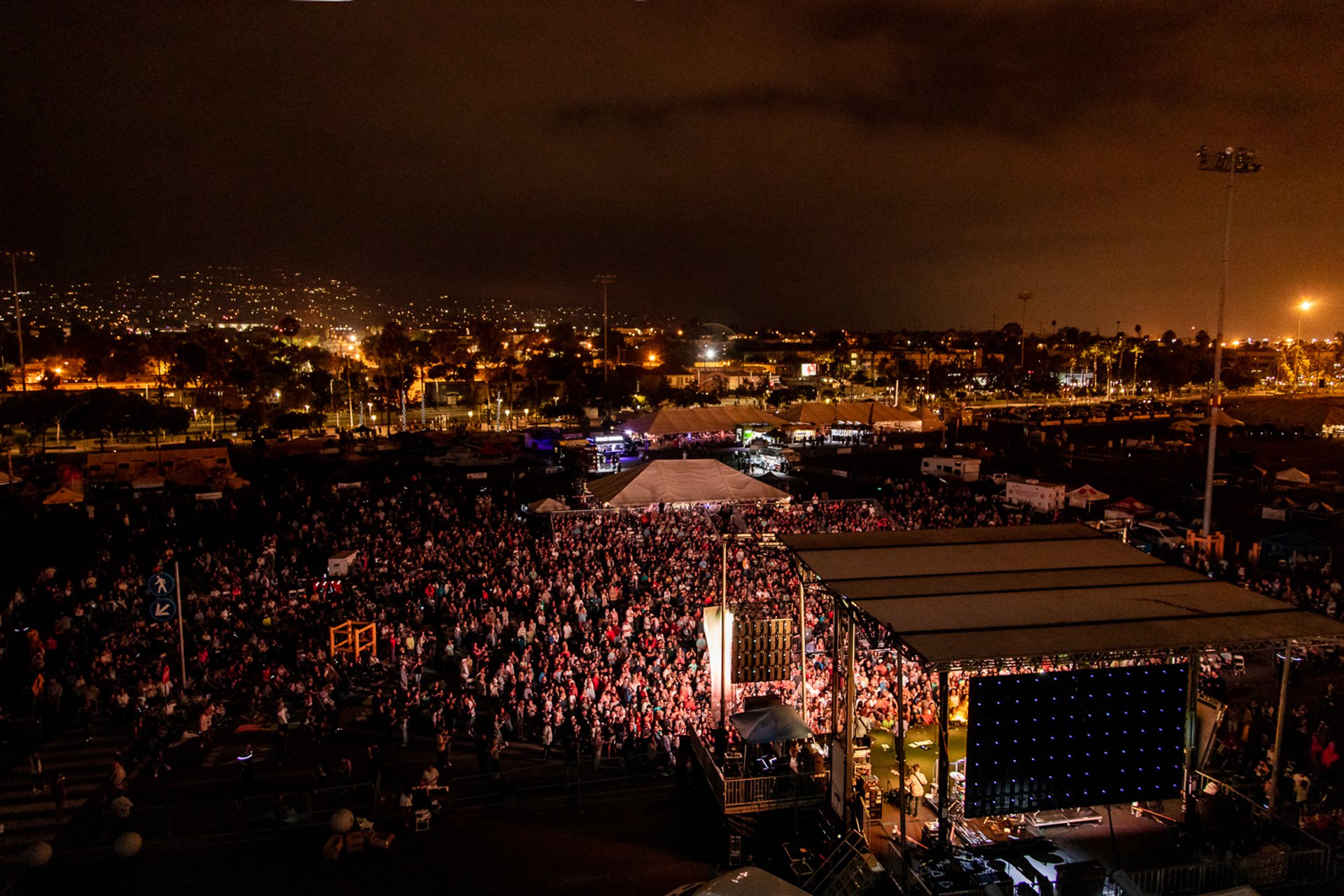 LA Fleet Week
Localizado em
LA Fleet Week é uma celebração gratuita de cinco dias dos Serviços Marítimos da América que ocorre na LA Waterfront no Porto de Los Angeles durante o fim de semana do Dia do Trabalho. Os principais destaques deste evento anual são passeios de navios de serviço ativo, passeios de navios altos durante o Festival of Sail, demonstrações educativas, militares e equipamentos, voos de aeronaves militares, e muito mais.
A LA Fleet Week organiza uma variedade de atividades para o pessoal militar visitante e o público em geral. Os corredores podem participar da corrida anual Conquer the Bridge de 8,5 km no Dia do Trabalho sobre a Vincent Thomas Bridge. Há também um Torneio de Basquetebol 5 em 5 e um curso difícil Obstáculo para superar. Não perca a divertida competição culinária cozinheira entre guarda-costas, marinhas e equipes de marinheiros.
LA Fleet Week é de quinta-feira a segunda-feira das 8.30 às 16 horas fornecendo entretenimento de música sem parar, exposições interiores e ao ar livre, caminhões de alimentos artesanais marítimos e outras atrações no centro de Harbor entre W. 5th-6th Streets e S. Harbor Blvd.
Durante o festival, Veterans Village fornece apoio aos veteranos e suas famílias. Military Village hospeda exposições ao ar livre de veículos e equipamentos militares antigos e contemporâneos. Educação STEM Expo (Ciência, Tecnologia, Engenharia e Matemática) atrai estudantes do ensino médio e médio com várias atividades práticas demonstrando o impacto da ciência e tecnologia na vida cotidiana. Primeiros Responders Village educa sobre suas capacidades em resposta a desastres e recrutamento para o serviço atual.
Para os bilhetes e as últimas atualizações, consulte o site oficial (ver Recursos externos abaixo).
Encontre hotéis e airbnbs perto de LA Fleet Week (mapa)
LA Fleet Week
Localizado em