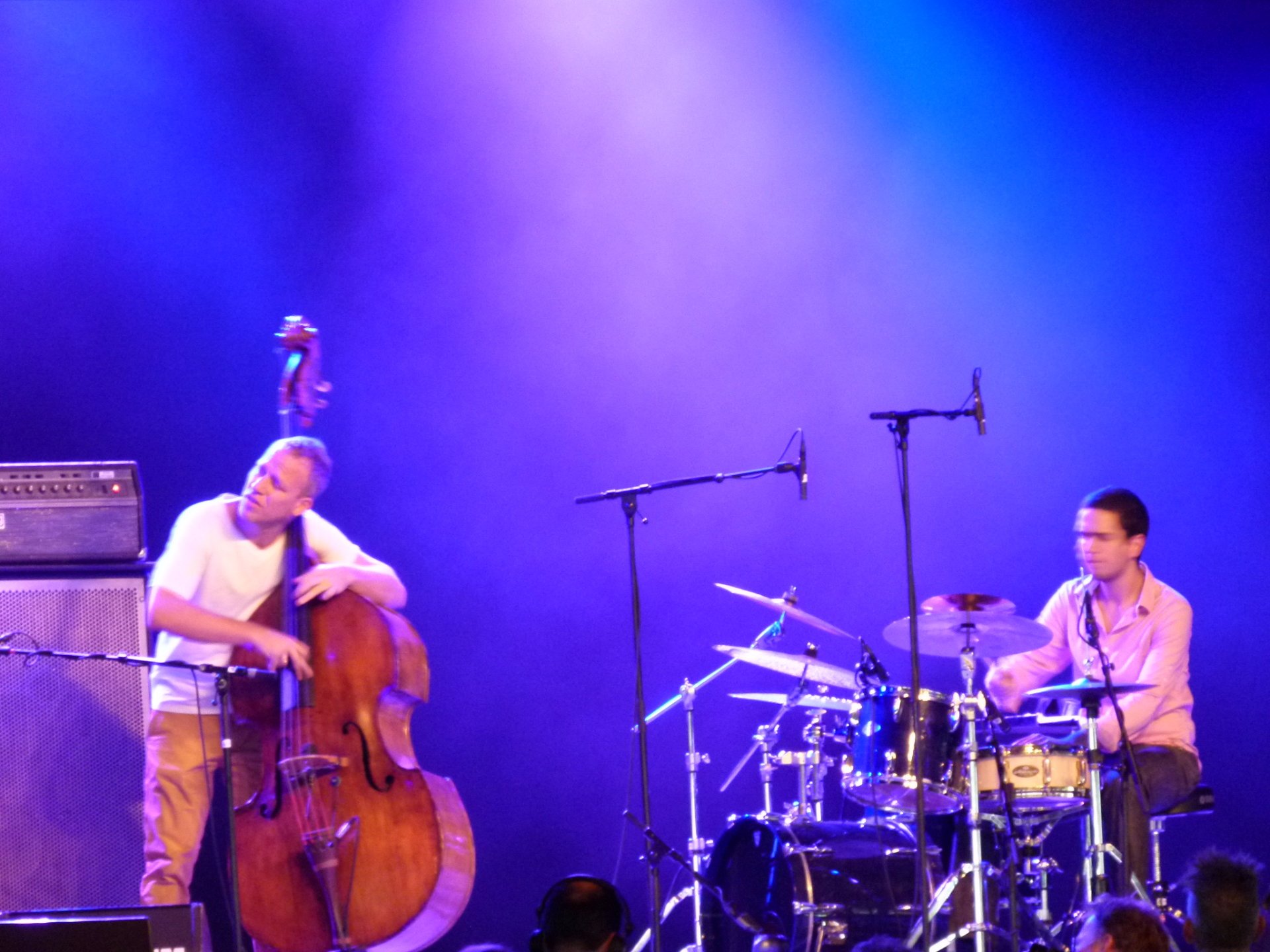 Ogni anno in agosto, Jazz Middelheim anima la già vivace città di Anversa in Belgio. L'iconico festival di jazz estivo disegna accordi di appassionati di musica al Middelheim Park per quattro giornate memorabili, pieni di suoni vigorosi. I vari artisti abbracciano un ampio spettro musicale, che va dal jazz all'avanguardia al rock e all'EDM.
Gli elenchi dell'anno precedente hanno rappresentato artisti di rilievo come Philip Catherine, Alexandre Cavaliere, Kurt Rosenwinkel Trio, Aka Moon 30 Y, e Flight of the Black Zebra ft. Fratello Jacob. Per quanto riguarda i titoli della prossima edizione e altri aggiornamenti, si prega di visitare il sito ufficiale di Jazz Middelheim o Facebook, entrambi possono essere trovati nelle Risorse Esterne qui sotto.
La tradizione del Jazz Middelheim nasce dal 1969. Quindi, gli organizzatori lo chiamano wittily un nonno funky di tutti i festival di jazz. La prima edizione si è svolta come una passeggiata jazz nello stesso Middelheim Park. A partire da oggi, il festival di jazz è riconosciuto tra gli eventi estivi preferiti della città.
Non appena hai deciso di sperimentare Jazz Middelheim, assicurati di aver gestito il problema delle sistemazioni. La mappa sottostante suggerisce opzioni disponibili per il vostro soggiorno comodo nelle vicinanze.
Trova hotel e airbnb vicino a Jazz Middelheim (Mappa)