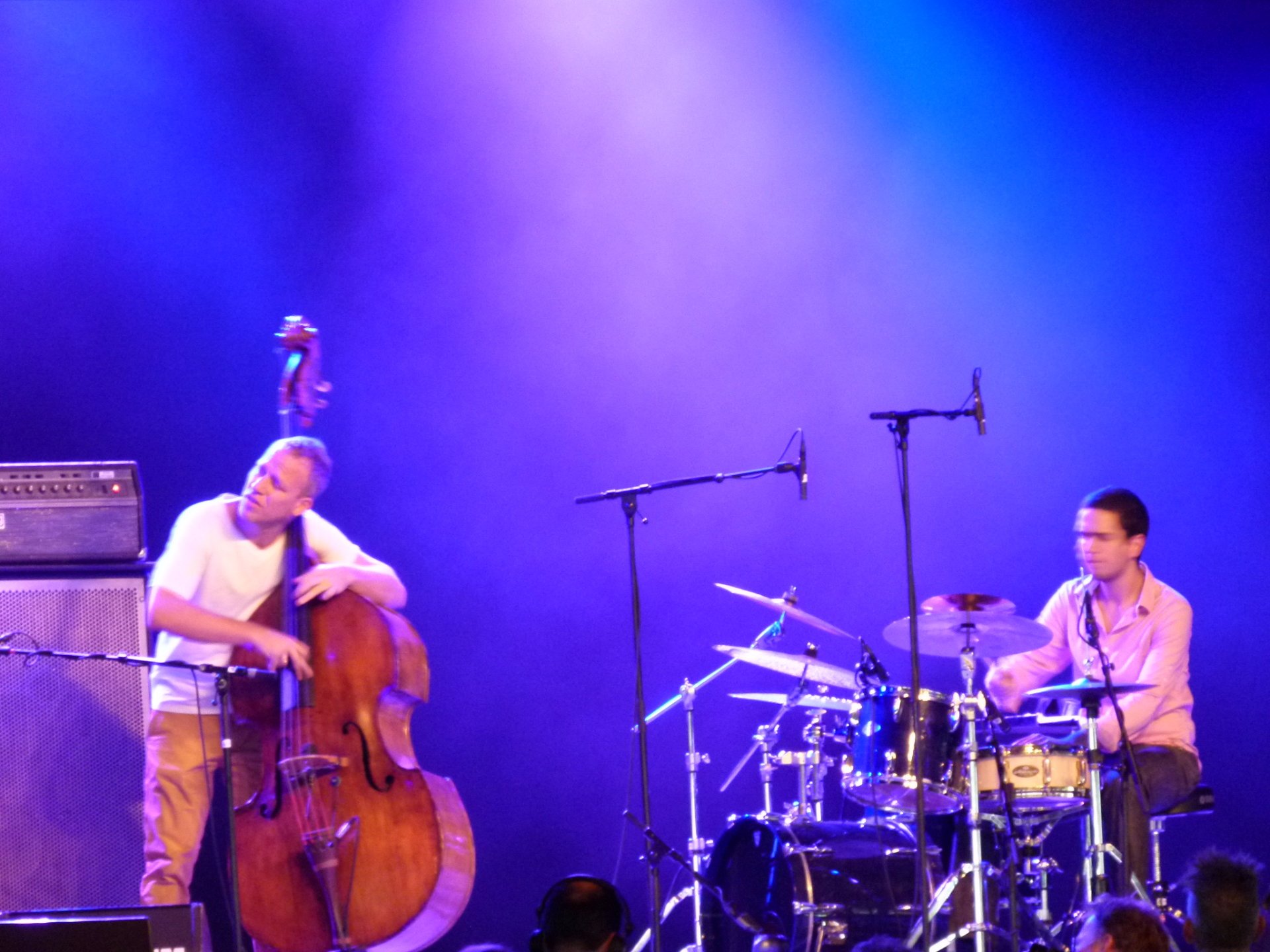 Jedes Jahr im August belebt Jazz Middelheim die bereits lebendige Stadt Antwerpen in Belgien. Das ikonische Sommer-Jazz-Festival zieht vier Tage lang Akkorde von Musikfans in den Middelheim Park, gefüllt mit belebenden Klängen. Die verschiedenen Künstler umfassen ein breites musikalisches Spektrum, von Avantgarde-Jazz über Rock bis hin zu EDM.
Im Vorjahr waren prominente Künstler wie Philip Catherine, Alexandre Cavaliere, Kurt Rosenwinkel Trio, Aka Moon 30 Y und Flight of the Black Zebra ft. - Jacob Bro. Wie für die Headliner der kommenden Ausgabe und andere Updates, besuchen Sie bitte Jazz Middelheims offizielle Website oder Facebook, von denen beide in den externen Ressourcen unten zu finden sind.
Die Tradition von Jazz Middelheim stammt aus dem Jahr 1969. Aus diesem Grund nennen die Organisatoren es witzigerweise einen funky Opa aller Jazzfests. Die erste Ausgabe fand als Jazzpromenade im gleichen Middelheim Park statt. Heute ist das Jazzfestival unter den beliebtesten Sommerveranstaltungen der Stadt bekannt.
Sobald Sie sich entschieden haben, Jazz Middelheim zu erleben, stellen Sie sicher, dass Sie die Unterkunftsfrage bearbeitet haben. Die Karte unten schlägt zur Verfügung Optionen für Ihren komfortablen Aufenthalt in der Nähe.
Finde Hotels und Airbnbs in der Nähe von Jazz Middelheim (Karte)