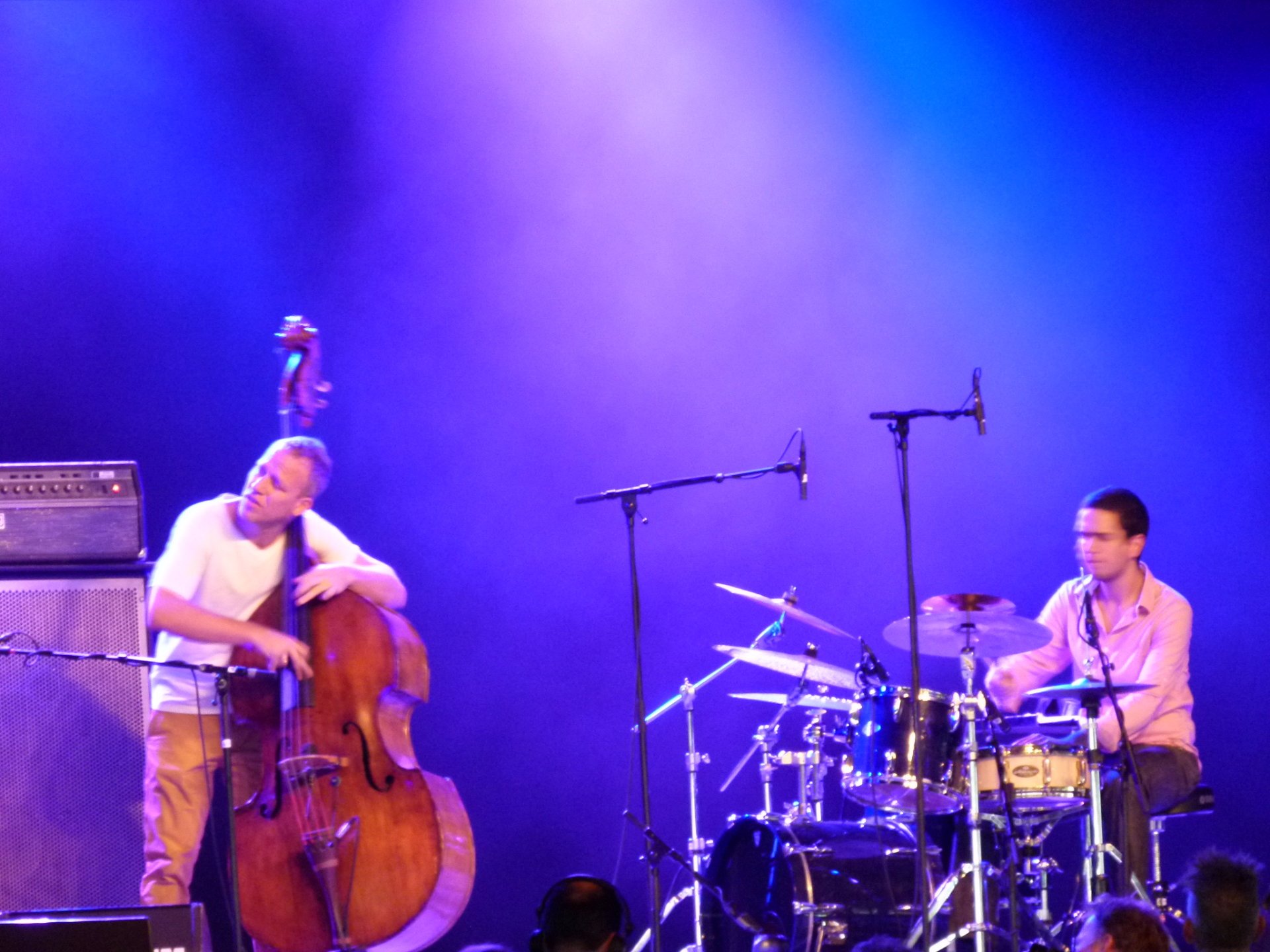 Todos os anos, em agosto, Jazz Middelheim anima a já animada cidade de Antuérpia, na Bélgica. O icônico festival de jazz de verão atrai acordes de fãs de música para Middelheim Park durante quatro dias memoráveis, cheios de sons revigorantes. Os diversos artistas abraçam um amplo espectro musical, que vai do jazz vanguardista ao rock e ao EDM.
O ano anterior apresentavam artistas proeminentes como Philip Catherine, Alexandre Cavaliere, Kurt Rosenwinkel Trio, Aka Moon 30 Y, e Flight of the Black Zebra ft. Jacob Bro. Quanto às manchetes da próxima edição e outras atualizações, por favor visite o site oficial do Jazz Middelheim ou Facebook, ambos podem ser encontrados nos Recursos Externos abaixo.
A tradição de Jazz Middelheim nasce de 1969. Assim, os organizadores ingeniosamente nomeá-lo um avô funky de todos os festivals de jazz. A primeira edição ocorreu como um passeio de jazz no mesmo Parque Middelheim. A partir de hoje, o festival de jazz é reconhecido entre os eventos de verão favoritos da cidade.
Assim que decidir experimentar o Jazz Middelheim, certifique-se de ter resolvido o problema da acomodação. O mapa abaixo sugere opções disponíveis para sua estadia confortável perto.
Encontre hotéis e airbnbs perto de Jazz Middelheim (mapa)