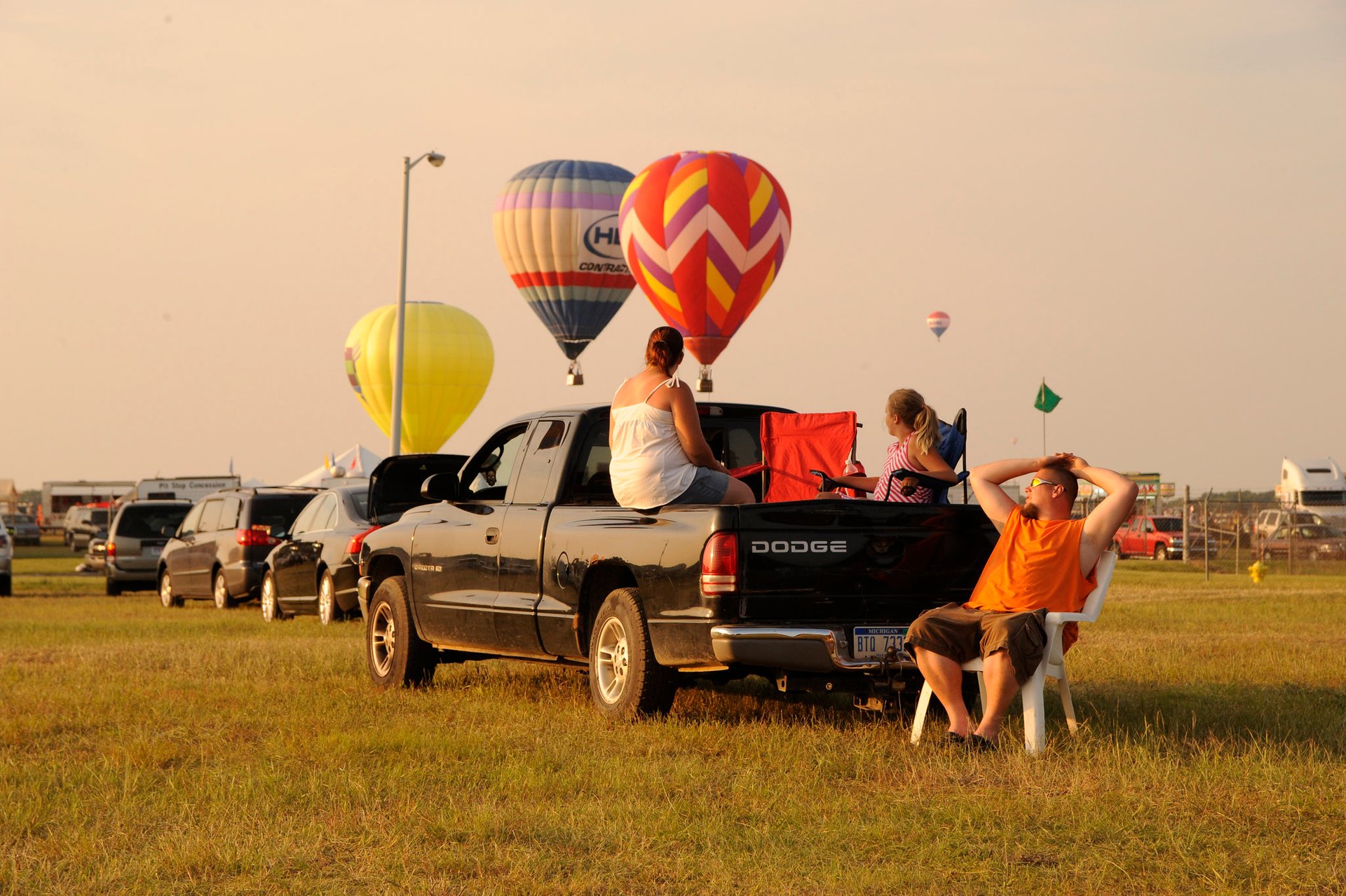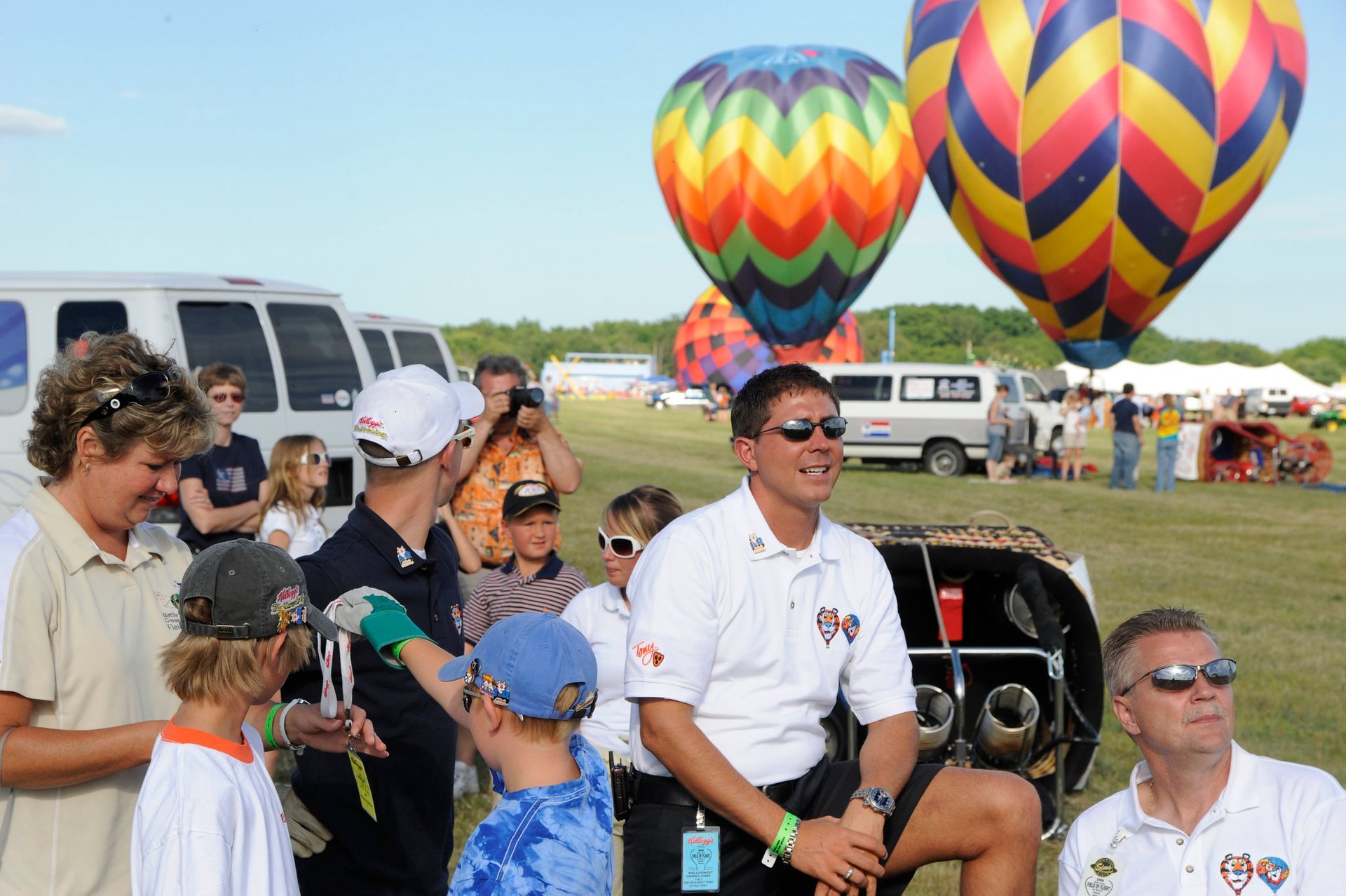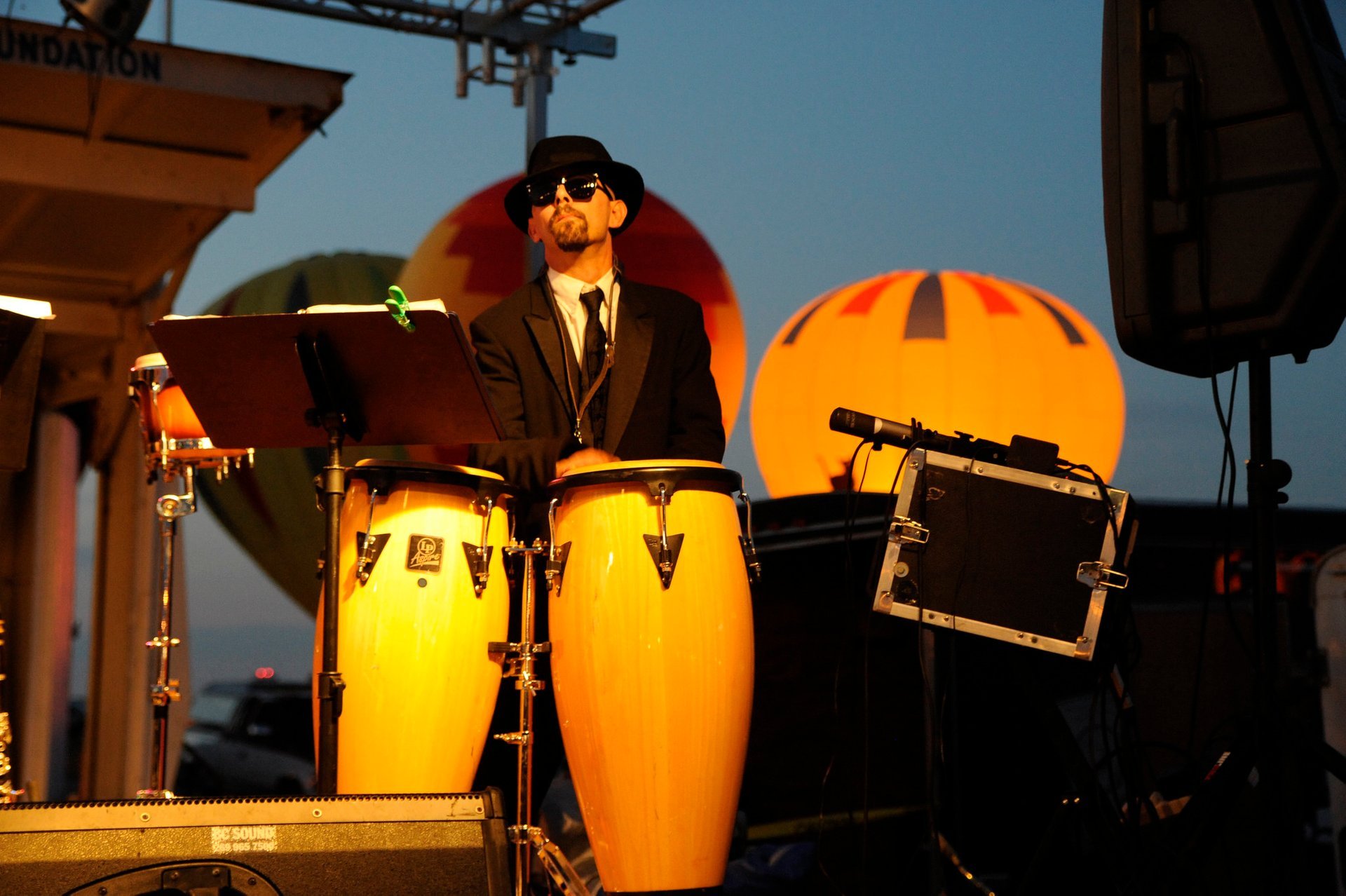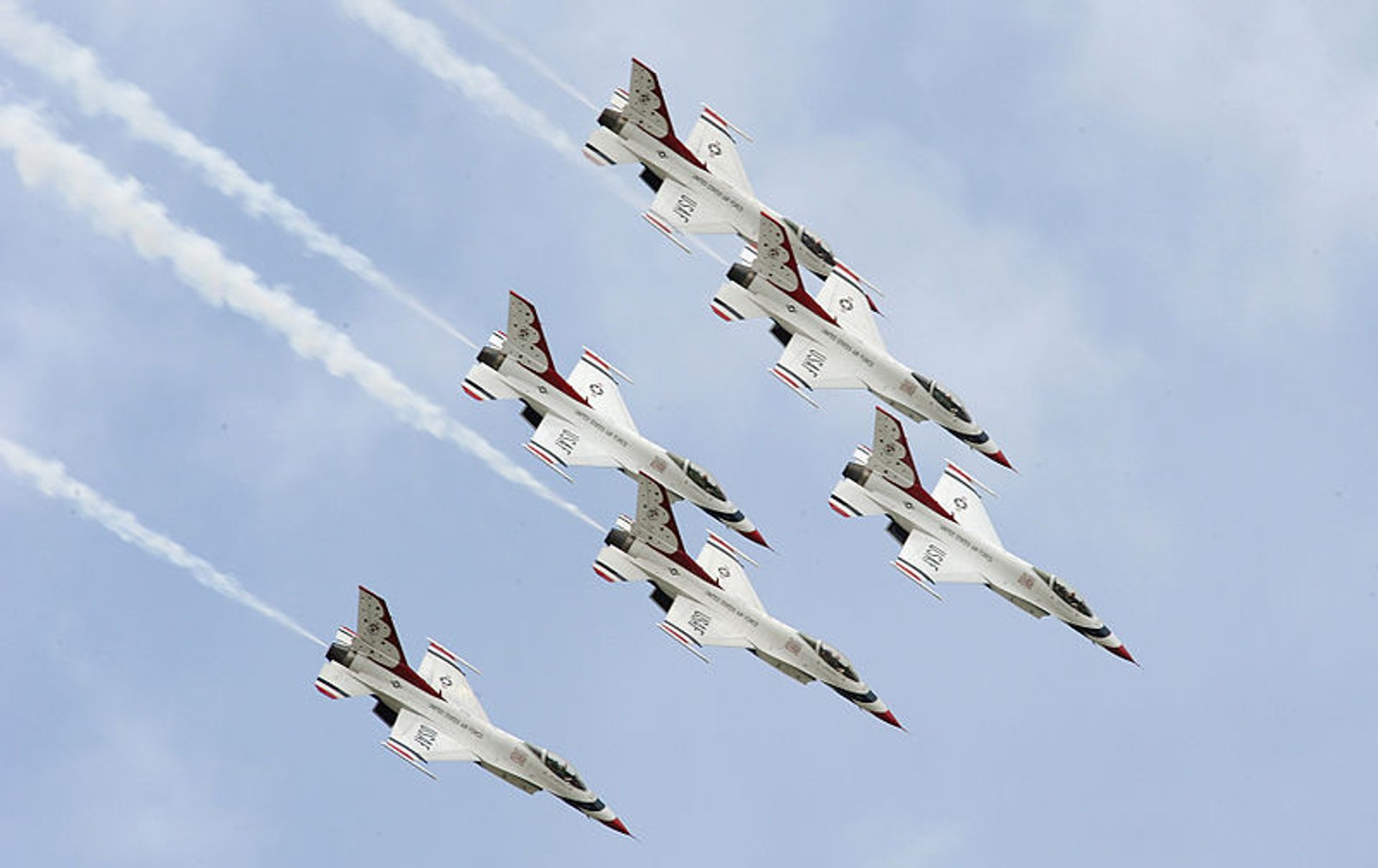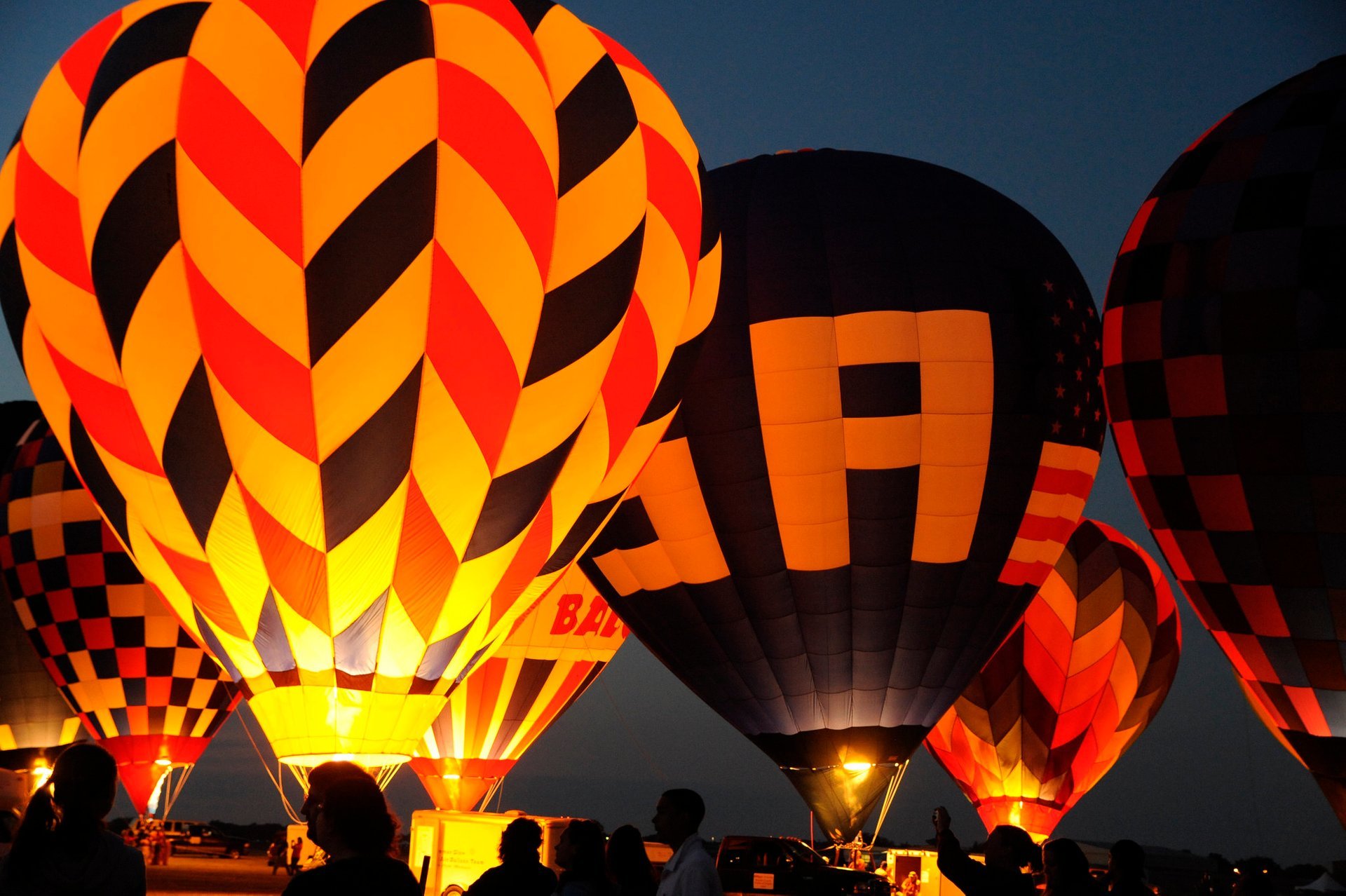 Battle Creek Field of Flight Air Show & Balloon Festival
Ne parlano in
Il Battle Creek Field of Flight Air Show & Balloon Festival si svolge ogni anno il 4 luglio a Battle Creek, Michigan. È il più grande festival di questo tipo nel paese e uno dei migliori spettacoli aerei negli Stati Uniti. con acrobazie e display mozzafiato. Ci sono anche circa 50 palloncini ad aria calda e vari intrattenimento familiare. Il preferito dei bambini è il Carnevale di Skerbeck che offre decine di gite emozionanti. Venditori di cibo vendono una varietà di snack deliziosi. Ci saranno anche stunt show di moto e concerti di musica dal vivo. Due magnifici spettacoli di fuochi d'artificio sono il culmine del festival.
Lo spettacolo aereo è uno degli eventi più emozionanti del festival. Tra i migliori interpreti ci sono i Thunderbirds dell'Air Force degli Stati Uniti, il Volo Patrimonio dell'Air Force degli Stati Uniti con il F-22 Raptor (Warbird TBD), Rob Holland nella MXS, e Misty Blues All-Woman Skydiving Team. Inoltre, non perdetevi l'unico Twilight & Night Air Show!
Lo spettacolo aereo notturno è anche chiamato Serata di Magia. Mentre il sole inizia a tramontare, alcuni dei migliori piloti saliranno in cielo per stupire la folla con le loro abilità. Gli aerei illuminati con luci speciali sono il centro dell'attenzione. Tuttavia, l'azione non si ferma qui. Lo spettacolo di fuochi d'artificio volanti è qualcosa che la maggior parte del pubblico non ha mai sperimentato prima!
Due "Balloon Illumes" sono anche tra i principali momenti salienti dello spettacolo aereo e del festival dei palloncini di Battle Creek Field of Flight. Si svolgono dopo il tramonto. Il campo di lancio dell'aeroporto esecutivo di Battle Creek si illumina con oltre 20 palloncini aerostatici luminosi. I Balloon Illumes sono seguiti da musica, intrattenimento e fuochi d'artificio.
Trova hotel e airbnb vicino a Battle Creek Field of Flight Air Show & Balloon Festival (Mappa)
Battle Creek Field of Flight Air Show & Balloon Festival
Ne parlano in