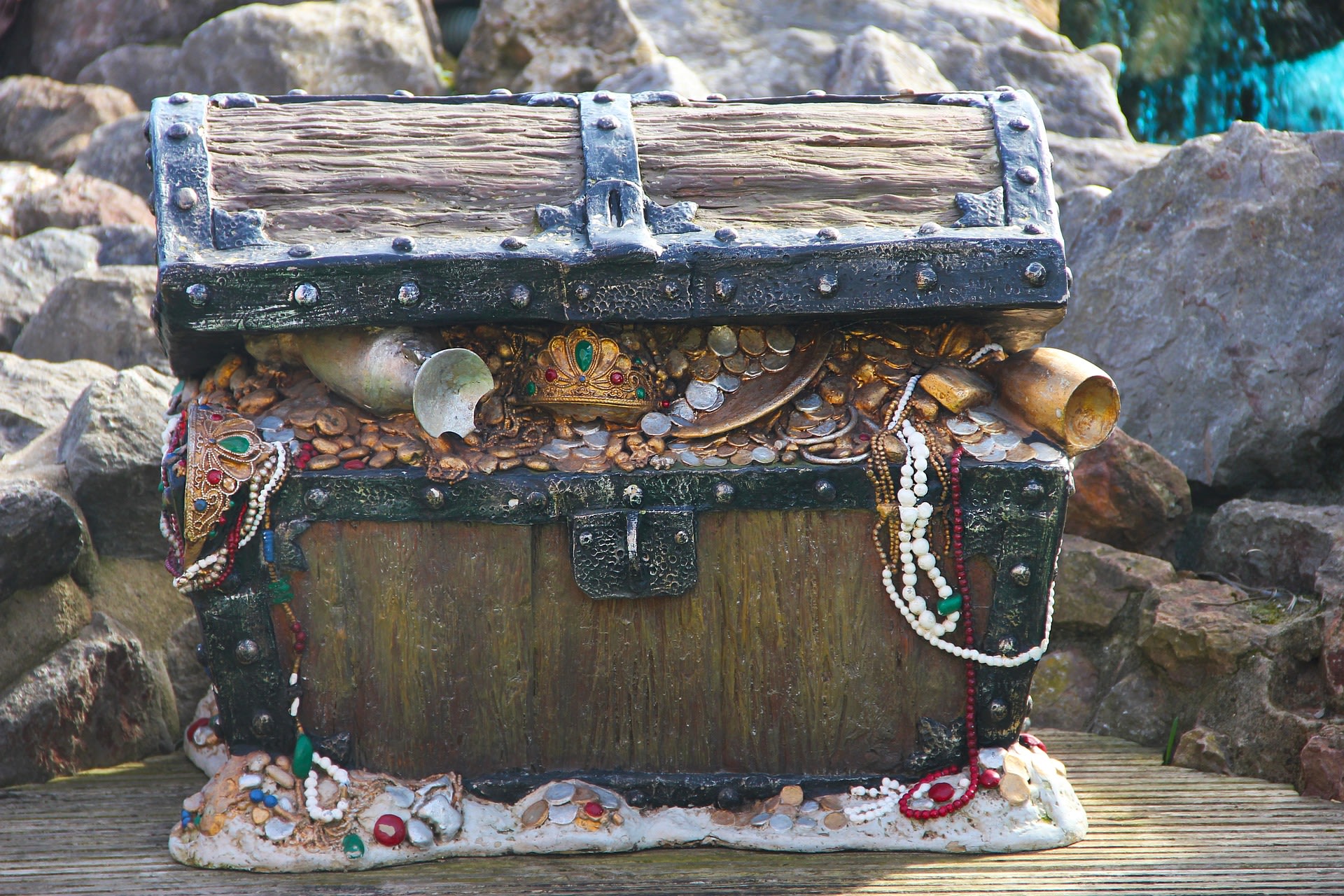 Dean Moriarty from Pixabay
Hudson Valley Pirate Festival è un evento di fine settimana tenuto presso la fiera di Ulster County a New Palz, New York. Un festival familiare di due giorni celebra tutto ciò che riguarda gli avventurosi e gli amanti della libertà: spada, canto, ballo e, naturalmente, caccia al tesoro. Le attività sono previste dalle 11 alle 18 in entrambi i giorni. L'ingresso è di $5 - $10.
Hudson Valley Pirate Festival offre fornitori, cibo e bevande. L'elenco dei venditori include Mystik Bazaar, Fairy Fluff e Pixie Stuff, Legati di Loki, Beads di Beth, Pirate Bones and Booty, Woods Magic, Wild Gingers Herbs and Botanicals, e molto altro ancora.
I punti salienti del festival pirata della valle dell'Hudson includono una nave pirata e un accampamento pirata, sirene, una psichica, una cabina fotografica, e un sacco di giochi e attività per i bambini. Gli adulti potranno godere di un'escursione pub e di uno spettacolo notturno per adulti sabato sera, dalle 19 alle 21.
Trova hotel e airbnb vicino a Festival dei pirati della valle dell'Hudson (Mappa)