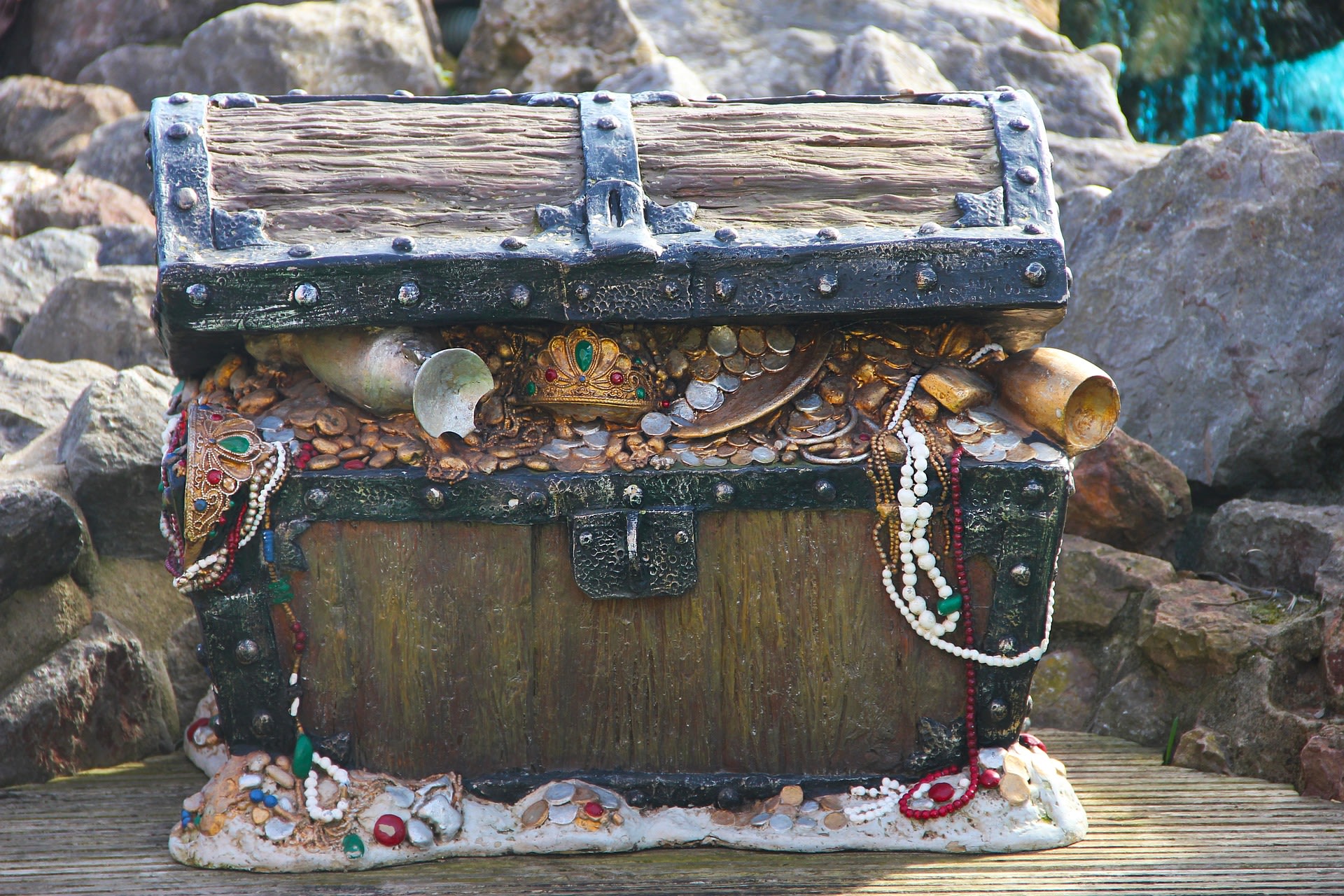 Dean Moriarty from Pixabay
Hudson Valley Pirate Festival é um evento de fim de semana realizado em Ulster County Fairgrounds em New Palz, Nova Iorque. Um festival familiar de dois dias celebra tudo sobre os aventureiros e amantes da liberdade: luta de espadas, canto, dança, e, claro, caça ao tesouro. As atividades são planejadas das 11h00 às 18h00 em ambos os dias. A admissão é de $5 - $10.
O Hudson Valley Pirate Festival apresenta fornecedores, comida e bebidas. A lista de fornecedores inclui Mystik Bazaar, Fairy Fluff e Pixie Stuff, Legados de Loki, Beads de Beth, Pirate Bones and Booty, Woods Magic, Wild Gingers Herbs and Botanicals, e muito mais.
Os destaques do Hudson Valley Pirate Festival incluem um navio pirata e um acampamento pirata, sereias, um psíquico, uma cabine fotográfica, e muitos jogos e atividades para crianças. Os adultos podem desfrutar de uma excursão no pub e de um espetáculo noturno para adultos no sábado à noite, das 19h às 21h.
Encontre hotéis e airbnbs perto de Festival de Piratas do Vale de Hudson (mapa)