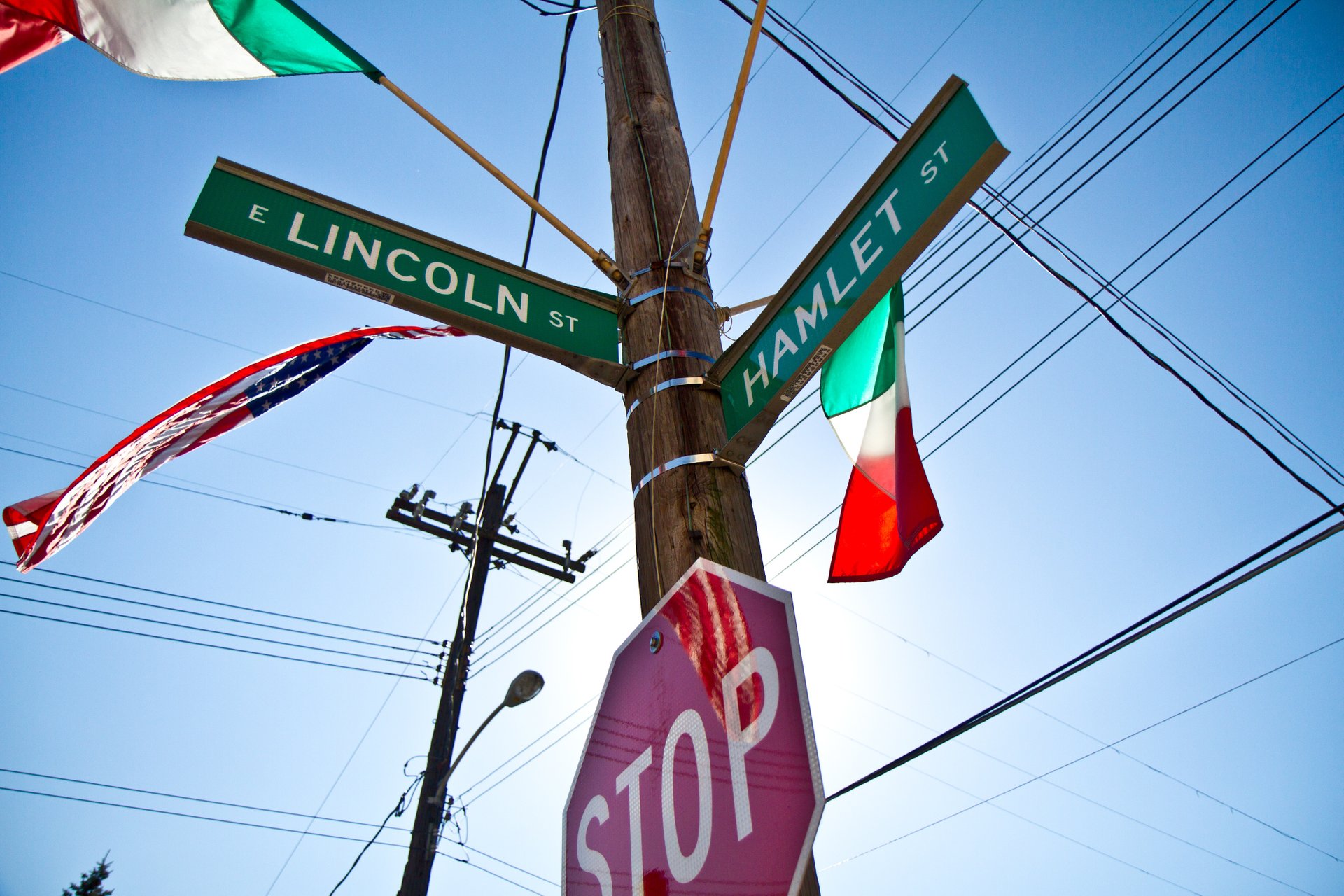 O Columbus Italian Festival é uma ótima maneira de desfrutar de deliciosa comida e música ao vivo em dois palcos. Realizada a cada outubro na Saint John the Baptist Italian Catholic Church em Columbus, Ohio, a celebração de três dias apresenta um mercado ao ar livre, dança italiana, área de crianças, comida italiana de vários restaurantes, demonstrações de cozinha, um torneio de bola bocce, e muita informação sobre tradições e cultura italianas. O festival que tem sido realizado desde 1980 atrai cerca de 35 mil participantes a cada ano. Localizado no coração da Vila Italiana, é a maior celebração anual do bairro.
Columbus Day Italian Parade and High School Marching Bands Competition é um dos destaques do festival. O Desfile começa às 13:00 em Dennison Ave., a oeste de Goodale Park. O desfile passa por Vitorian Village, Short North, e Italian Village. Após o desfile, as bandas de marcha vão para o Carfagna Stage para participar de uma competição.
Um bilhete para o festival permite amostras ilimitadas de comida de 18 restaurantes, duas bebidas de sua escolha e um passe de dia para atividades do festival. Inclui demonstrações de cozinha que ocorrem durante todo o dia em uma tenda cultural.
Encontre hotéis e airbnbs perto de Columbus Italian Festival (mapa)