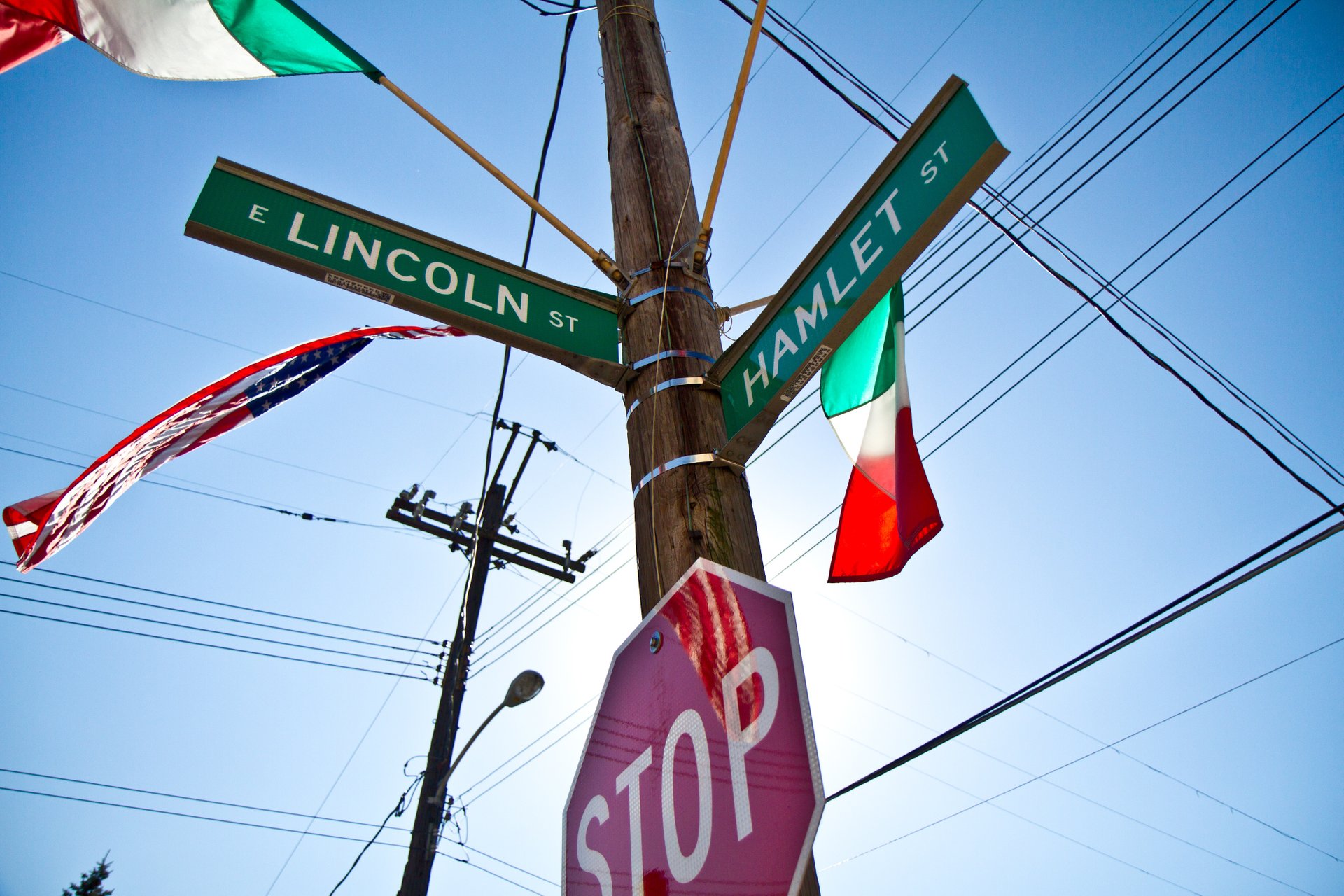 Il Columbus Italian Festival è un ottimo modo per gustare deliziosi piatti e musica dal vivo su due tappe. Ogni ottobre presso la Saint John the Baptist Italian Catholic Church a Columbus, Ohio, la celebrazione di tre giorni presenta un mercato all'aperto, danze italiane, area bambini, cibo italiano da vari ristoranti, dimostrazioni di cucina, un torneo di bocceball, e un sacco di informazioni sulle tradizioni e la cultura italiana. Il festival che si tiene dal 1980 attira ogni anno circa 35.000 partecipanti. Situato nel cuore del Villaggio Italiano, è la più grande celebrazione annuale del quartiere.
Columbus Day Italian Parade and High School Marching Bands Concorso è uno dei punti salienti del festival. La parata inizia alle 13.00 su Dennison Ave., a ovest di Goodale Park. La parata attraversa il Vitorian Village, Short North e il Italian Village. Dopo la parata, le band di marcia si dirigeno verso la Carfagna Stage per partecipare a una competizione.
Un biglietto per il festival consente un assaggio illimitato di cibi da 18 ristoranti, due bevande a vostra scelta e un pass di un giorno per le attività del festival. Include dimostrazioni di cucina che si svolgono per tutta la giornata in una tenda culturale.
Trova hotel e airbnb vicino a Columbus Italian Festival (Mappa)