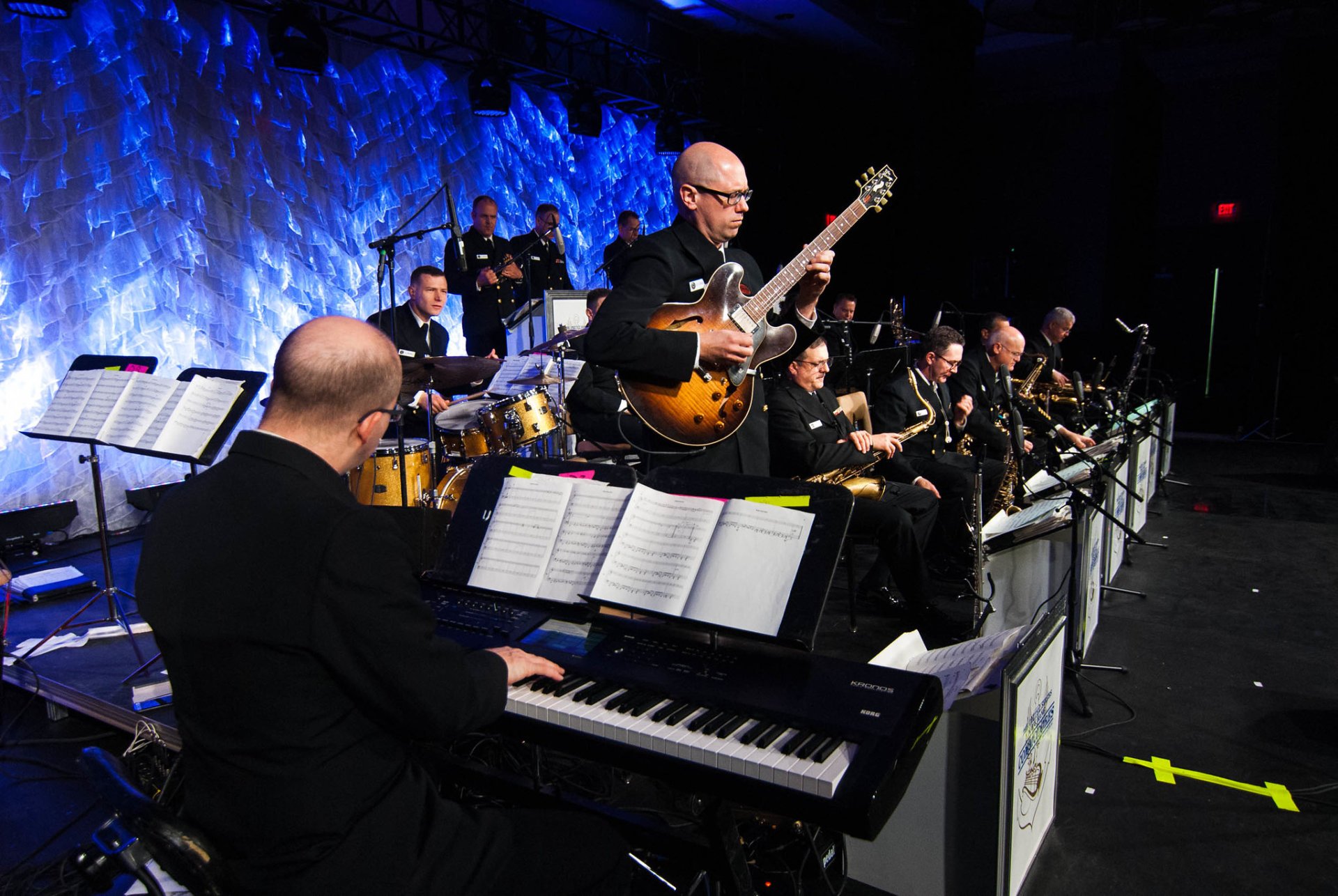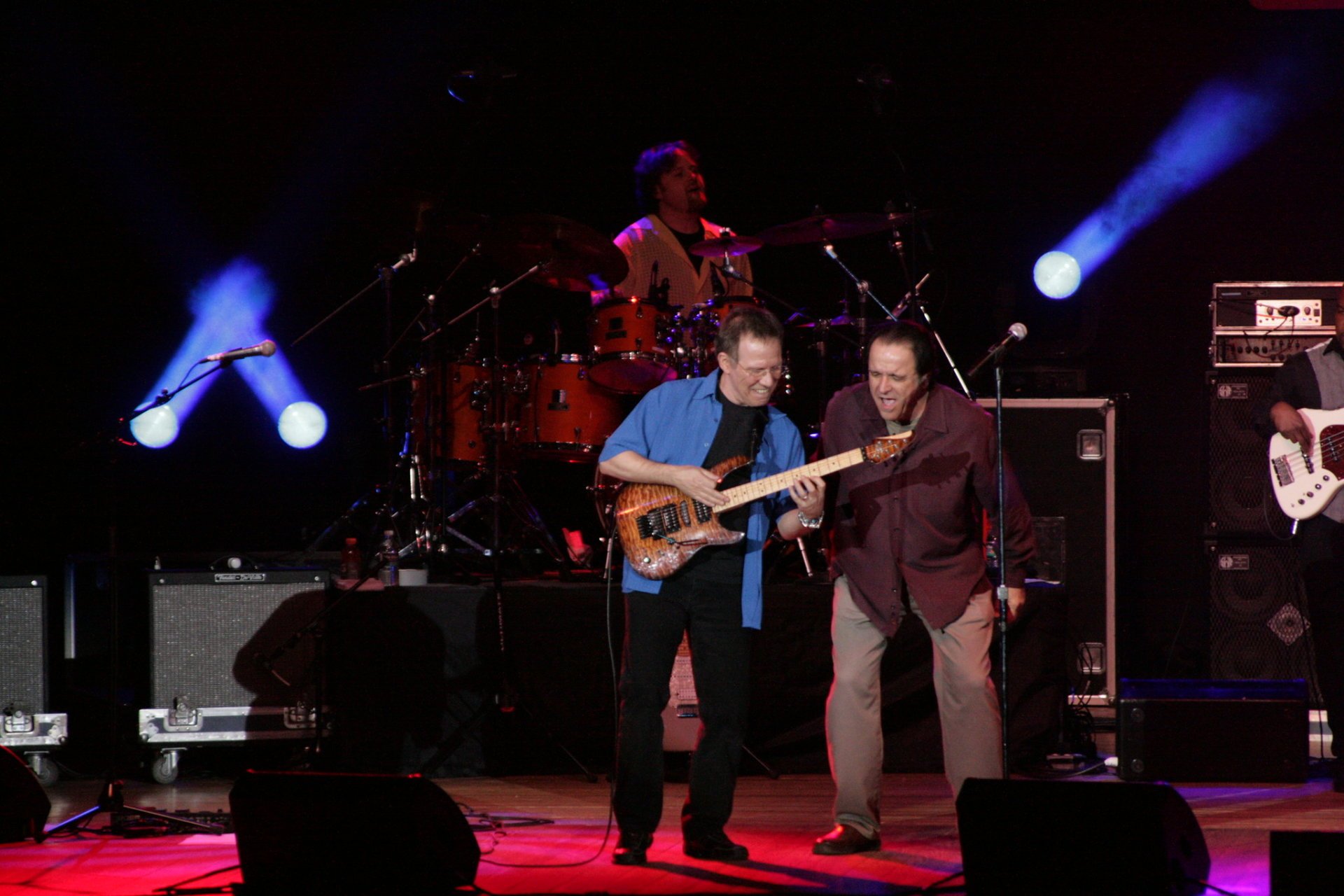 Berks Jazz Fest é um evento musical anual trazendo músicos de renome mundial para Reading, Pensilvânia. Dezenas de concertos, abrangendo vários gêneros de jazz, bluegrass, blues, funk, soul e R&B, ocorrem em vários locais em toda a área de leitura maior, como WCR Center for Arts e Miller Center for Arts. Além dos grandes concertos, o festival apresenta muitos eventos de música ao vivo gratuitos em discotecas e restaurantes locais. Além disso, a Berks Jazz Fest apresenta a Art of Jazz, uma exposição de arte com obras de artistas locais.
O programa do Berks Jazz Fest inclui mais de 130 concertos gratuitos e bilhetes, bem como cerca de 100 artistas durante 10 dias na primavera. Os times anteriores incluíam Keiko Matsui, Peter White, Eric Marienthal, Braun, Brian Bromberg, Mitch Forman, Lionel Dordew, Mindi Abair, Larry Braggs, Randy Brecker, Vincent Ingala & The Berks HornsBrian Culbertson, Chris Botti, Rick Braun & Richard Elliot, Boney James e Gerald Albright.
Berks Jazz Fest tem uma história de mais de 30 anos, apresentando os melhores artistas de jazz de todo o mundo e atraindo entusiastas de jazz do Nordeste dos Estados Unidos. Todos os anos, o festival atrai cerca de 30.000 participantes.
Encontre hotéis e airbnbs perto de Berks Jazz Fest (mapa)