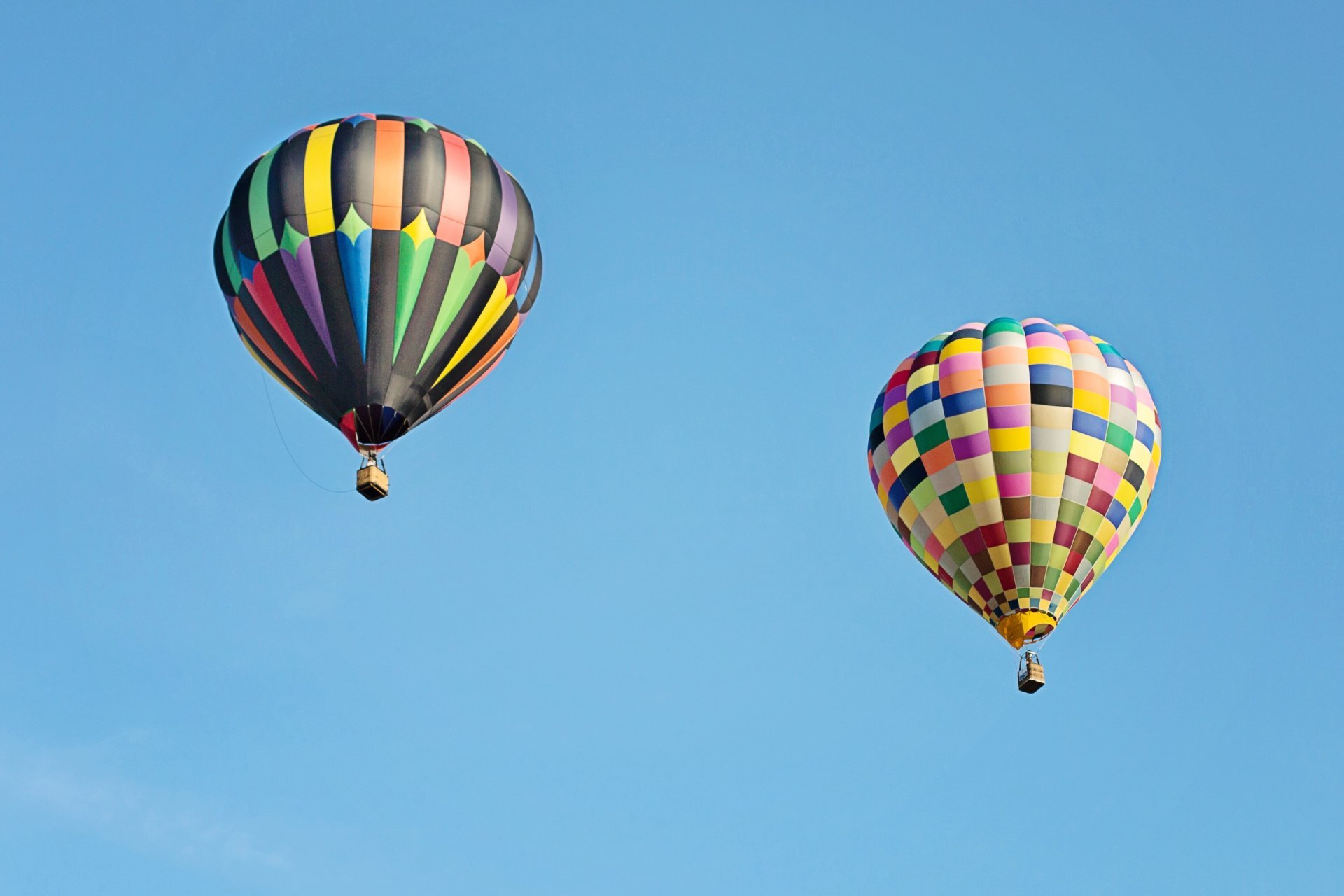 Jill Wellington from Pixabay
O Lakeside of the Smokies Balloon Fest é um evento anual de balão, que acontece em Dandridge, Tennessee, todos os meses de outubro. O festival apresenta cerca de 15 balões de ar quente e muita diversão. Passeios de balão amarrados e gratuitos estão disponíveis para os visitantes. Além dos balões, há um show de tratores antigos, feira artesanal e artesanal, jardim de vinhos e cervejas, quadra de comida e feira infantil com casas infláveis, cursos de obstáculos e jogos justos.
Música ao vivo no Lakeside of the Smokies Balloon Fest é interpretada no palco no Nove Lagos Wine Garden. Os hóspedes do festival também podem optar por um bilhete VIP de Experiência Elevada com assentos em tenda, comida de fazenda para mesa, degustações de vinhos e a melhor visualização de balão.
A bela área de lançamento de balões do festival está localizada entre dois lagos nos pés das Great Smoky Mountains. É conhecido por suas vistas perfeitas de folhagem de outono, bem como por muitos pontos históricos e uma excelente cena de restaurante. Lakeside do Smokies Balloon Fest foi fundada pela Jefferson County Festival Charities em janeiro de 2020.
Encontre hotéis e airbnbs perto de Lakeside of the Smokies Balloon Fest (mapa)