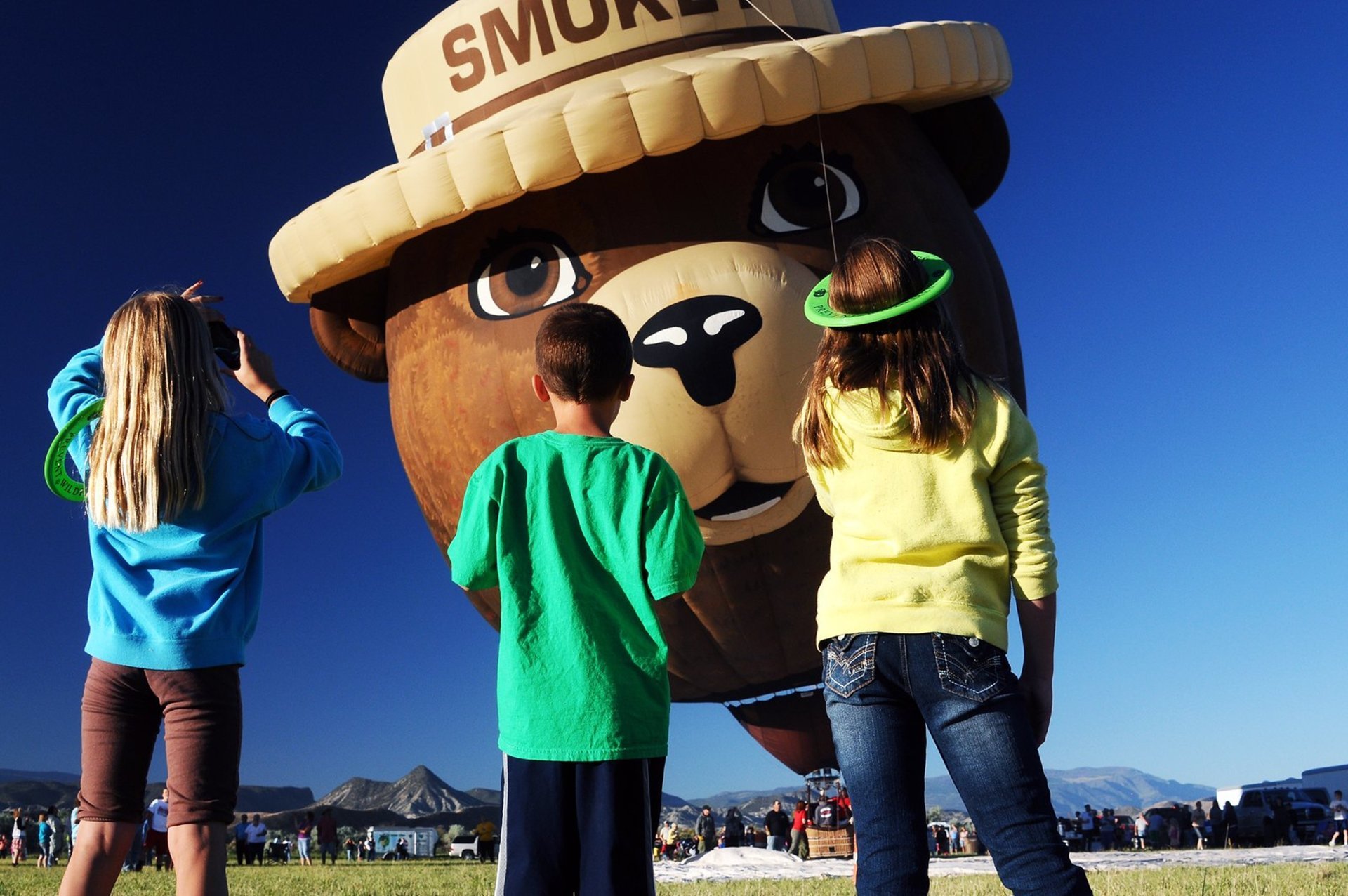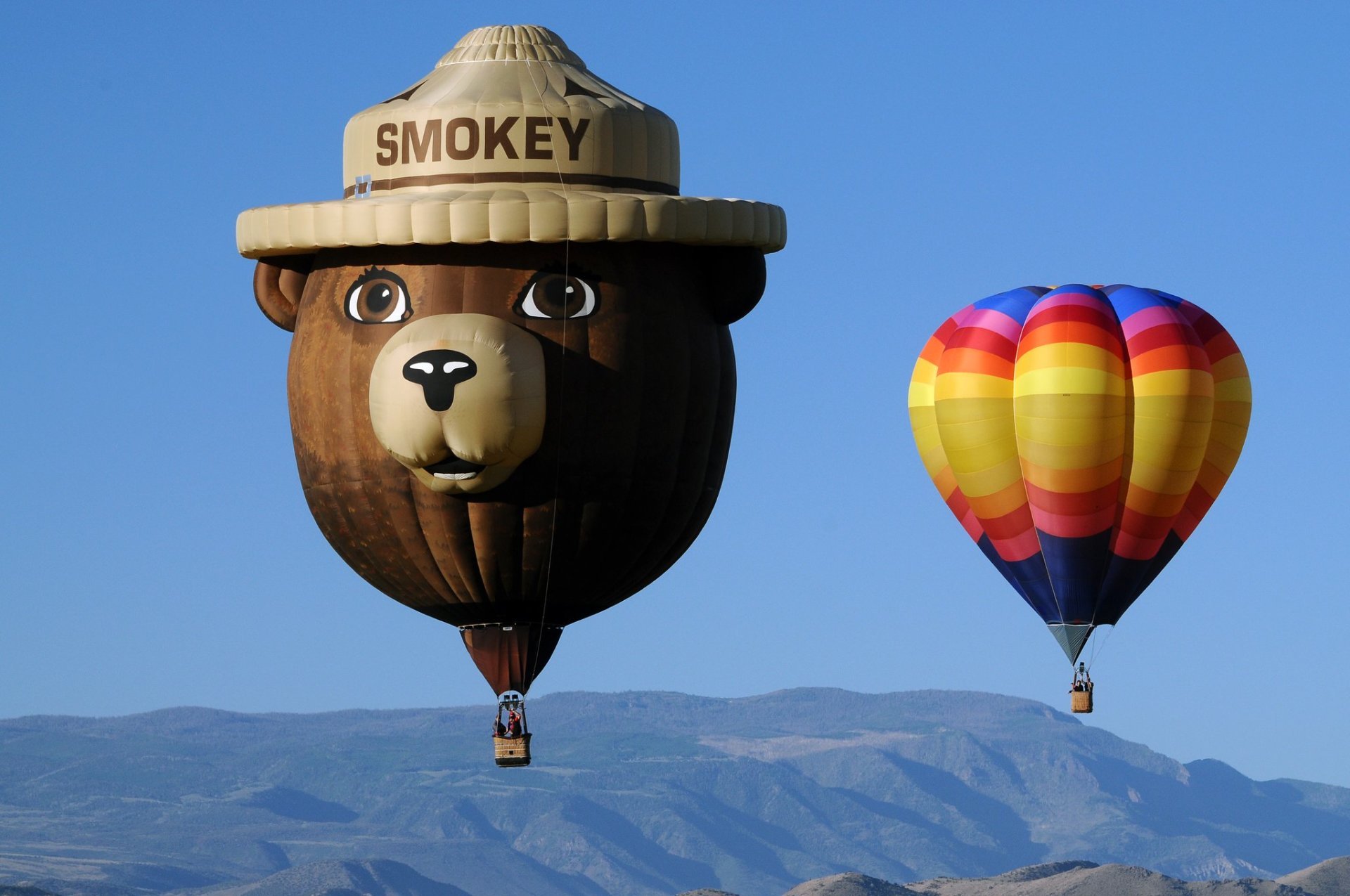 Forest Service photo by Kreig Rasmussen
Todos os verões, em meados de junho, a cidade pitoresca de Salina, Utah, reúne as pessoas para um fim de semana vibrante de balões e entretenimento familiar no Eyes to the Sky Balloon Festival. O evento conta com cerca de 35 balões de ar quente lançados diariamente às 18h da Escola Média North Sevier ou da Escola Primária Salina nas proximidades. No sábado, você também pode desfrutar de um passeio gratuito de balão amarrado e ver a magia do brilho do balão, que corre na Rua Principal por volta das 21h.
Além de balões de ar quente, o divertido Eyes to the Sky Balloon Festival oferece shows noturnos gratuitos, vendedores de artesanato e comida, e concursos com prêmios. Os mais recentes anúncios e horários estão disponíveis no site oficial (ver Recursos Externos abaixo).
Encontre hotéis e airbnbs perto de Eyes to the Sky Balloon Festival (mapa)