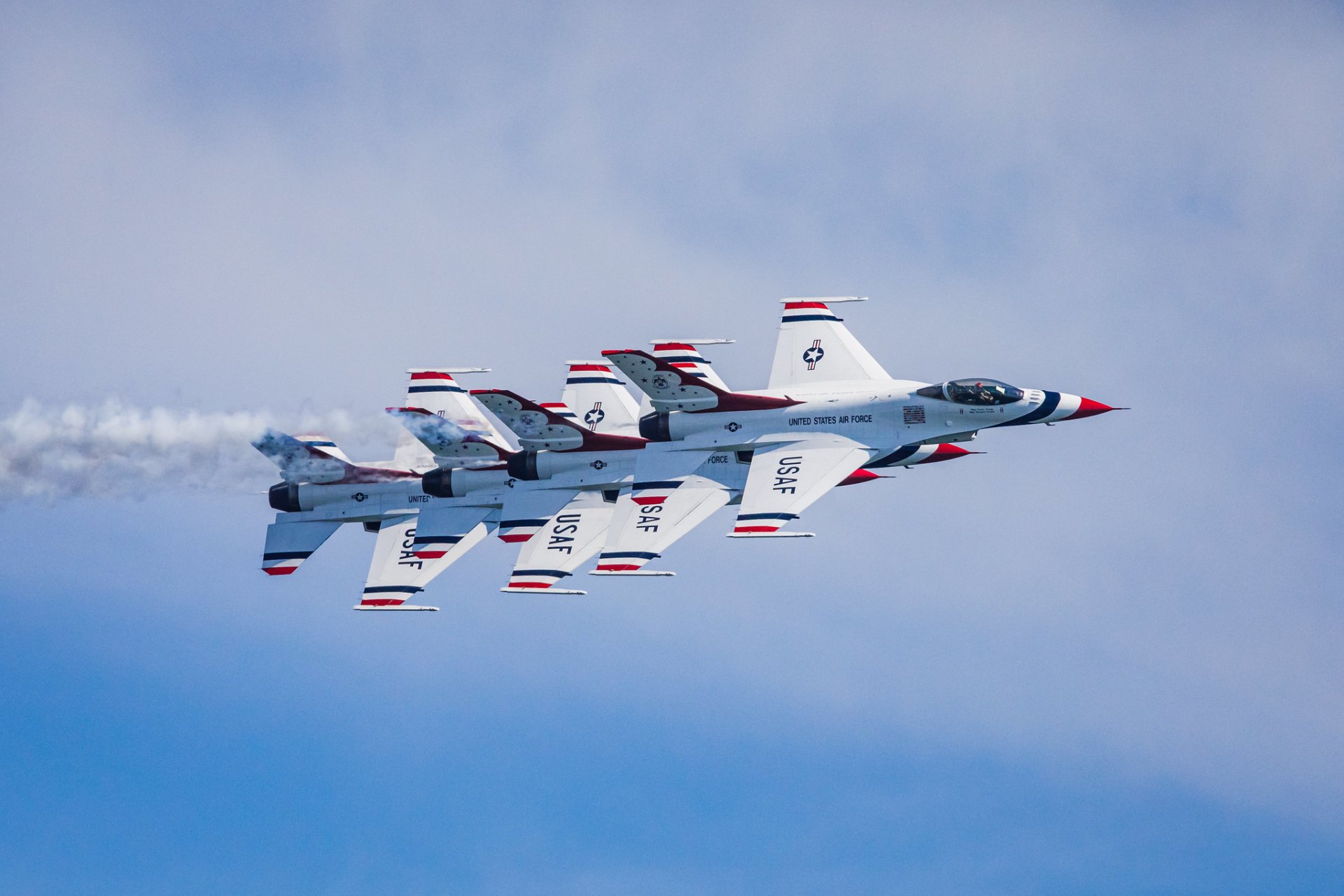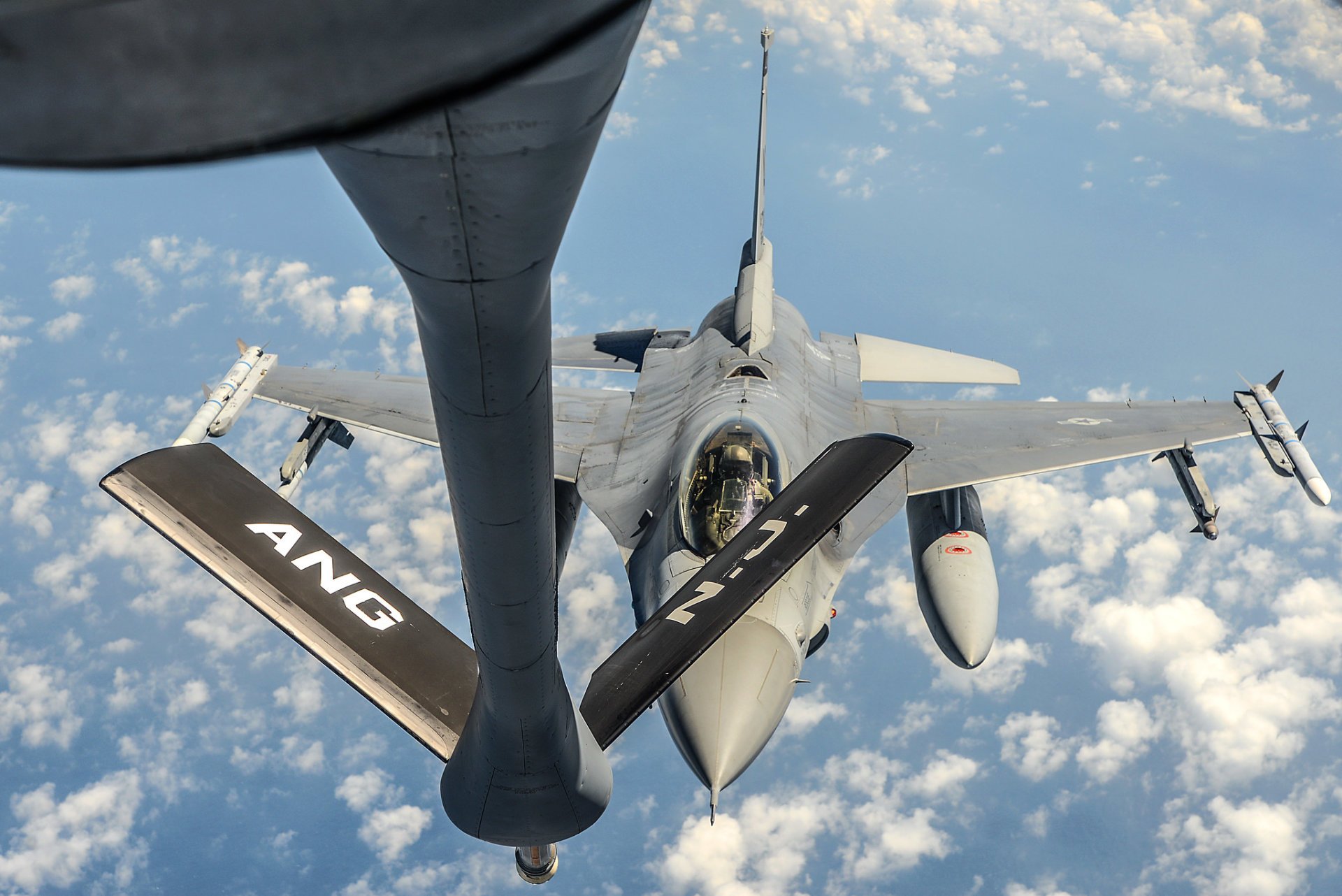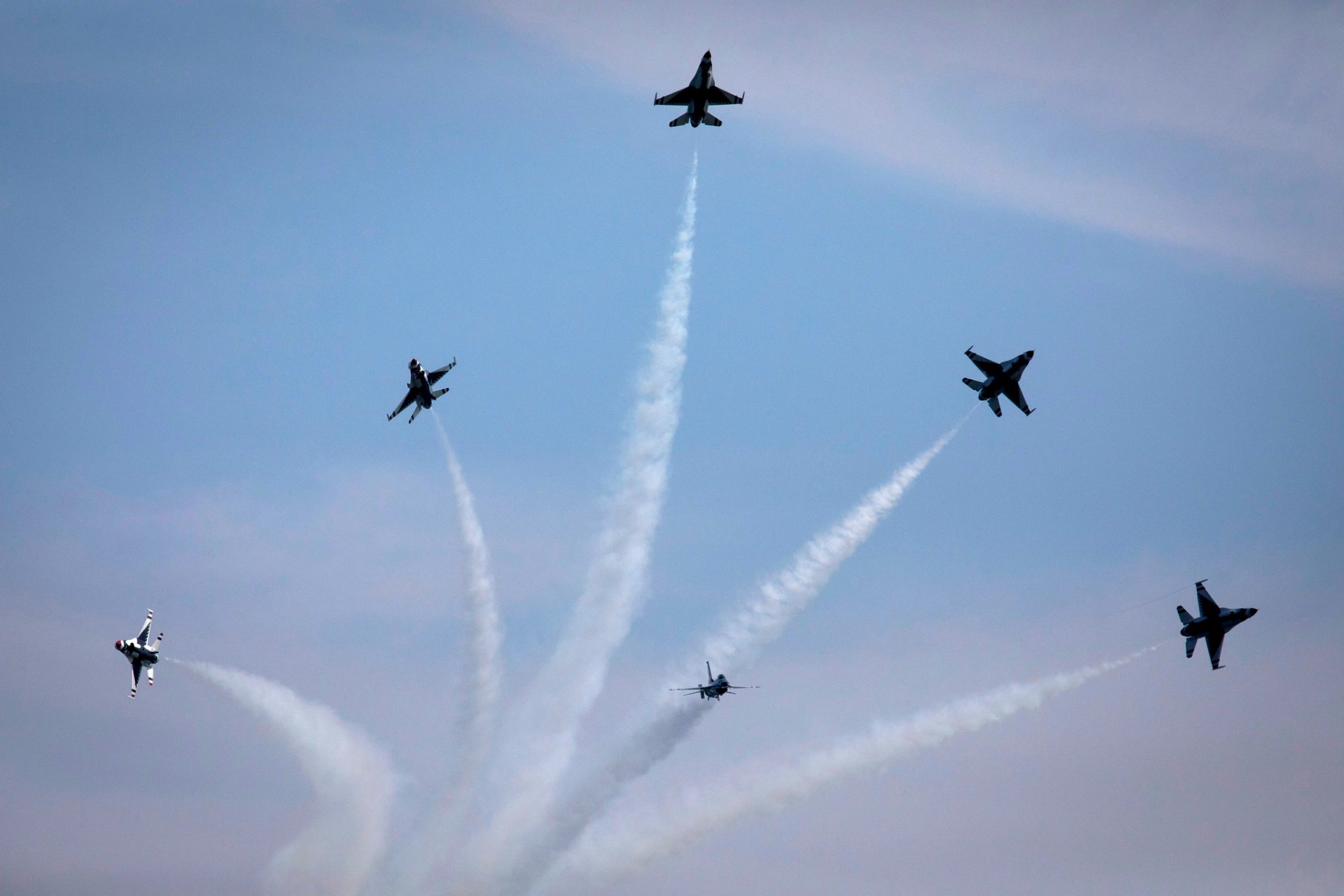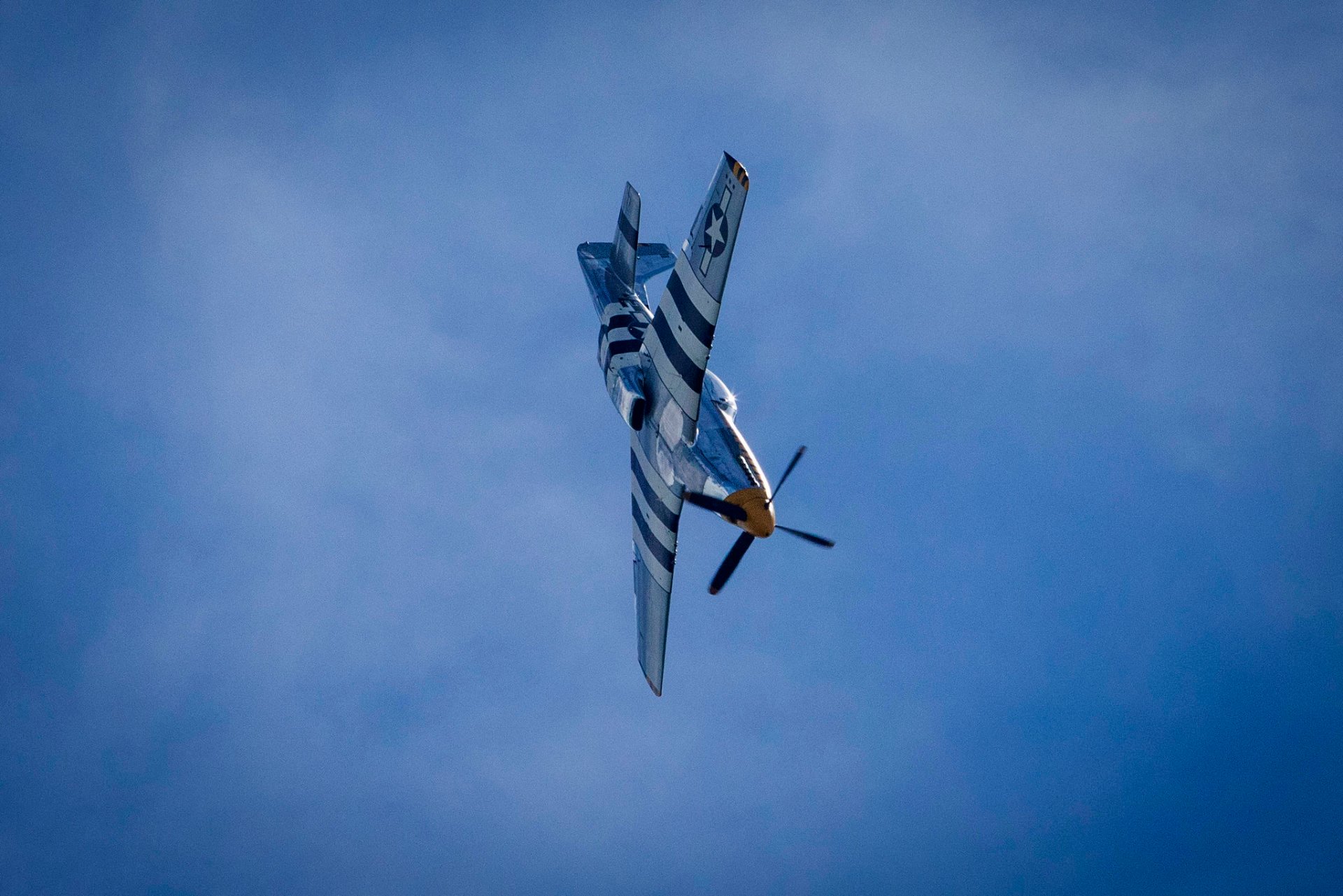 New Jersey National Guard/Michael Schwenk
L'Atlantic City Airshow, aussi connu sous le nom de Thunder Over the Boardwalk, est un événement annuel massif avec des dizaines d'avions militaires et civils, qui effectuent des cascades au-dessus de la Atlantic City Boardwalk. Tenue chaque août 2003 (sauf en 2020), l'un des plus grands spectacles aériens en Amérique du Nord est gratuit pour le public et rassemble habituellement environ 800 000 téléspectateurs.
Le Broadwalk et les plages deviennent assez bondés comme des avions puissants se lèvent dans le ciel. Les bars sur le toit et les chambres d'hôtel en bord de mer sont parmi les endroits les plus populaires pour regarder le spectacle. Une autre option est d'observer le spectacle au Flightline Club, une zone de plage privée, situé sur la promenade de la Bellevue Avenue, entre le Tropicana Casino et la promenade de la plage. Il est également possible de voir le spectacle à partir de l'eau, cependant, à l'esprit d'une zone de bateau non, de restreindre les bateaux, à l'exception des États-Unis. La Garde côtière et d'autres unités officielles, d'approcher trop près du rivage.
L'Atlantic City Airshow est célèbre pour ses interprètes d'aviation militaire haut de gamme, tels que USAF Thunderbirds, les États-Unis. Navy Blue Angels, États-Unis. Chevaliers d'or de l'armée, A-10 Thunderbolt II, AV-8B Harrier, C-5 Galaxy, F-14 Tomcat, F-16 Faucon de combat, F-15 Eagle, F-15 E Aigle de grève, et le F/A-18F Super Hornet. Les fans de l'aviation peuvent voir des avions comme le B-2 Spirit, le F-22 Raptor, le C-17 Globemaster III, le C-130 Hercules, le C-141 Starlifter, ainsi que des démonstrations en hélicoptère du MH-60S Knighthawk, du HH-60 Jayhawk et du CH-146 Griffon. Le spectacle est organisé par l'Atlantic City Chamber of Commerce, le New Jersey Air National Guard's 177th Fighter Wing, The Borgata Hotel Casino & Spa, David Schultz Airshows, et d'autres.
Rechercher des hôtels et des airbnbs à proximité de Atlantic City Airshow (Thunder Over the Boardwalk) (carte)