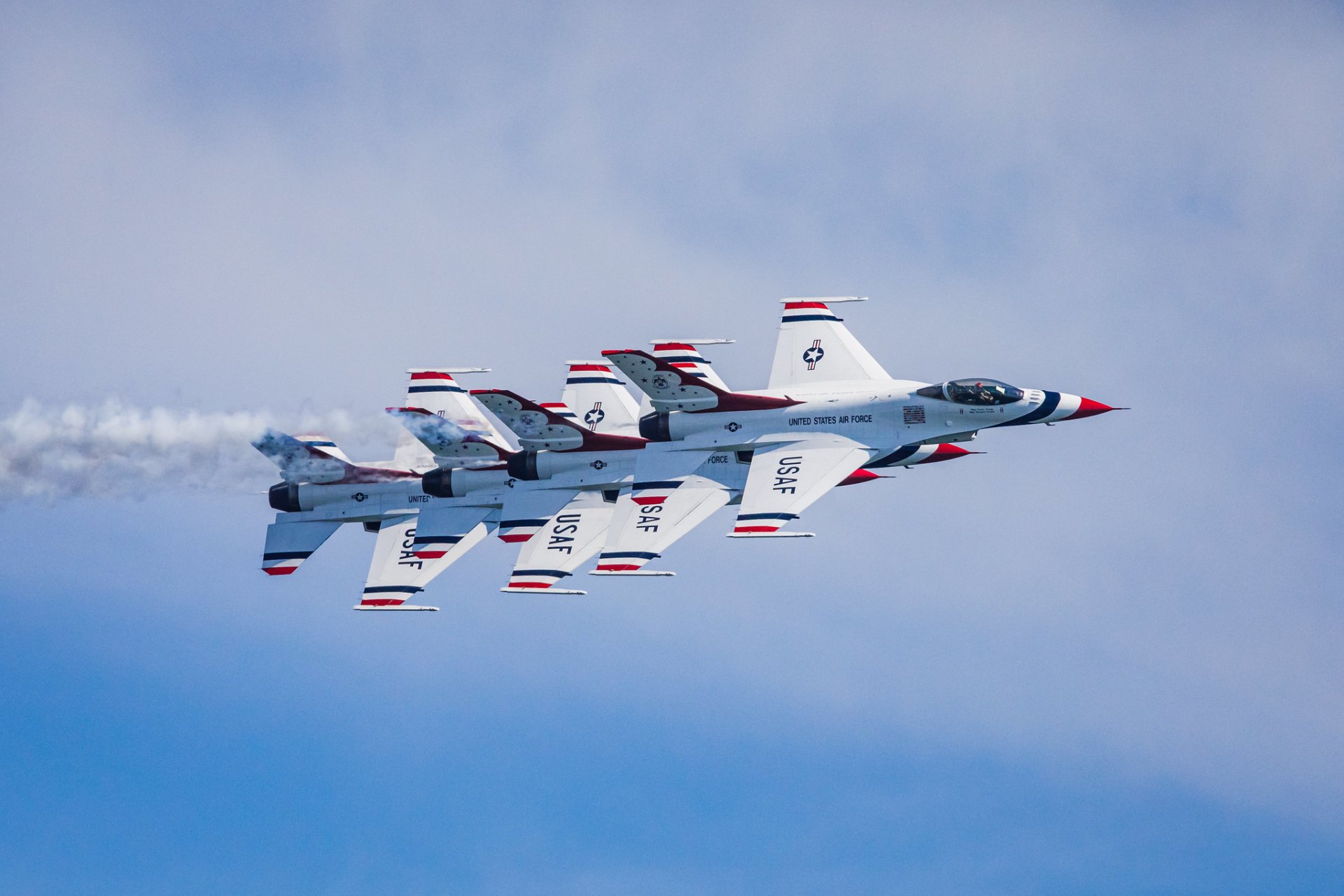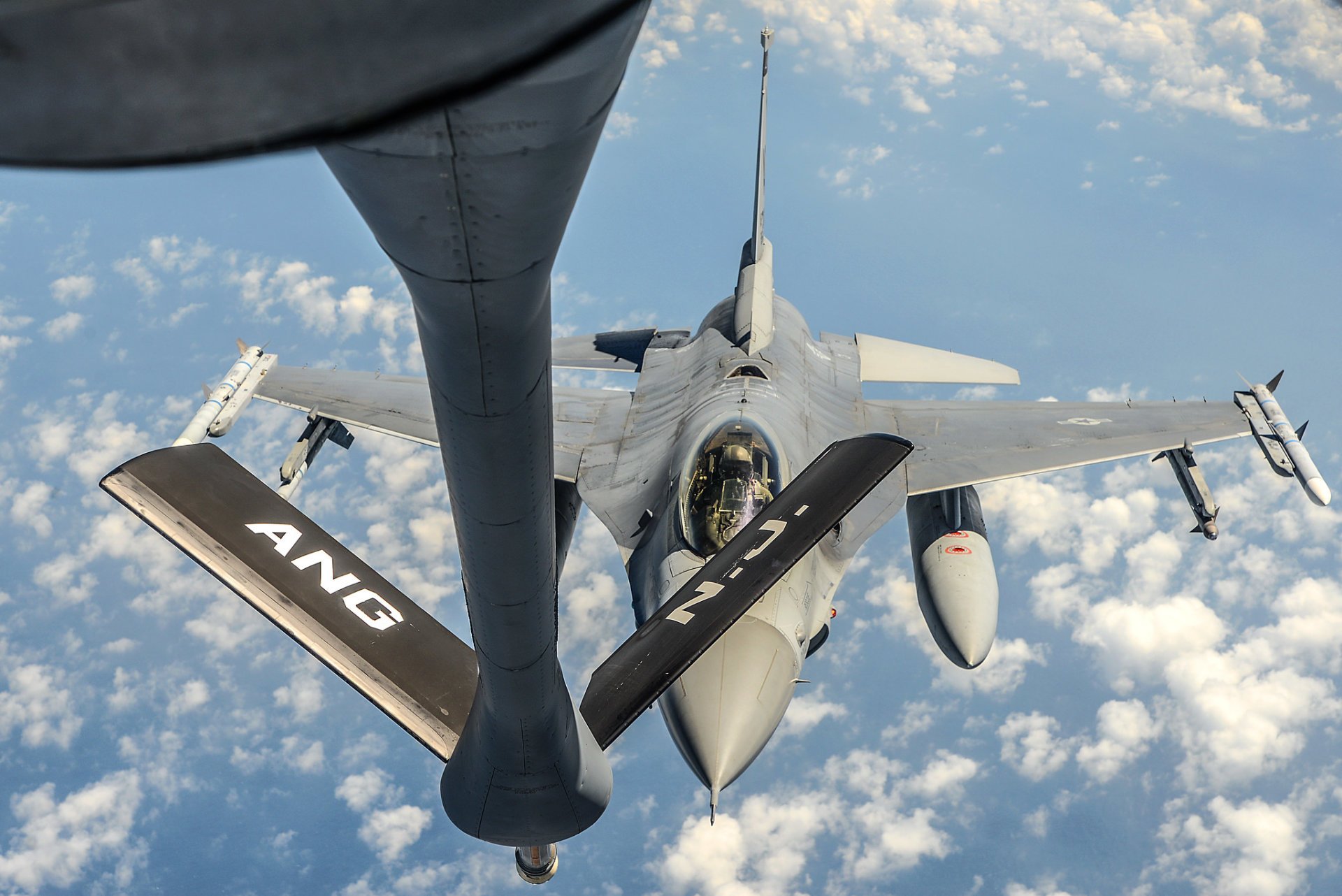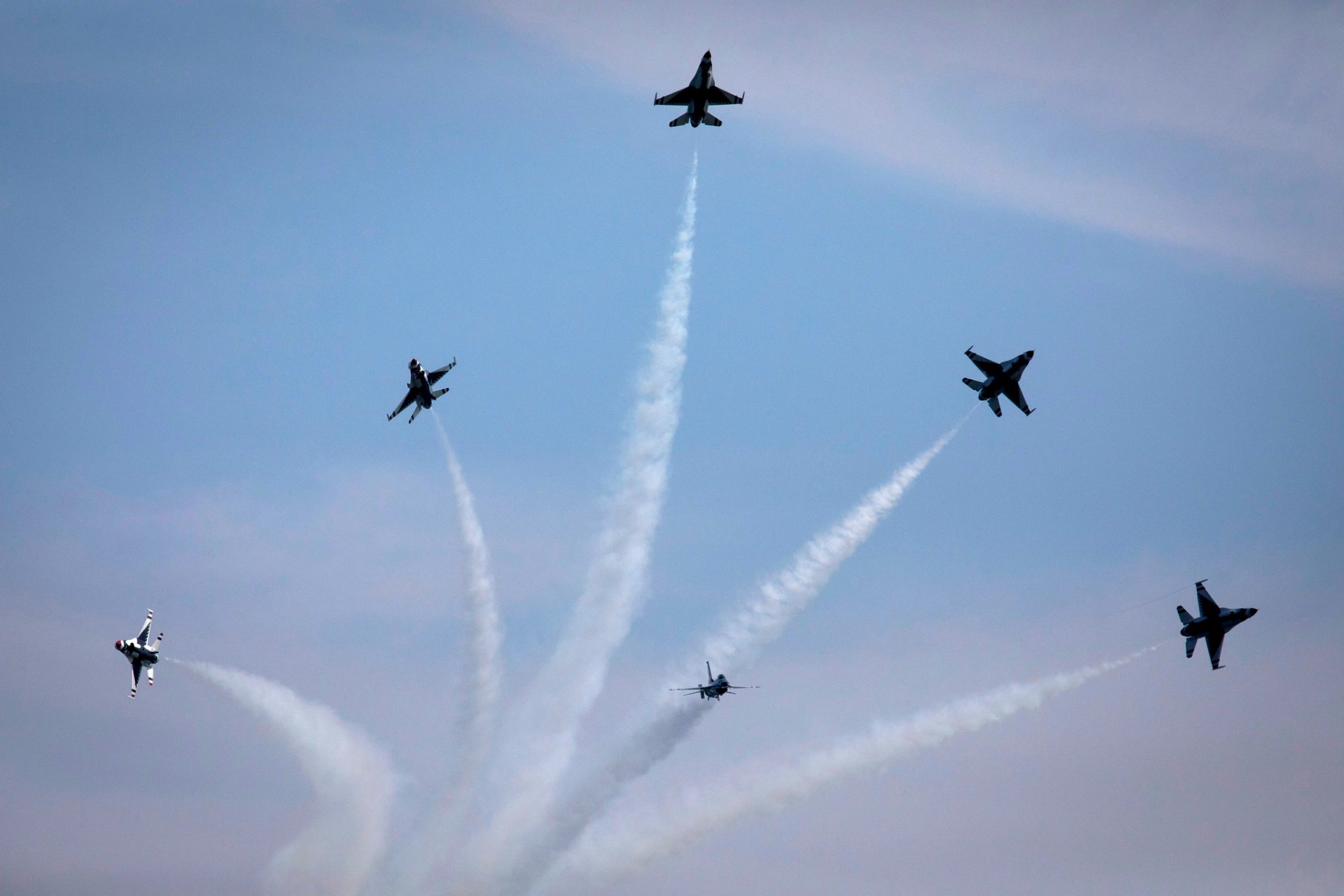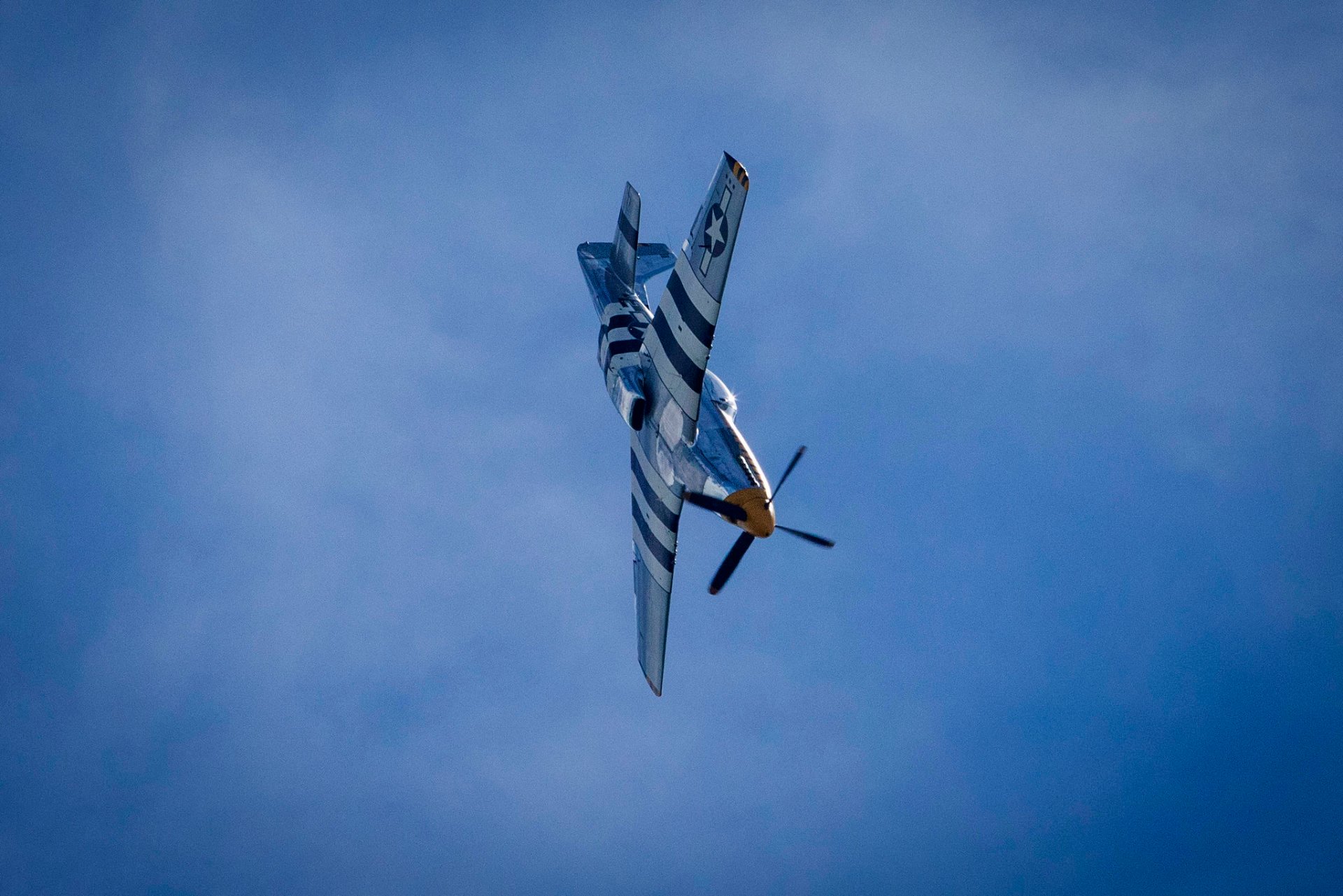 New Jersey National Guard/Michael Schwenk
The Atlantic City Airshow, also known as Thunder Over the Boardwalk, is a massive annual event featuring dozens of military and civil aircraft, which perform stunts over the Atlantic City Boardwalk. Taking place every August since 2003 (except for 2020), one of the largest air shows in North America is free to the public and usually gathers around 800,000 spectators.
The Broadwalk and beaches get rather crowded as powerful aircraft soar in the skies. Rooftop bars and beachfront hotel rooms are among the most popular spots to watch the show. Another option is to observe the show at the Flightline Club, a private beach area, located on the Boardwalk at Bellevue Avenue, between the Tropicana Casino and Boardwalk Hall. It's also possible to see the show from the water. However, visitors must keep in mind a "no boat zone," restricting vessels, except for the U.S. Coast Guard and other official units, from approaching too close to the shore.
The Atlantic City Airshow is famous for its premium military aviation performers, such as USAF Thunderbirds, the U.S. Navy Blue Angels, U.S. Army Golden Knights, A-10 Thunderbolt II, AV-8B Harrier, C-5 Galaxy, F-14 Tomcat, F-16 Fighting Falcon, F-15 Eagle, F-15 E Strike Eagle, and the F/A-18F Super Hornet. Aviation fans can see aircraft like the B-2 Spirit, F-22 Raptor, C-17 Globemaster III, C-130 Hercules, C-141 Starlifter, as well as helicopter demonstrations of MH-60S Knighthawk, the HH-60 Jayhawk, and the CH-146 Griffon. The show is organized by the Atlantic City Chamber of Commerce, the New Jersey Air National Guard's 177th Fighter Wing, The Borgata Hotel Casino & Spa, David Schultz Airshows, and others.
Find hotels and airbnbs near Atlantic City Airshow (Thunder Over the Boardwalk) (Map)