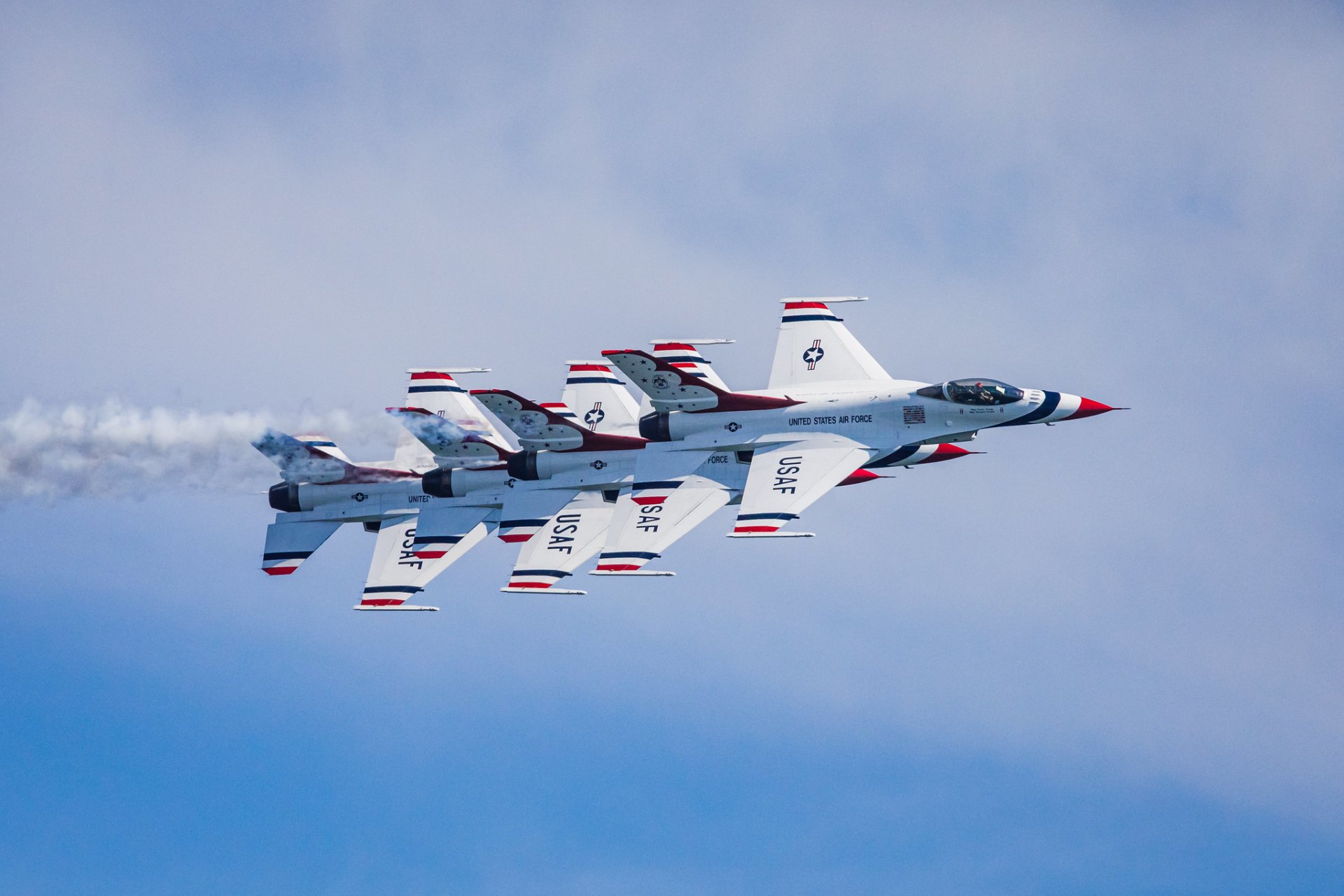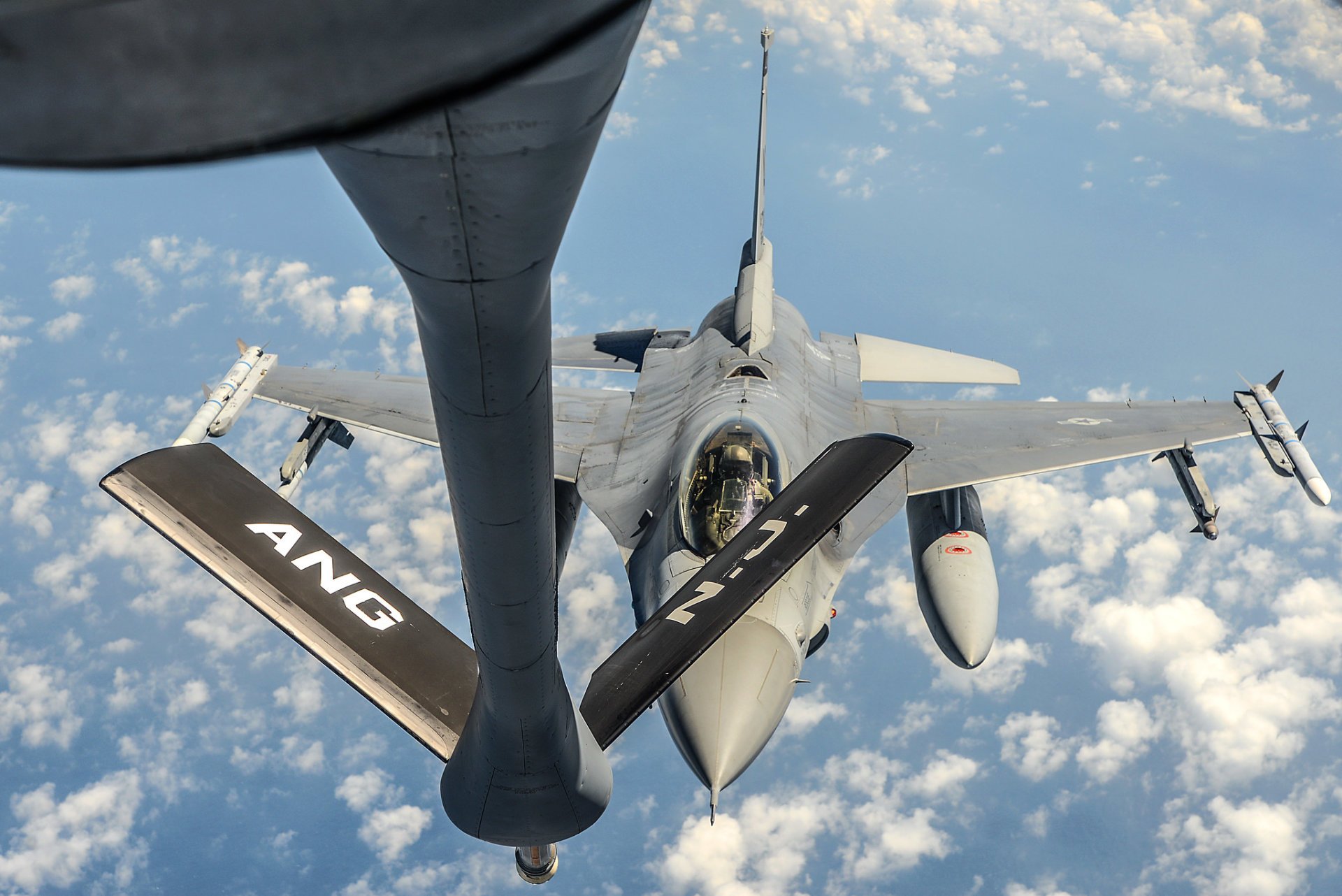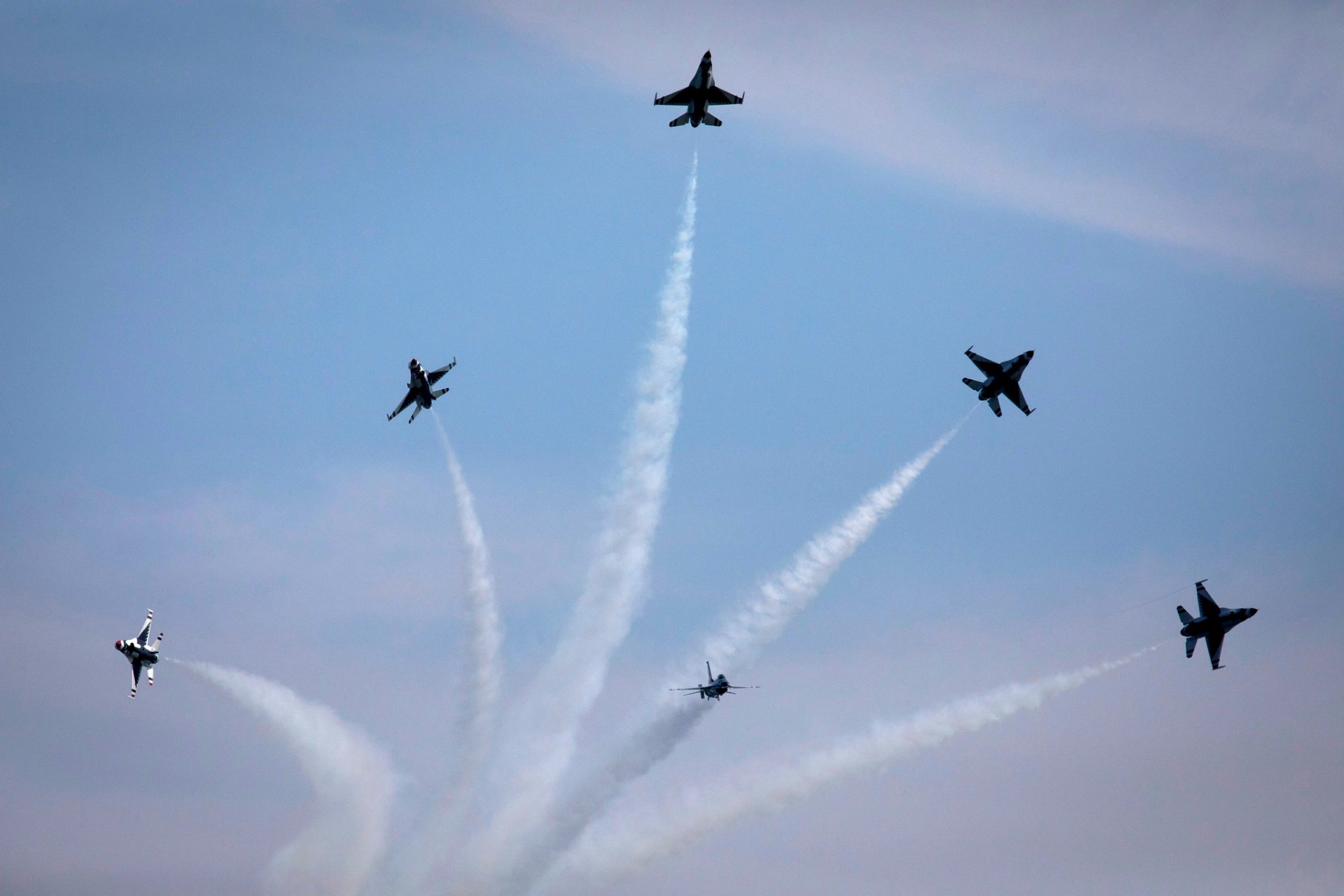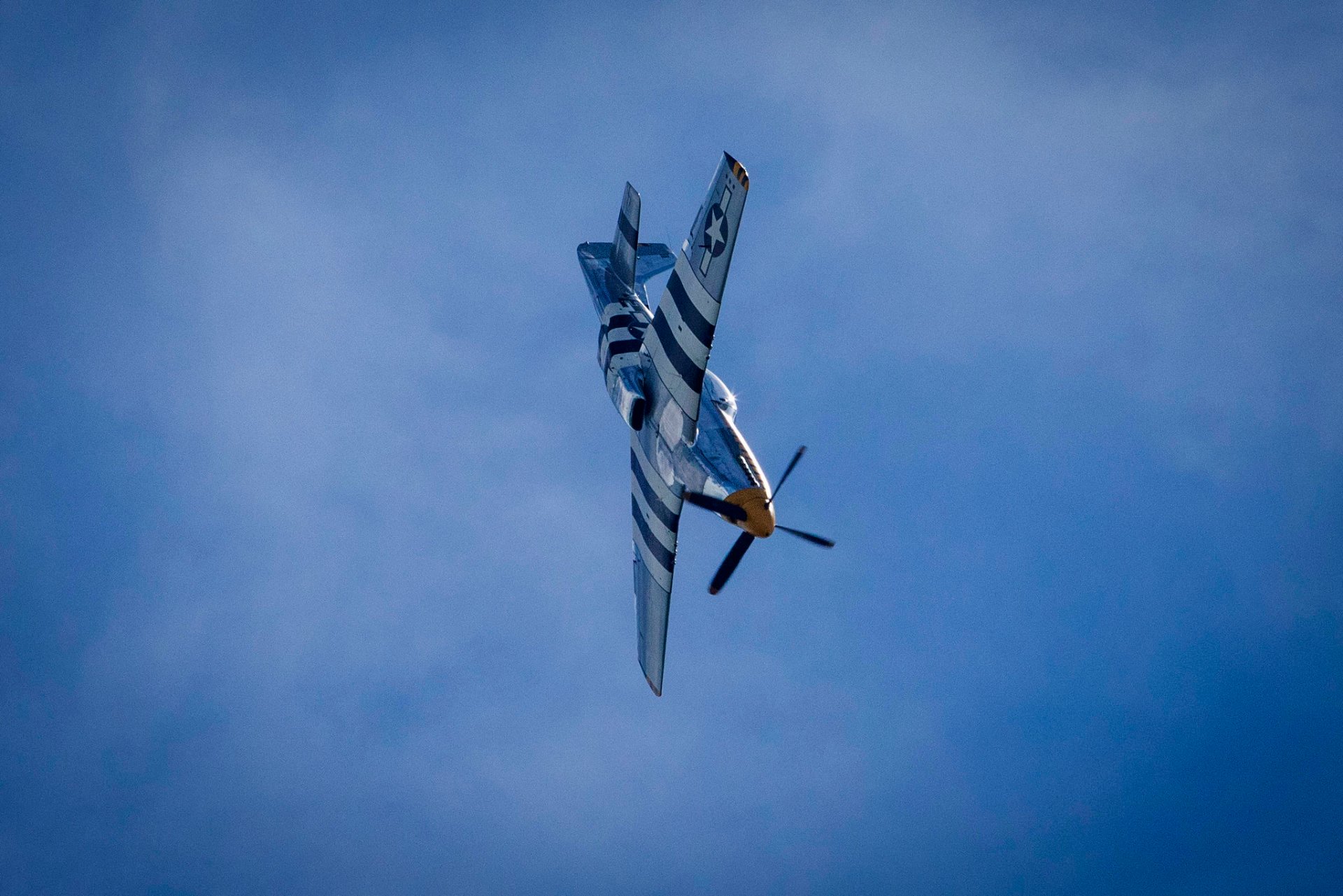 New Jersey National Guard/Michael Schwenk
O Atlantic City Airshow, também conhecido como Thunder Over the Boardwalk, é um evento anual maciço com dezenas de aeronaves militares e civis, que realizam acrobacias sobre o Atlantic City Boardwalk. Realizado em agosto de 2003 (exceto em 2020), um dos maiores shows aéreos da América do Norte é gratuito para o público e geralmente reúne cerca de 800 mil espectadores.
O Broadwalk e as praias ficam bastante lotados como poderosos aviões voar nos céus. Bares no telhado e quartos de hotel em frente à praia estão entre os pontos mais populares para assistir ao show. Outra opção é observar o espetáculo no Flightline Club, uma área de praia privada, localizada no Boardwalk na avenida Bellevue, entre o Tropicana Casino e Boardwalk Hall. Também é possível ver o espetáculo a partir da água, no entanto, mente uma zona de barcos, restringindo navios, exceto para os EUA. Guarda Costeira e outras unidades oficiais, de aproximar-se demasiado perto da costa.
O Atlantic City Airshow é famoso por seus artistas de aviação militar premium, como a USAF Thunderbirds, os EUA. Anjos Azules da Marinha, EUA. Cavaleiros de Ouro do Exército, A-10 Thunderbolt II, AV-8B Harrier, C-5 Galaxy, F-14 Tomcat, F-16 Falcão de Luta, F-15 Águia, F-15 E Águia de Strike, e o F/A-18F Super Hornet. Os fãs da aviação podem ver aviões como o B-2 Spirit, F-22 Raptor, C-17 Globemaster III, C-130 Hércules, C-141 Starlifter, bem como demonstrações de helicópteros de MH-60S Knighthawk, o HH-60 Jayhawk, e o CH-146 Griffon. O show é organizado pela Câmara de Comércio da Cidade Atlântica, o 177th Fighter Wing da Guarda Aérea de Nova Jersey, The Borgata Hotel Casino & Spa, David Schultz Airshows, entre outros.
Encontre hotéis e airbnbs perto de Atlantic City Airshow (Thunder Over the Boardwalk) (mapa)