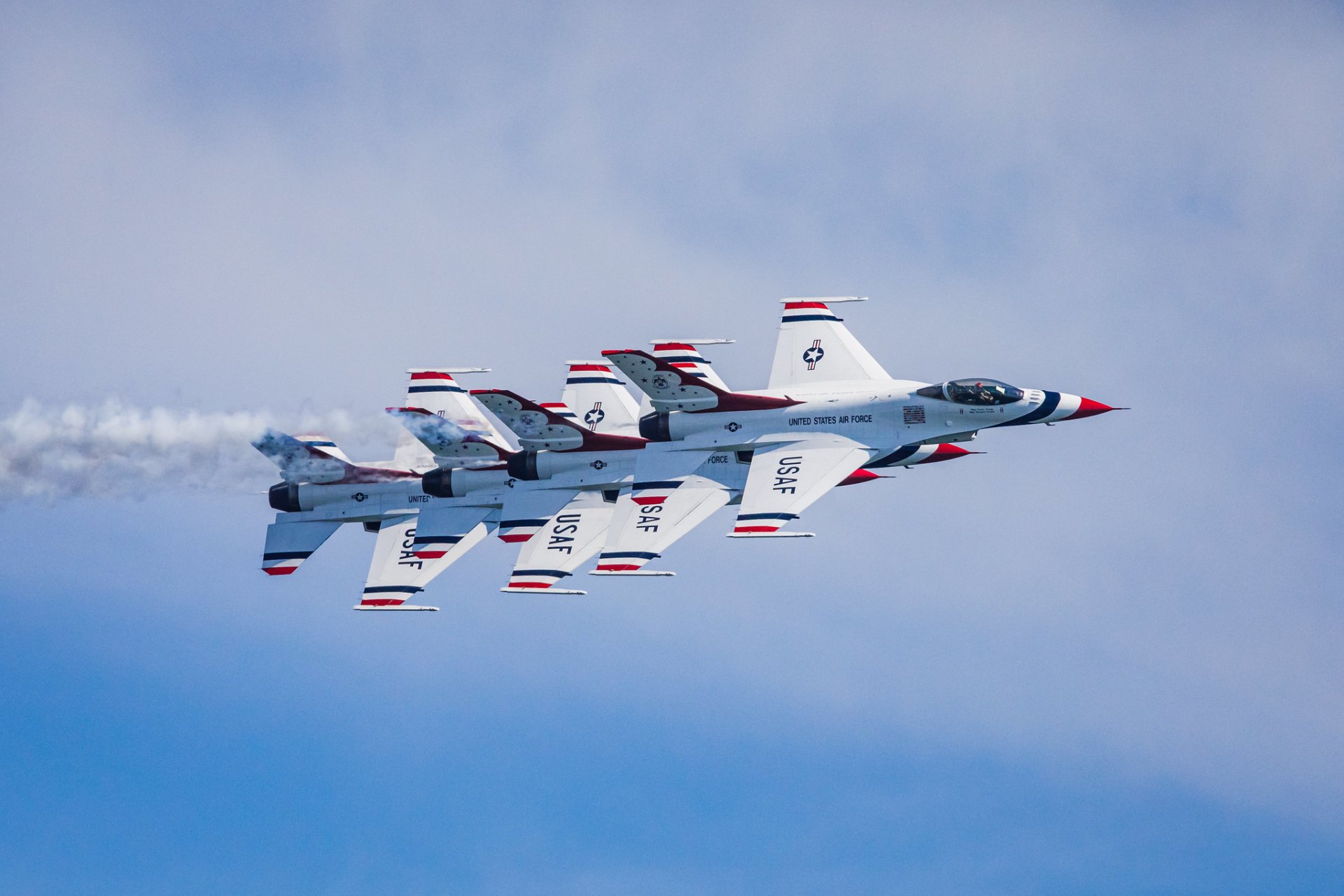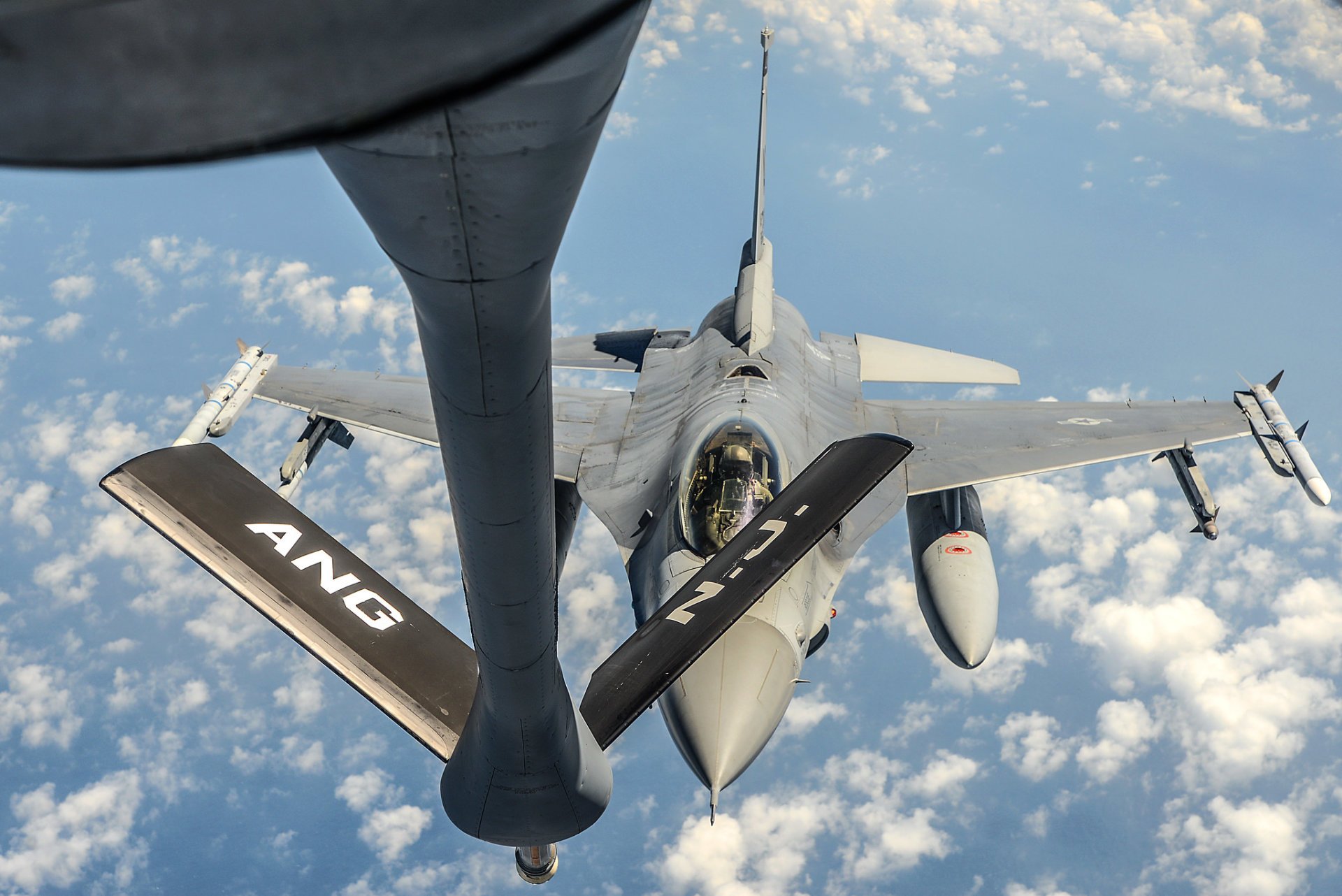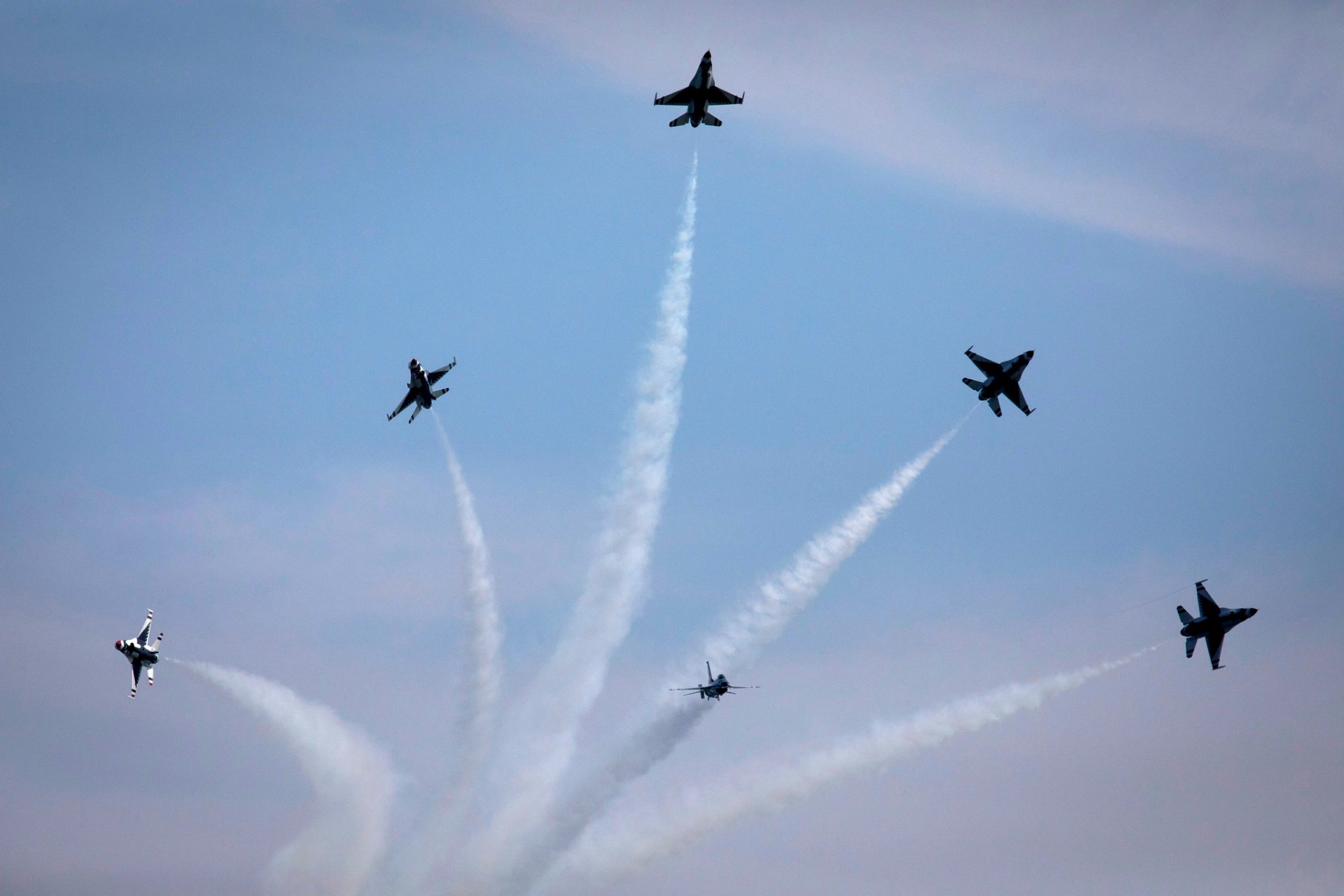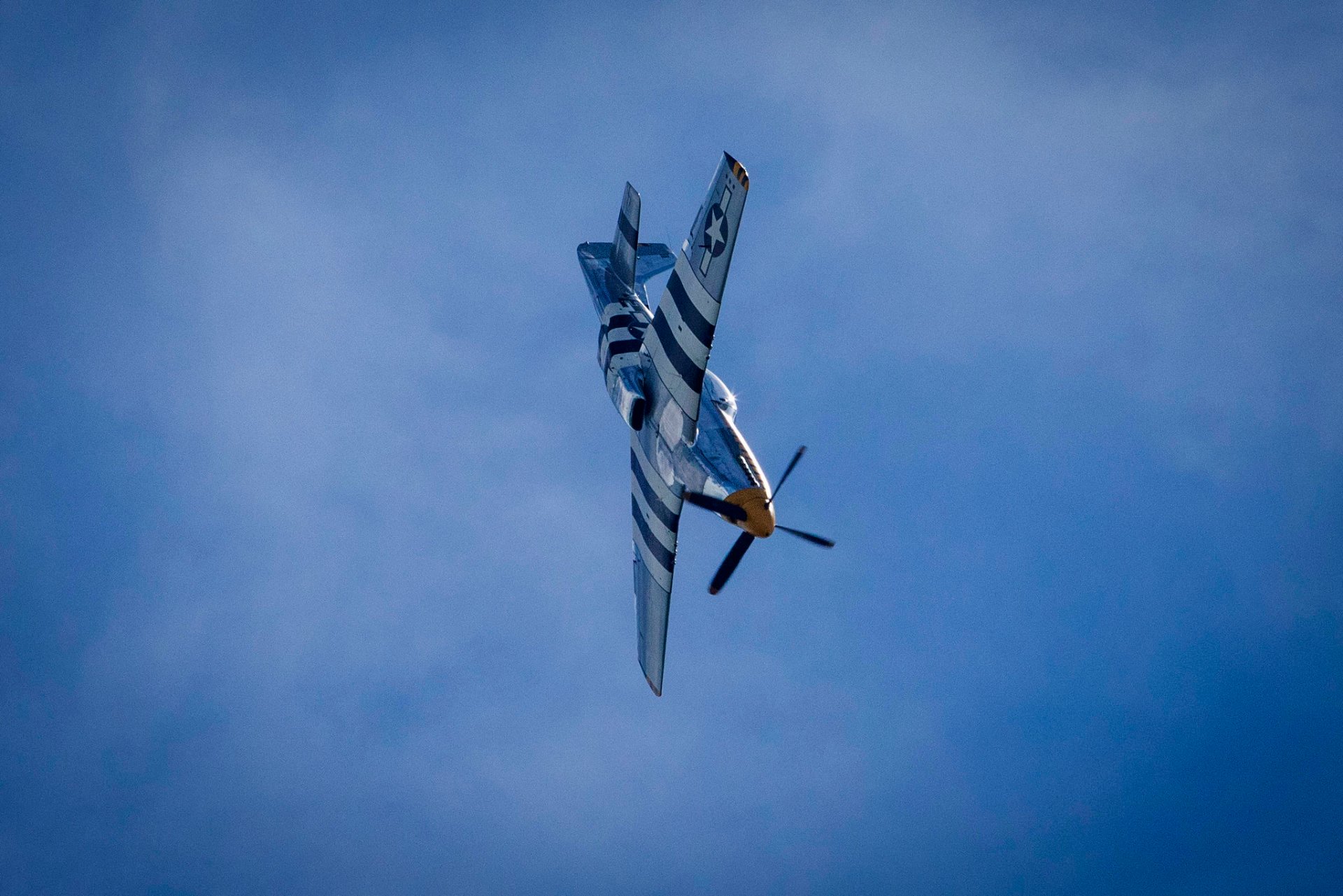 New Jersey National Guard/Michael Schwenk
Die Atlantic City Airshow, auch bekannt als Thunder Over the Boardwalk, ist eine riesige jährliche Veranstaltung mit Dutzenden von Militär- und Zivilflugzeugen, die Stunts über den Atlantic City Boardwalk durchführen. Jedes Jahr im August 2003 (außer 2020) ist eine der größten Airshows in Nordamerika für die Öffentlichkeit kostenlos und sammelt in der Regel rund 800.000 Zuschauer.
Der Broadwalk und die Strände werden ziemlich überfüllt, wie mächtige Flugzeuge in den Himmel steigen. Die Rooftop-Bars und die Hotelzimmer am Strand gehören zu den beliebtesten Plätzen, um die Show zu sehen. Eine weitere Möglichkeit ist es, die Show im Flightline Club zu beobachten, einem privaten Strandbereich, der sich auf dem Boardwalk der Bellevue Avenue zwischen dem Tropicana Casino und Boardwalk Hall befindet. Es ist auch möglich, die Show aus dem Wasser zu sehen, jedoch, denken Sie an eine Boot-Zone, die Schiffe beschränken, mit Ausnahme der USA. Die Küstenwache und andere offizielle Einheiten, die sich zu nah an die Küste näherten.
Die Atlantic City Airshow ist berühmt für ihre Premium-Militär-Luftfahrt-Performer, wie USAF Thunderbirds, die USA. Die Blauen Engel der Marine, U.S. Armee Golden Knights, A-10 Thunderbolt II, AV-8B Harrier, C-5 Galaxy, F-14 Tomcat, F-16 Fighting Falcon, F-15 Eagle, F-15 E Strike Eagle, und die F/A-18F Super Hornet. Flugzeugfans können Flugzeuge wie den B-2 Spirit, F-22 Raptor, C-17 Globemaster III, C-130 Hercules, C-141 Starlifter sowie Hubschrauberdemonstrationen von MH-60S Knighthawk, der HH-60 Jayhawk und der CH-146 Griffon sehen. Die Show wird von der Atlantic City Chamber of Commerce, der New Jersey Air National Guard's 177th Fighter Wing, The Borgata Hotel Casino & Spa, David Schultz Airshows und anderen organisiert.
Finde Hotels und Airbnbs in der Nähe von Atlantic City Airshow (Thunder Over the Boardwalk) (Karte)