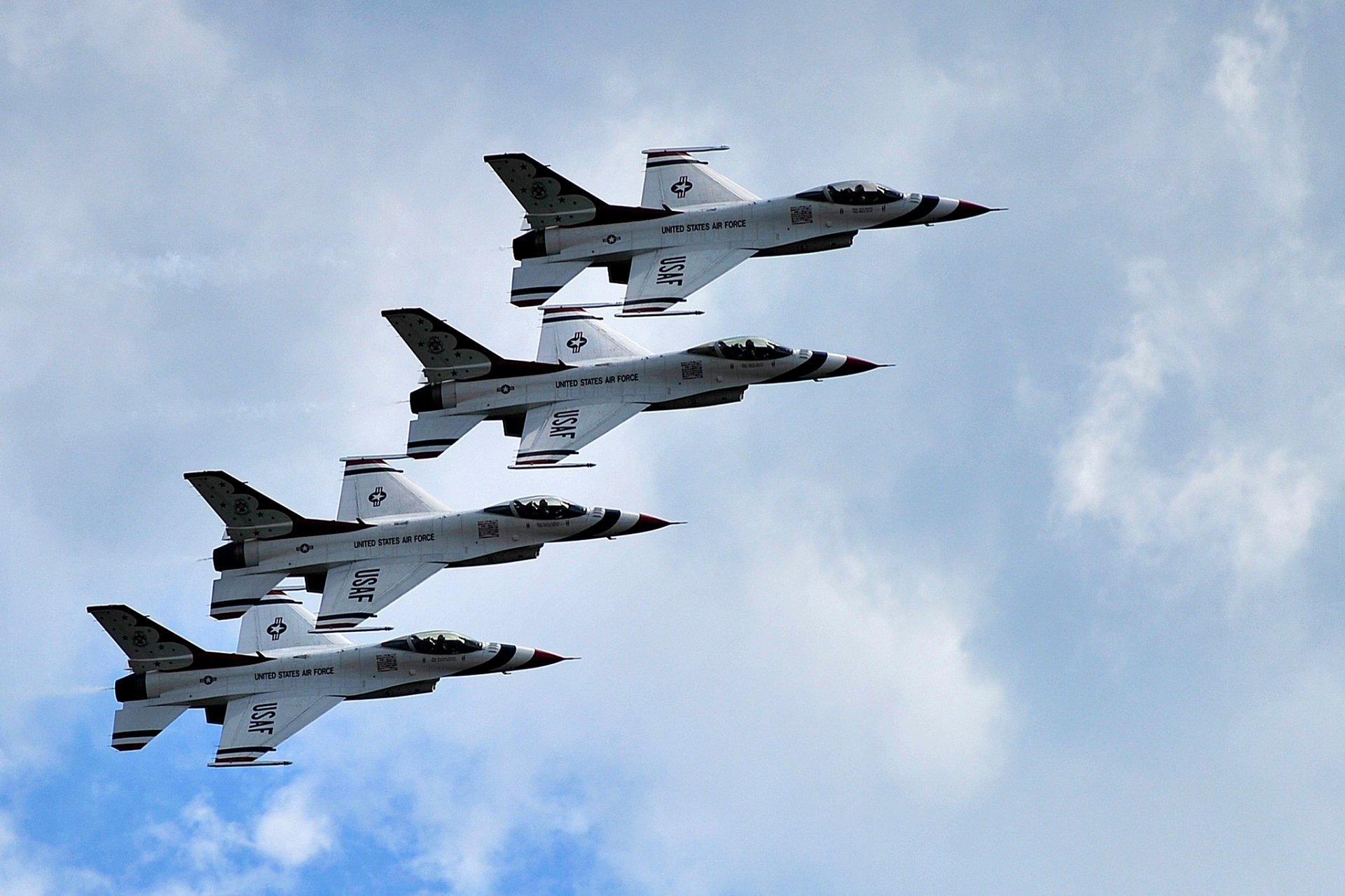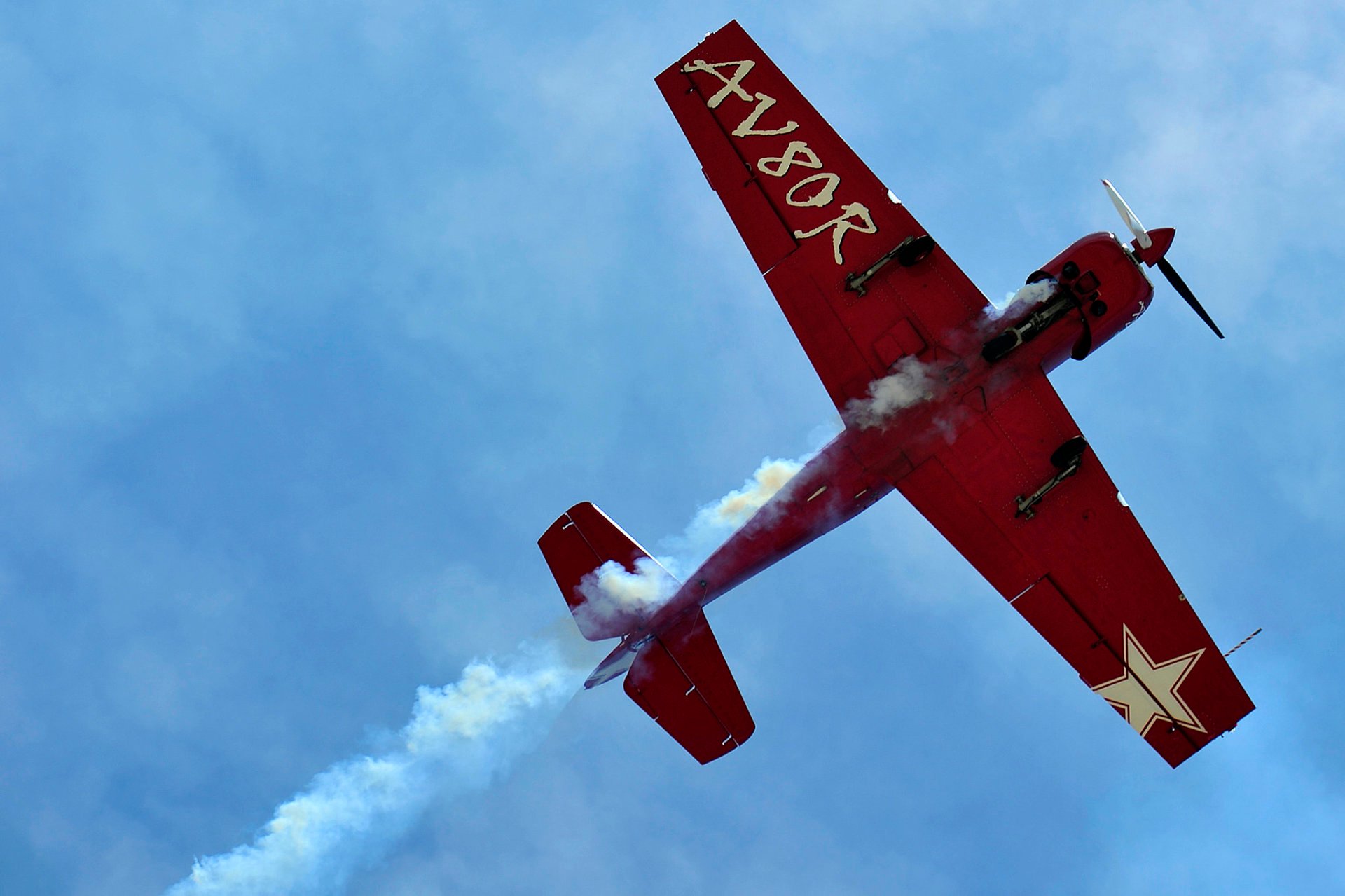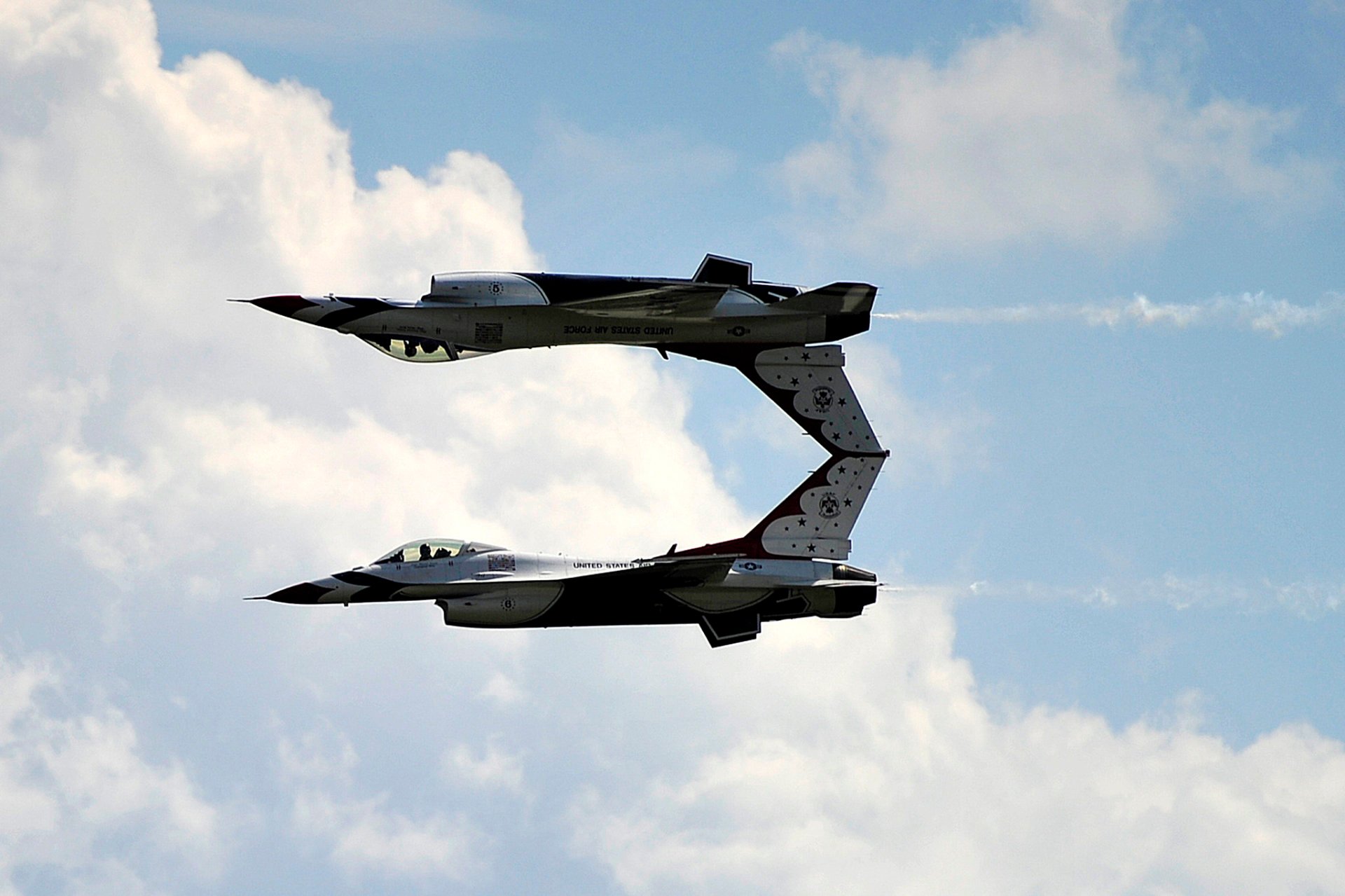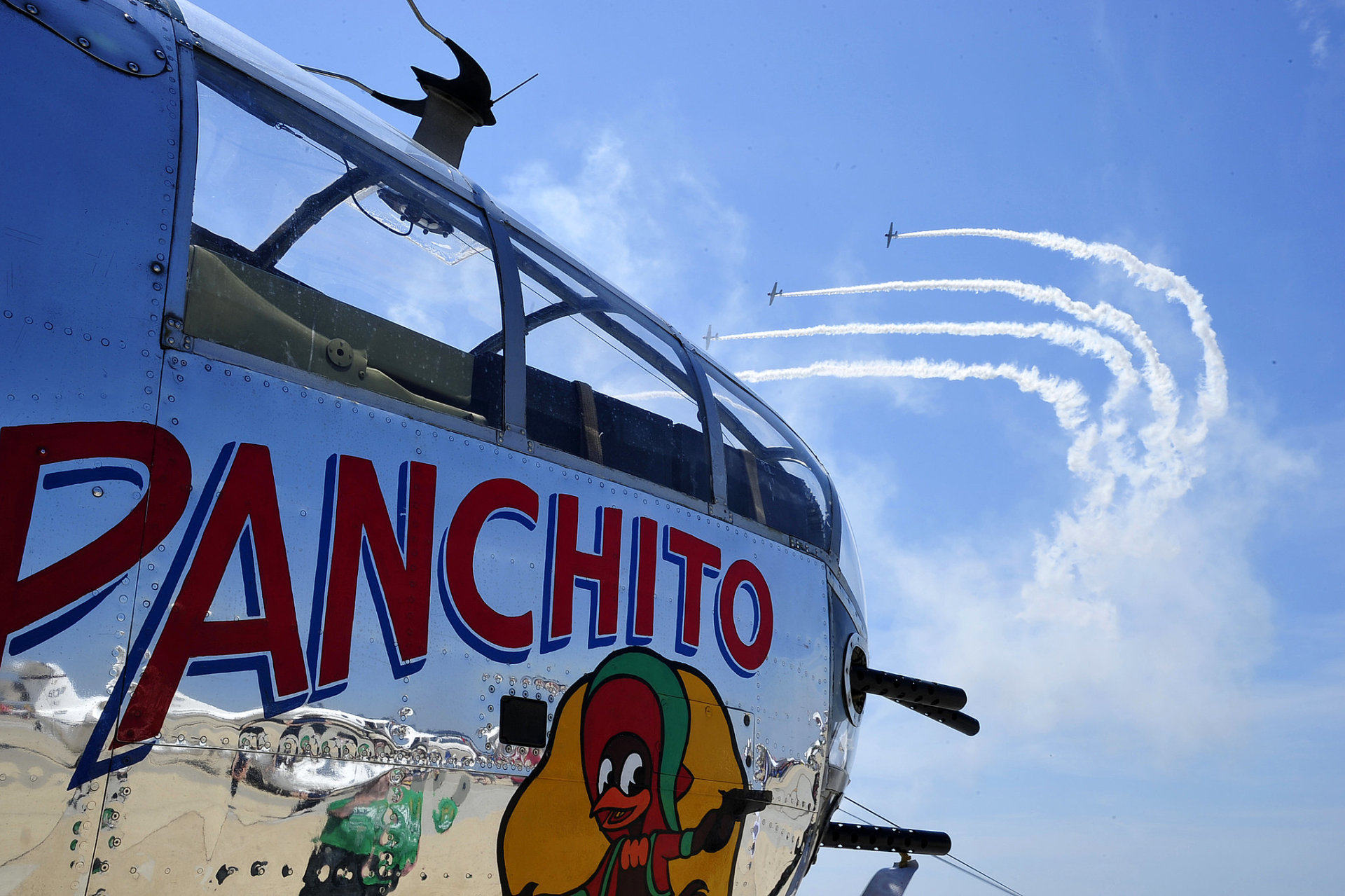 The 621st Contingency Response Wing
Power in the Pines Air Show & Open House è un evento aeronautico semestrale tenuto alla base comune McGuire-Dix-Lakehurst durante un fine settimana di maggio. La base JB MDL, situata nella contea di Burlington, a 25 km a sud-est di Trenton, è sotto la giurisdizione del Comando della Mobilità Aerea.
Power in the Pines Air Show presenta una varietà di U.S. aeromobili militari a terra da esplorare dal pubblico. L'opportunità di vedere da vicino jet militari e attrezzature, così come le spettacolari prestazioni acrobatiche, attirano circa 200.000 persone.
La formazione dello show include i migliori interpreti come il team di dimostrazione F-16 Viper USAF. L'evento è gratuito e aperto a tutti. La base comune McGuire-Dix-Lakehurst è stata aperta nel 1941. È stato chiamato in seguito al maggiore Thomas B. McGuire Jr., il secondo asso leader nella storia americana. La base aerea ospita il 305° Air Mobility Wing, 108° Air Reforeing Wing (ANG), 621° Contingent Response Wing, il 514° Air Mobility Wing (AFRC), Marine Aircraft Group 49 (MAG-49) (USA). Marine Corps Reserve / 4th Marine Aircraft Wing), e altri.
Trova hotel e airbnb vicino a Power in the Pines Air Show & Open House (Mappa)