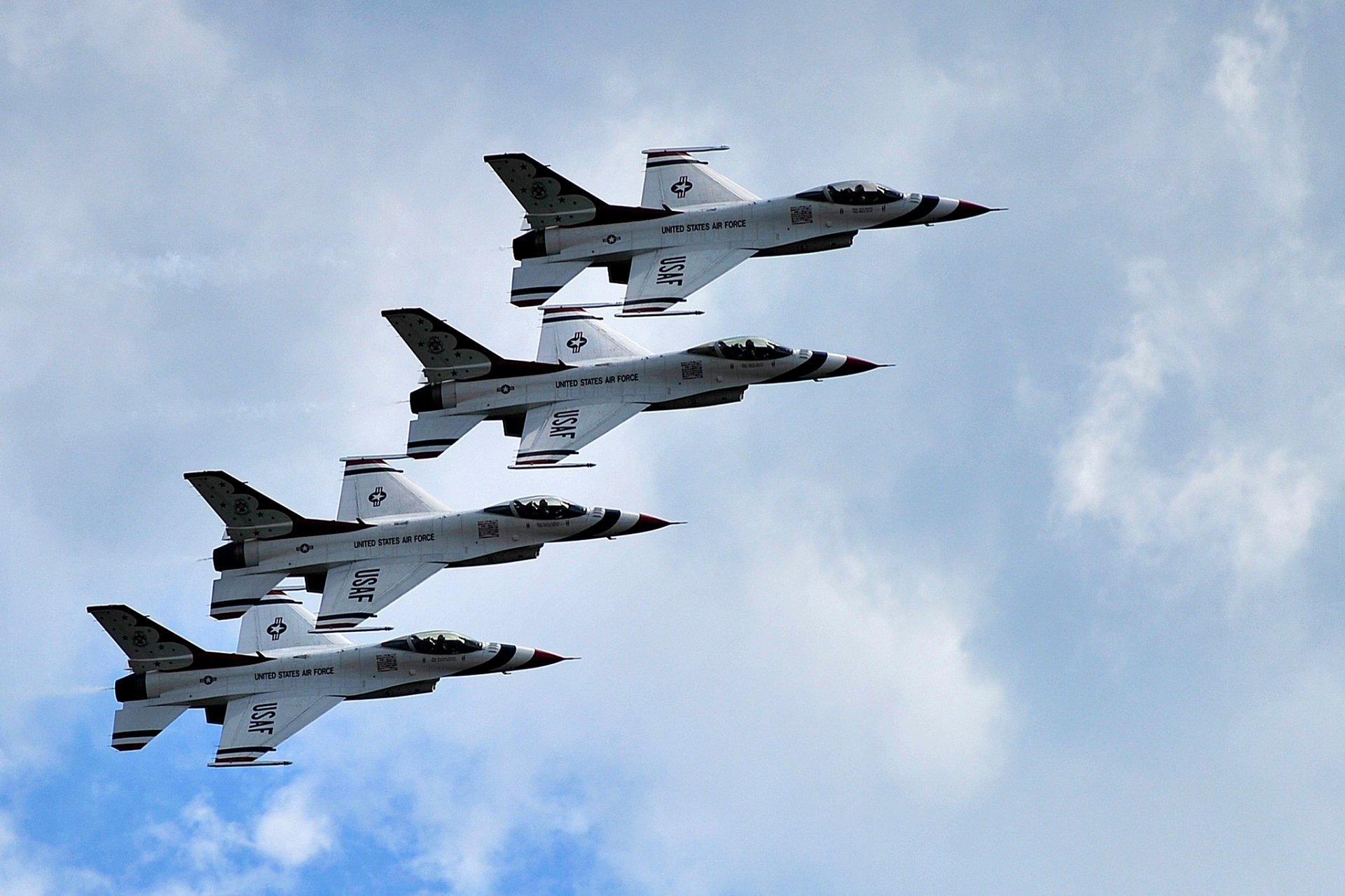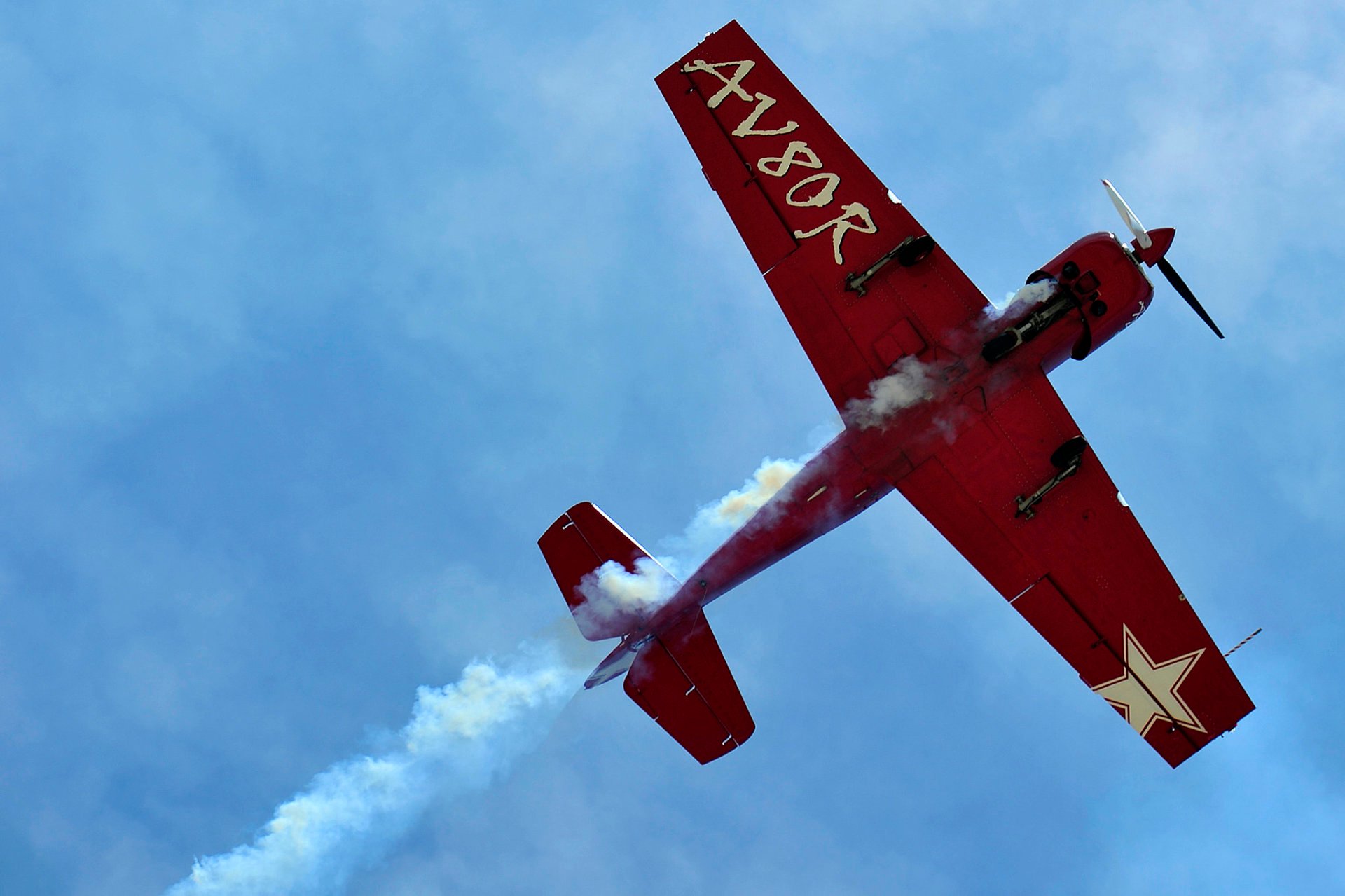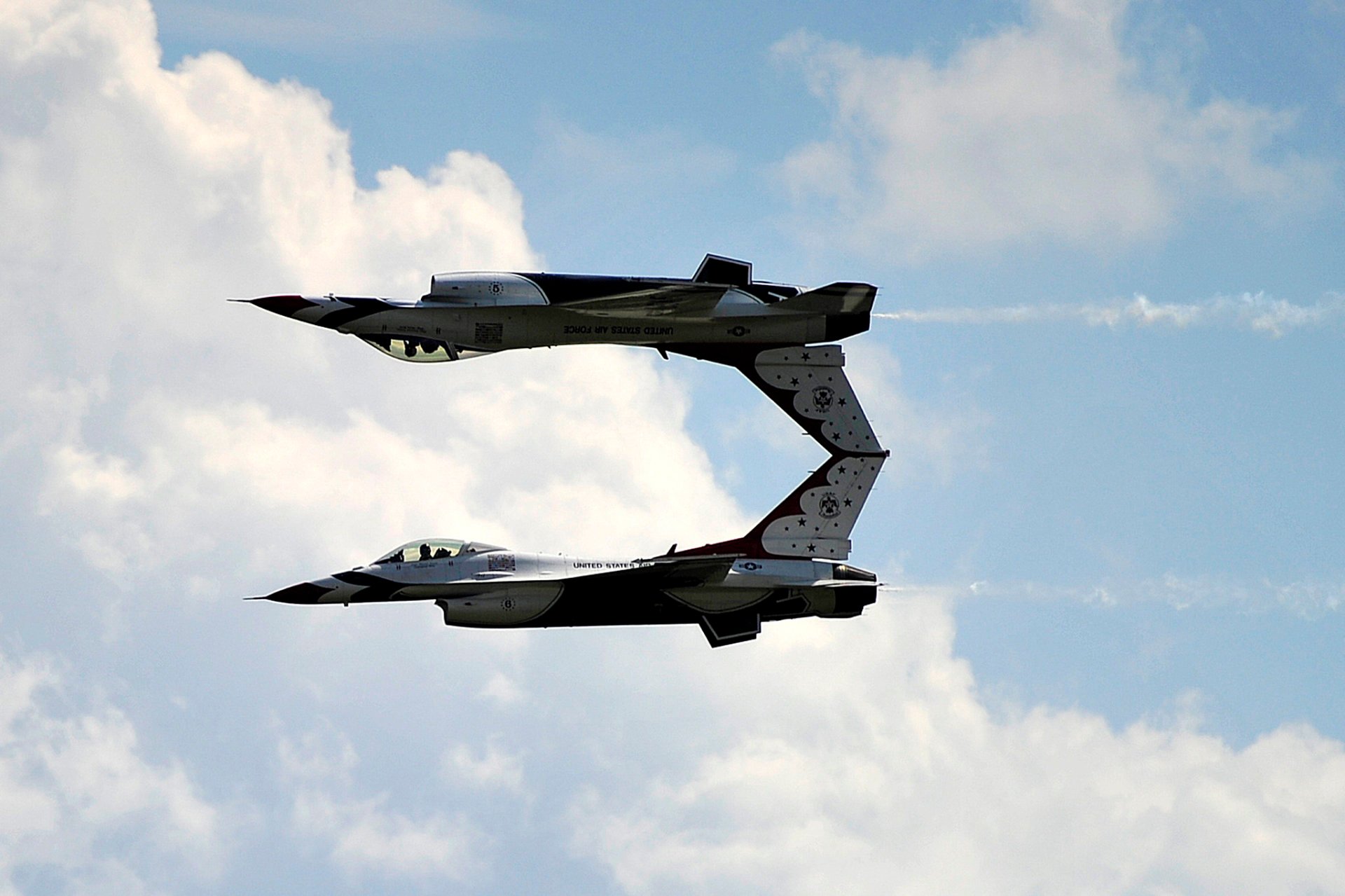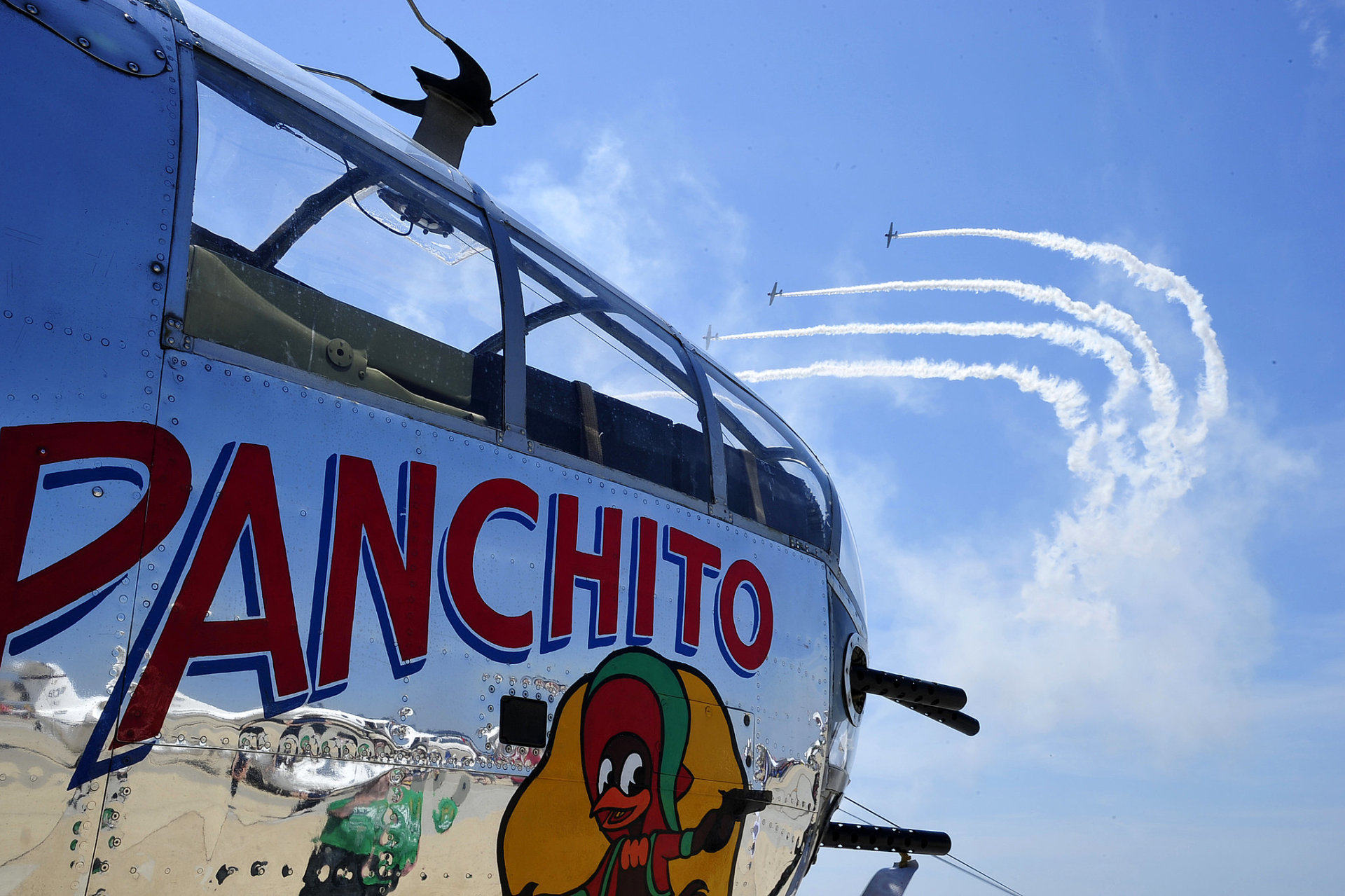 The 621st Contingency Response Wing
Power in the Pines Air Show & Open House é um evento bianual de aeronáutica realizado na Base Conjunta McGuire-Dix-Lakehurst durante um fim de semana em maio. A base da JB MDL, localizada no Condado de Burlington, a 25 km a sudeste de Trenton, está sob a jurisdição do Comando de Mobilidade Aérea.
Power in the Pines Air Show apresenta uma variedade de Estados Unidos. aeronaves militares no solo para o público explorar. A oportunidade de ver de perto jatos e equipamentos militares, bem como as impressionantes performances acrobáticas, atraem cerca de 200.000 pessoas.
A formação do show inclui os melhores artistas como a equipe de demonstração F-16 Viper da USAF. O evento é gratuito e aberto a todos. A base conjunta McGuire-Dix-Lakehurst foi inaugurada em 1941. Foi nomeado em homenagem ao Major Thomas B. McGuire Jr., o segundo ás líder na história americana. A base aérea abriga a 305a Ala de Mobilidade Aérea, 108a Ala de Reabastecimento Aéreo (ANG), 621a Ala de Resposta de Contingência, 514a Ala de Mobilidade Aérea (AFRC), Marine Aircraft Group 49 (MAG-49) (EUA). Maritime Corps Reserve / 4th Marine Aircraft Wing), e outros.
Encontre hotéis e airbnbs perto de Power in the Pines Air Show & Open House (mapa)