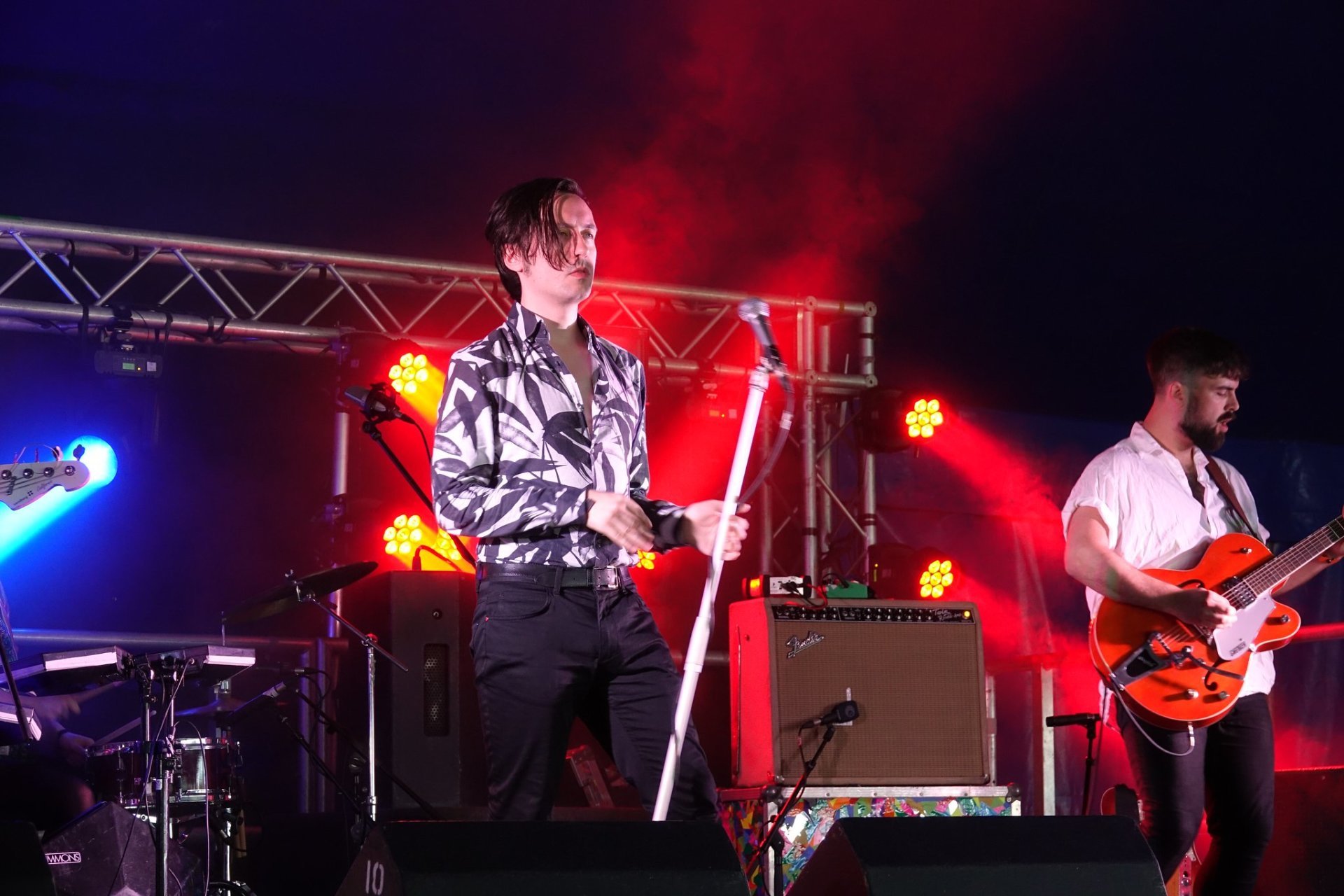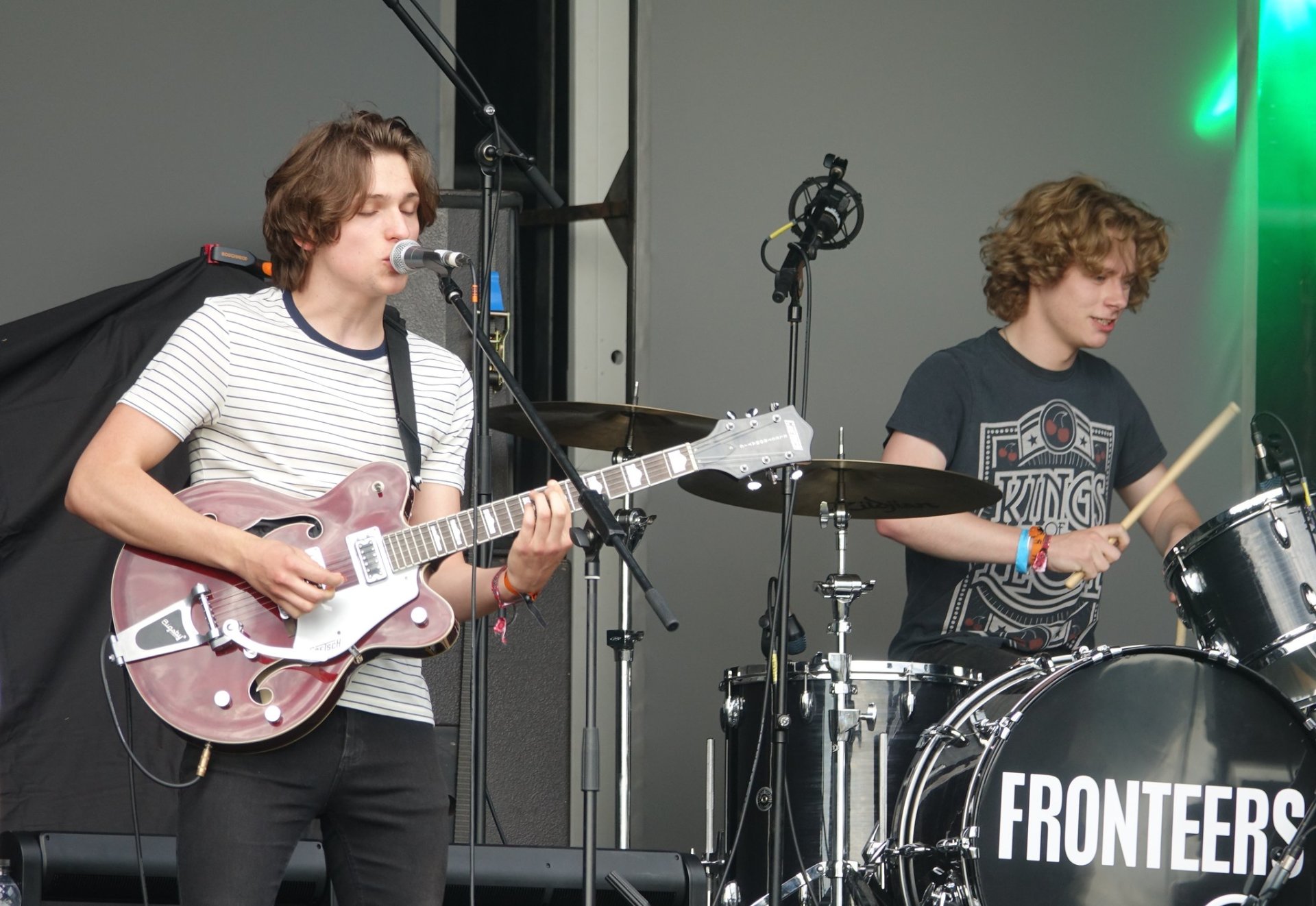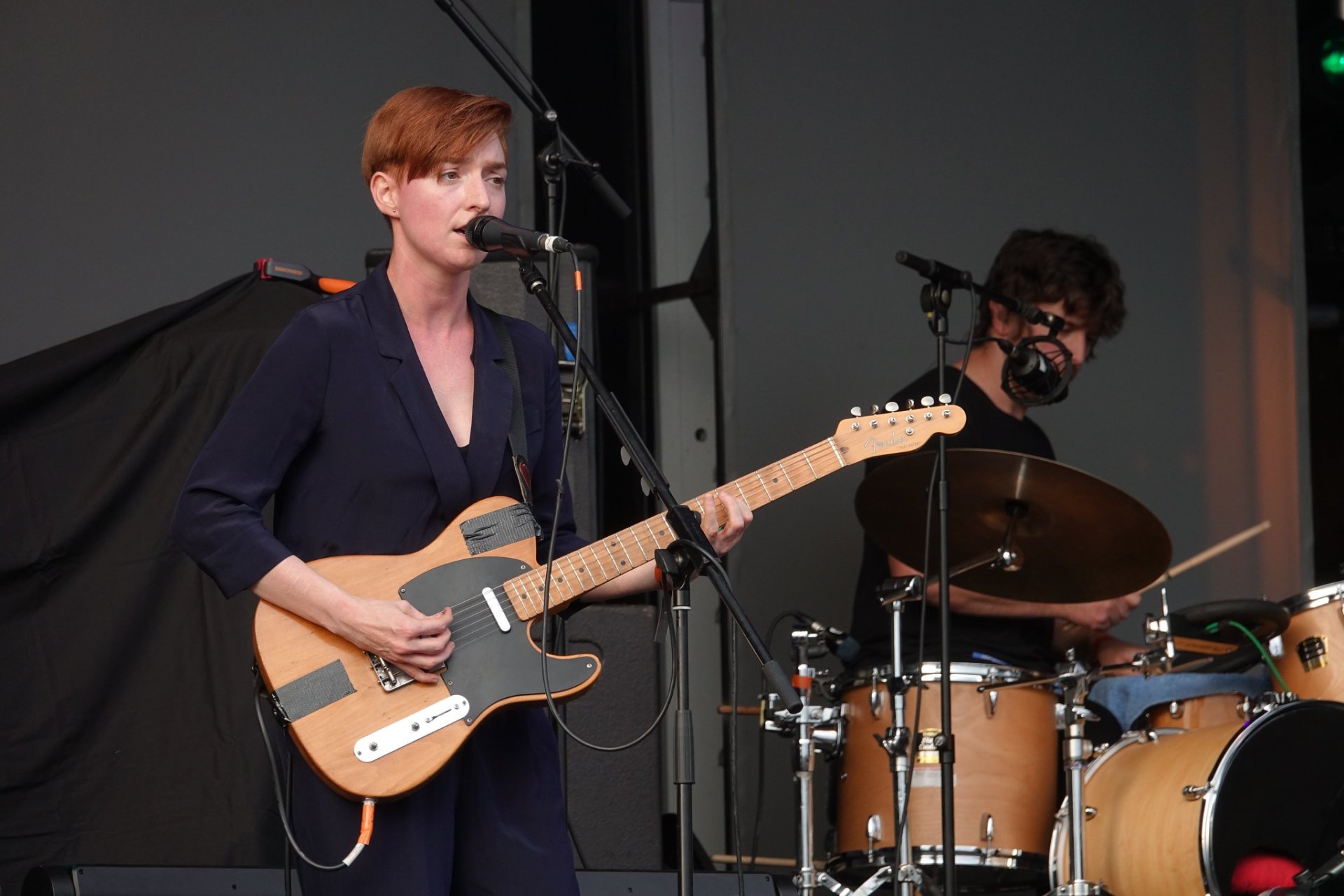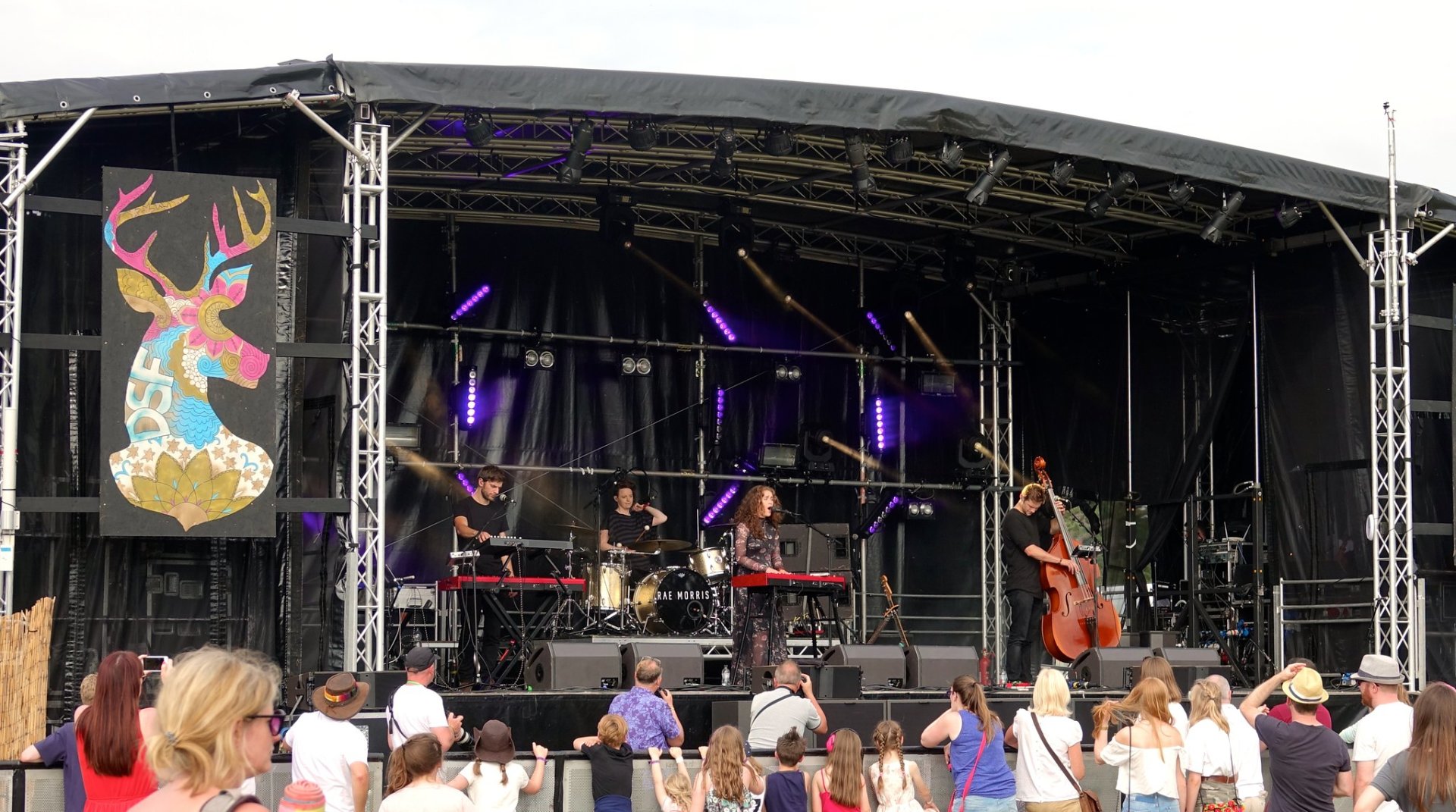 White at Deer Shed Festival
Cervo Shed é um festival anual de família realizado em Baldersby Park, rodeado pela bela paisagem de North Yorkshire. O evento de verão de três dias apresenta música ao vivo, comédia, teatro e ciência. Cervo Shed traz diversão para todas as idades, desde experiências científicas até atividades esportivas, várias oficinas e excelente comida. Um site de acampamento com muitas opções interessantes está disponível no Deer Shed: yurts, tipis, e tendas vintage. Os hóspedes também podem instalar suas próprias tendas.
Sendo um festival independente e alternativo, Deer Shd oferece uma série diversificada de artistas, como Nadine Shah, Lavagem a Seco, Billy Nomates, Alfa Mist, Snapped Ankles, Yard Act, Pip Blom, Sinkane, Denise Chaila, The Lovely Eggs, Du Blonde, Katy J Pearson, Porij, CMAT, Bleach Lab, The Bug Club, Balimaya Project, Night Flight, Natalie McCool, Gaz Coombes, The Big Moon, This Is The Kit, BCUC, Dream Wife, Gwenno, Rae Morris, Plastic Mermaids e Django Django.
O festival foi iniciado por Oliver e Kate Jones em 2010 como um lugar perfeito para atender às necessidades das famílias. Para garantir que o festival cumpra o seu objetivo, o Painel de Aprovação de Crianças Jones tem lugar todos os anos. Os terrenos do festival têm uma tenda de bem-estar e primeiros socorros, uma tenda infantil, uma área de jogos ao ar livre. Uma grande área de brinquedos para crianças no acampamento, e muitas coisas para manter as crianças ocupadas.
Encontre hotéis e airbnbs perto de Deer Shed Festival (mapa)