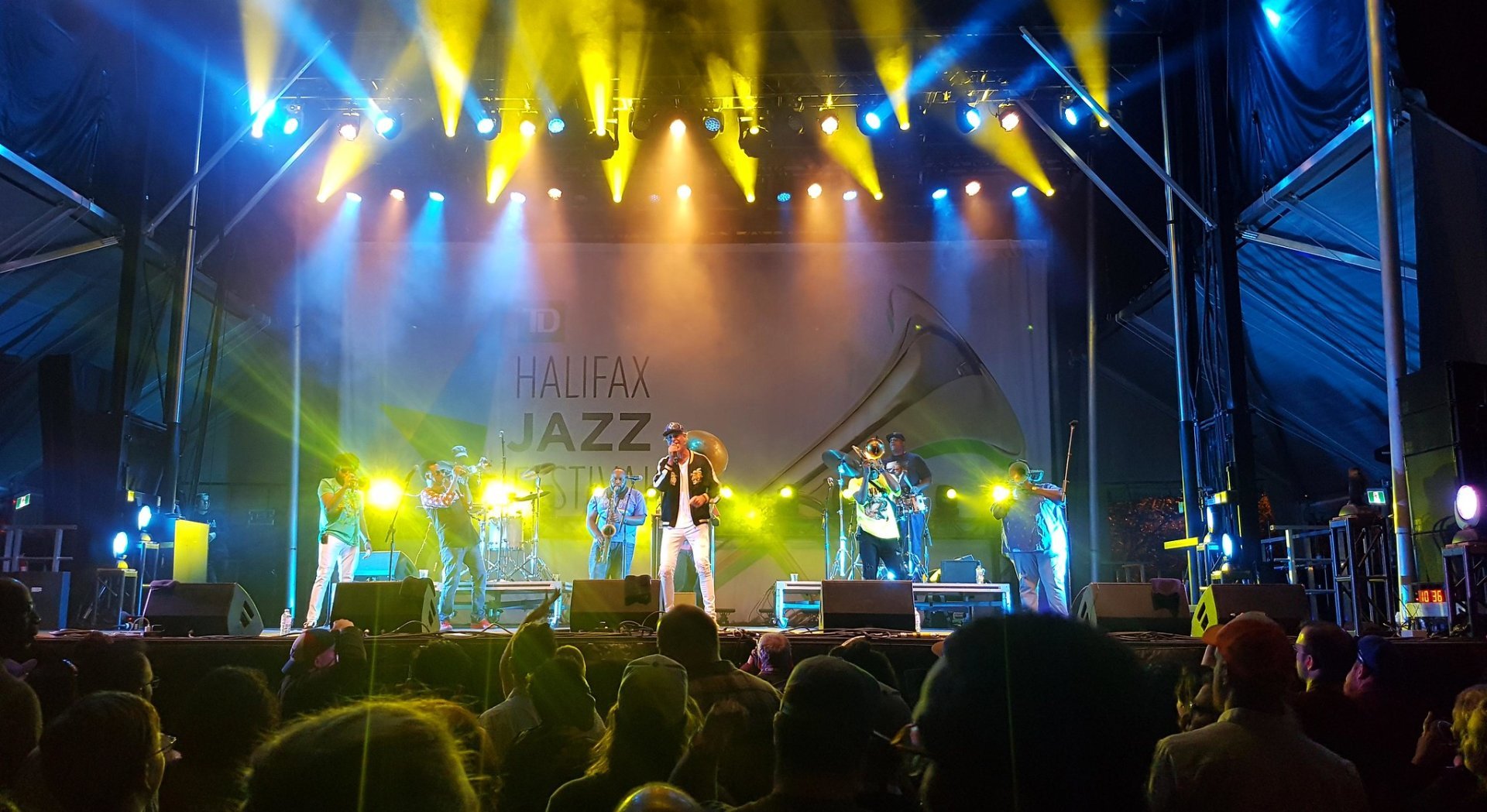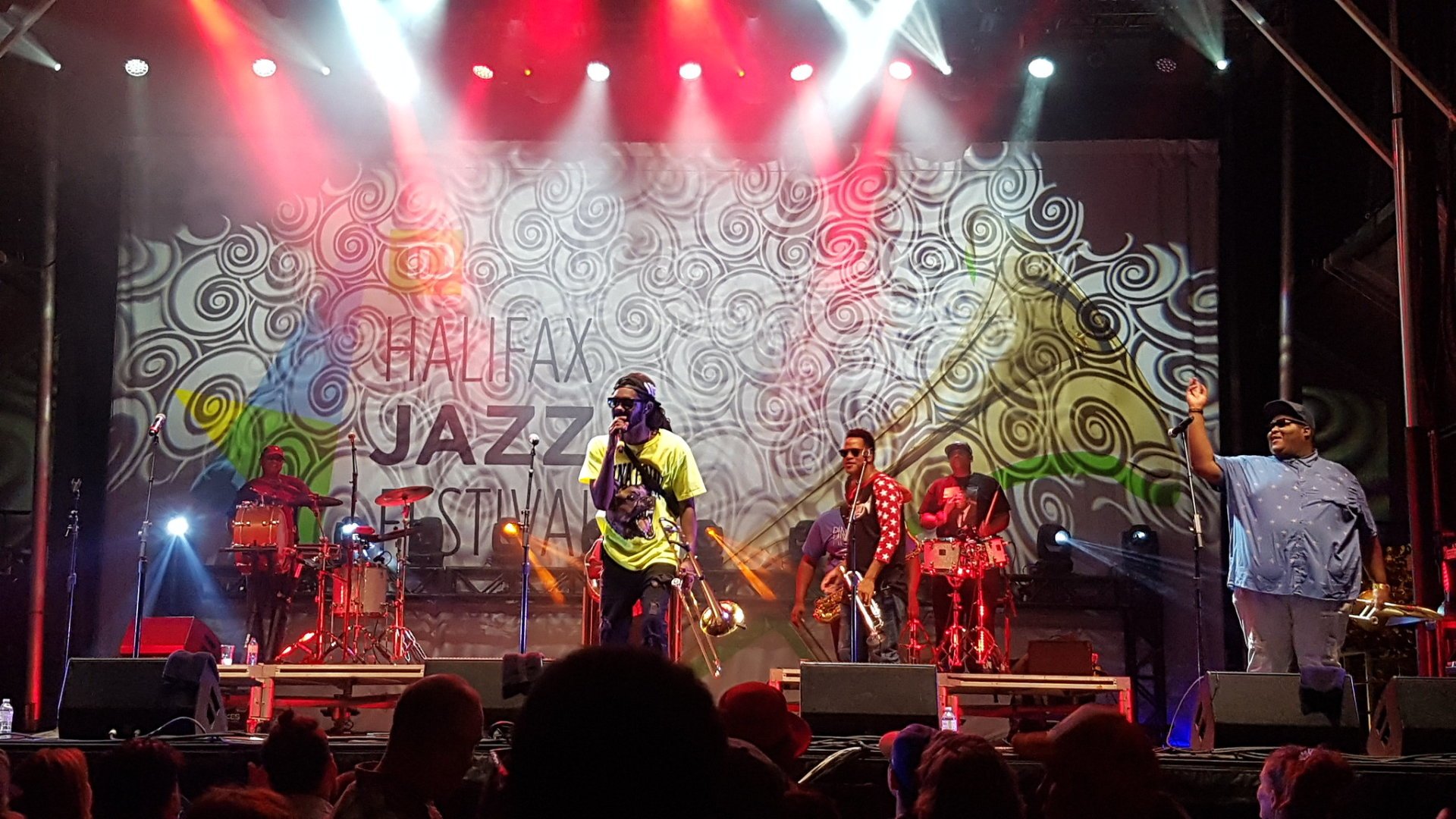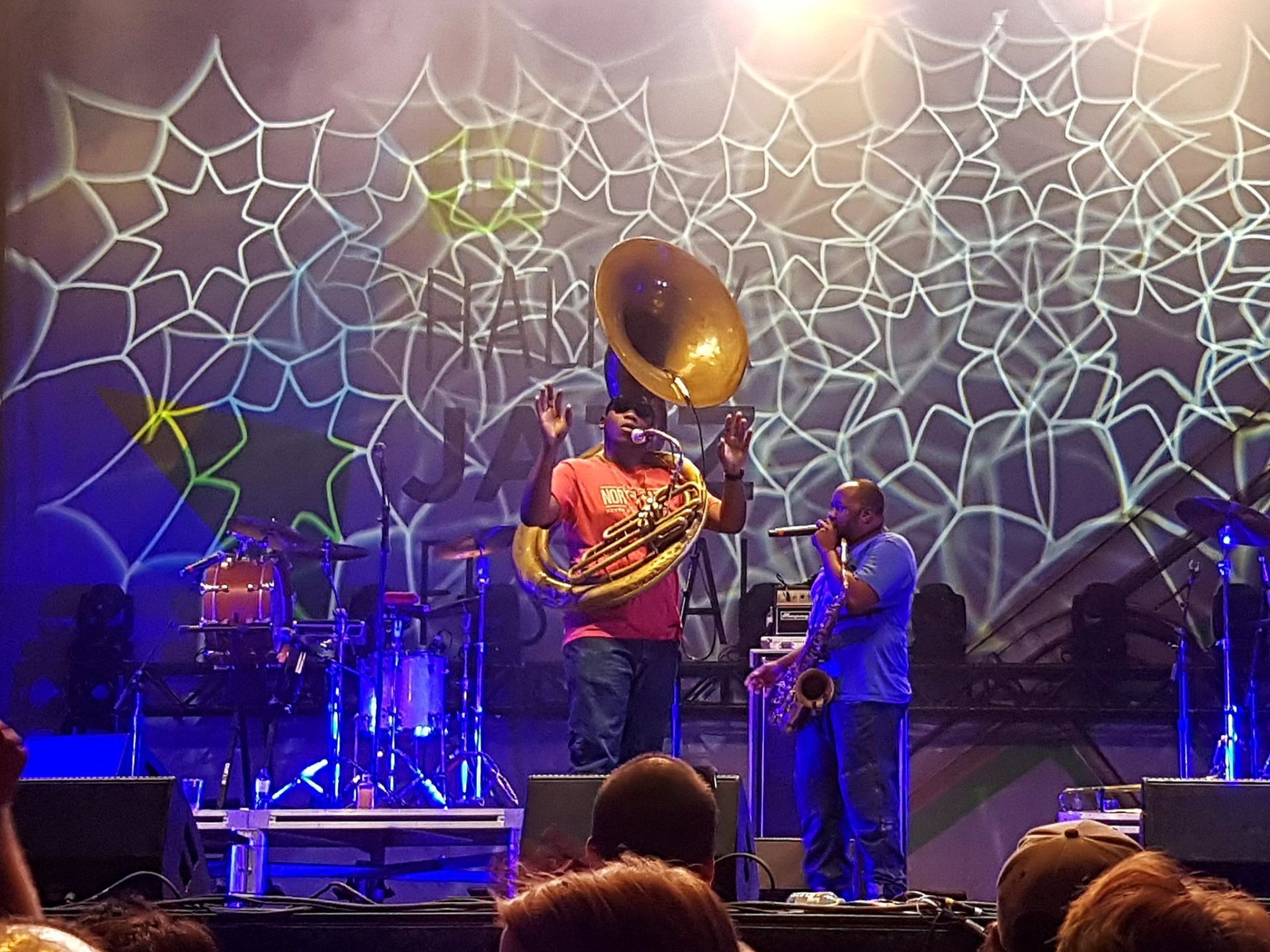 Halifax Jazz Festival é o maior e mais antigo festival de música de verão no Canadá Atlântico. Realizado anualmente desde 1987, também foi conhecido como Atlantic Jazz Festival. O Festival de Jazz de Halifax tem lugar na pitoresca baía costeira de Halifax durante 8 dias e 9 noites. Uma linha diversificada e impressionante abrange diferentes gêneros, como jazz, raízes, blues, latim, R&B e música do mundo. Cada edição do festival atrai cerca de 55, 0000 participantes.
O Festival de Jazz de Halifax apresenta uma variedade de atividades musicais e educativas. Além de concertos e espetáculos de clubes, o festival organiza oficinas educativas, em particular, o popular Workshop de Música Criativa. O Festival de Jazz de Halifax apresenta artistas conhecidos de diferentes países, assim como músicos amadores e emprega mais de 350 artistas locais.
As listas anteriores incluíam artistas como Feist, Fleet Foxes, Sudan Archives, Digable Planets, Shaggy, BadBadNotGood, Jenn Grant, First Aid Kit, Mdou Moctar, Heather Bambrick, Sheila E., Tim Baker, The Barr Brothers, Chaka Khan, The War on Drugs, Daniel Caesar, Matt Anderson & The Mellotones, Alvvays, Whitehorse, Charlotte Day Wilson, Nicholas Payton & Afro-Caribbean Mixtape, Laila Biala, Land of Talk, e Jerry Granelli Dance Hall. Os portões do palco principal abrem às 19h30, enquanto os shows começam por volta das 20h15.
Encontre hotéis e airbnbs perto de Festival de Jazz de Halifax (mapa)