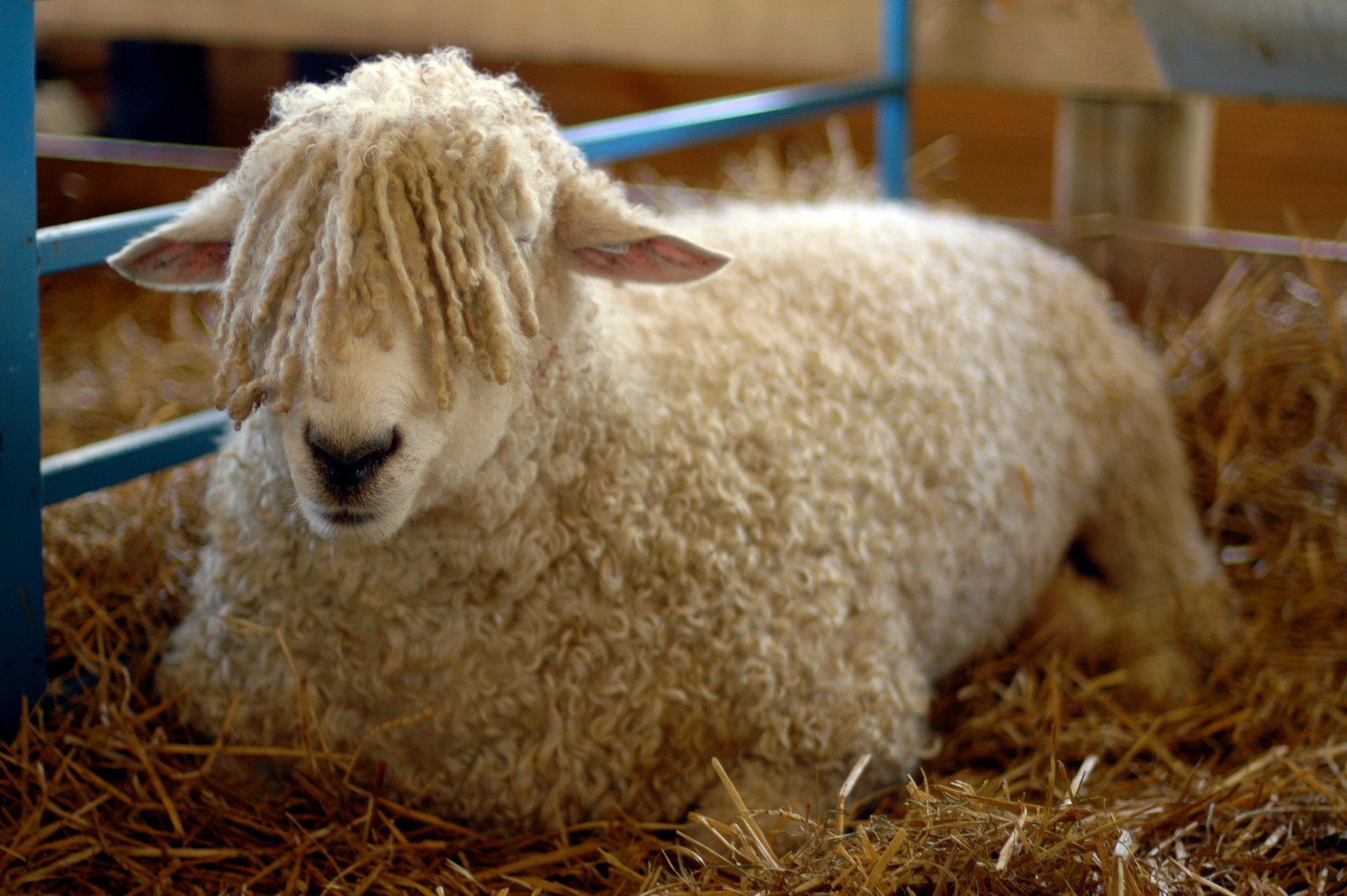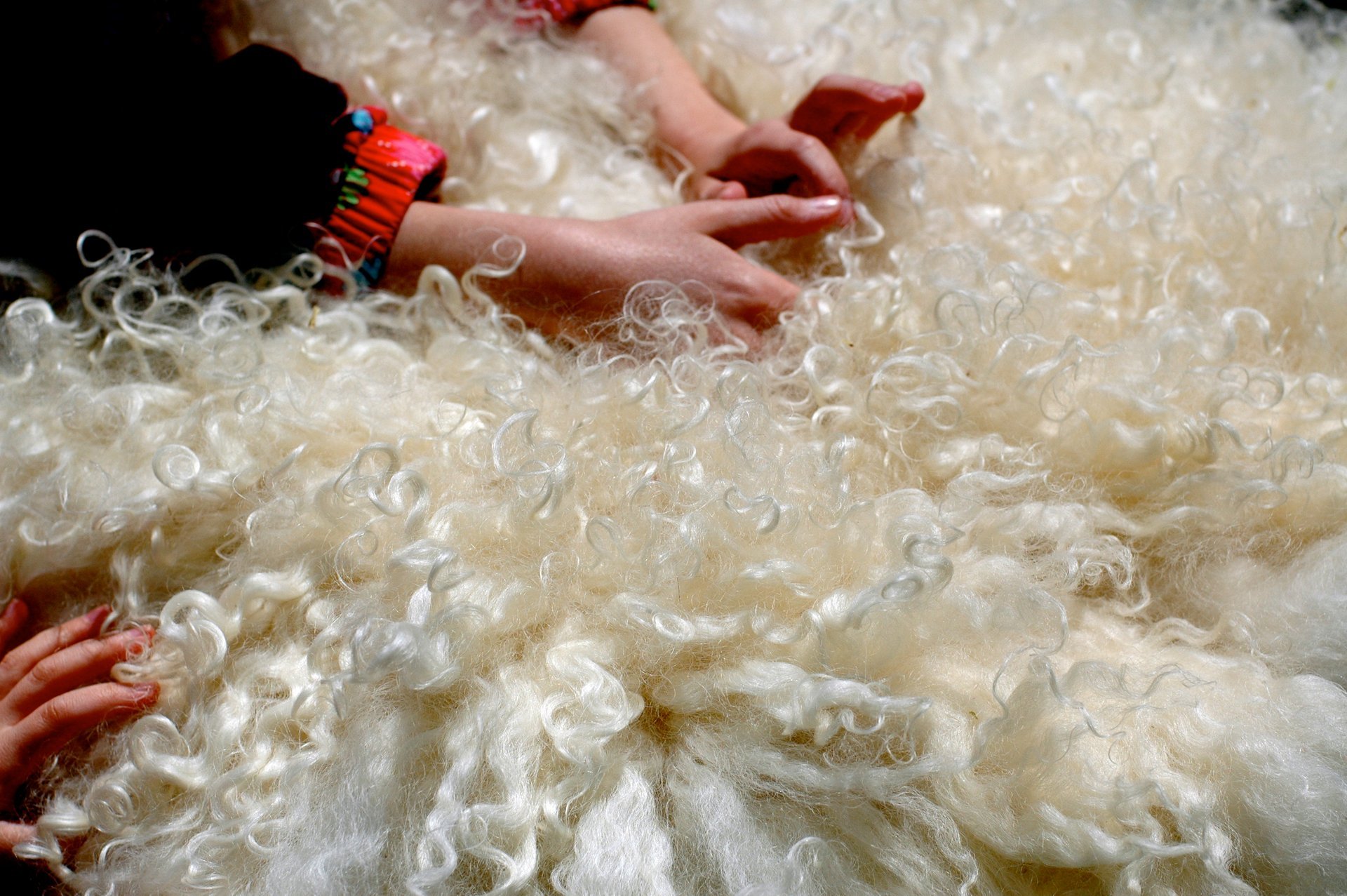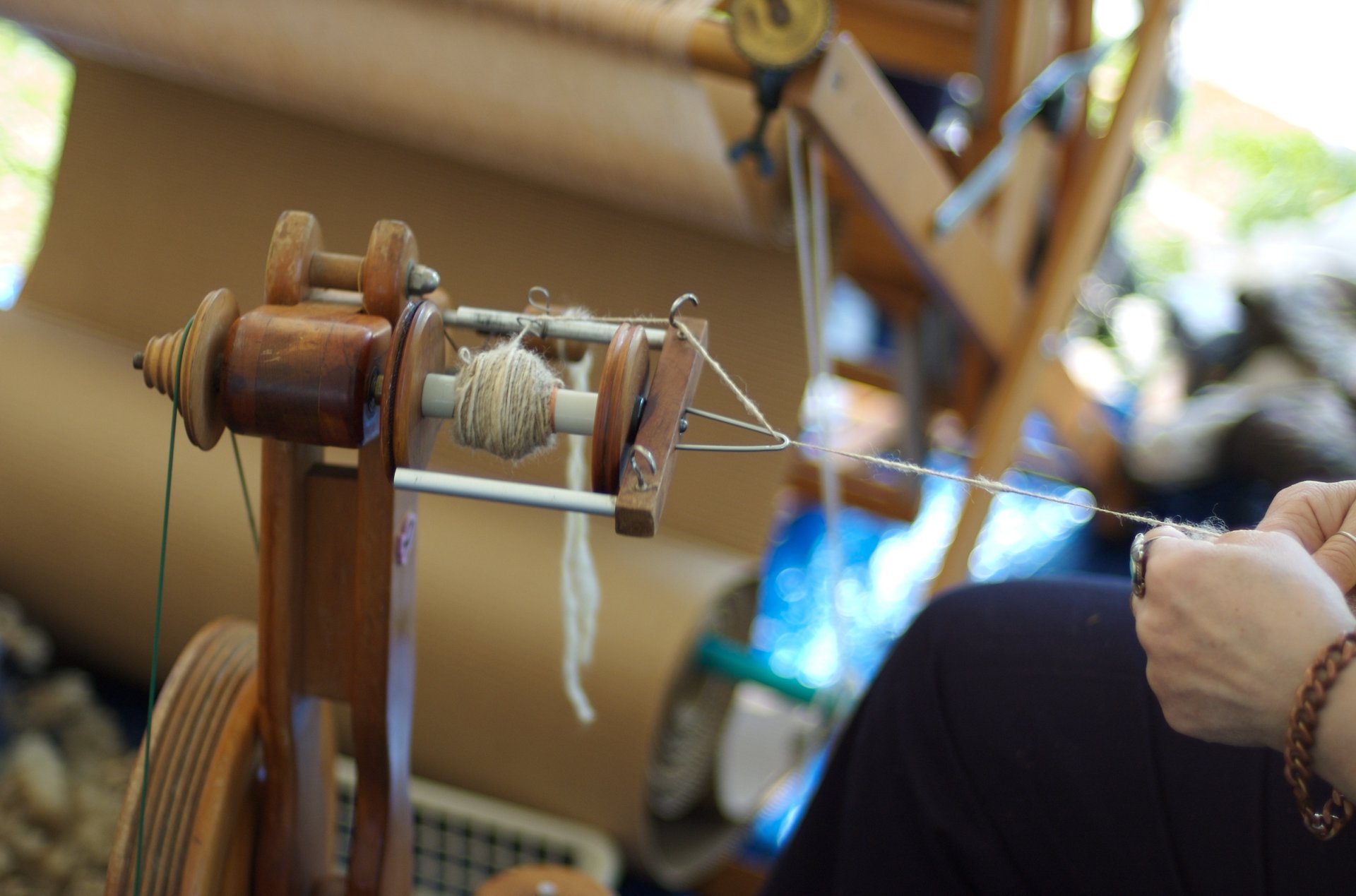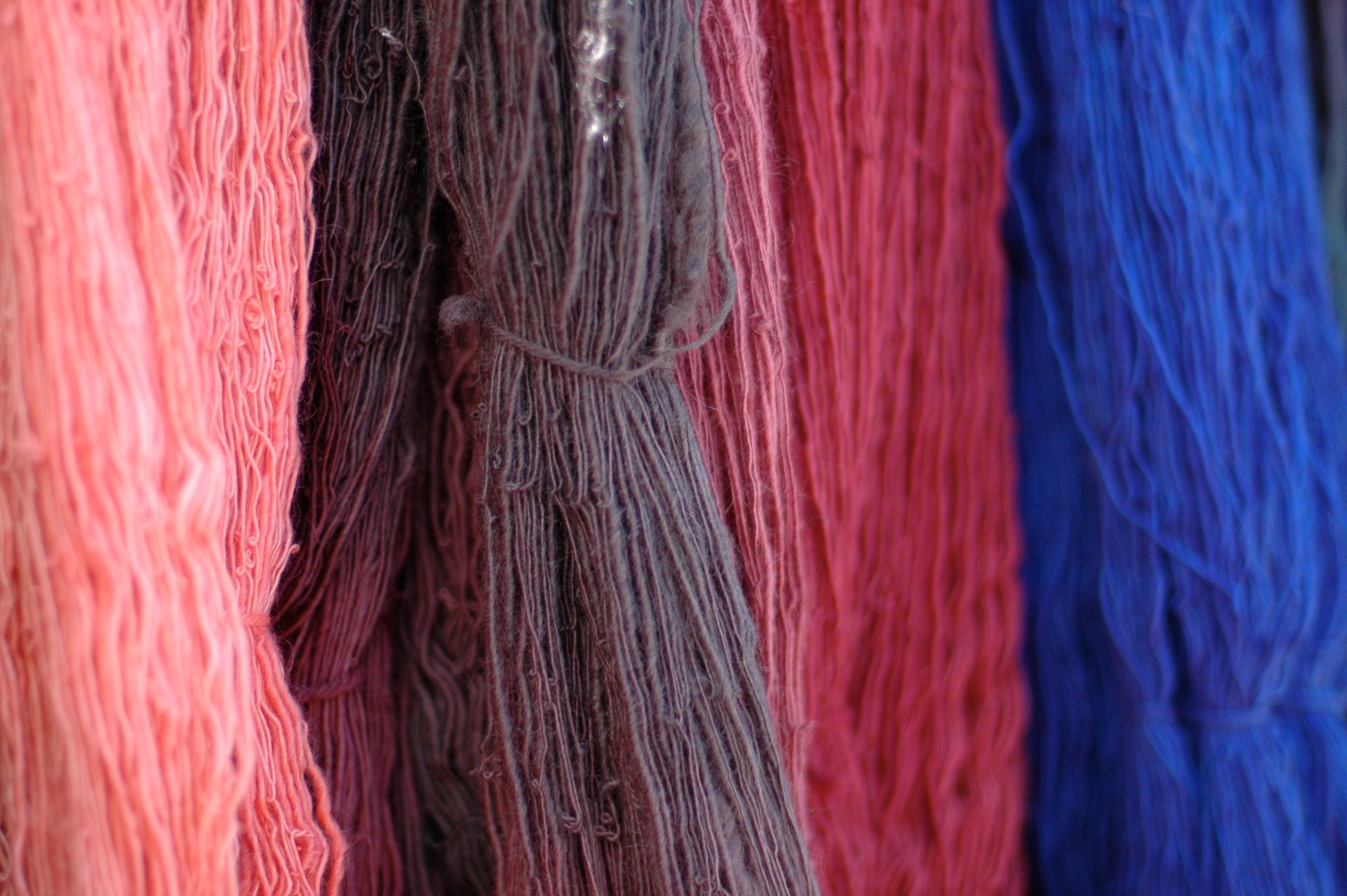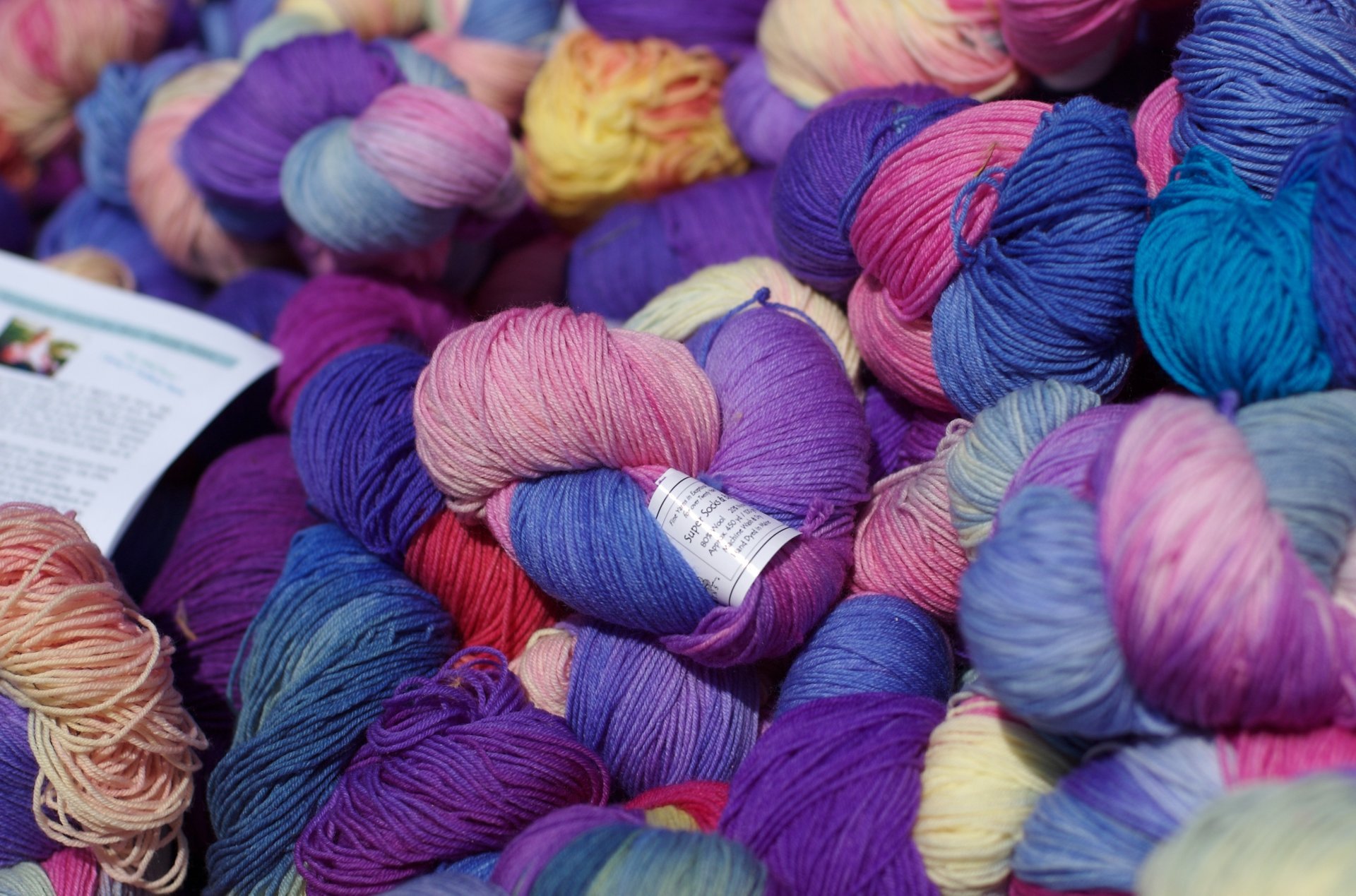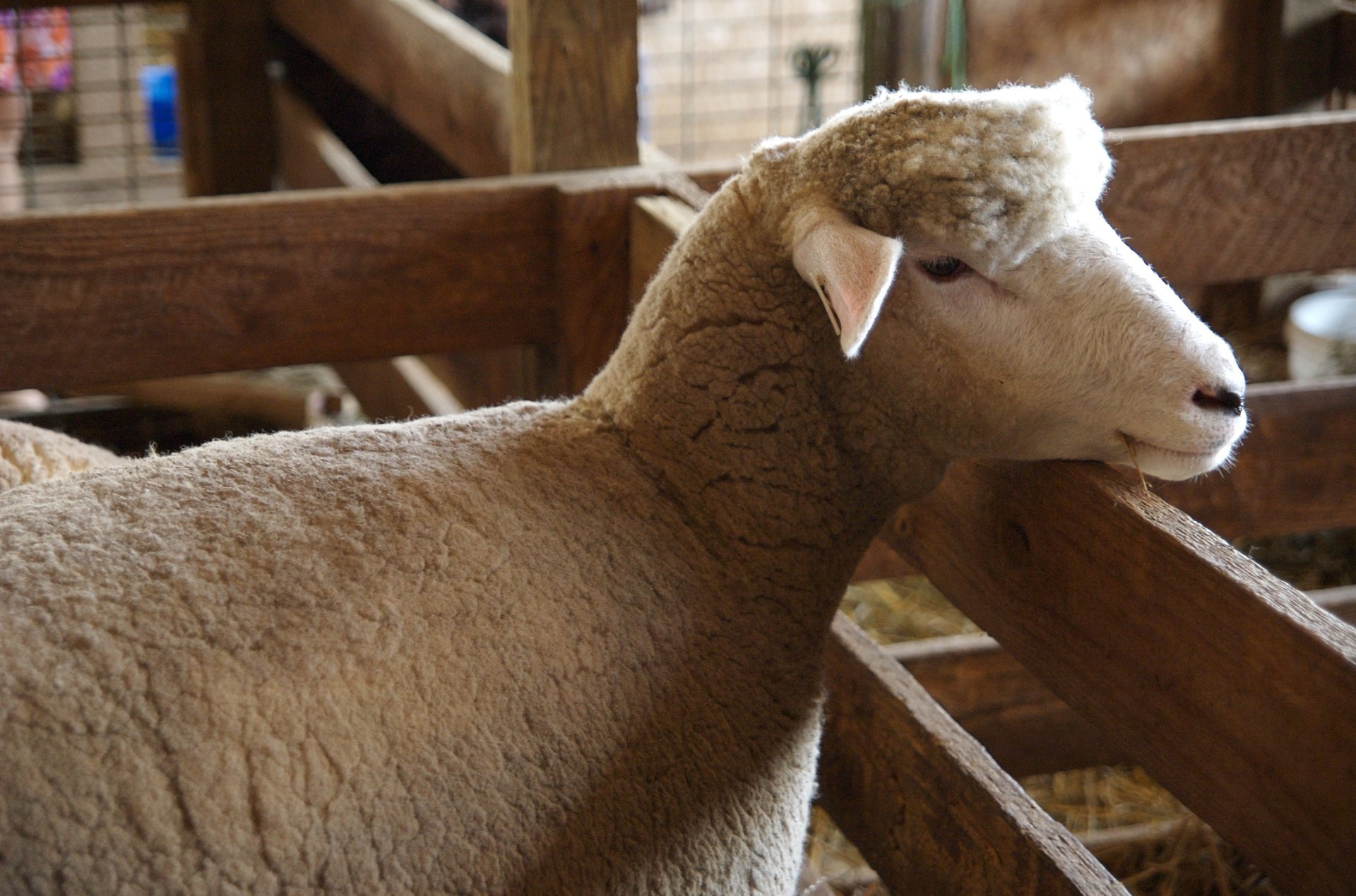 Es improbable que encuentres un mejor lugar para ver a todas las razas diferentes de ovejas en un solo lugar que The Maryland Sheep & Wool Festival, el evento de la industria de la lana que dura más tiempo cada mayo en el Howard County Fairgrounds en West Friendship, Maryland. Con más de 250 vendedores y 600 ovejas en exhibición, hay mucho que ver durante dos días. Los vendedores ofrecen muchos tipos diferentes de hilados de lana. También se venden más de 30 razas de ovinos y otros animales productores de fibras, como cabras, conejos de angora, llamas y alpaca. El festival atrae a unos 70.000 asistentes.
El Maryland Sheep and Wool Festival se celebró por primera vez en 1973. Con el apoyo de la Maryland Sheep Breeders Association, el festival promueve la cría de ovejas y la producción de lana. Además de 40 seminarios y diversos eventos de la industria, el festival cuenta con un concurso de ovejas a chales, un desfile de razas de ovejas, demostraciones de collies fronterizas, y entretenimiento de música en vivo.
Maryland Sheep & Wool Festival también cuenta con un montón de comida deliciosa. Hay una extraordinaria variedad de platos de cordero como salchichas de cordero y hamburguesas, giros. Cocineros profesionales y aficionados participan en concursos de cocina y demostraciones.
Encuentra hoteles y airbnbs cerca de Maryland Sheep & Wool Festival (mapa)