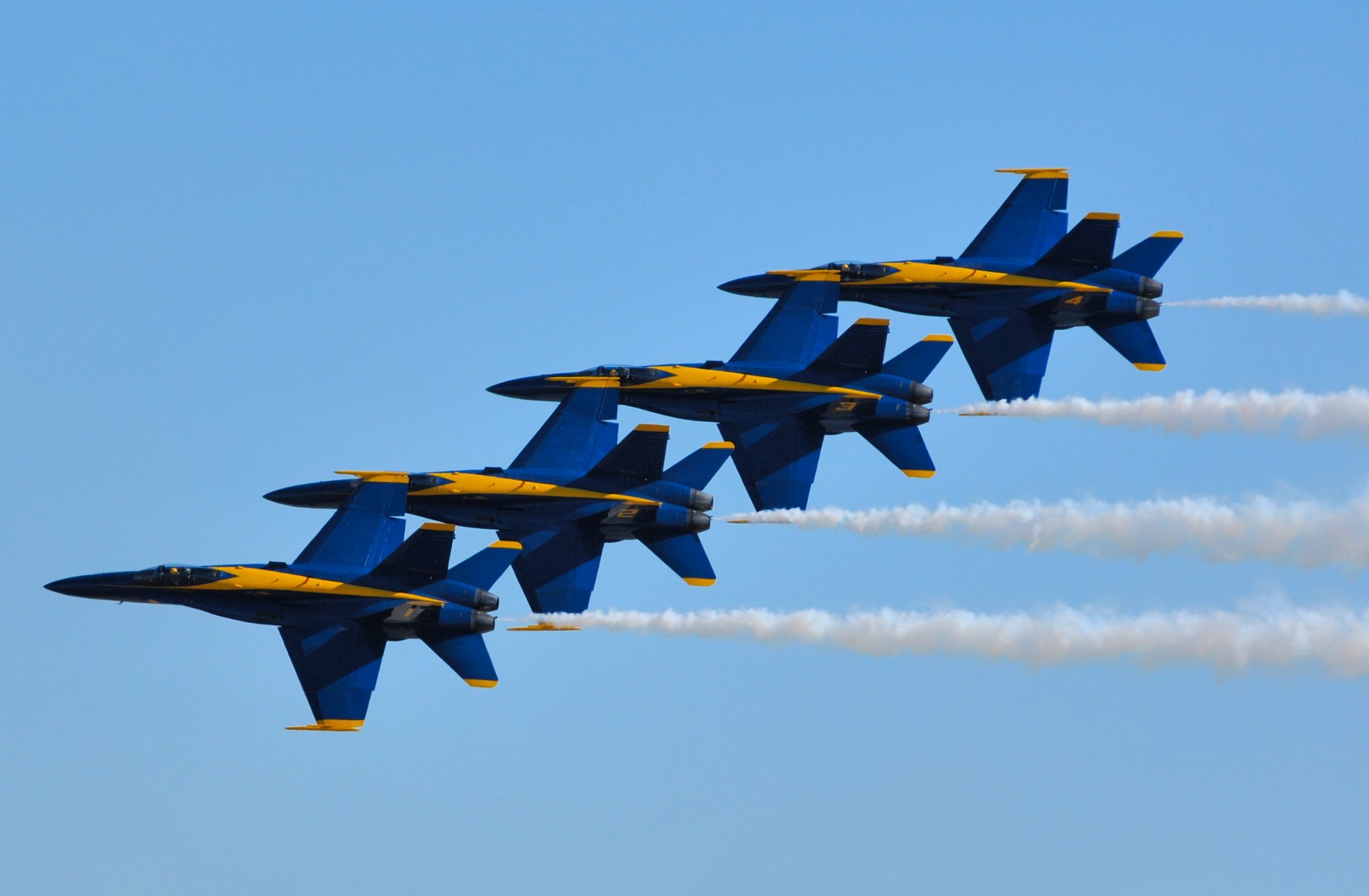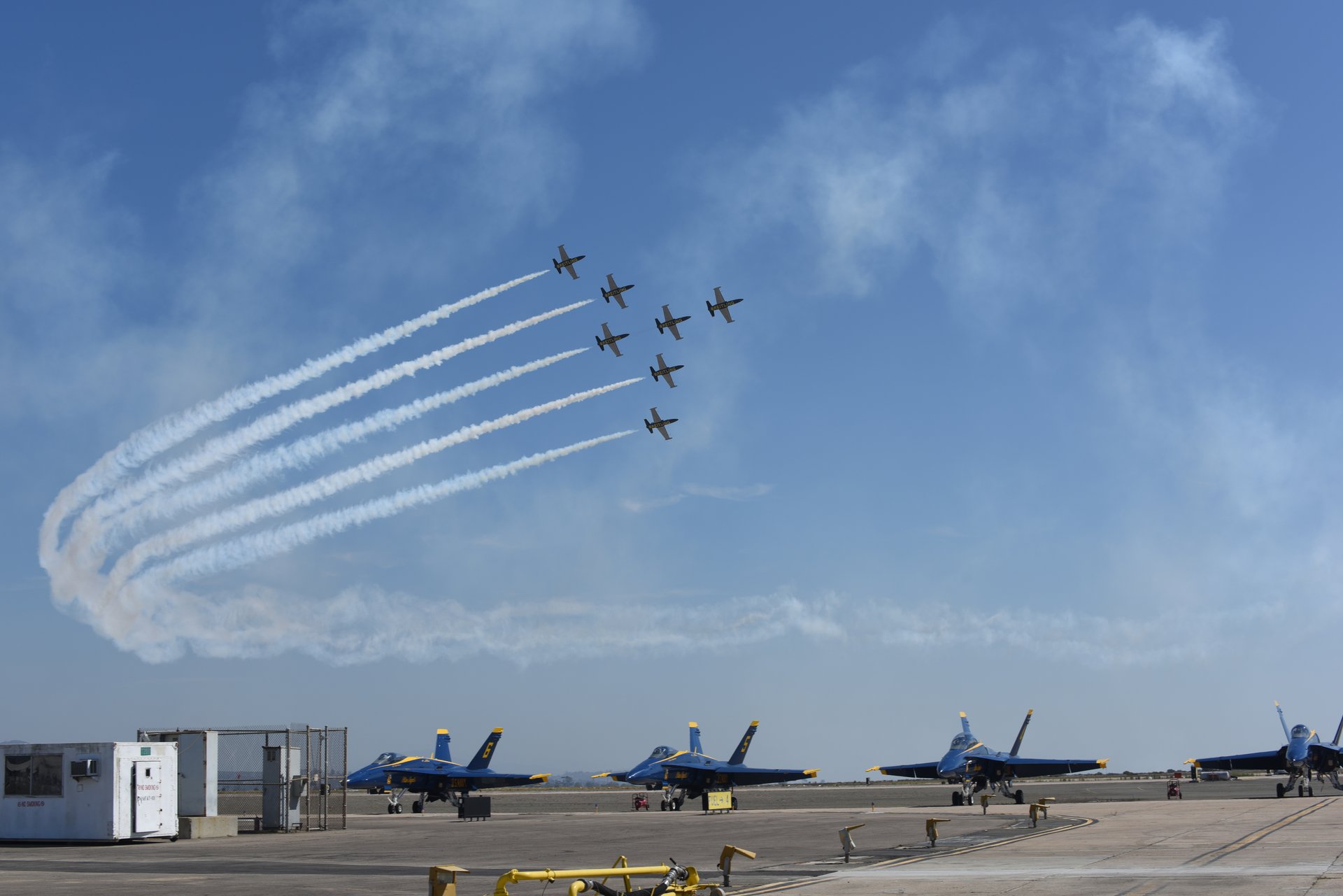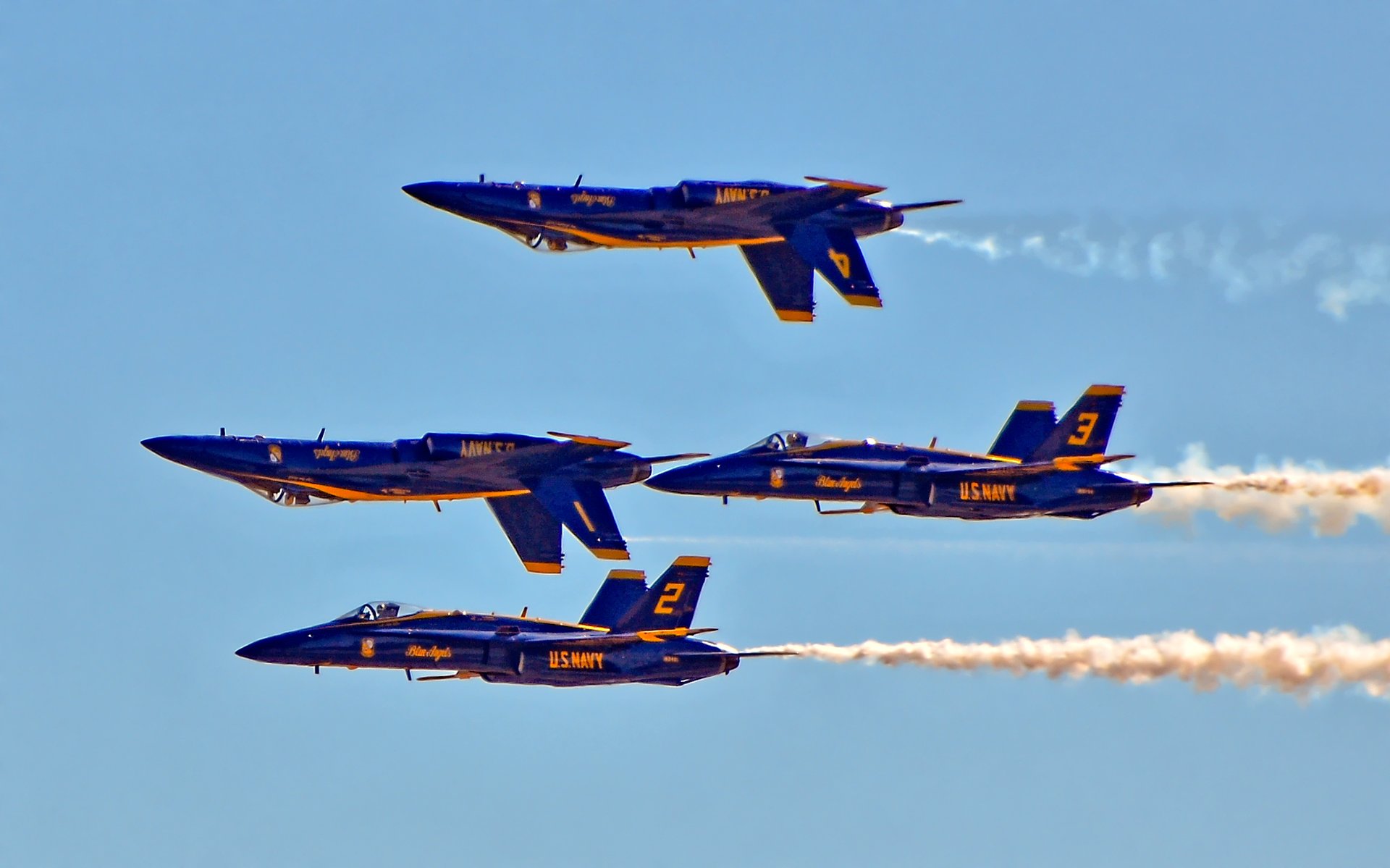 Jeden Herbst strömen Tausende von Flugzeugenthusiasten nach San Diego, Kalifornien, um die epische Miramar Air Show in der Marine Corps Air Station Miramar zu sehen. Dieses große dreitägige Ereignis versammelt etwa 750.000 Zuschauer, die nicht nur an der Westküste, sondern auch in den Vereinigten Staaten das bedeutendste Ereignis dieser Art sind.
Die Ausstellung wurde von der International Council of Air Shows zur besten Militärflugshow der Welt gewählt und beeindruckt mit über 100 Displays und Exponaten auf dem Boden, die Flugzeuge der Army and Air Force, des United States Marine Corps, der Navy und zivilen Flugzeuge zeigen. Es gibt auch eine vielfältige Auswahl an antiken und historischen Militärflugzeugen. Darüber hinaus bietet die Messe Anbietern, zivilen Flugorganisationen sowie einer Business- und Franchise-Messe.
Die beliebtesten Teilnehmer des Luftprogramms sind die Blue Angels, U.S. Navy Flight Demonstration Squadron, U.S. Army Golden Knights, U.S. Navy leap Frogs, Marine Air-Ground Task Force Demo, und vieles mehr. Verpassen Sie nicht das Flugzeug vorbei an einem Schlagstock mit 120 mi (193,12 km) pro Stunde und sehen Sie die fliegende amerikanische Flagge auf 12.000 ft (3657,6 m) sowie andere erstaunliche Fähigkeiten und Stunts. Die Besucher können Flugzeuge der Luftwaffe wie C-5 Galaxy, B-52 Stratofortress, C-17 Globemaster, KC-135 Stratotanker, Kampfflugzeuge F-16 Falcon, F-15 Eagle und F-22 Raptor und vieles mehr sehen.
Finde Hotels und Airbnbs in der Nähe von Miramar Air Show (Karte)