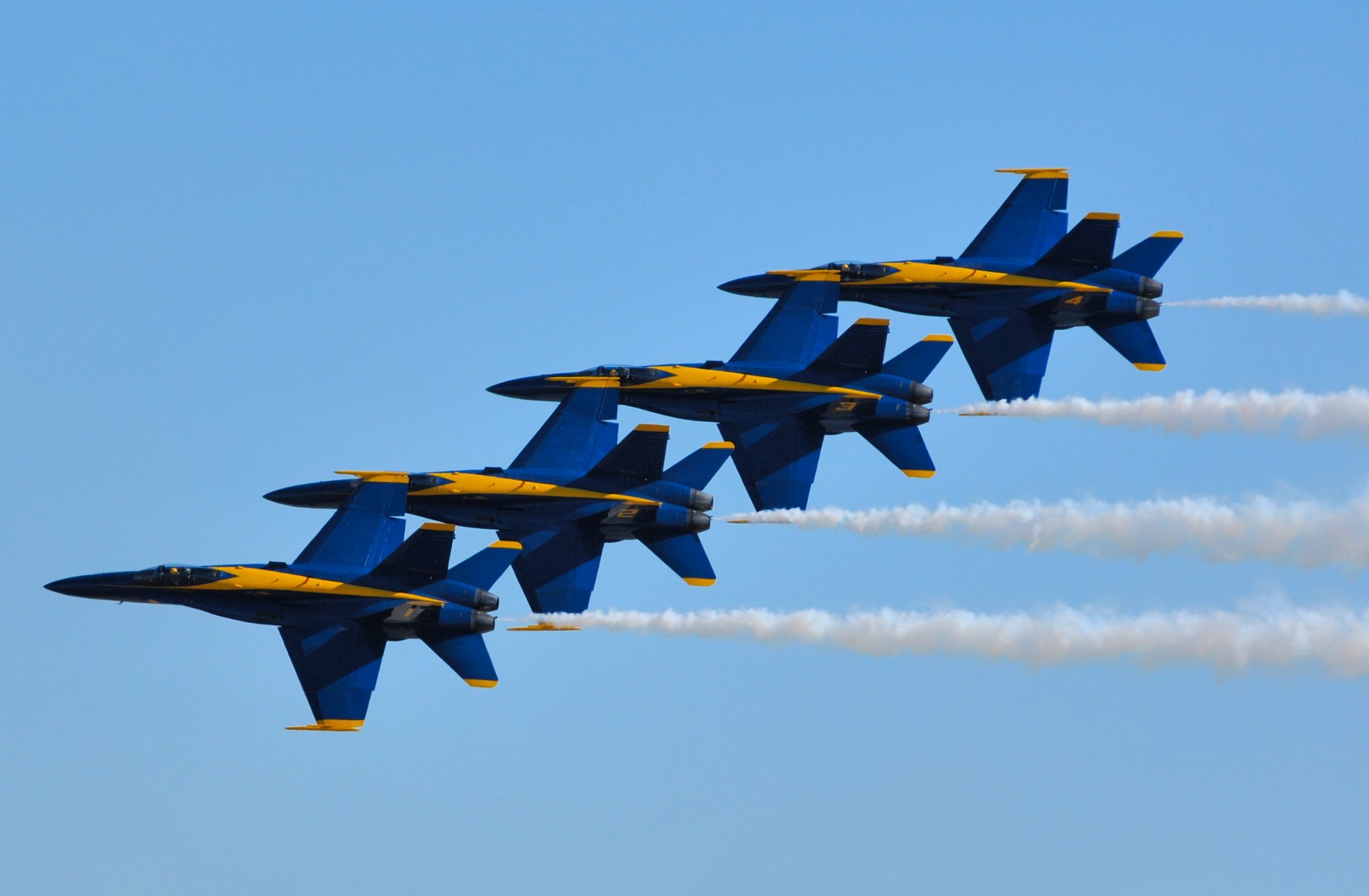 Every fall, thousands of aeroplane enthusiasts flock to San Diego, California to see the epic Miramar Air Show held at Marine Corps Air Station Miramar. This massive three-day event gathers about 750,000 spectators being the most significant such event not only on the West Coast but in the whole United States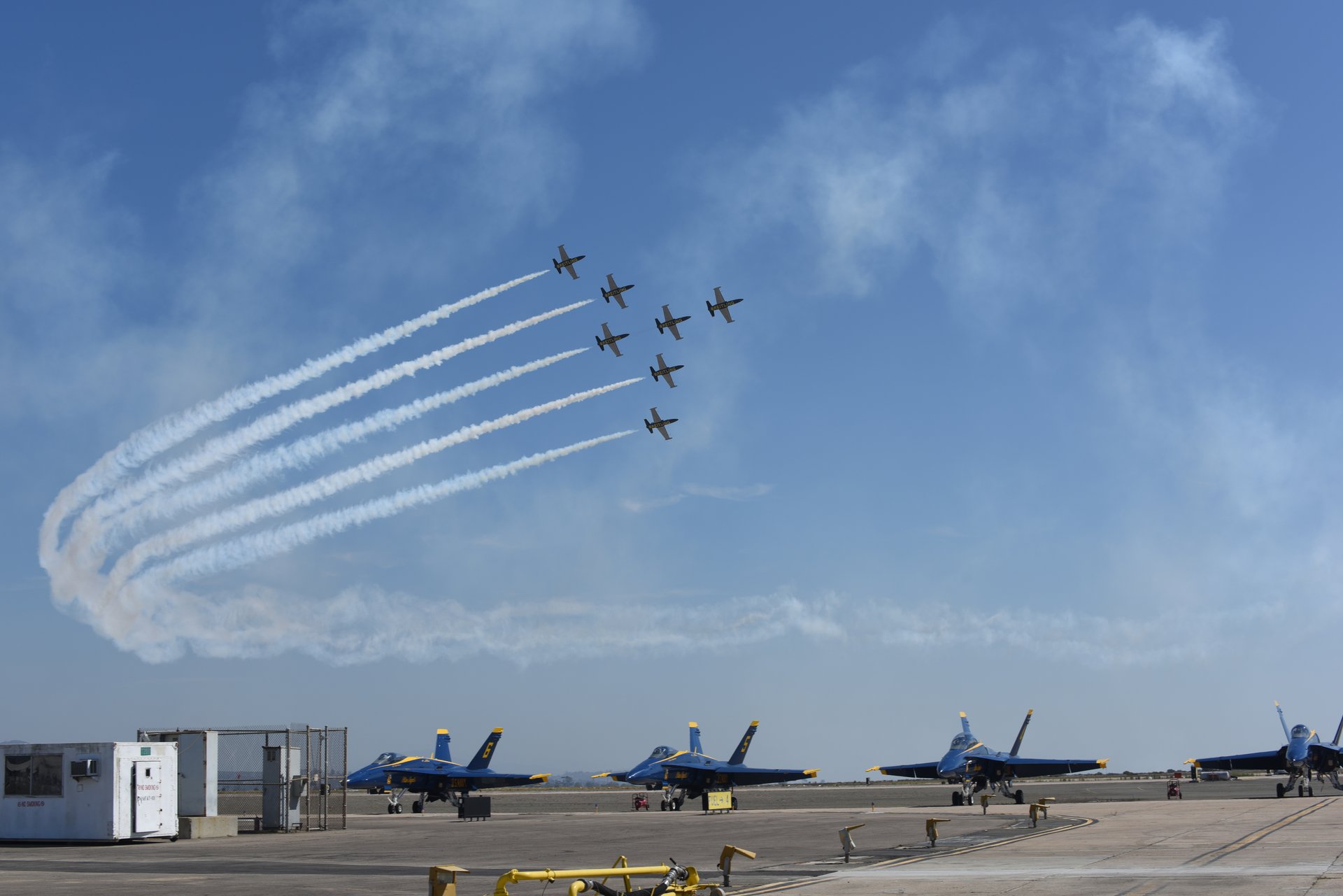 Voted the World's Best Military Air Show by the International Council of Air Shows, the show impresses with over 100 displays and exhibits on the ground showcasing aircraft from Army and Air Force, the United States Marine Corps, Navy, and civilian planes. There is also a diverse selection of antique and historic military aircraft. Additionally, the show offers vendors, civilian flight organizations and a business and franchise fair.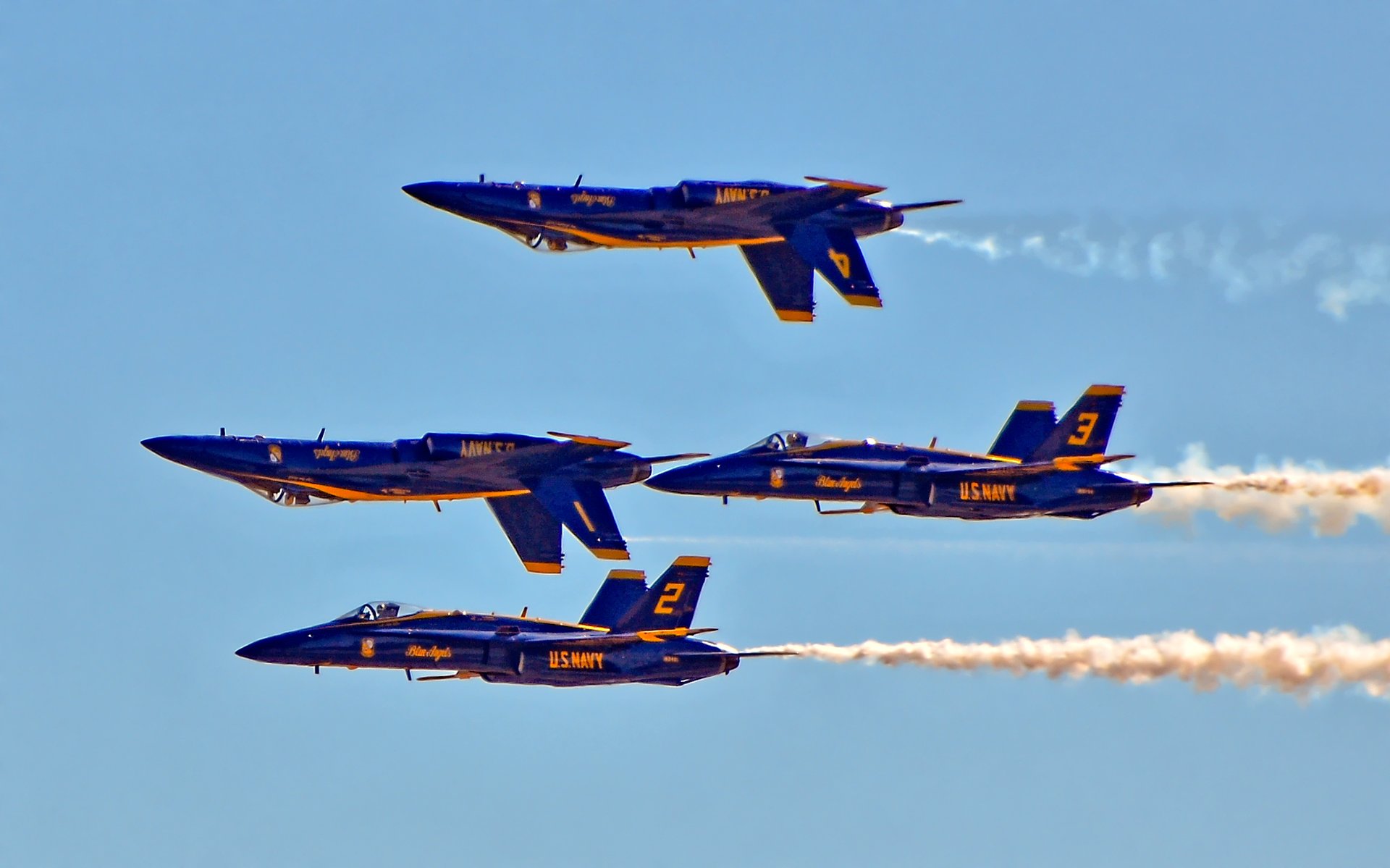 The favourite participants of the aerial program are the Blue Angels, the U.S. Navy Flight Demonstration Squadron, U.S. Army Golden Knights, U.S. Navy leap Frogs, Marine Air-Ground Task Force Demo, and much more. Don't miss the aircraft passing a baton at 120 mi (193,12 km) per hour and see the Flying American flag at 12,000 ft (3657,6 m) as well as other amazing aerial skills and stunts. Visitors can see Air Force planes like C-5 Galaxy, B-52 Stratofortress, C-17 Globemaster, KC-135 Stratotanker, fighter aircrafts F-16 Falcon, F-15 Eagle and F-22 Raptor, and much more.
Find hotels and airbnbs near Miramar Air Show (Map)
Miramar Air Show Featured in