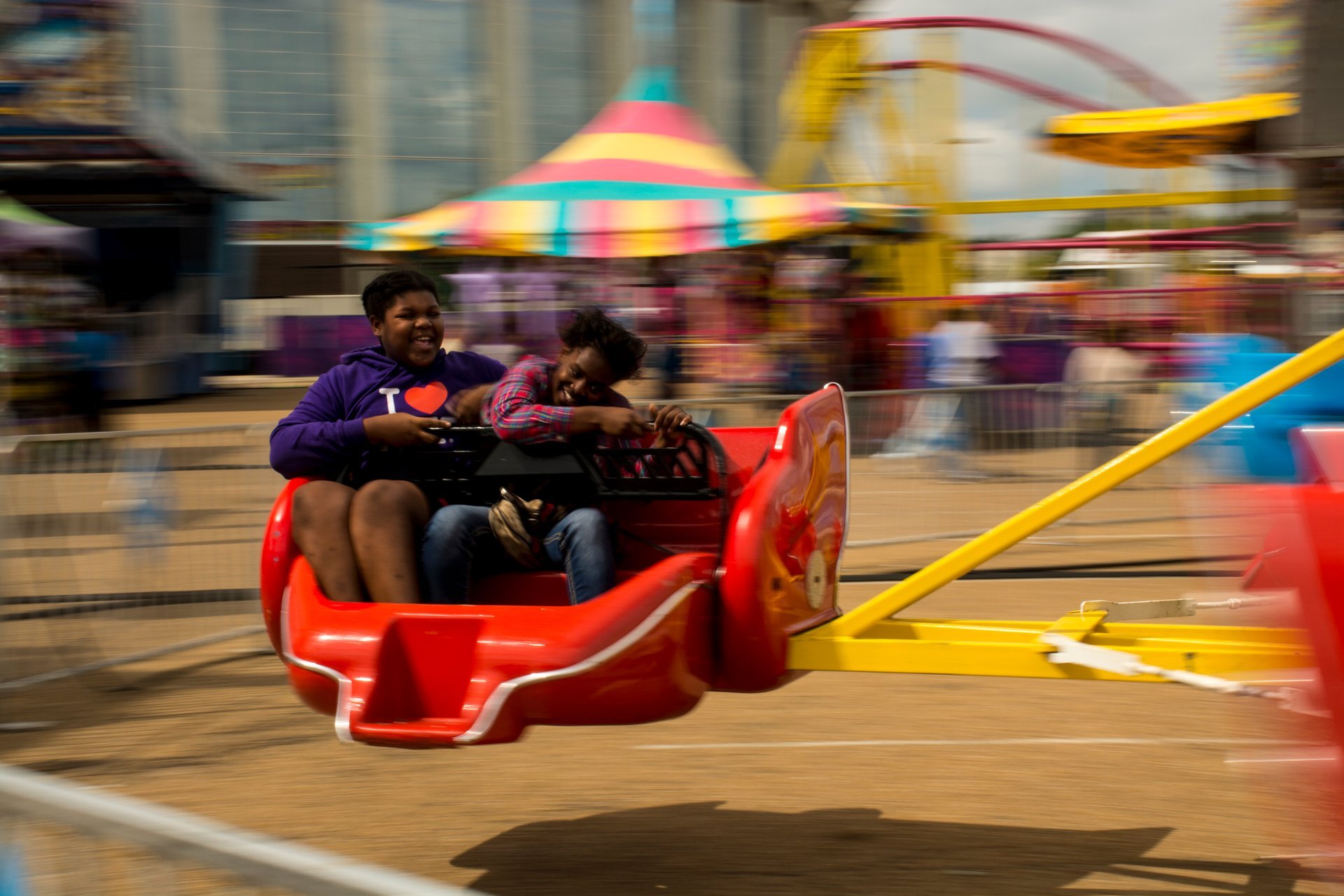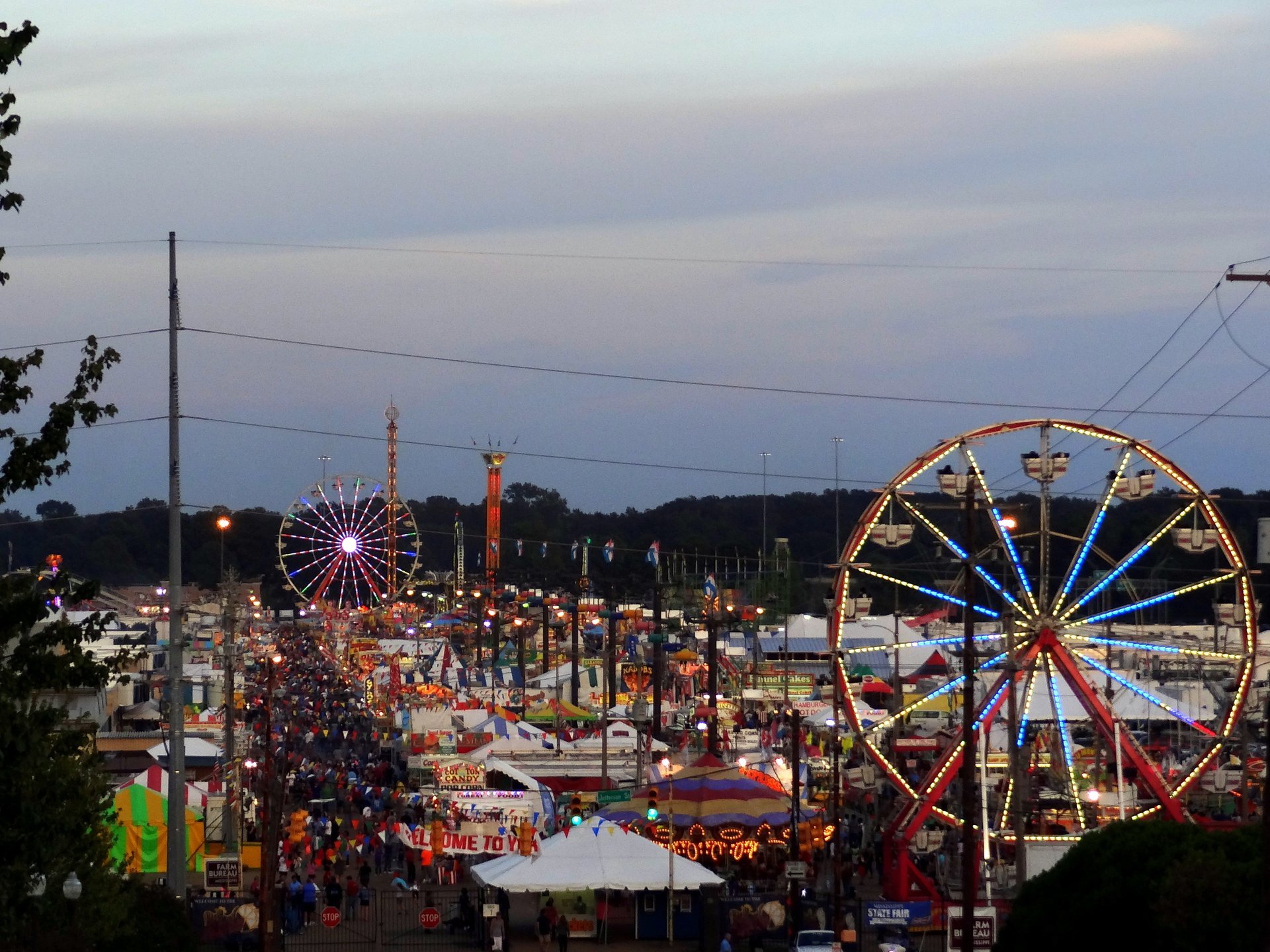 Die Mississippi State Fair gilt als eine der wichtigsten Messen des Südens mit über 600.000 Besucher jährlich. Seit über 160 Jahren zieht die Messe Menschen aus dem ganzen Land an, um das Beste aus Mississippi Tradition der Gastfreundschaft zu feiern. Die Mississippi State Fairgrounds bieten 12 Tage Familienspaß von Karnevalsfahrten bis hin zu Viehschauen.
Die Messe bietet Aktivitäten für die ganze Familie, darunter ein großer Food Court, eine Vielzahl von Geschäften und 120.000 sq ft (11.000 qm) Exponate. Kinder können den Streichelzoo und eine große Anzahl von Karnevalsfahrten genießen, während Erwachsene die Antique & Classic Car Show besuchen oder den Top-Musikern bei einem Open-Air-Konzert zuhören können. Außerdem bereiten die Organisatoren jedes Jahr zusätzliche Attraktionen für ihre Besucher wie den Ice Dome oder die Food Championships vor.
Normalerweise beginnt die Messe am ersten Mittwoch im Oktober und dauert fast zwei Wochen. Tickets können im Voraus oder am Tor erworben werden. Kinder unter 6 Jahren genießen freien Eintritt, während der Rest zahlen muss, um den Mississippi Fairgrounds Complex zu betreten. An Wochentagen sind Eintritt und Parkplatz kostenlos. Denken Sie daran, dass Gebühren für zusätzliche Aktivitäten wie Karnevalsfahrten, Essensstände oder den Ice Dome gelten
Die Mississippi State Fairgrounds, einschließlich Mississippi Coliseum, befindet sich in der Innenstadt von Jackson, Mississippi. Der Veranstaltungsort kann bequem mit dem Auto oder einem Stadtbus erreicht werden. Die Messe kann auch eine ausgezeichnete Idee für Wohnmobil-Reisende sein, die die Feierlichkeiten ein paar Tage hintereinander genießen möchten.
Praktische Infos
How much does it cost to get in the Mississippi State Fair?
General admission is $5. Teachers are admitted for free. Mehr anzeigen
How much are the wristbands at the state fair?
Wristbands are available for $25-27 depending on dates. Mehr anzeigen
What time does the Mississippi State Fair open?
Eine Frage stellen
Finde Hotels und Airbnbs in der Nähe von Mississippi State Fair (Karte)