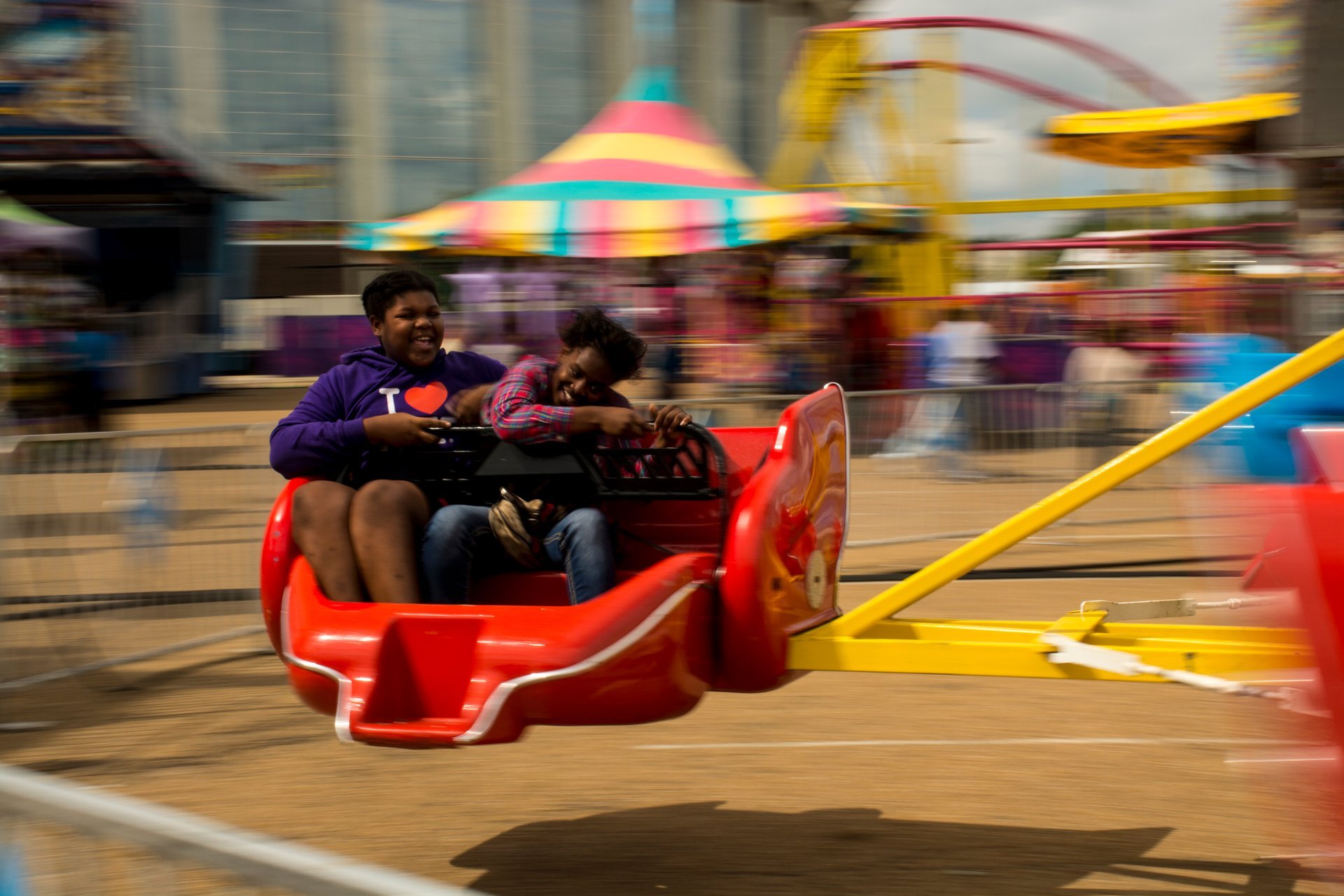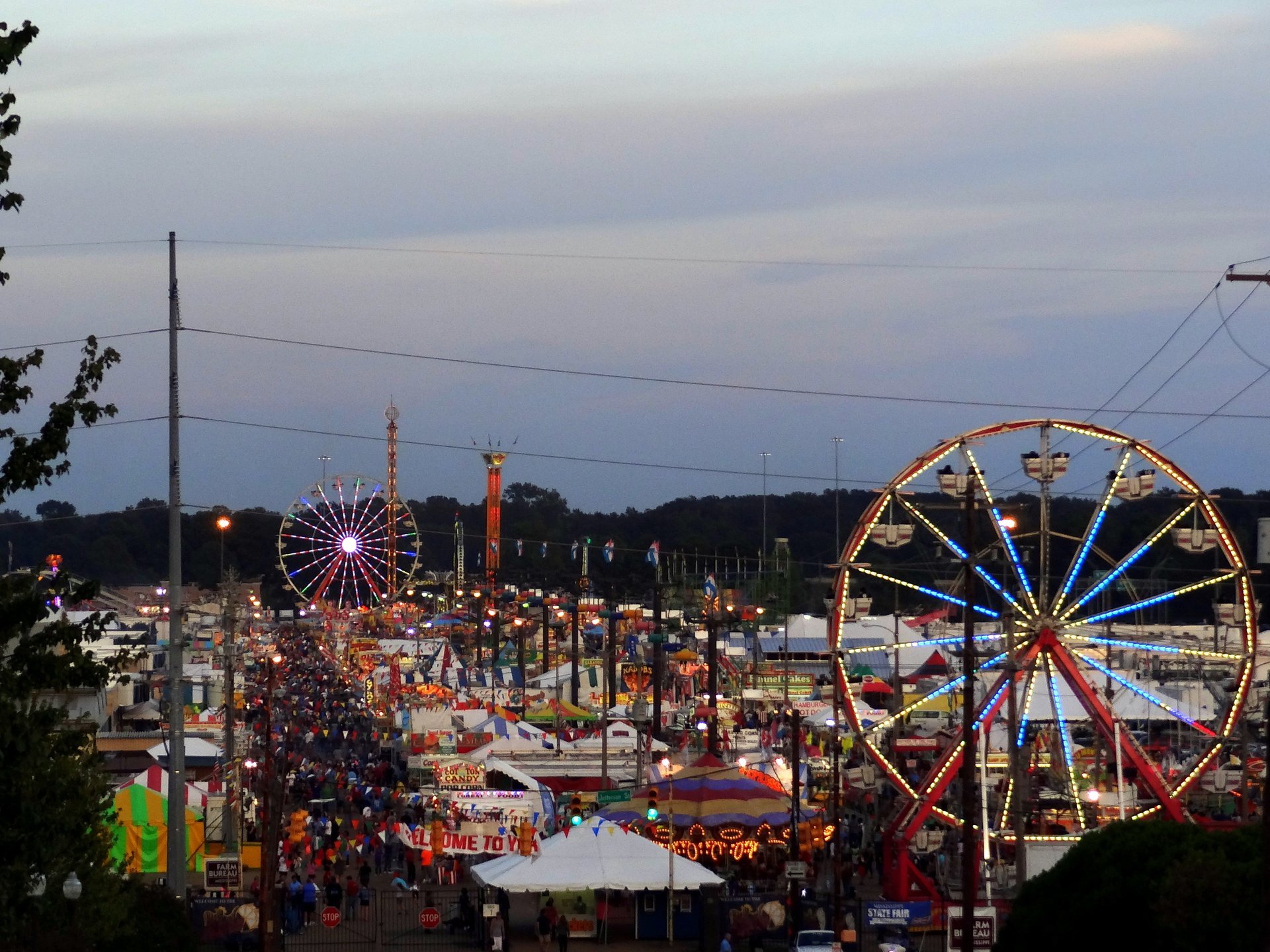 The Mississippi State Fair is considered to be one of the major fairs of the South with over 600,000 in attendance annually. For over 160 years, the fair has been attracting people from all over the country to celebrate the best of Mississippi's tradition of hospitality. Mississippi State Fairgrounds offer 12 days of family fun from carnival rides to livestock shows.
The fair features activities for the entire family including a great food court, a variety of shops, and 120,000 sq ft (11,000 sq m) of exhibits. Kids can enjoy the petting zoo and a large number of carnival rides while adults can attend the Antique & Classic Car Show or listen to the top musicians at an open-air concert. Also, each year, organizers prepare extra attractions for their visitors such as the Ice Dome or food championships.
Usually, the fair begins on the first Wednesday in October and lasts for almost two weeks. Tickets can be purchased in advance or at the gate. Children under 6 years enjoy free admission, while the rest have to pay to enter the Mississippi Fairgrounds Complex. On weekdays, admission and parking are free. Keep in mind that fees apply for additional activities such as carnival rides, food booths, or the Ice Dome.
The Mississippi State Fairgrounds, including Mississippi Coliseum, is located in downtown Jackson, Mississippi. The venue can be easily reached by car or a city bus. The fair can also be an excellent idea for RV travelers who would like to enjoy the festivities a couple of days in a row.
Find hotels and airbnbs near Mississippi State Fair (Map)