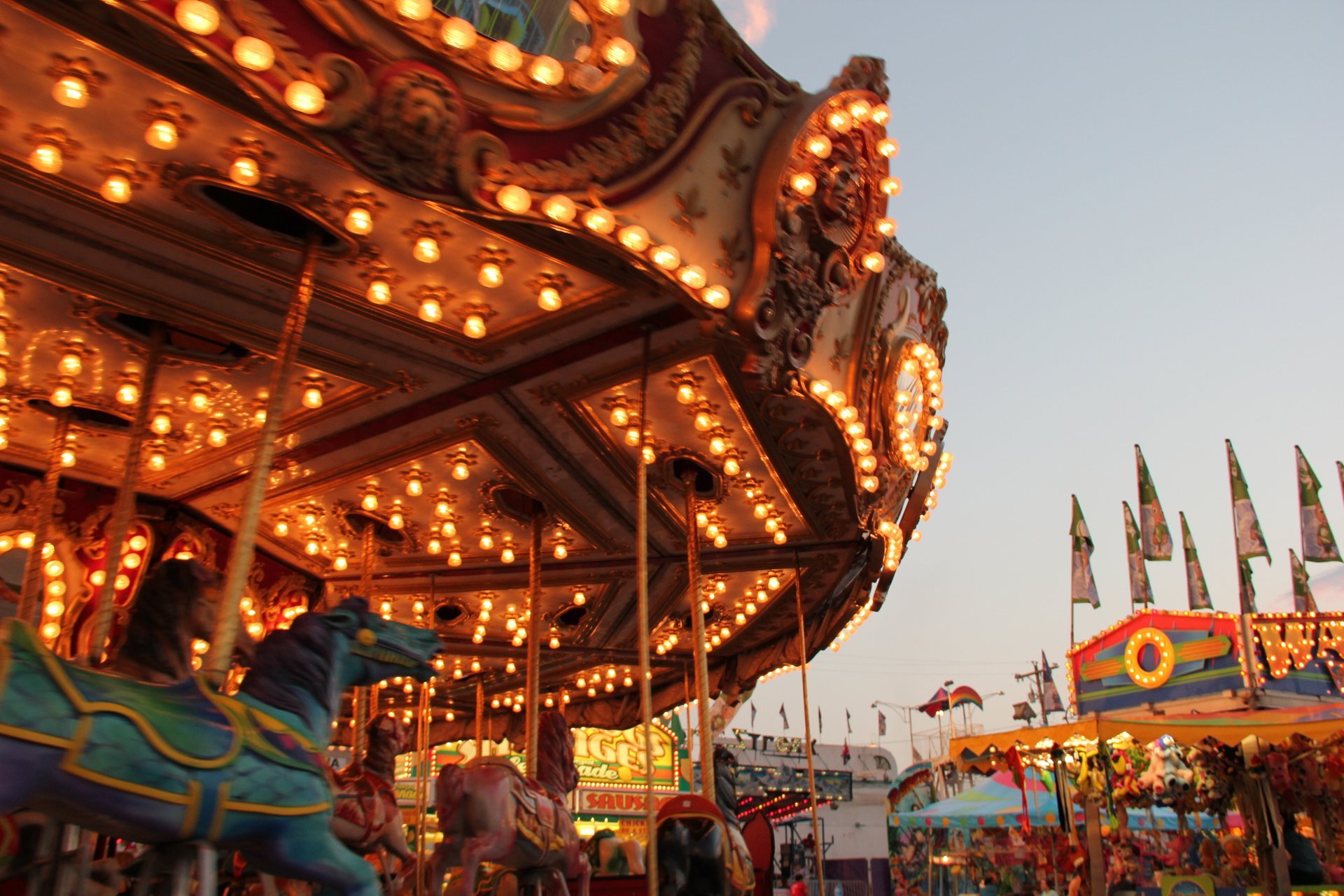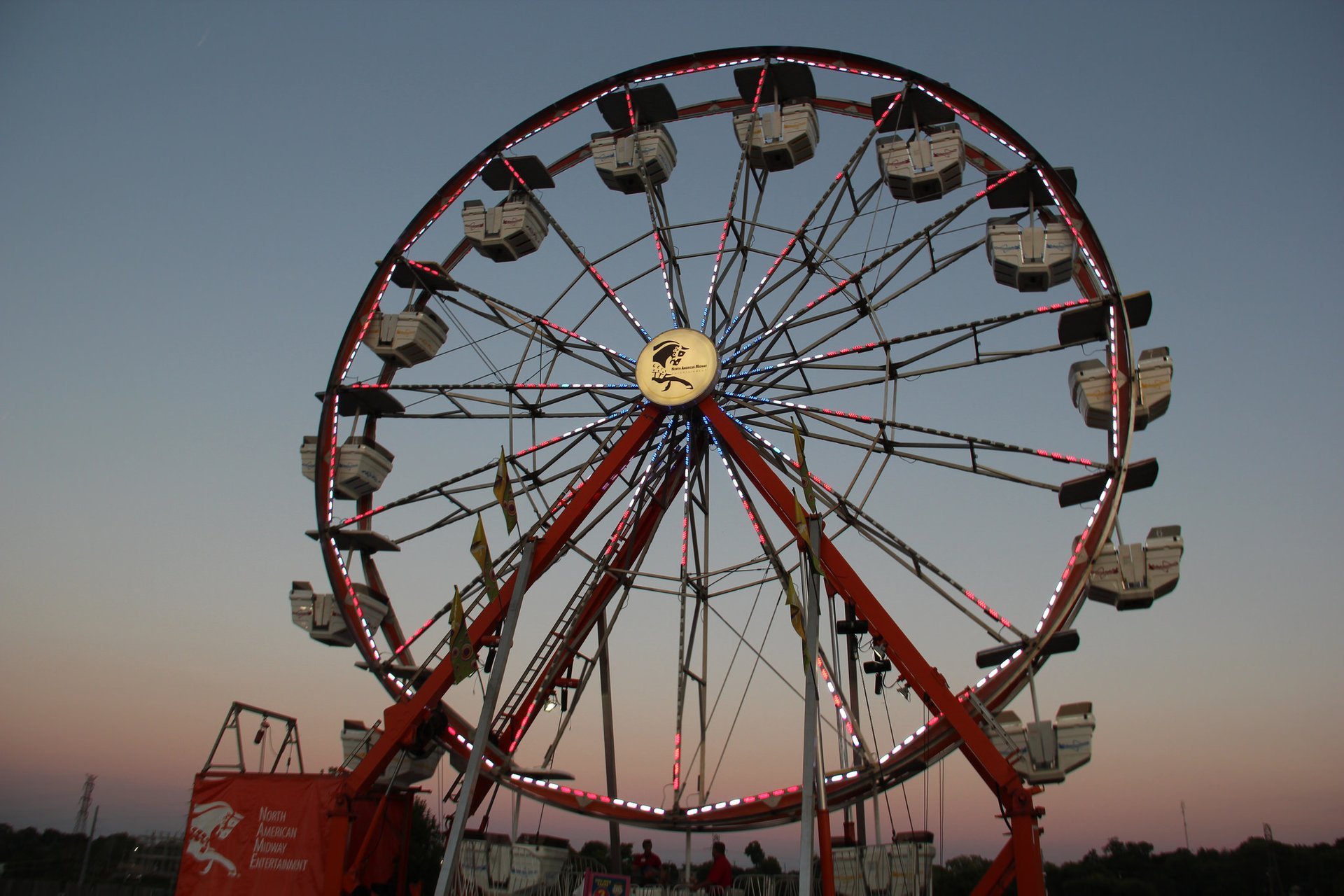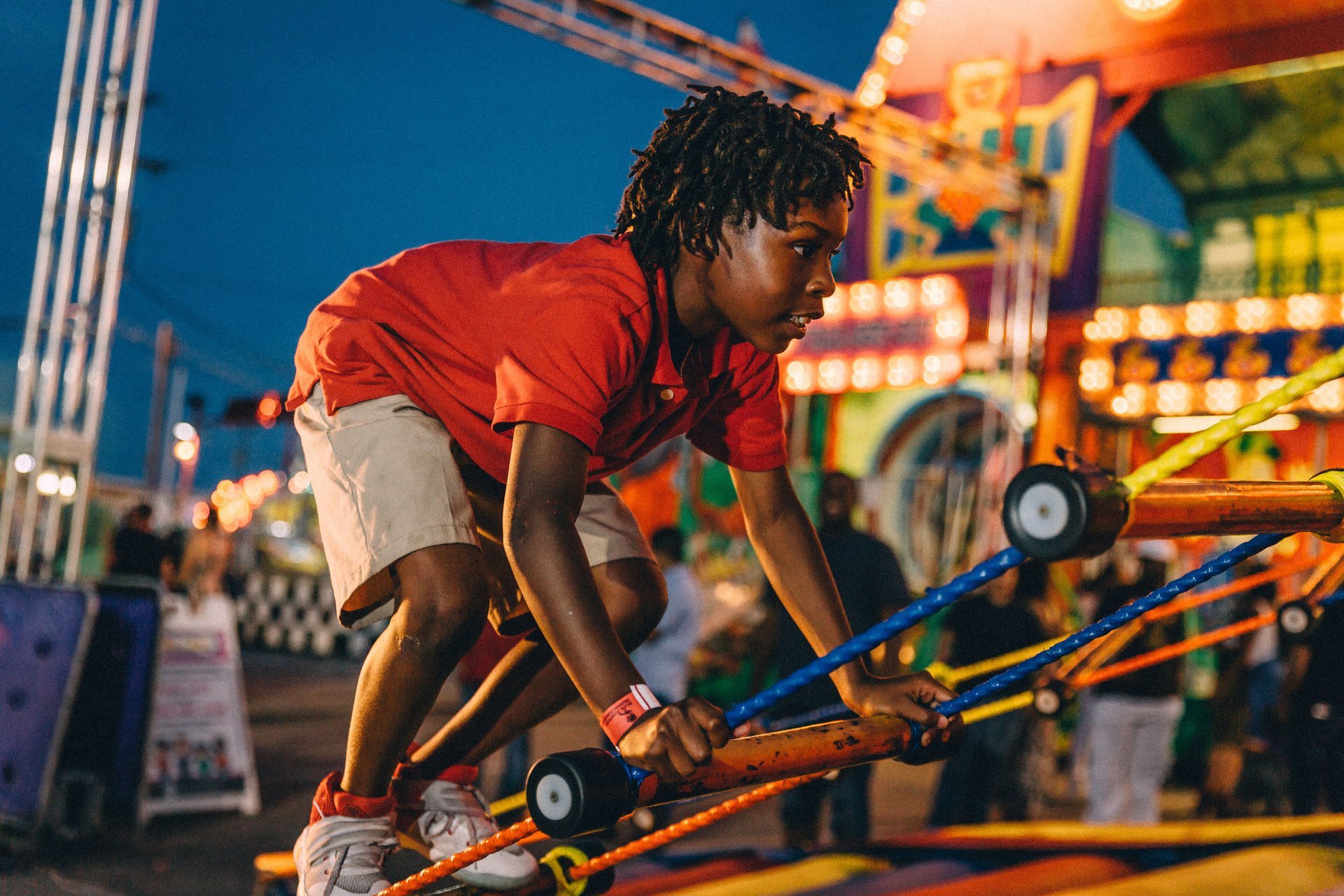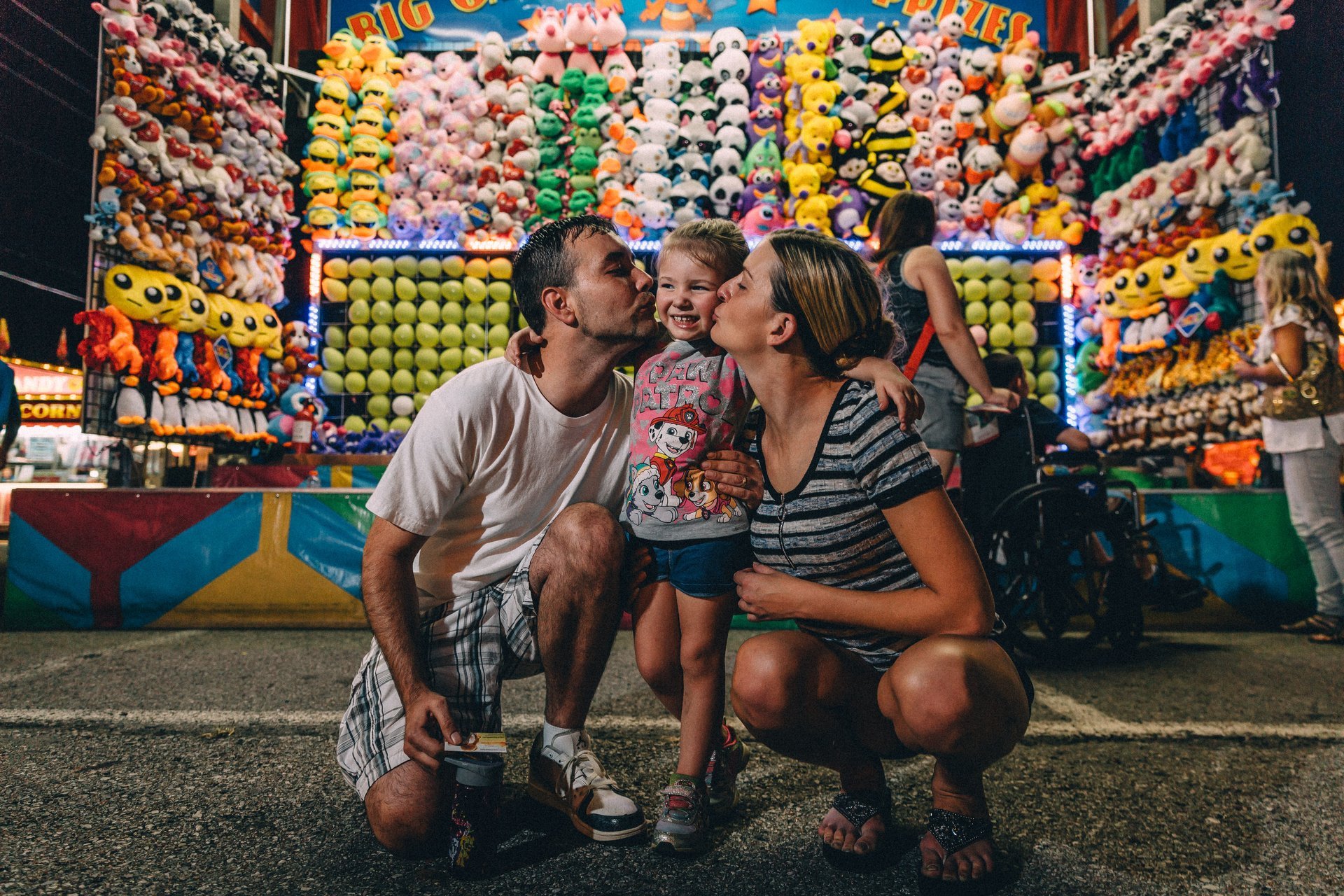 Wilson County Fair - Tennessee State Fair
Featured in
The Wilson County Fair - Tennessee State Fair is held in mid-August at James E. Ward Agriculture Center in Lebanon, east of Nashville. The fair has more than 200,000 visitors per year, attracted by over 30 Midway Rides, Ice Cream Eating Contest, Hula Hoop Contests, Cornhole Tournaments, and a Karaoke Showdown. The main theme of the Fair is family entertainment, educational experiences and local pride. The Fair showcases arts and crafts and promotes agriculture providing new exciting experiences. From choosing the State's best homemade apple pie to the breathtaking rides, the Tennessee State Fair has it all!
Concerts mostly feature country music and bluegrass musicians performing on several stages. In true Nashville style, the fair also invites you to try your best in the nightly Karaoke Showdown. Also, Bluegrass and Fiddlers Jamboree attract Tennessee's greatest players. The fairgrounds operate from noon to 10 pm. Adult general admission fee is $12.
The first Tennessee State Fair was held in 1855 at a location, known today as the Tennessee Centennial Exposition. The current incarnation has taken place every year since 1906, except for World War II through the Great Depression.
Find hotels and airbnbs near Wilson County Fair - Tennessee State Fair (Map)
Wilson County Fair - Tennessee State Fair
Featured in