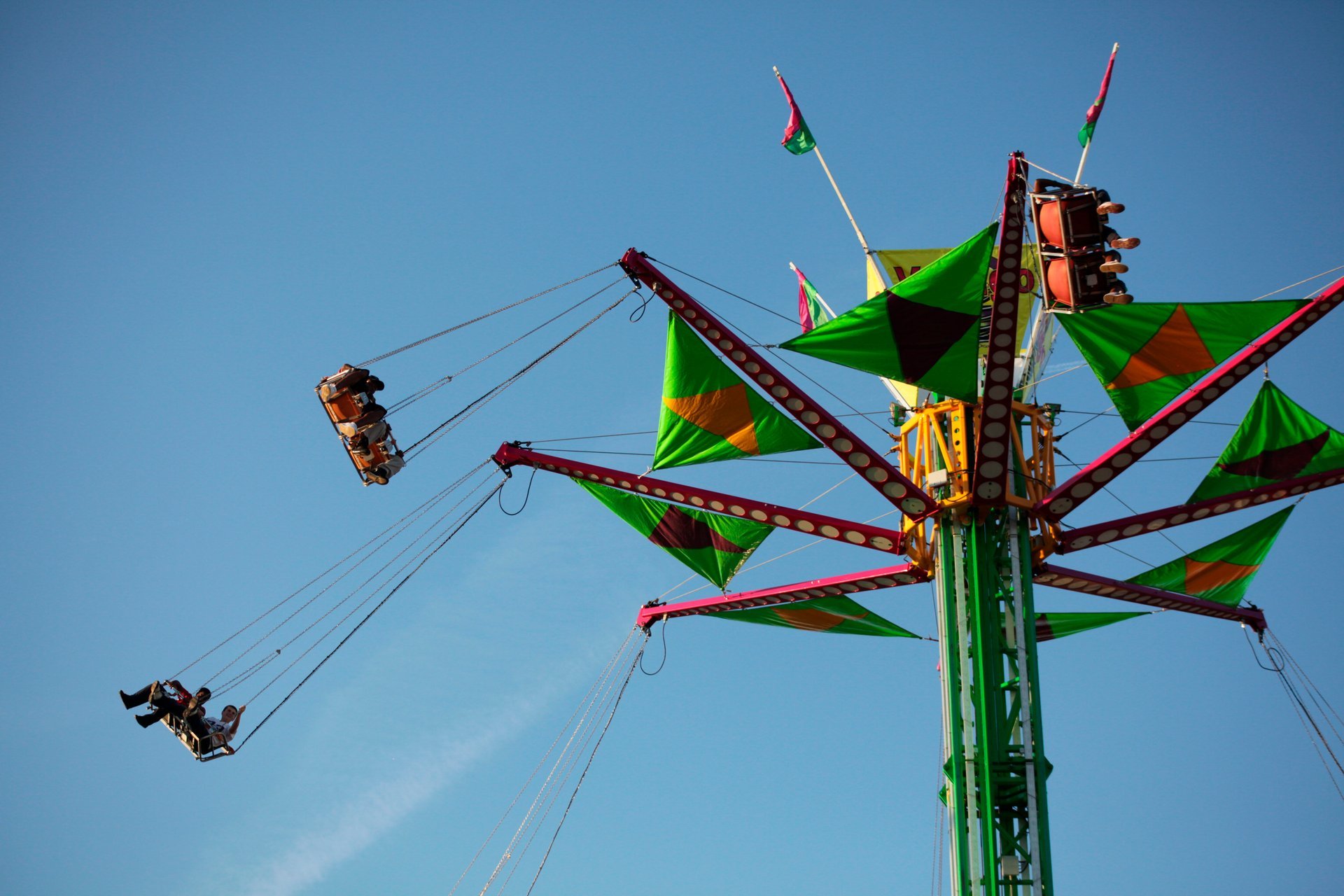 The State Fair of Louisiana takes place for about two weeks in late October and early November in Shreveport, Louisiana. There is no better way to experience exciting competitions, midway games and see unique shows. The fair features the biggest livestock shows and the largest carnival in Lousiana. Thrill-seekers can try more than 60 rides and eat their favourite fair foods. Daily concerts, circus shows, and other entertainment attract hundreds of thousands of visitors.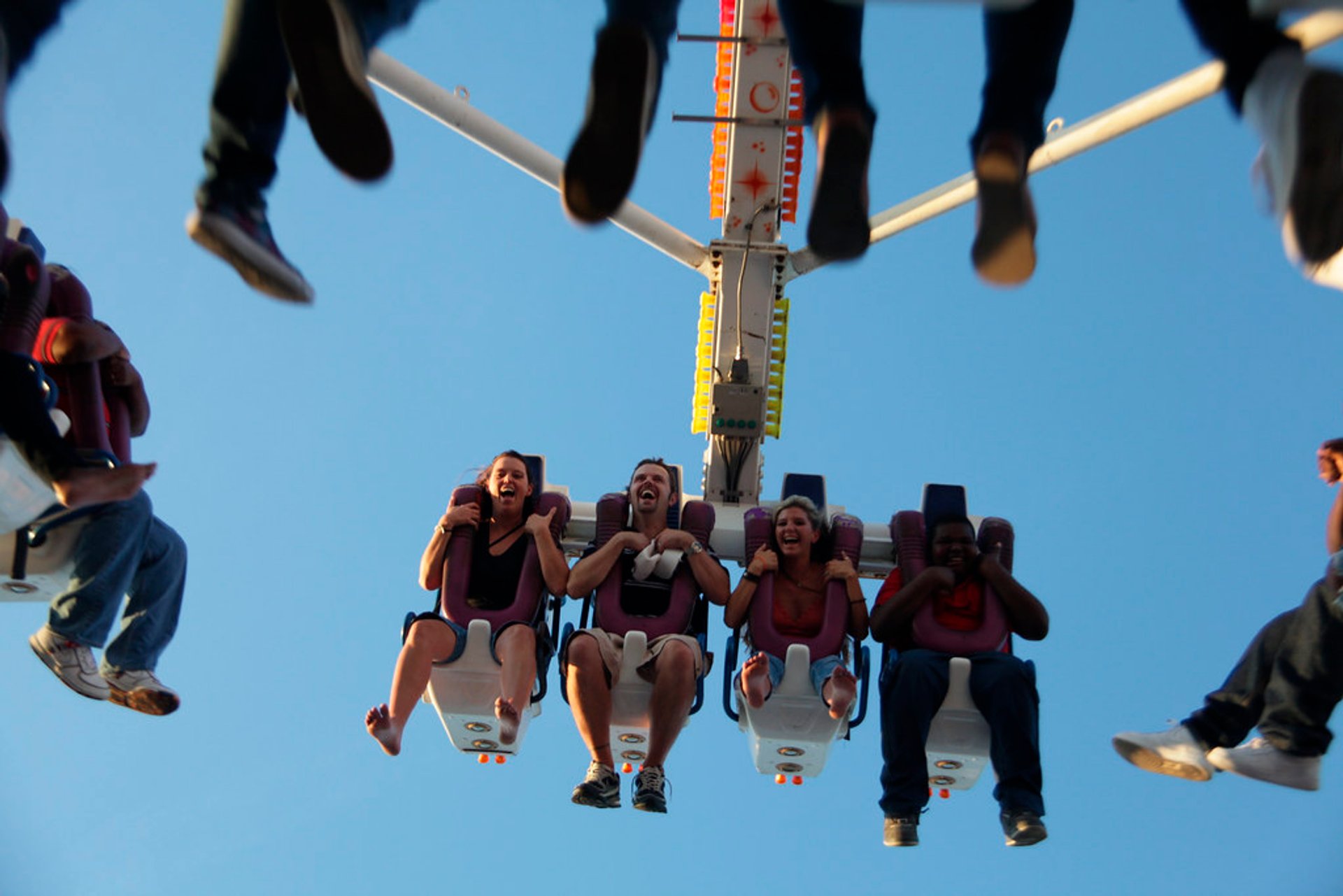 The fairgrounds in Shreveport turn into one giant circus with dozens of fun activities and performances. The must-see list of the State Fair of Lousiana is promising. Don't miss poodles dancing at the daily Circus Hollywood Show. It also features trapeze, high-wire stunts, and more. The Hollywood Racing Pigs are a good old kind of entertainment that everyone enjoys watching. The State Fair of Louisiana State Cheerleading Championship is one of the most popular events of the fair. The LRCA Finals Rodeo gathers the best cowboys of the state, competing for over $140,000 in prizes. Double Hump Camel Show features Mongolian Bactrian camels that are available for a ride!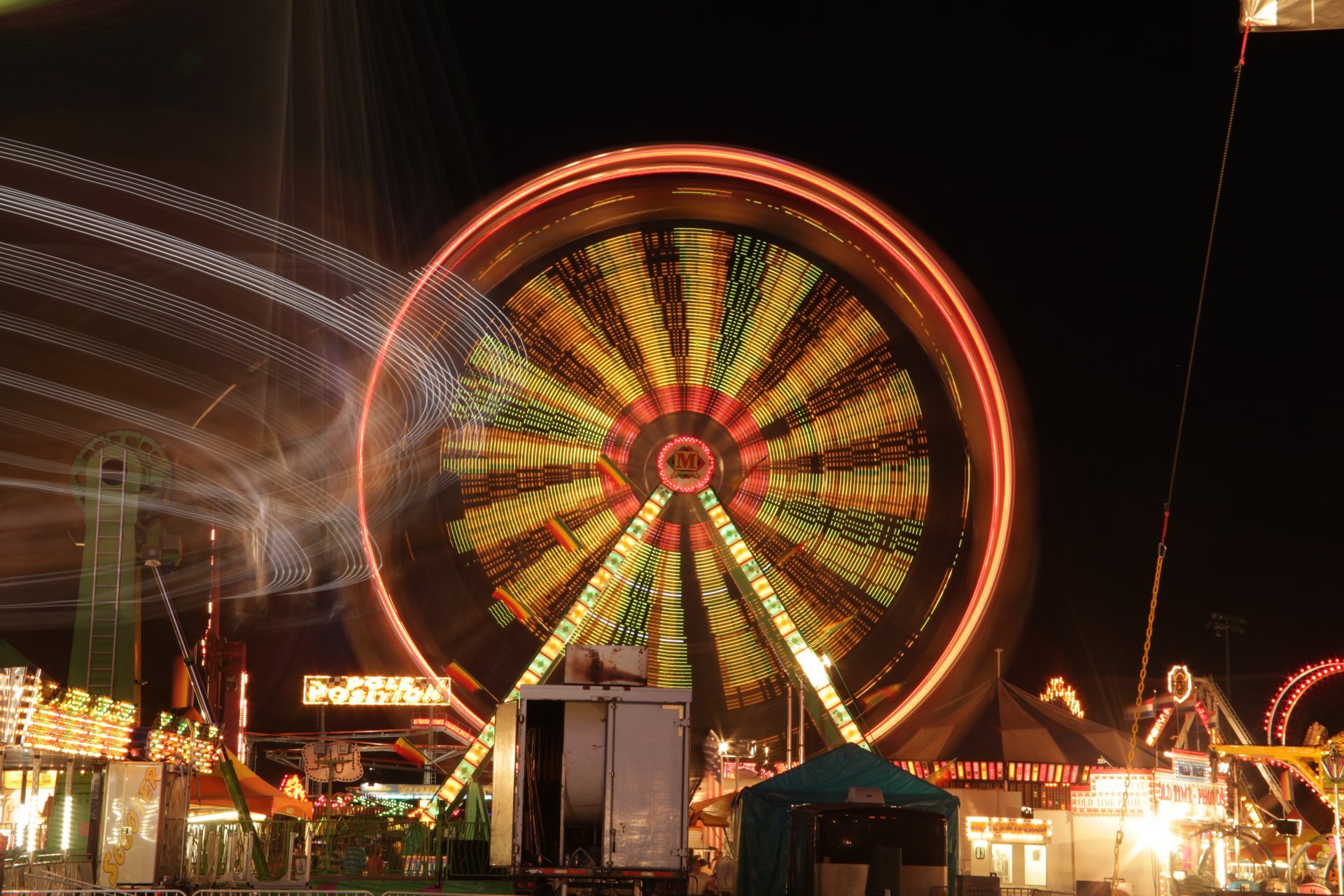 During its two weeks the fair features over 30 bands playing country, rock, R&B, and gospel — there are many national stars and local talent nearly every night of the fair. The best thing: most concerts and attractions are free after you pay advance admission of $8 or gate admission of $12.
Find hotels and airbnbs near State Fair of Louisiana (Map)
State Fair of Louisiana Featured in