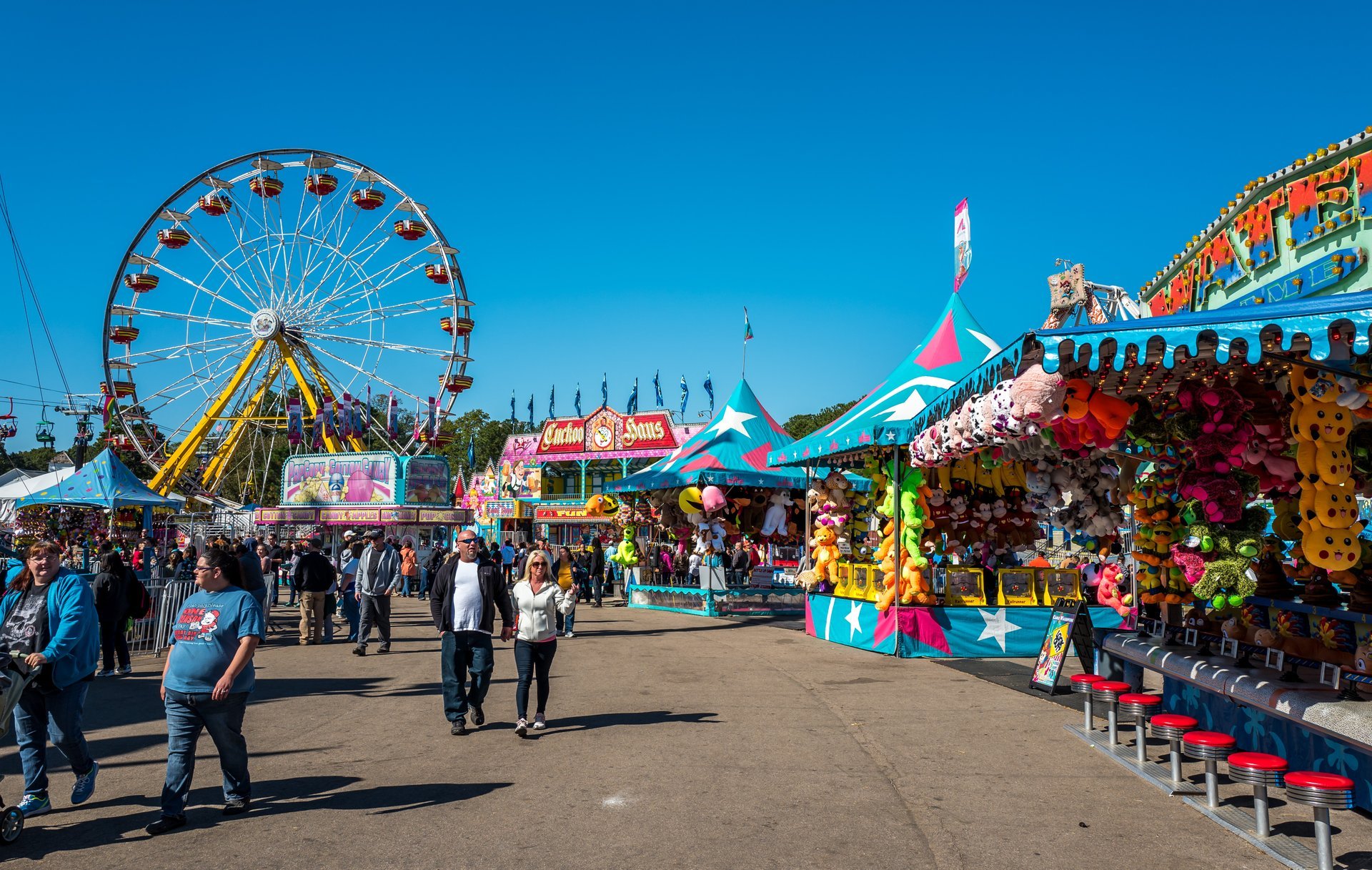 The North Carolina State Fair is an annual entertainment and agricultural event held in Raleigh, North Carolina, for 11 days in October. The famous fair draws over a million people every year. Agricultural competitions, educational exhibits, carnival rides, and lots of delicious treats are the main attractions of the fair.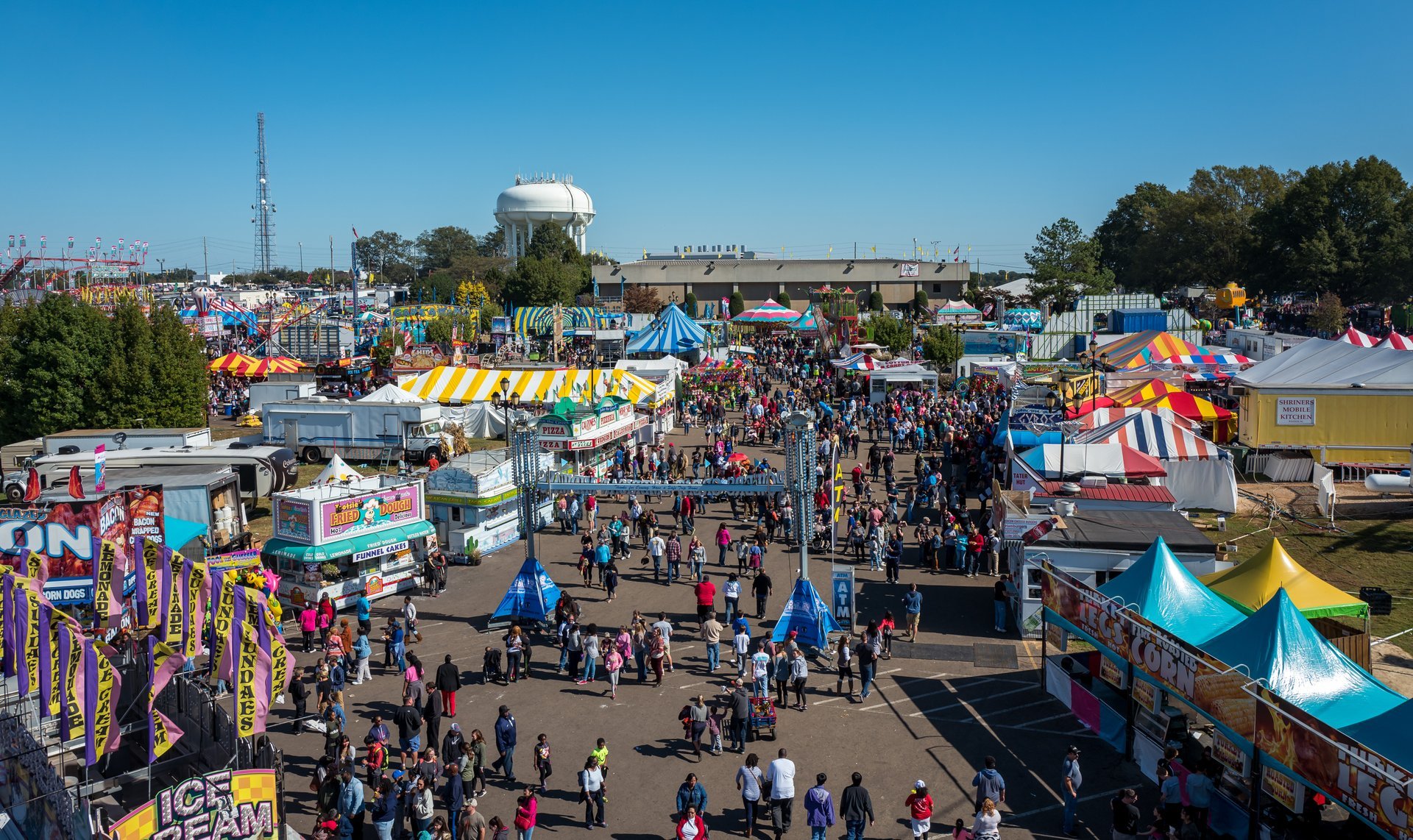 The fair dates back to 1853 when the North Carolina State Agricultural Society held it for the first time. NC State Fairgrounds, occupying about 1.4 square km (344 acres), has been hosting the NC State Fair since 1928. Its most famous building is the 7,500-seat Dorton Arena with a large suspended roof. The arena hosts many top performers during the fair, mainly in country, rock, and R&B. KISS, The Platters, Willie Nelson, Garth Brooks, Clint Black, Patty Loveless, Travis Tritt, Blake Shelton, Alan Jackson, Ray Charles, Trisha Yearwood, Waylon Jennings, The Temptations, The Four Tops, Three Dog Night, George Jones, Trace Adkins, Toby Keith, Village People, Josh Turner, Rascal Flatts, Clay Aiken, Edwin McCain, Third Day, Earl Scruggs, Clay Walker, Brandy Clark, Vanilla Ice, and Bruce Springsteen have performed on this stage.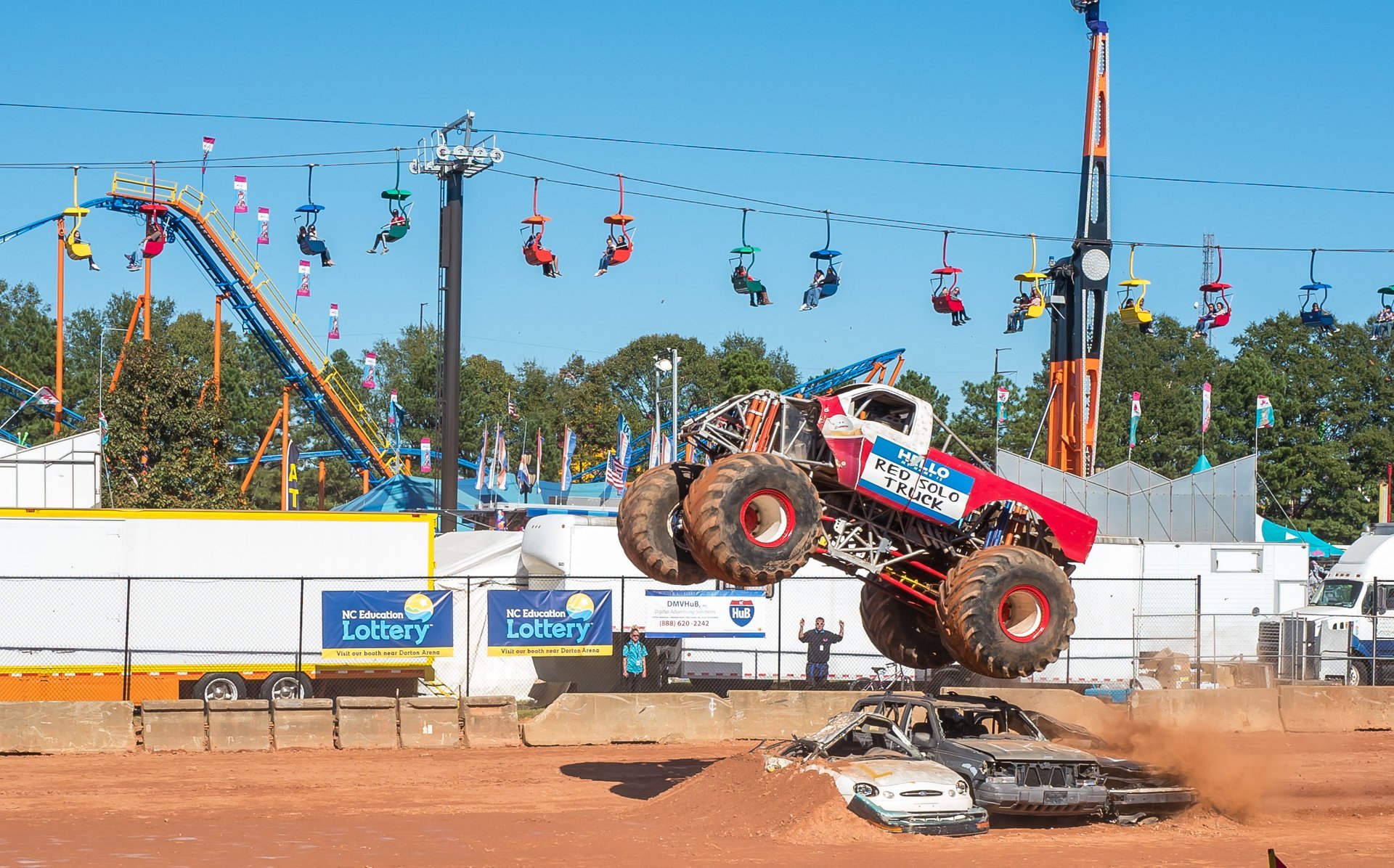 The main exhibits of the fair include Antique Farm Machinery, Field of Dreams agricultural exhibit about harvesting, Flower and Garden Show, Heritage Circle, State Fair Ark, and Village of Yesteryear. Competitions feature wine, cheese, agronomy, forage crops, horticulture, bees, livestock, poultry, rabbits, and horses. Carnival rides and games will keep the whole family busy and smiling all day long.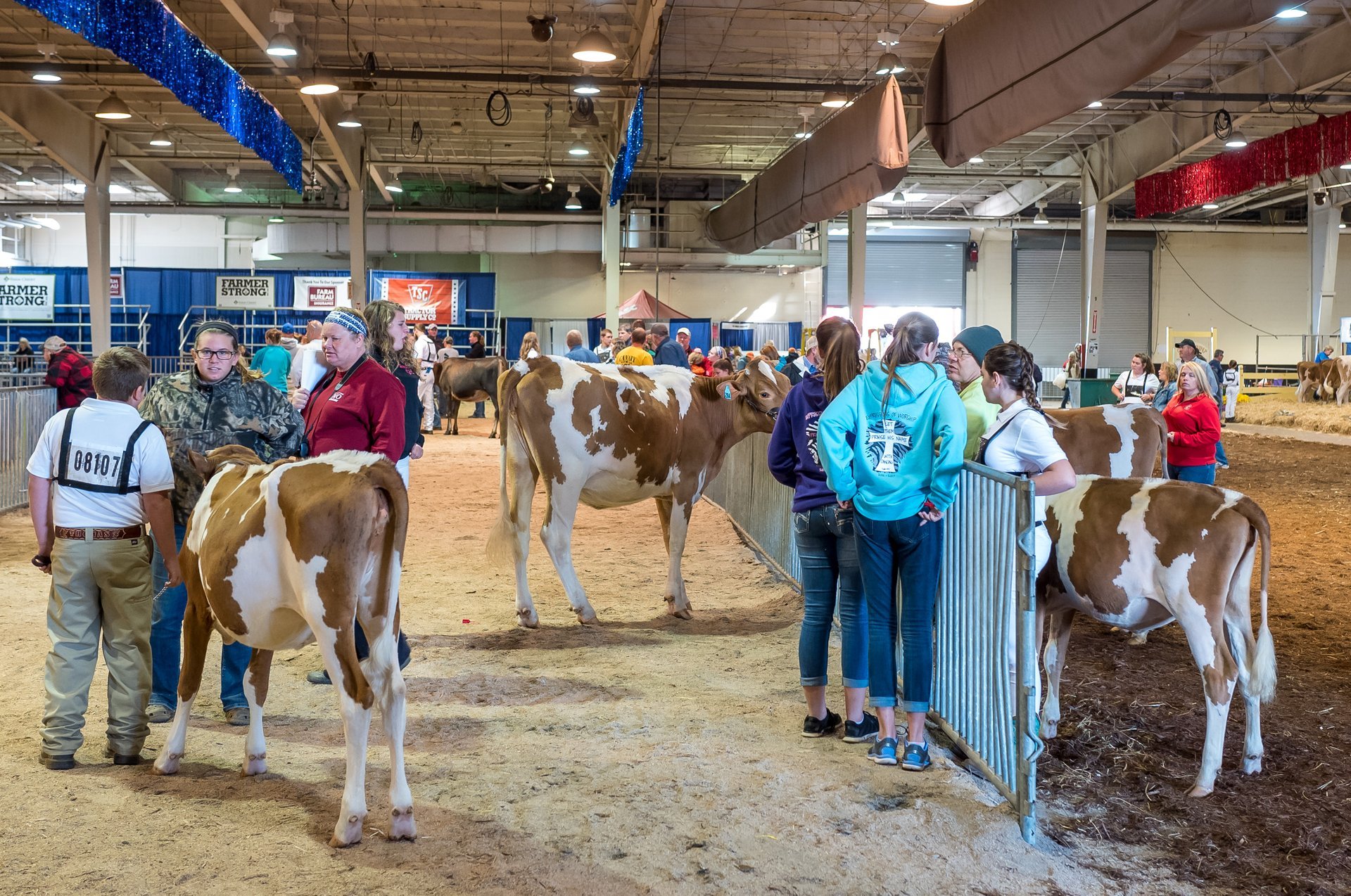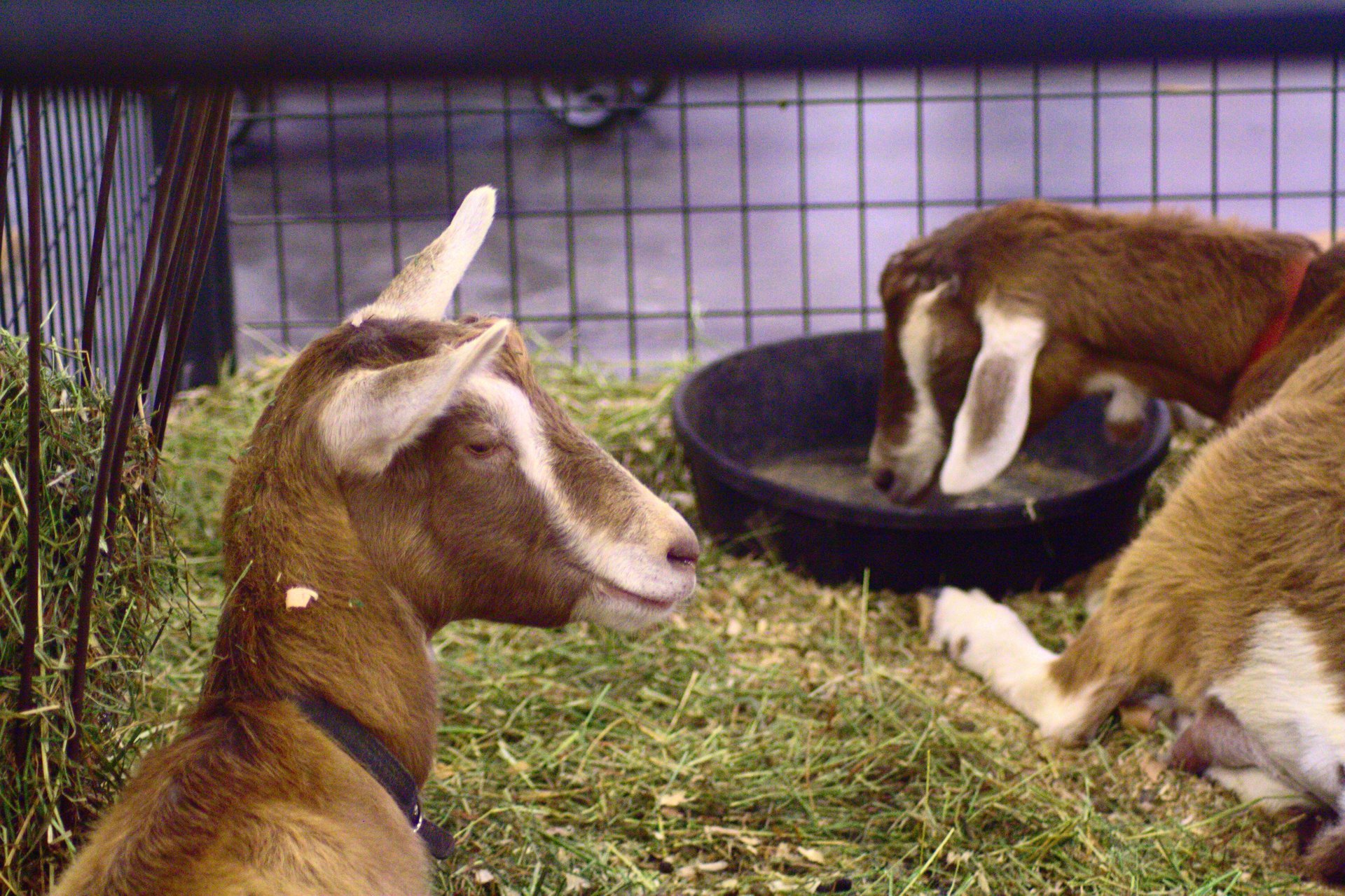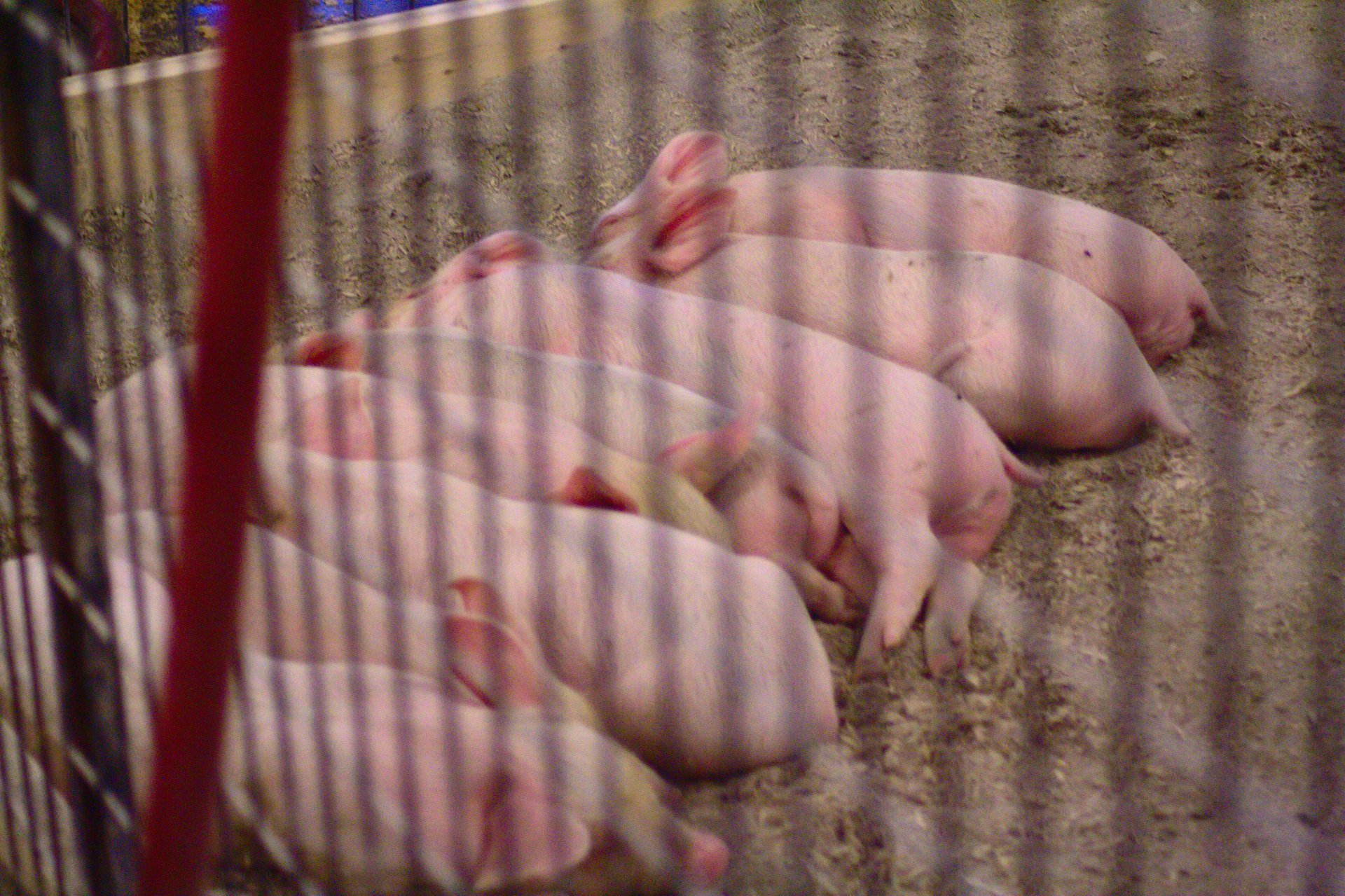 The North Carolina State Fair offers its visitors lots of free entertainment included in the price of the admission ticket. You'll meet roaming ground entertainers across the fairgrounds, enjoy staged entertainment in Kiddieland Fun Park and outside the Expo Center, also listen to continuous musical performances on the Waterfall and Bluegrass stages.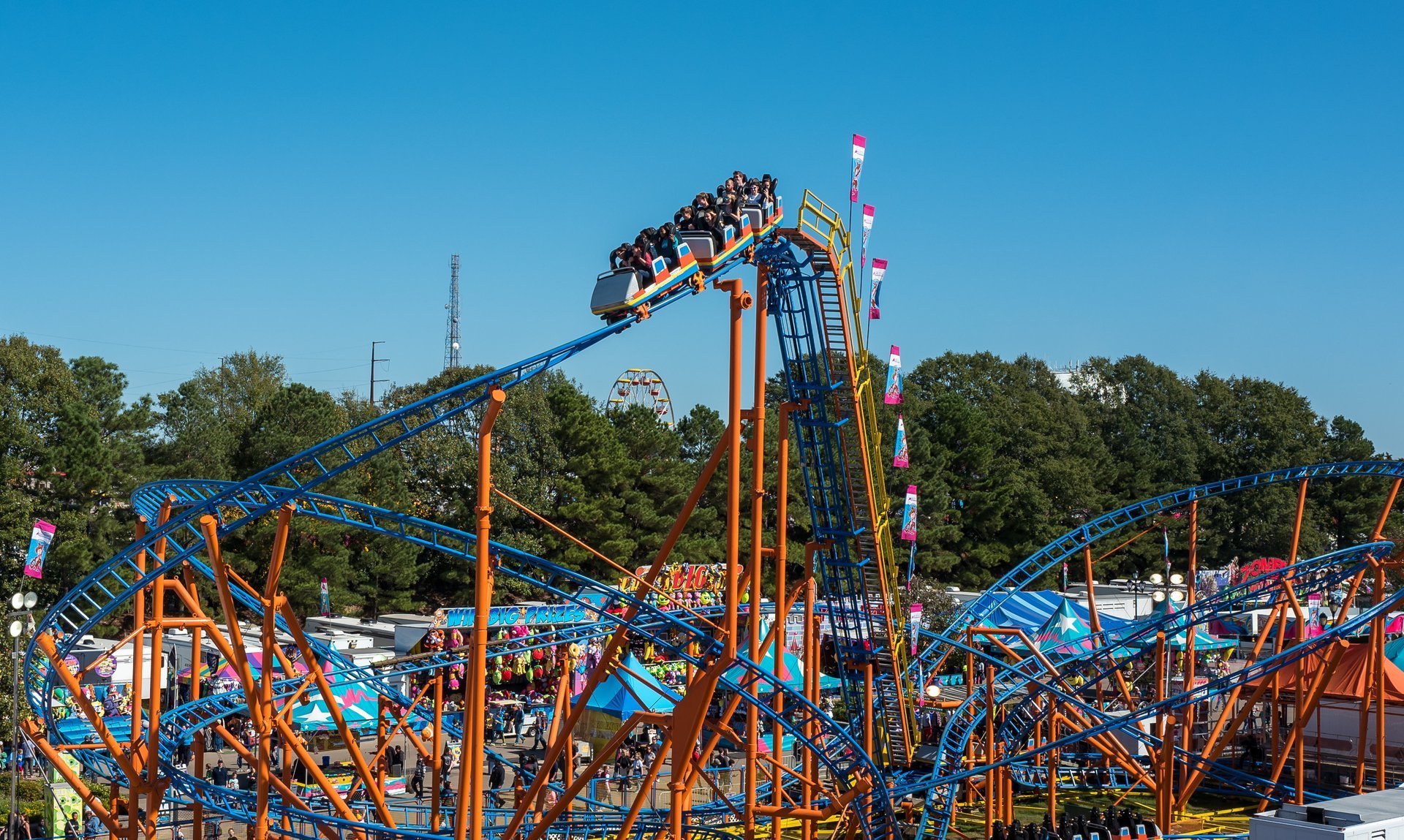 Find hotels and airbnbs near North Carolina State Fair (Map)
North Carolina State Fair Featured in