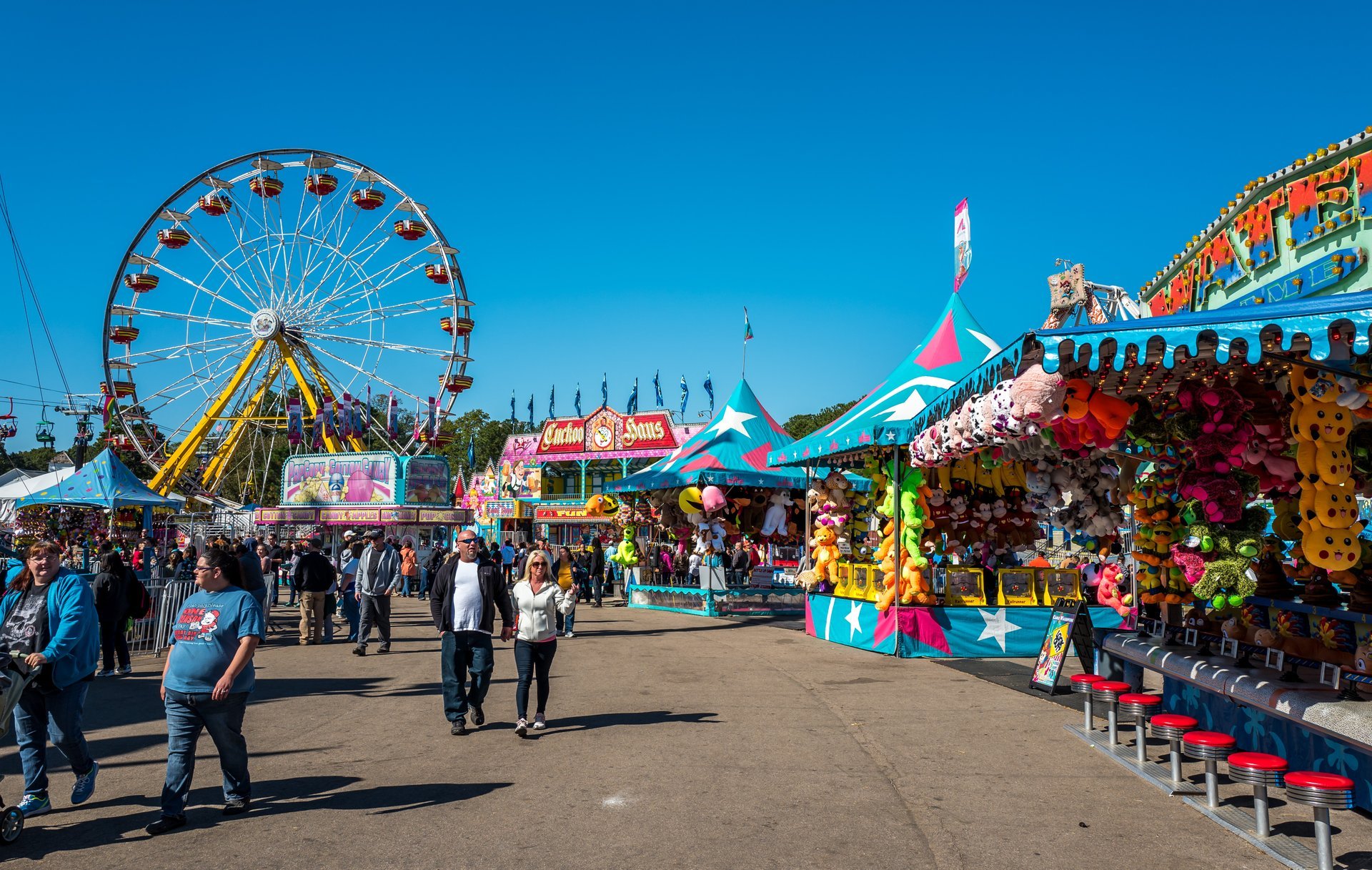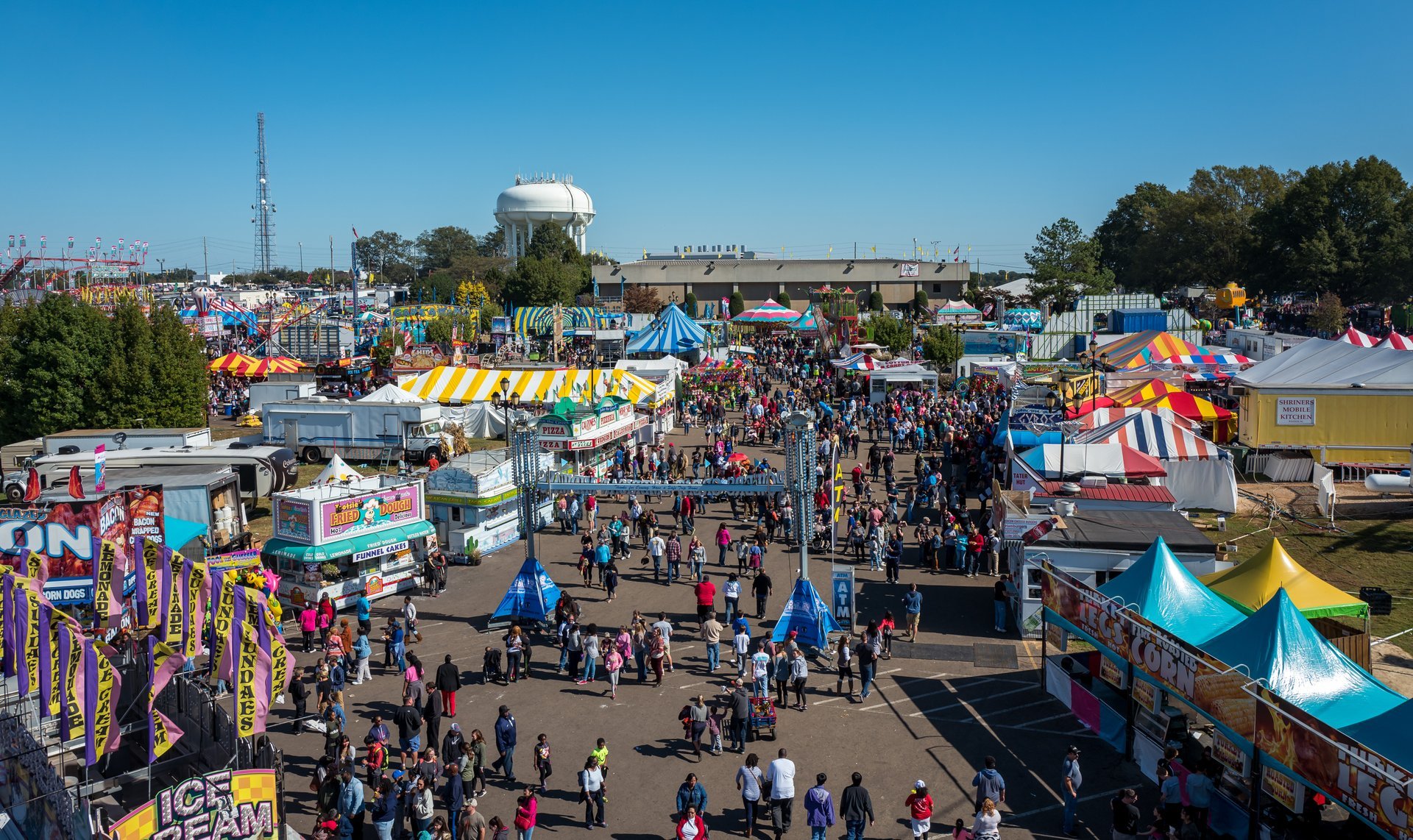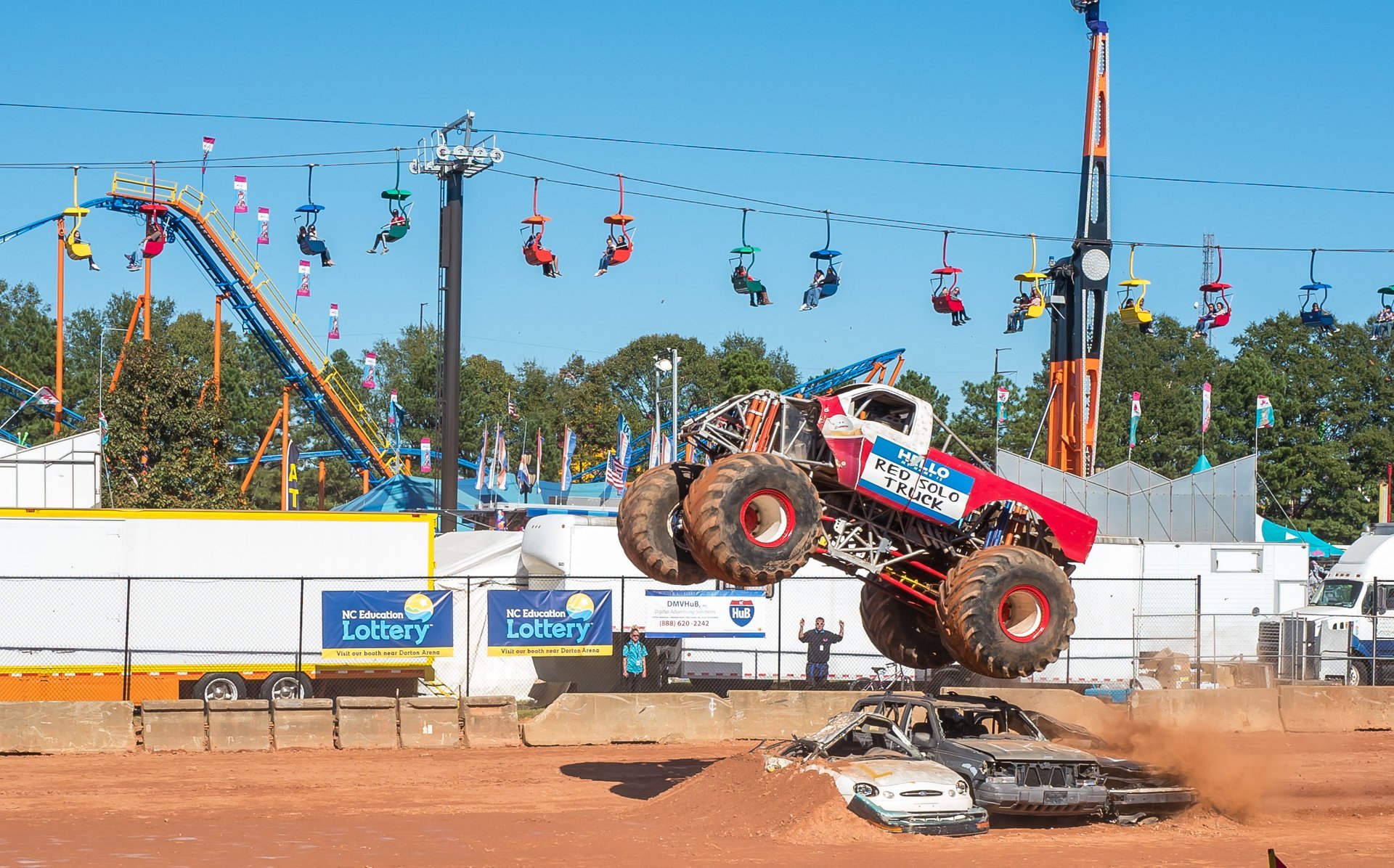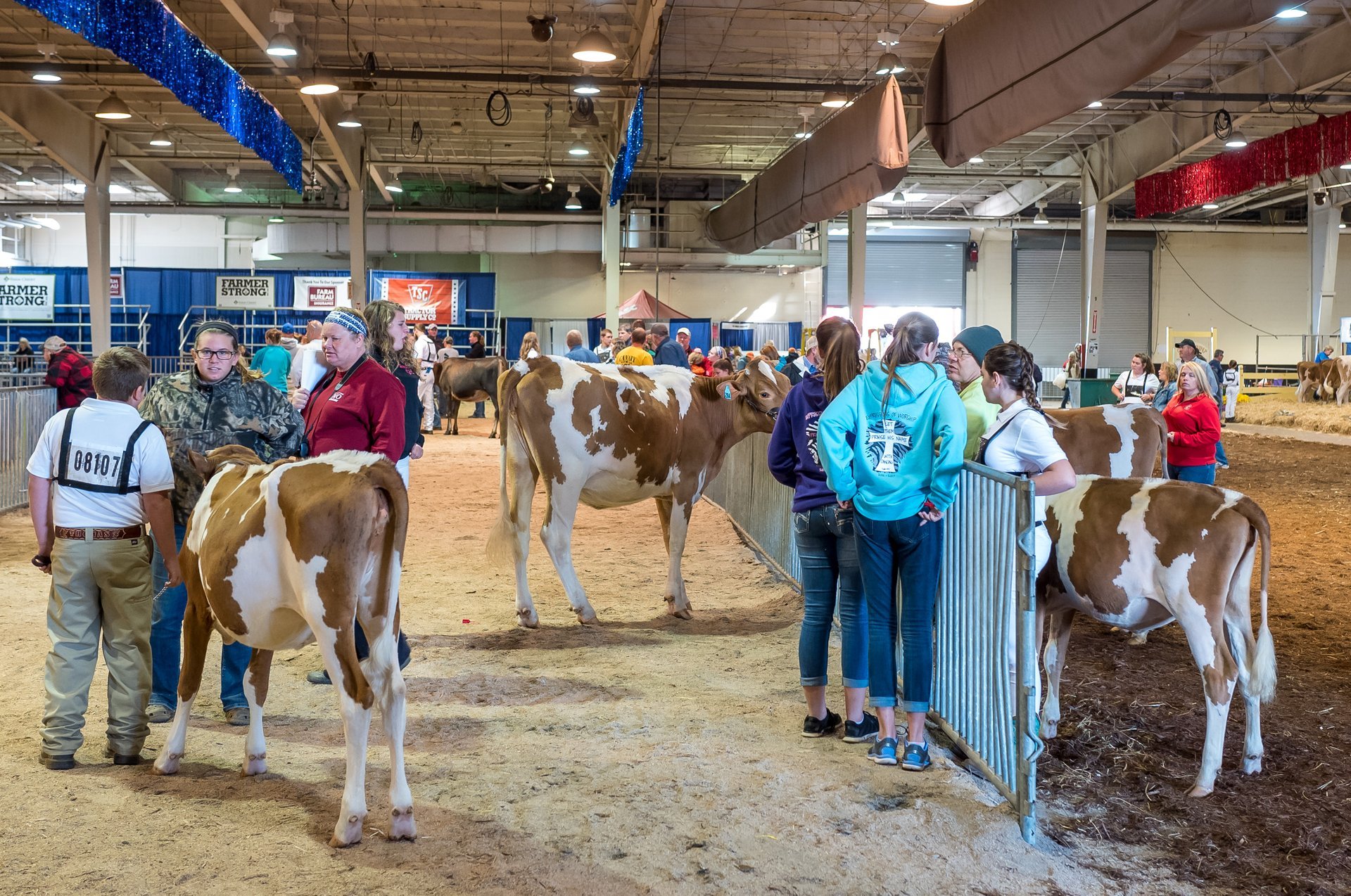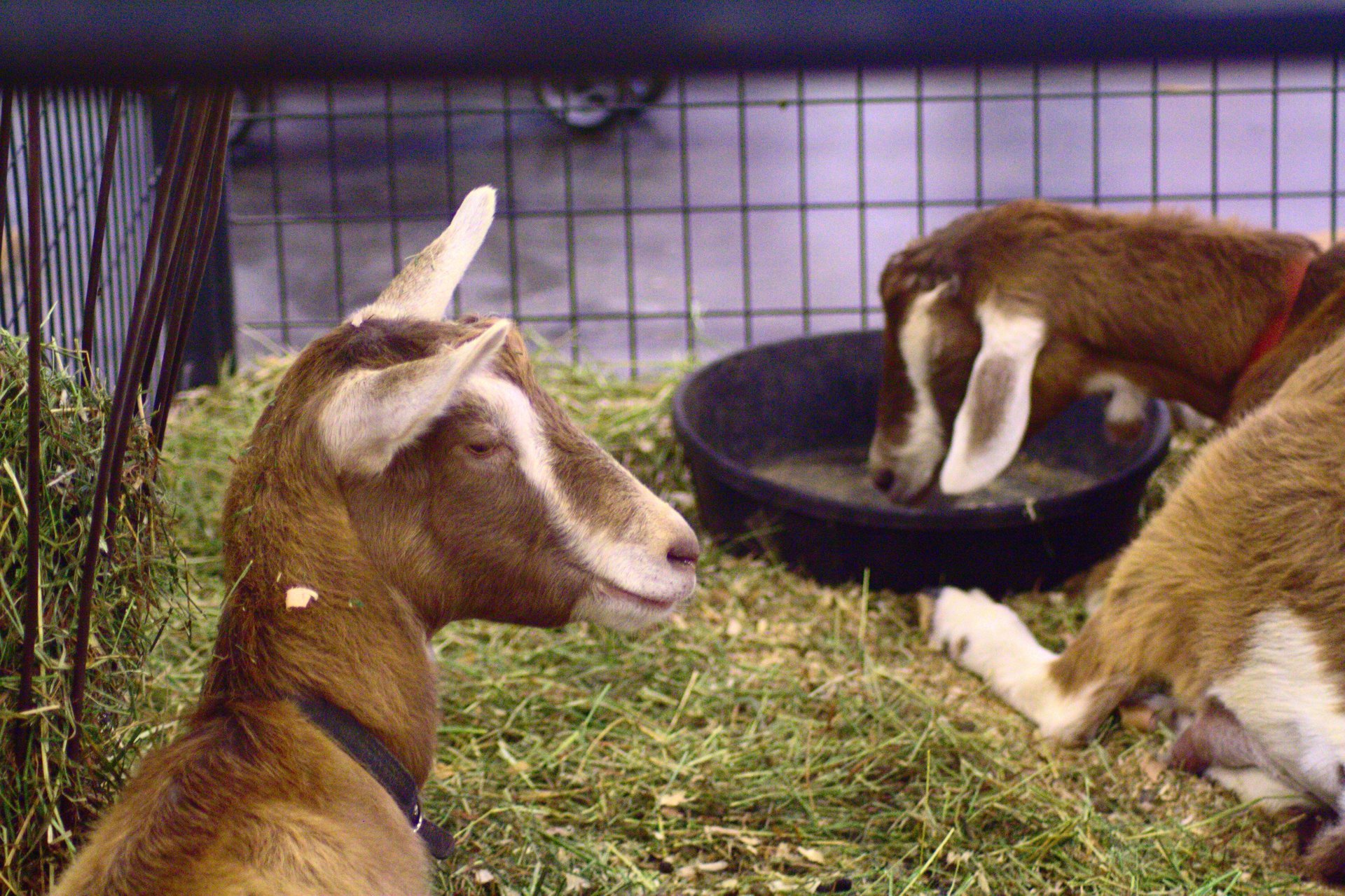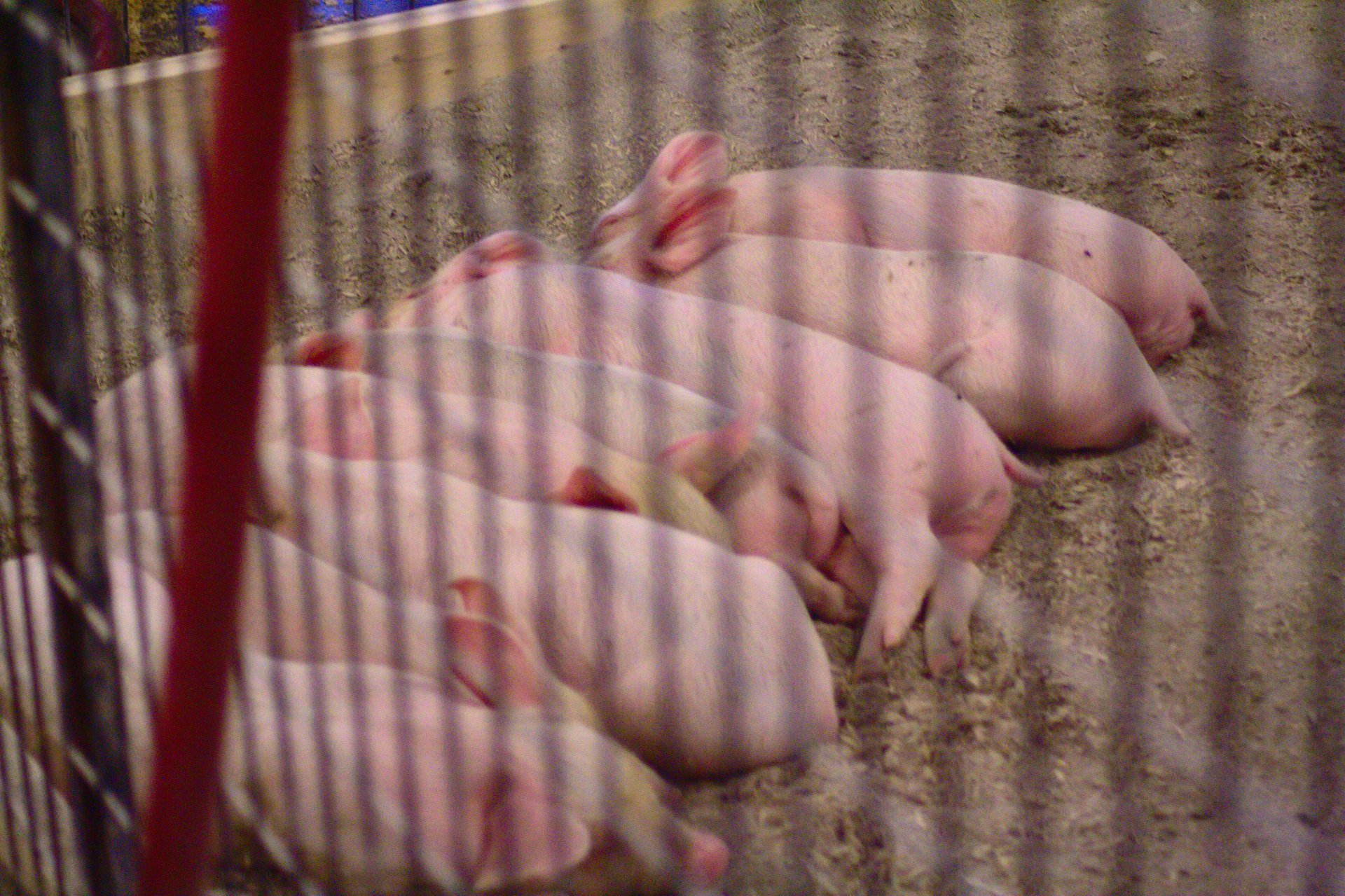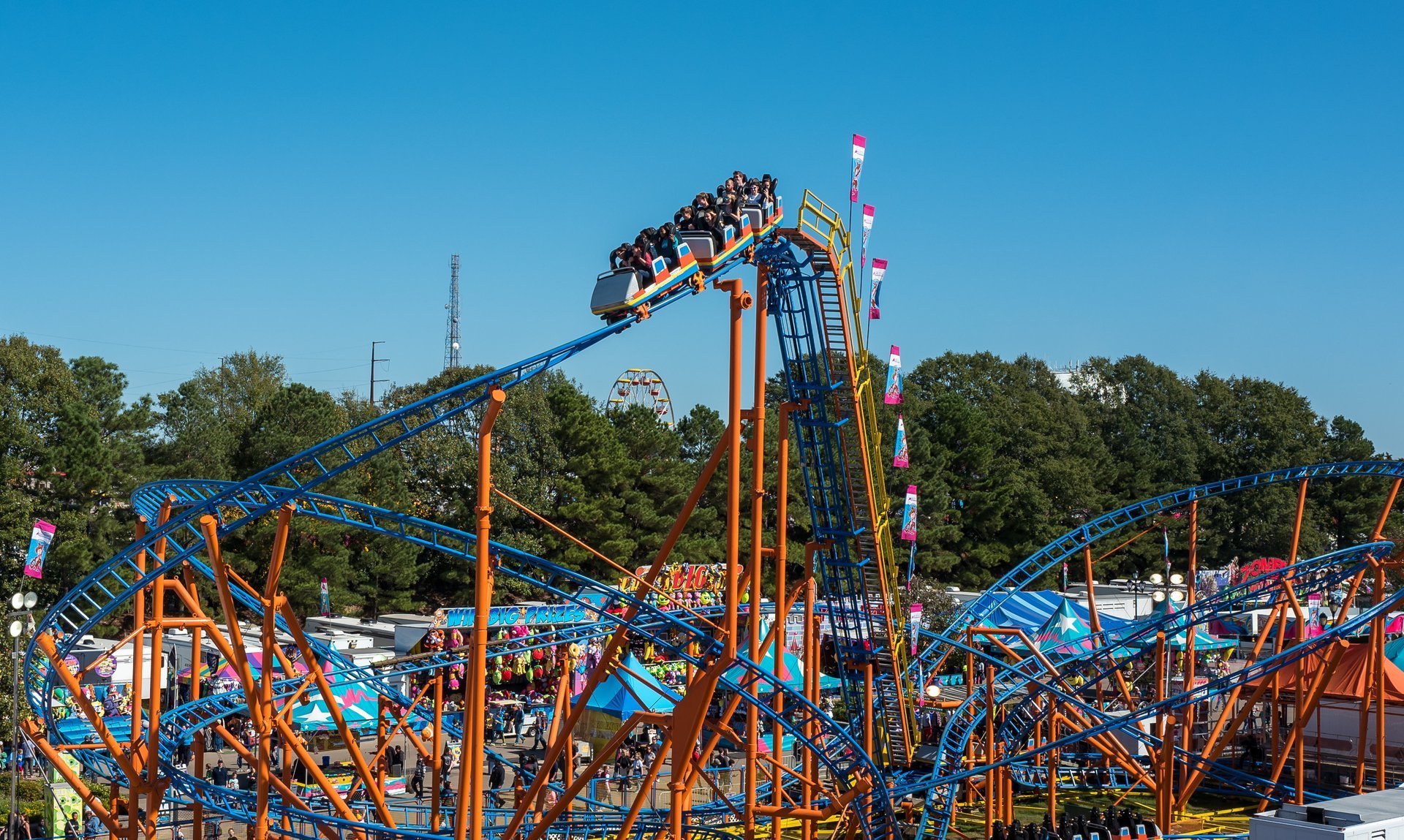 La North Carolina State Fair è un evento annuale di intrattenimento e agricolo tenuto a Raleigh, Carolina del Nord, per 11 giorni di ottobre. La famosa fiera attira ogni anno più di un milione di persone. Concorsi agricoli, mostre educative, passeggiate di carnevale, e un sacco di deliziose delizie sono le principali attrazioni della fiera.
La fiera risale al 1853 quando la North Carolina State Agricultural Society l'ha tenuta per la prima volta. NC State Fairgrounds, che occupa circa 1,4 km quadrati (344 acri), ospita la NC State Fair dal 1928. Il suo edificio più famoso è il 7500 posti Dorton Arena con un grande tetto sospeso. L'arena ospita molti migliori interpreti durante la fiera, principalmente nel paese, rock, e R&B. KISS, The Platters, Willie Nelson, Garth Brooks, Clint Black, Patty Loveless, Travis Tritt, Blake Shelton, Alan Jackson, Ray Charles, Trisha Yearwood, Waylon Jennings, The Tentations, The Four Tops, Three Dog Night, George Jones, Trace Adkins, Toby Keith, Village People, Josh Turner, Rascal Flatts, Clay Aiken, Edwin McCain, Terzo Giorno, Earl Scruggs, Clay Walker, Brandy Clark, Vanilla Ice e Bruce Springsteen si sono esibiti su questo palco.
Le principali esposizioni della fiera includono Antique Farm Machinery, Field of Dreams mostra agricola sulla raccolta, Fiore e Garden Show, Heritage Circle, State Fair Ark, e Villaggio di Yesteryear. Concorsi di vino, formaggio, agronomia, foraggio, orticoltura, api, bestiame, pollame, conigli e cavalli. Passeggiate di Carnevale e giochi terranno tutta la famiglia occupata e sorridente tutto il giorno.
La North Carolina State Fair offre ai suoi visitatori un sacco di intrattenimento gratuito incluso nel prezzo del biglietto di ingresso. Potrete incontrare animatori di terra in roaming attraverso i campi fieristici, godere di intrattenimento in scena a Kiddieland Fun Park e fuori l'Expo Center, anche ascoltare continue performance musicali sulle tappe di cascata e Bluegrass.
Trova hotel e airbnb vicino a Fiera di Stato della Carolina del Nord (Mappa)