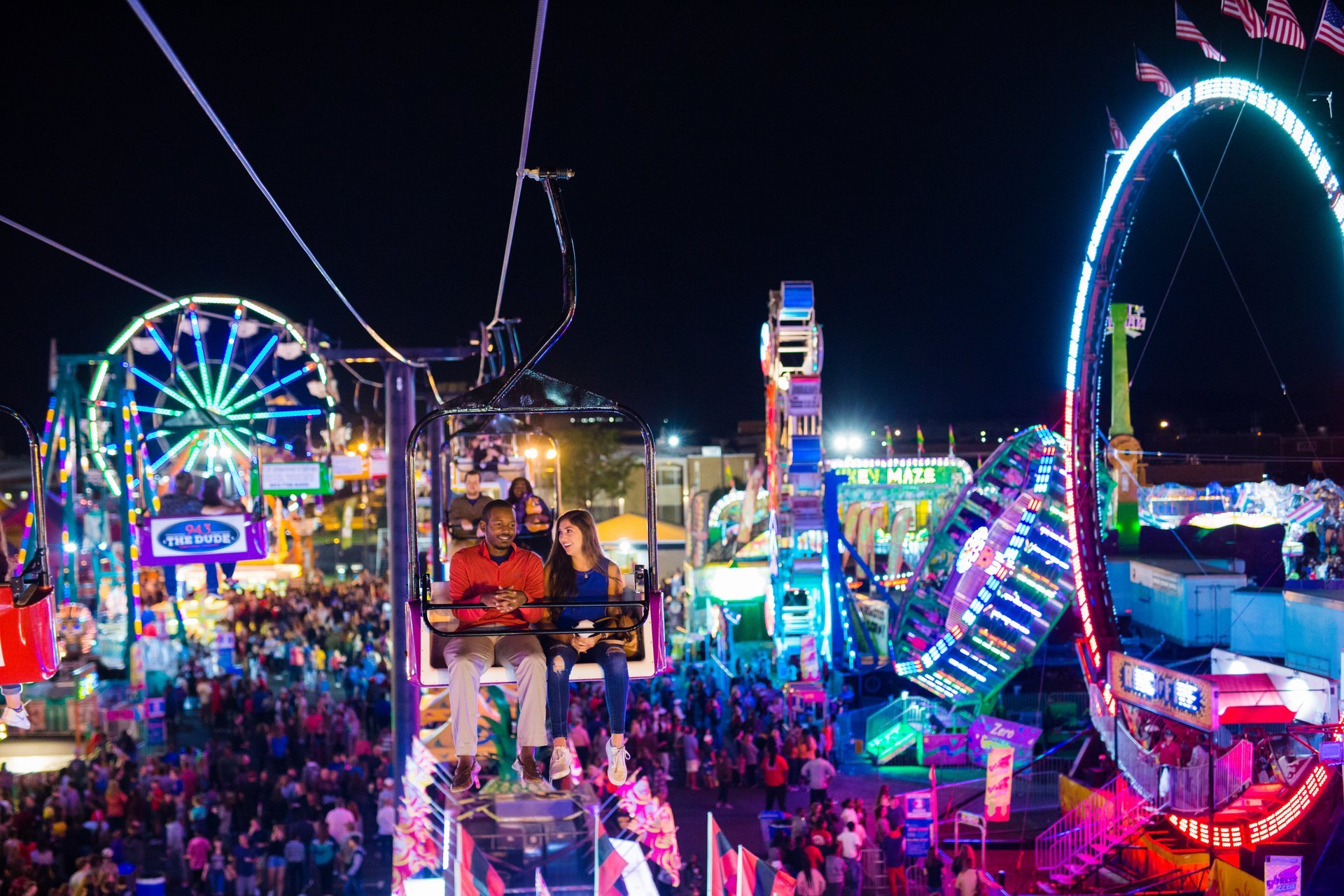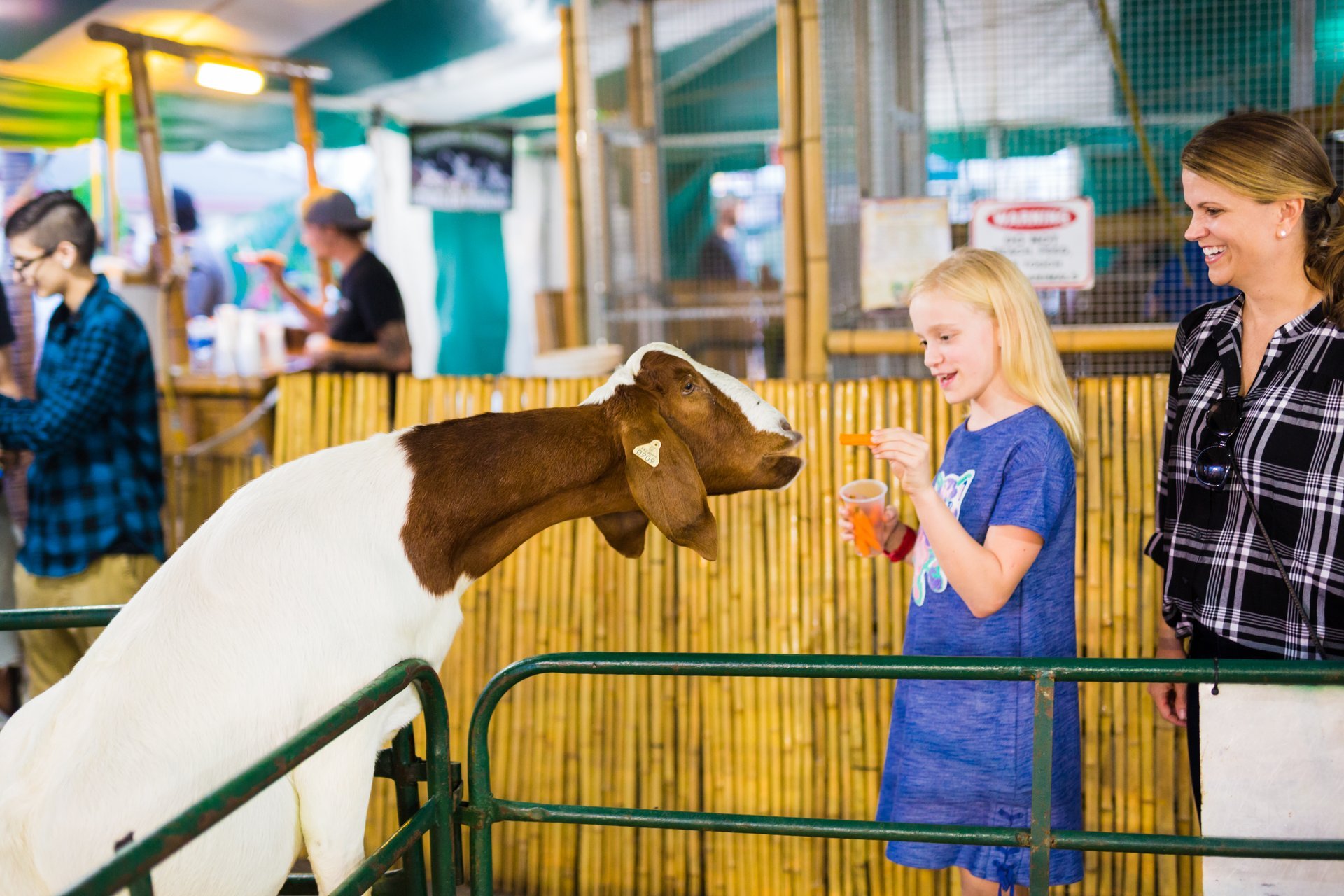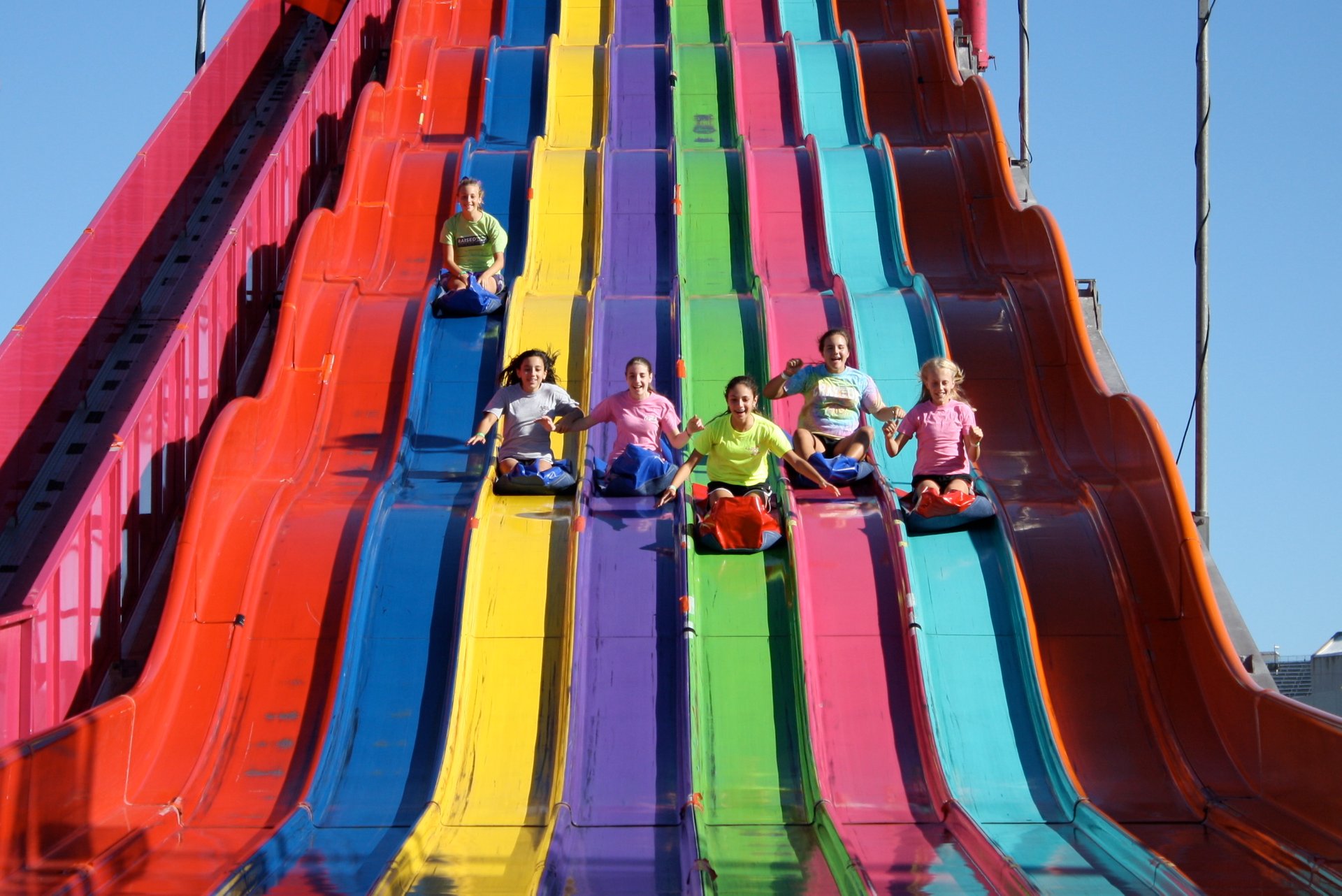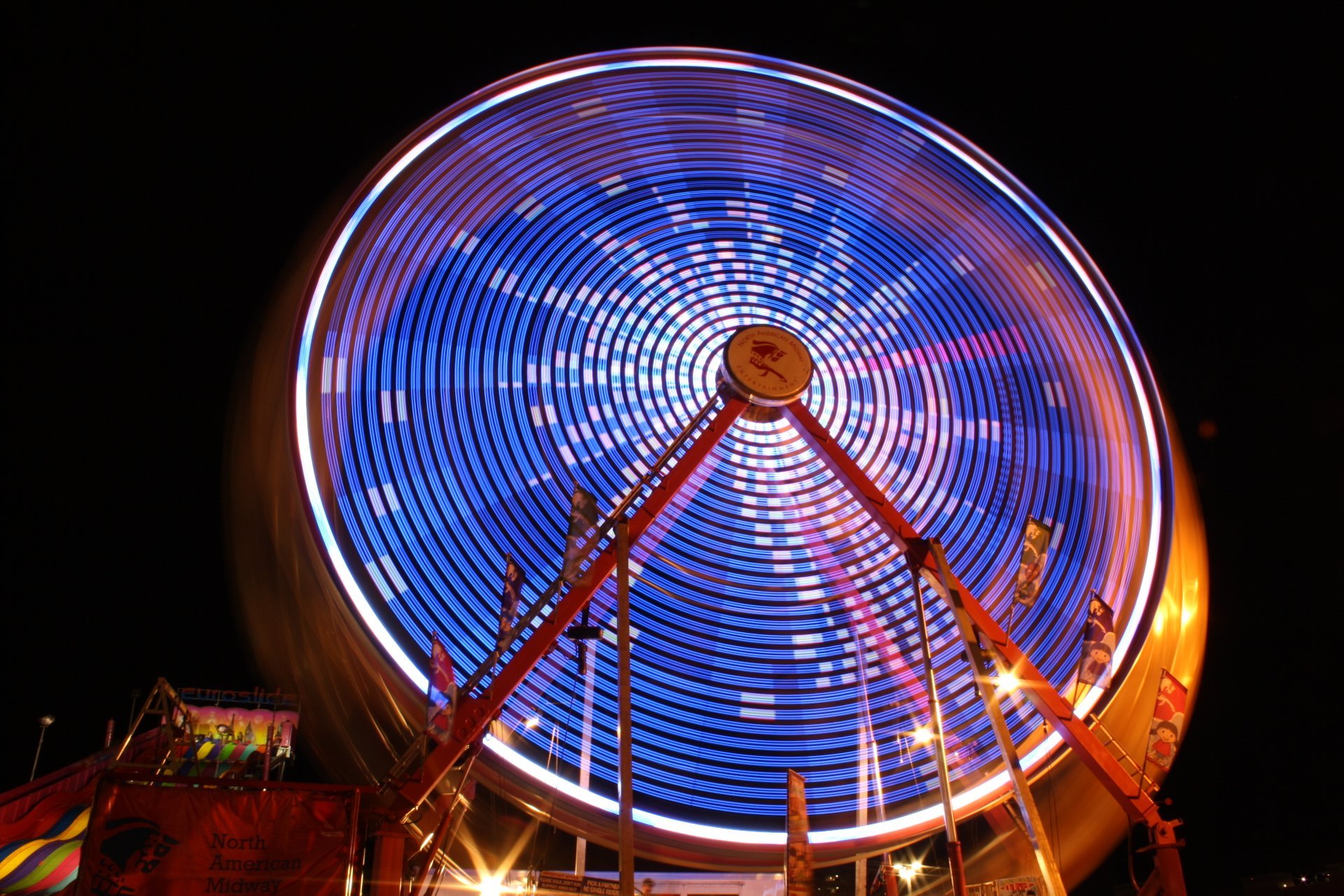 ©
South Carolina State Fair
La South Carolina State Fair è il più grande evento di intrattenimento dello stato, che si svolge ogni ottobre in Columbia, Carolina del Sud. La fiera, organizzata dalla State Agricultural and Mechanical Society della Carolina del Sud, offre emozionanti gite Midway, delizioso cibo equo, diverse competizioni e giochi. La fiera statale della Carolina del Sud attira ogni anno circa 500.000 fairgo.
La fiera mostra il potenziale educativo, agricolo, industriale e culturale della Carolina del Sud. Offre 12 giorni pieni di mostre dai migliori produttori di fiori, artigianato, belle arti, e beni storici. La Fiera della Carolina del Sud si è tenuta dal 1869 ed è classificata tra le migliori 50 Fiere negli Stati Uniti.
La tribuna della fiera ha caratterizzato un sacco di artisti star nella musica country così come altri generi musicali. Tra i suoi elenchi c'erano Shawn Mendes, Lynyrd Skynyrd, Billy Ray Cyrus, Little Richard, Jars of Clay, Beach Boys, Jonas Brothers, Eric Church, Miranda Lambert, Boyz II Men, Hunter Hayes, Corey Smith, Charleston's Shovels & Rope, MC Hammer, Trace Adkins, Scotty McCreery, e molti altri.
Leale ammissione è di $7 prima della fiera e $10 durante la fiera. Gli anziani 55+ godono di biglietti di $7 all'ingresso, e militari e bambini di età inferiore a 5 anni sono gratuiti. I fondi raccolti dall'ammissione risalgono al sostegno alla comunità.
Trova hotel e airbnb vicino a Fiera di Stato della Carolina del Sud (Mappa)