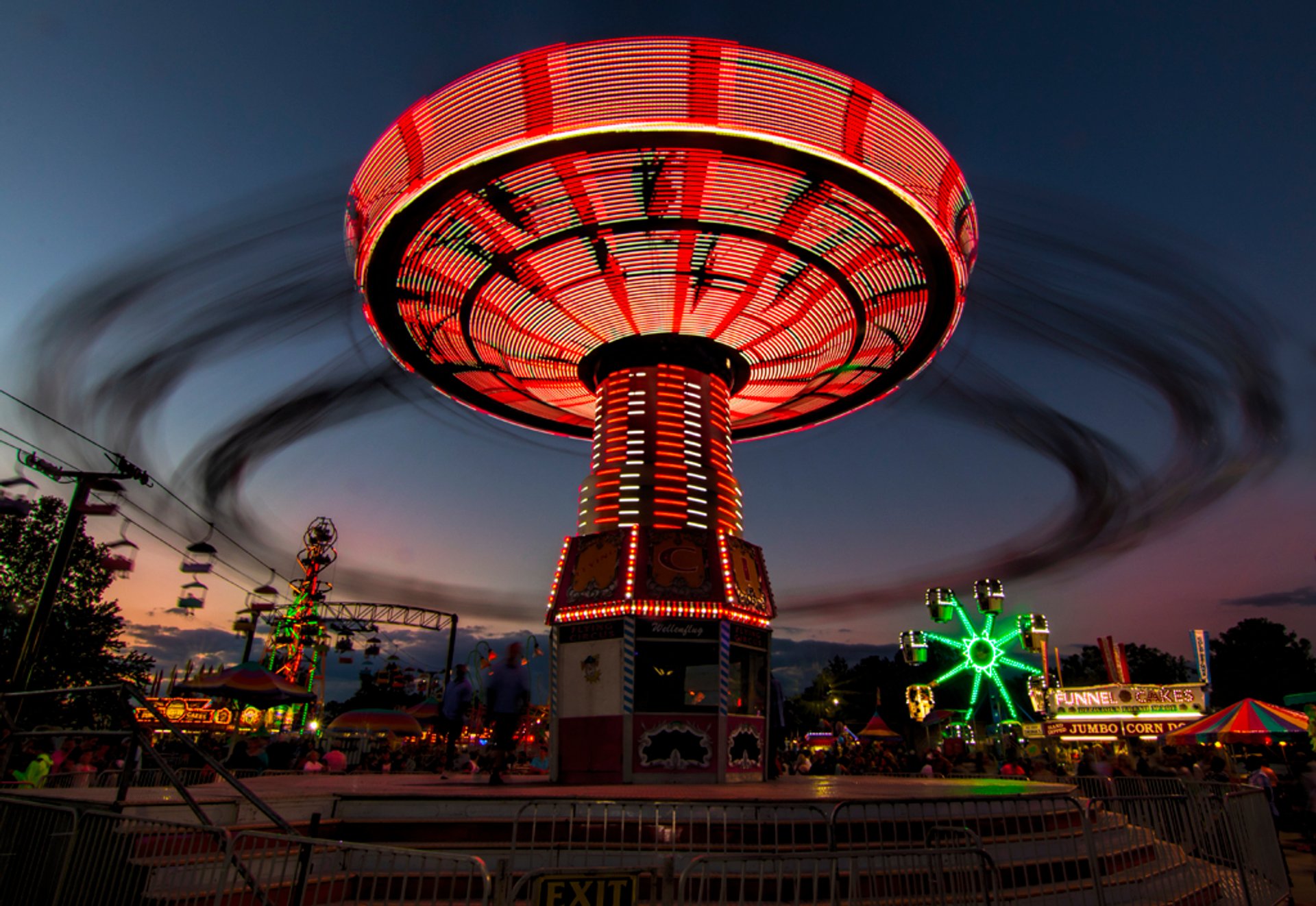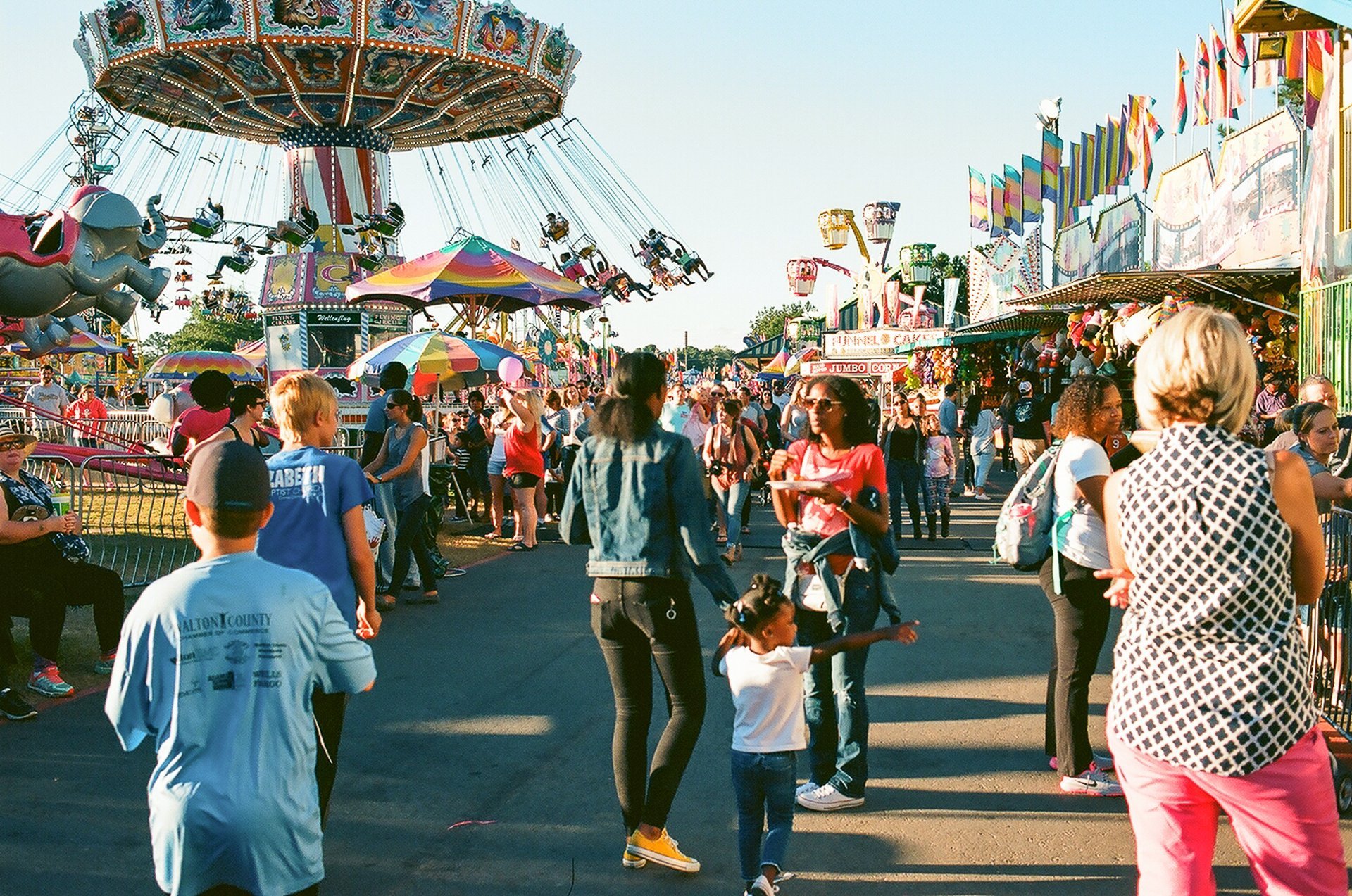 La Fiera di Stato della Georgia del Nord si svolge ogni settembre al Jim R. Miller Park a Marietta, Georgia, circa mezz'ora di auto da Atlanta. Una delle più grandi fiere dello stato vede una presenza di circa 300.000 persone ogni anno. La fiera è caratterizzata da un carnevale, zoo, concerti, mostre di orticoltura, concorsi di bestiame, cibo, spettacoli, giochi e molto altro ancora. Con oltre 30 stand gastronomici e 300 espositori, questa fiera è un luogo eccellente per lo shopping e l'intrattenimento.
La più grande fiera della zona di Atlanta attrae famiglie da tutto lo stato dal suo conveniente divertimento familiare. Attrazioni gratuite includono gare di nastro blu, spettacoli di fiori, zoo, ballerini, e un enorme carnevale a metà strada. Concerti gratuiti includono grandi nomi nella musica country come Dylan Scott, Colt Ford, Easton Corbin, Montgomery Gentry, Riley Green, e altri.
La metà vanta oltre 40 gite emozionanti come Wildcat Rollercoaster, il Mega Slide, il Wave Swinger, Georgia Mountain Lift, e altri. Attrazioni emozionanti includono DaThe Human Cannon Ball, Grizzly Experience, Frisco Tiger Encounter, Robo Cars, Olympic High Dive, Lady Houdini, Robinsonňs Racing Pigs & Pamming Porkers, Peter Hart con i marionette Atlanta, Treeman & Cowboy Woody, e Brian Ruth "Master of the Chainsaw".
L'ingresso alla fiera è di $7 per gli adulti, e i bambini sotto i 10 anni godono di ingresso gratuito. La fiera si svolge dalle 16:00. Dalle 23:00 alle 23:00. nei giorni feriali e ha prolungato le ore nei fine settimana.
Trova hotel e airbnb vicino a Fiera di Stato della Georgia settentrionale (Mappa)