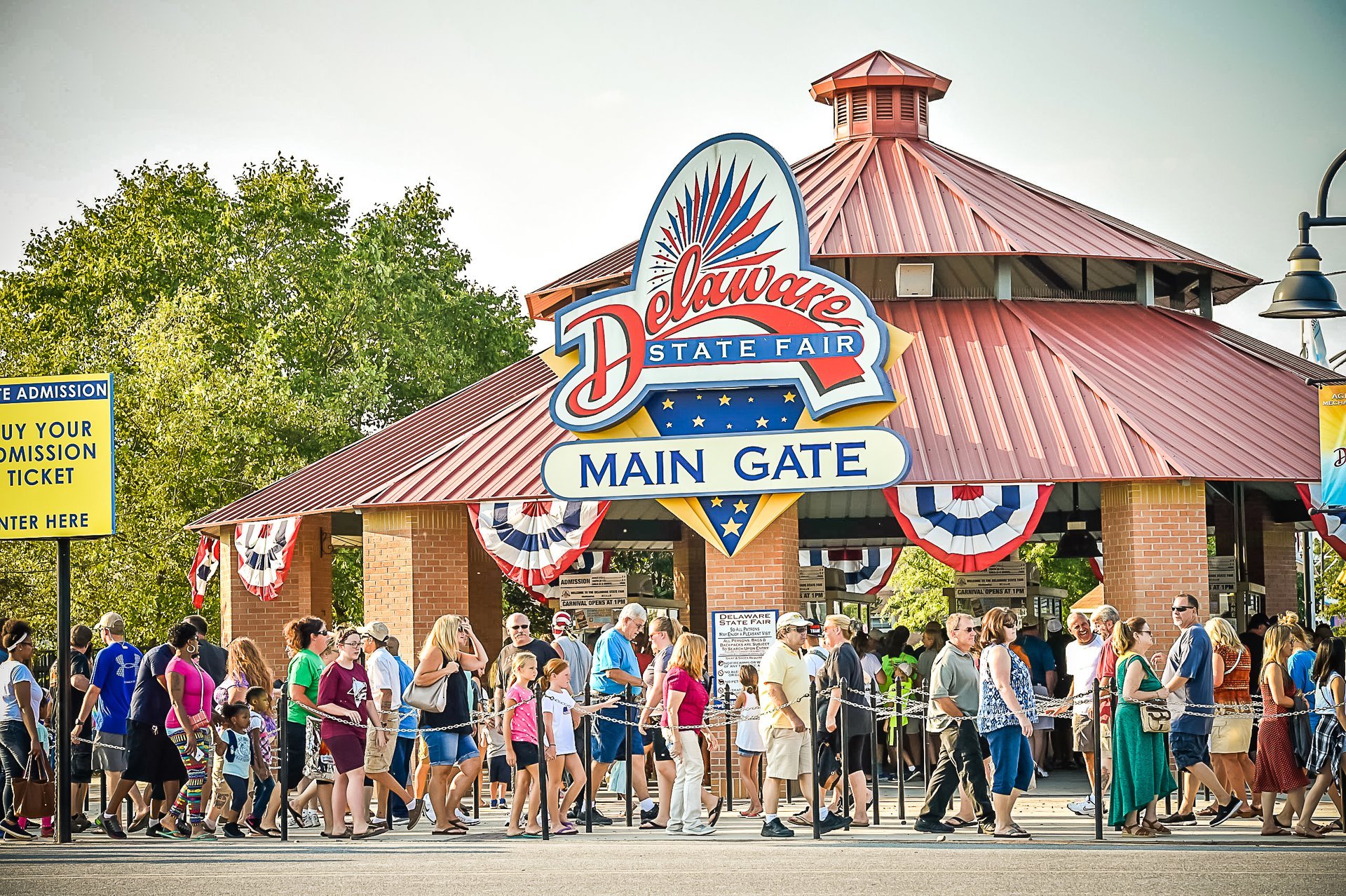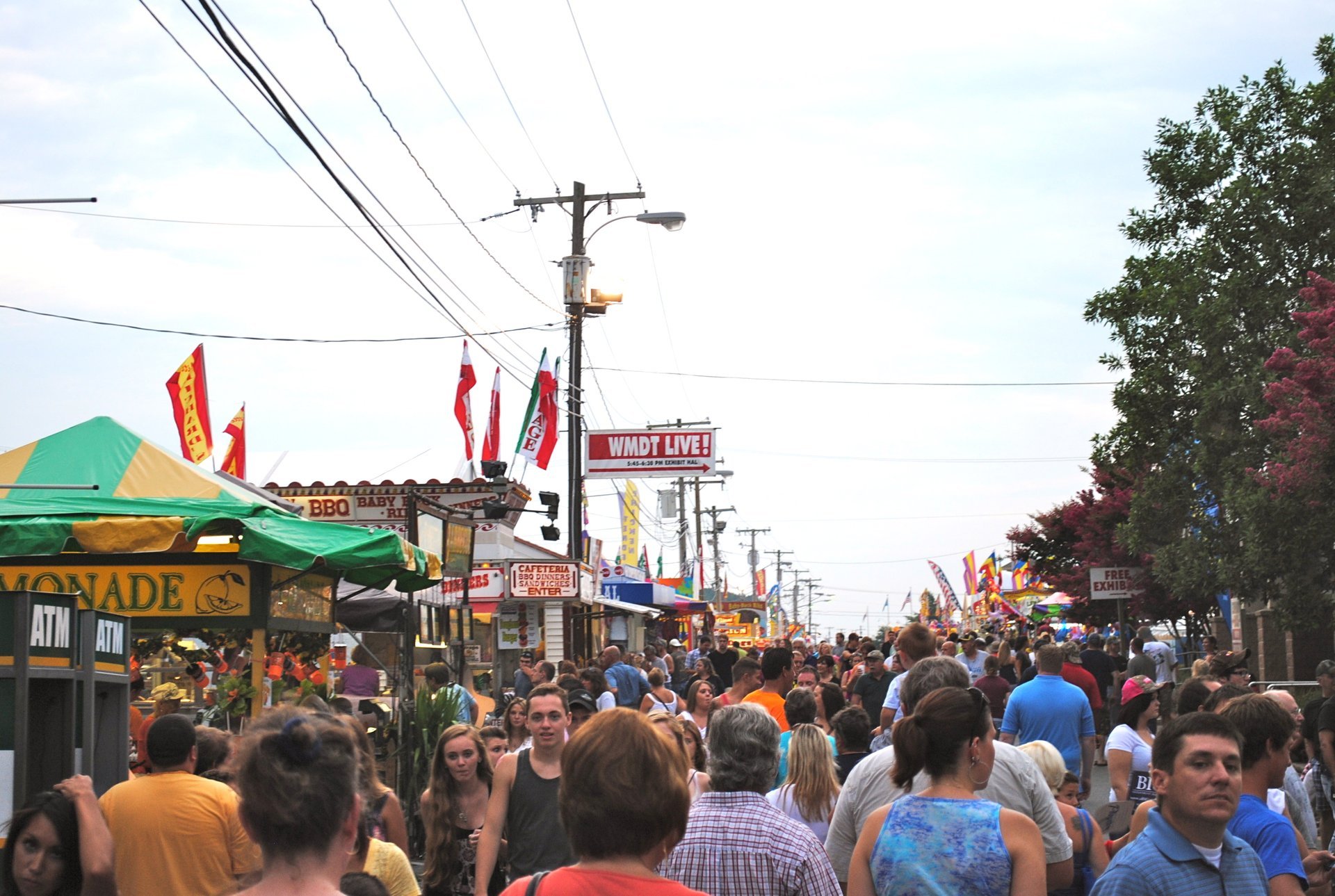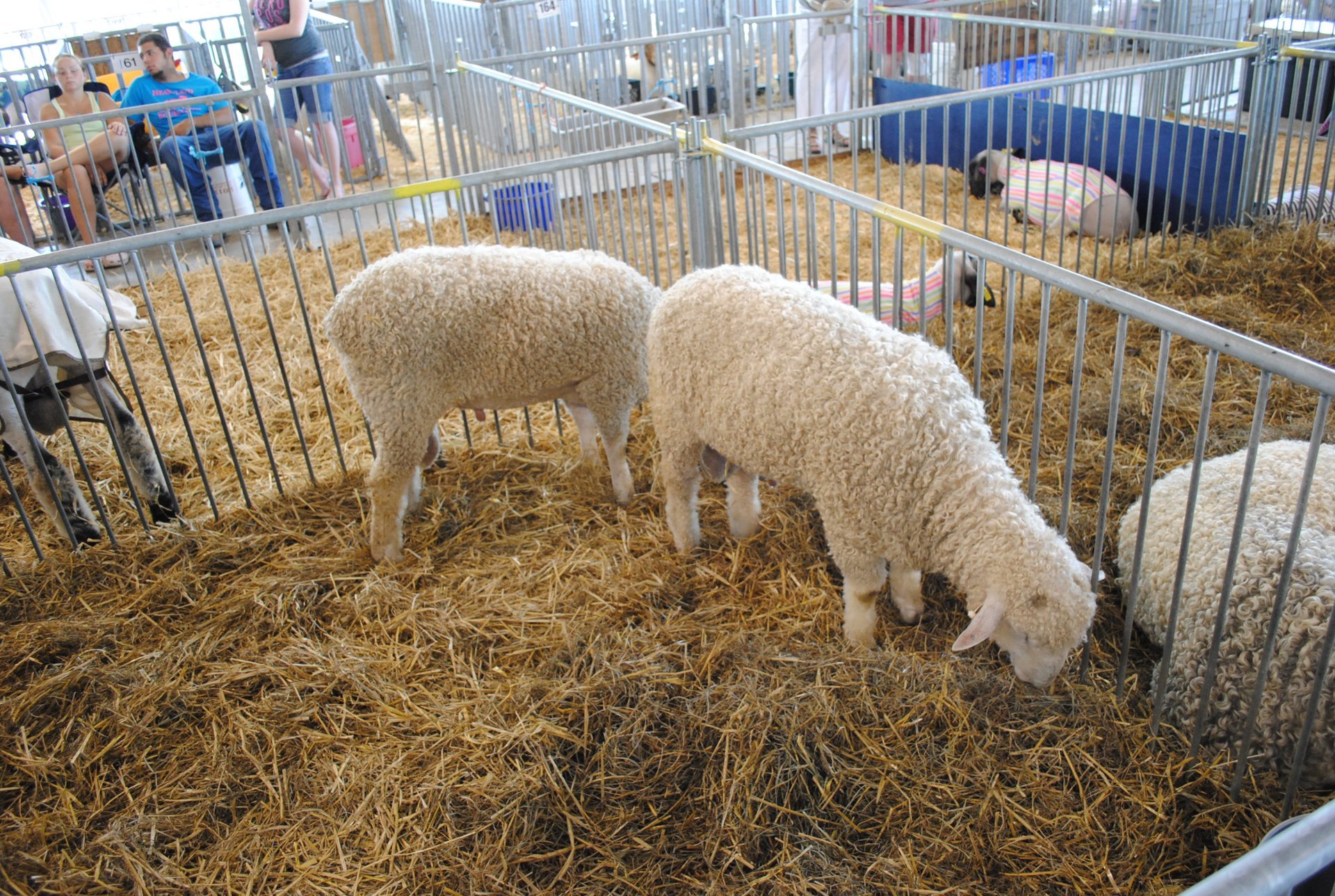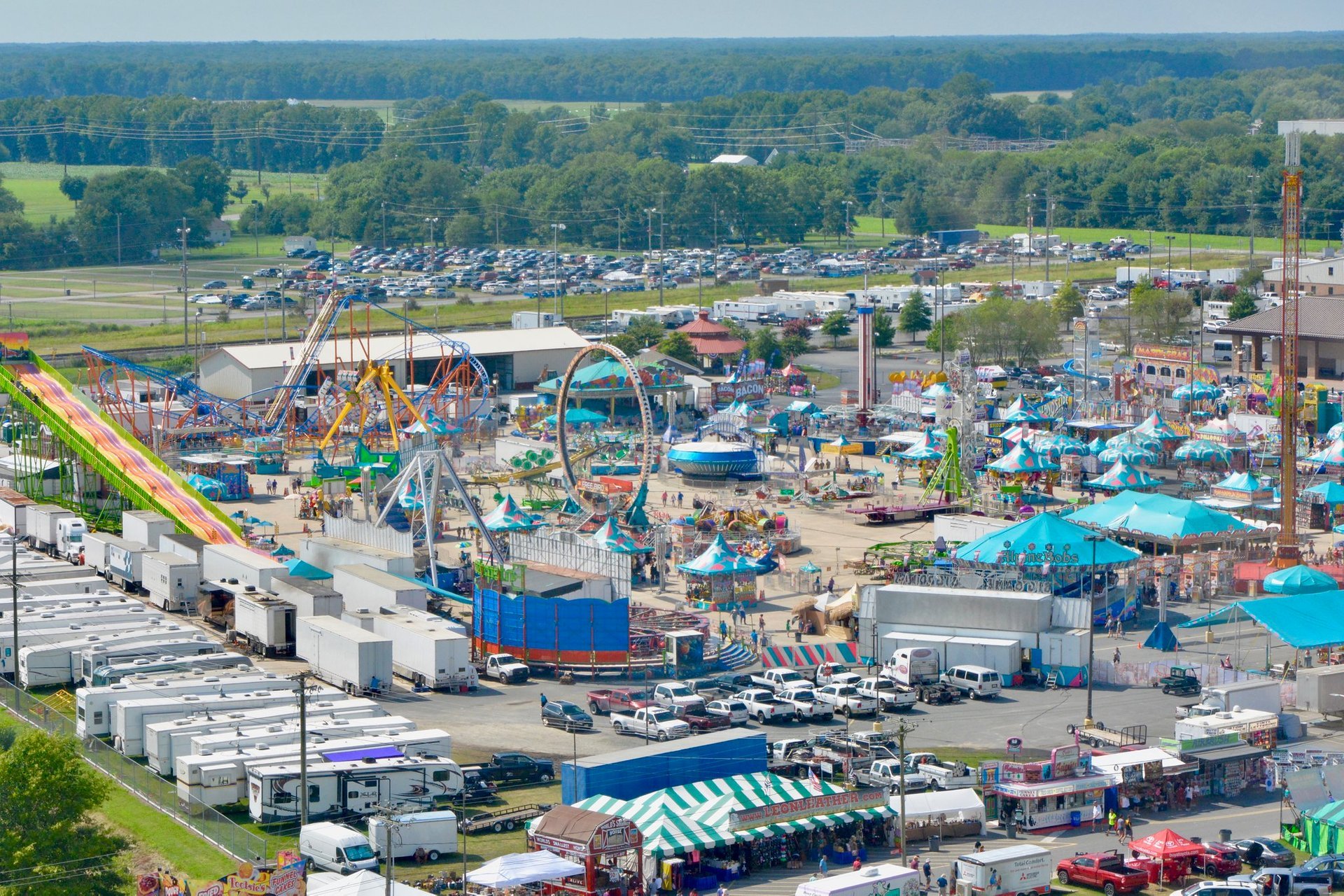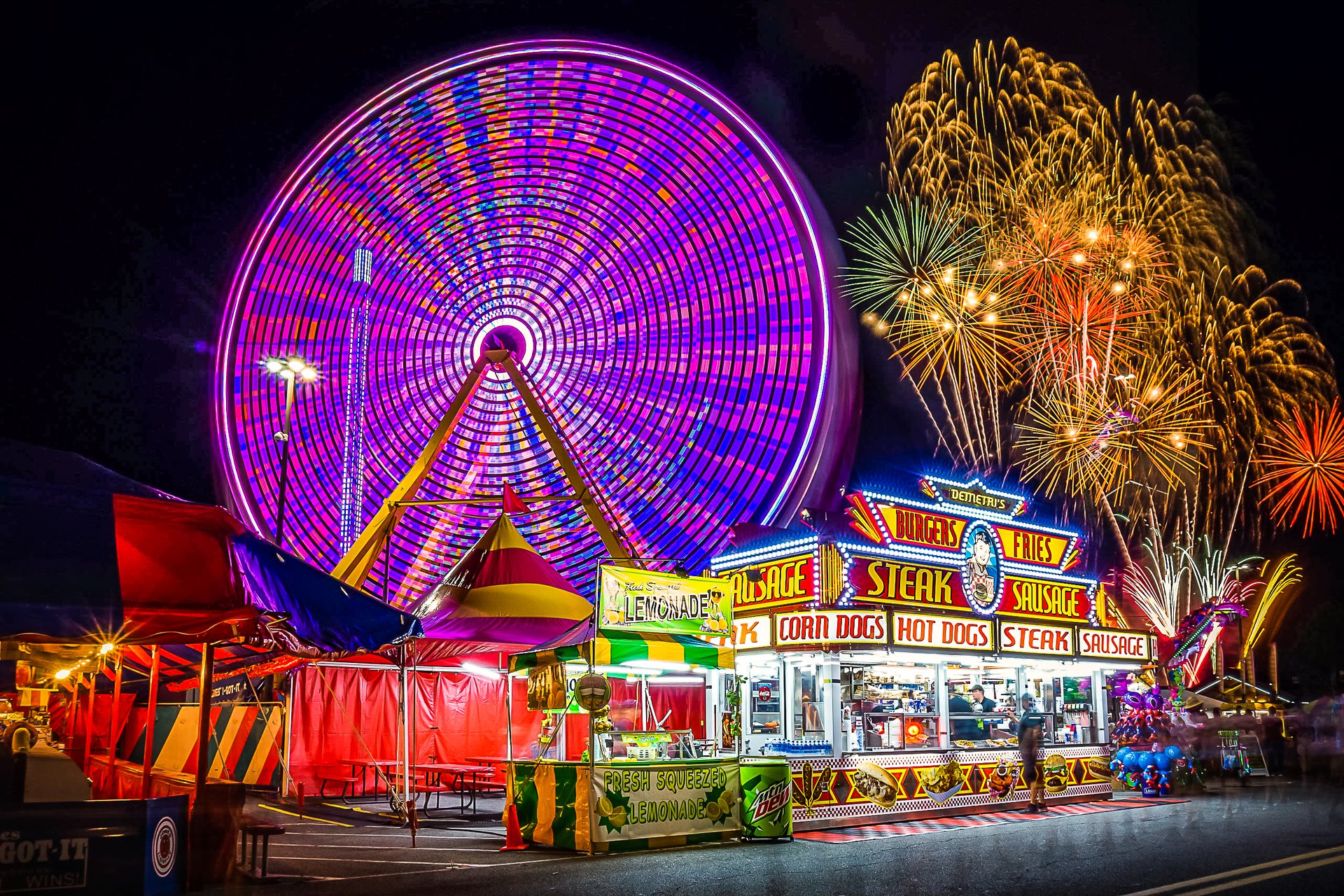 Delaware State Fair (La fiera statale di Delaware) si svolge ogni anno a fine luglio a Harrington, Delaware. L'evento di dieci giorni è famoso per la sua impressionante metà strada, mostre di bestiame e competizioni, gare, giochi, emozioni, così come delizioso cibo. Attrae centinaia di migliaia di partecipanti non solo da Delaware, ma anche da Pennsylvania, New Jersey, e Maryland. Oltre al tradizionale divertimento familiare, c'è anche il Harrington Raceway & Casino che opera sul campo fieristico.
Delaware State Fair si è tenuta per la prima volta a Wilmington, nel 1869. Nel 1917, si trasferì a Elsmere, e il nuovo spazio espanso includeva diverse tappe, piste e padiglioni agricoli. La prima fiera sul terreno attuale si è tenuta per la prima volta nel 1920. All'epoca si chiamava la Fiera della Contea di Kent e Sussex.
The Delaware State Fair offre la prima musica dal vivo in alcuni luoghi di concerto. Le sue line-up includevano molti country, rock e pop star come Toby Keith, David Cook, Kelly Clarkson, Julianne Hough, Gin Blossoms, Demi Lovato, Chuck Wicks, Carrie Underwood, Gloria Estefan, Darius Rucker, Milli Vanilli, New Kids on the Block, Lynyrd Skynyrd, Jeff Dunham, Brad Paisley, Young MC, Trace Adkins, Three Days Grace, Miranda Cosgrove, Greyson Chance e Ke$ha.
La fiera dispone anche di centinaia di venditori che offrono ottimo cibo e esperienze di shopping uniche. Harrington è convenientemente situato tra la riva del Delaware e Dover, la capitale dello stato
Trova hotel e airbnb vicino a Delaware State Fair (Mappa)