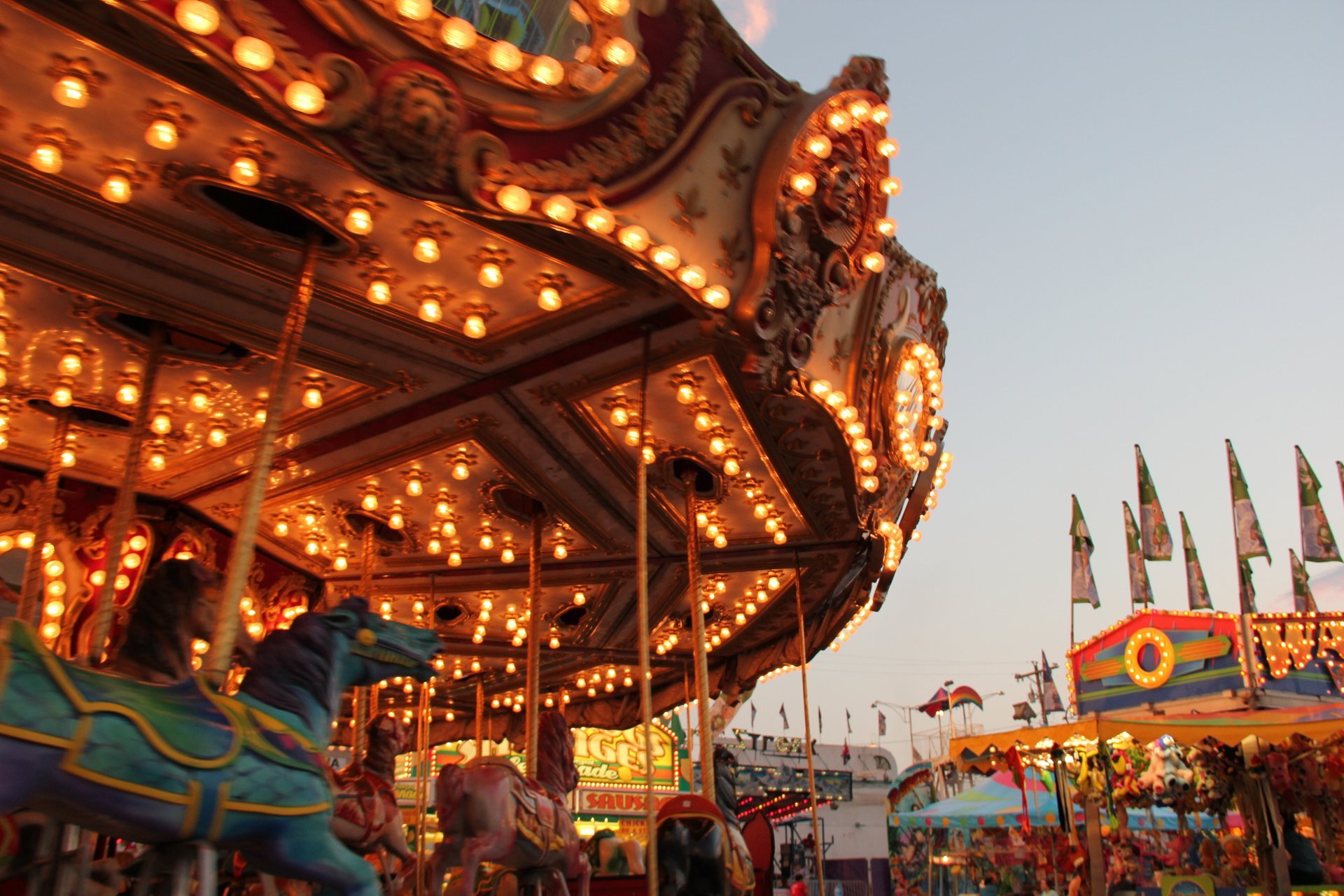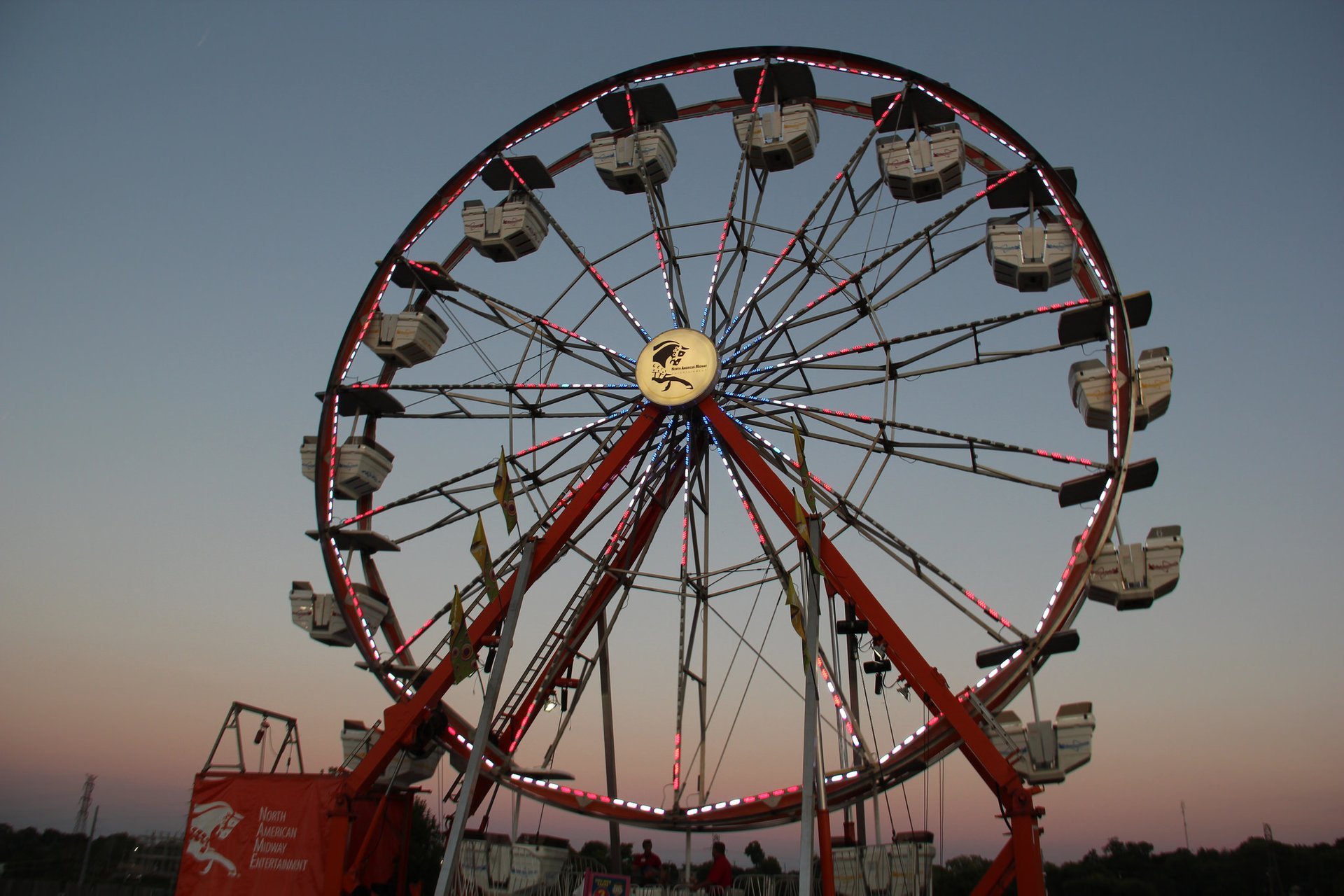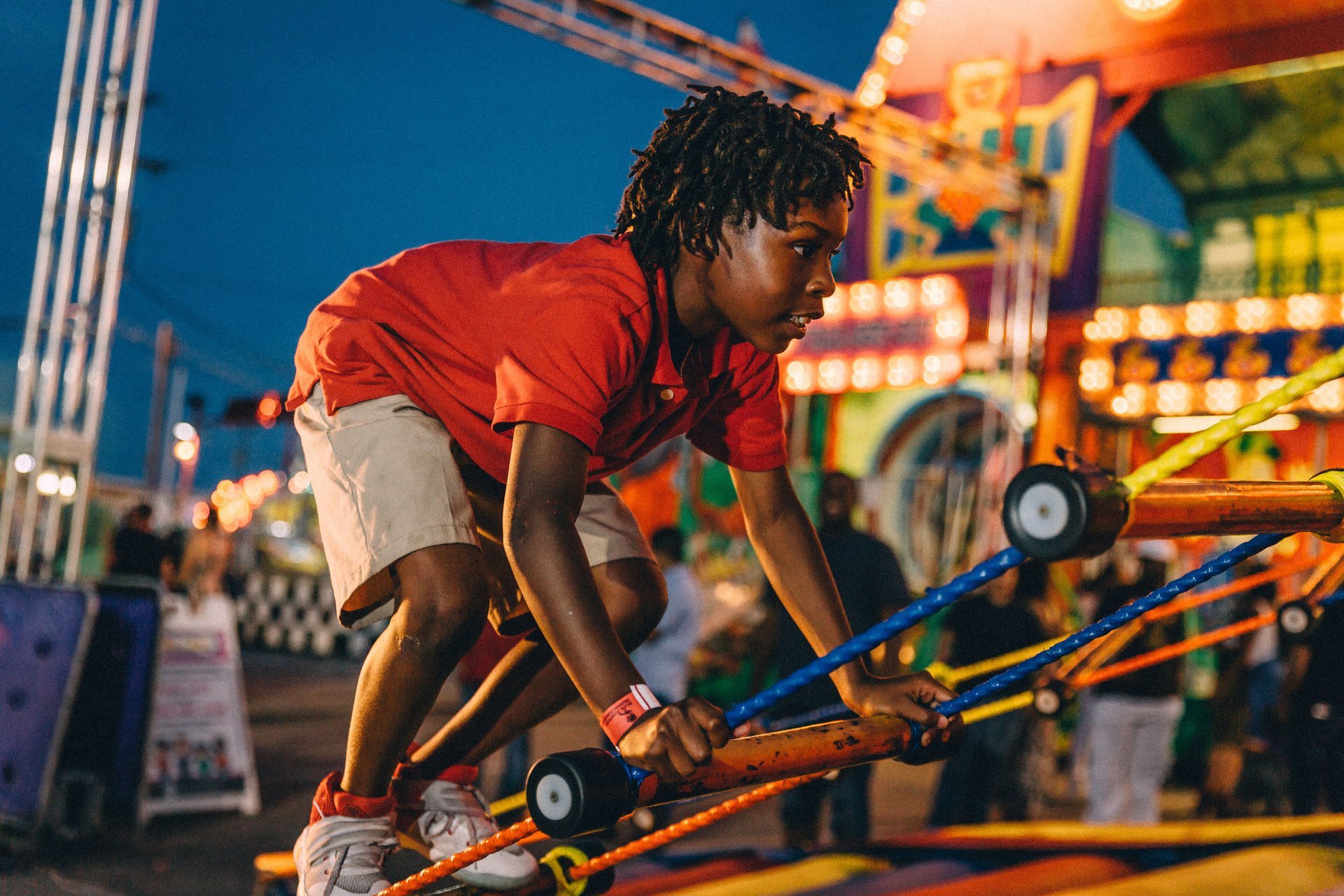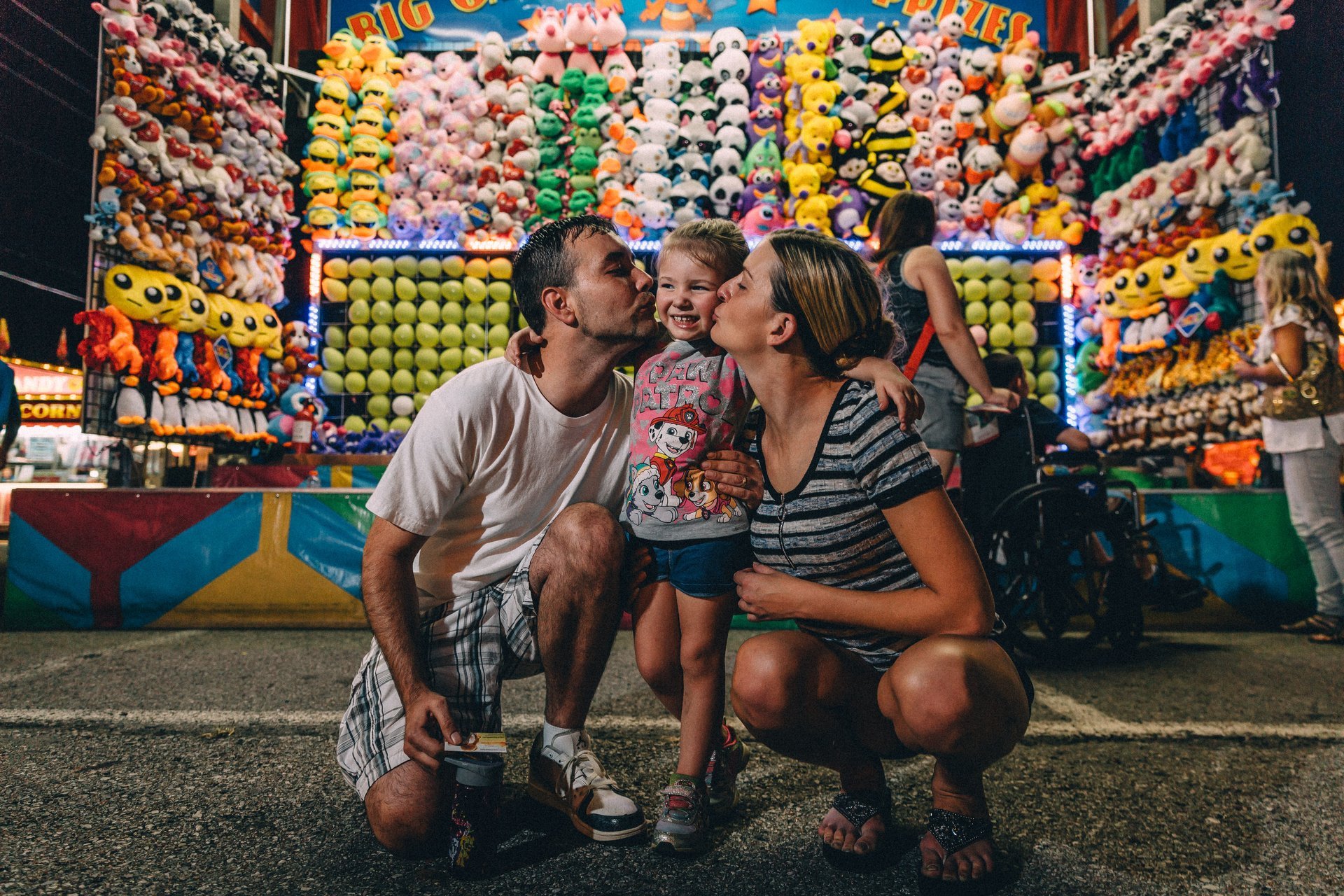 La Wilson County Fair - Tennessee State Fair si tiene a metà agosto a James E. Ward Agriculture Center a Lebanon, a est di Nashville. La fiera ha più di 200.000 visitatori all'anno, attratti da oltre 30 Midway Rides, Ice Cream Eating Contest, Hula Hoop Concorsi, Cornhole Tornei, e un Karaoke Showdown. Il tema principale della Fiera è l'intrattenimento familiare, le esperienze educative e l'orgoglio locale. La Fiera presenta arti e artigianato e promuove l'agricoltura fornendo nuove esperienze emozionanti. Dalla scelta della migliore torta di mela fatta in casa dello Stato alle gite mozzafiato, la Tennessee State Fair ha tutto!
Concerti per lo più caratterizzano musica country e bluegrass musicisti che si esibiscono su diversi palcoscenici. In vero stile Nashville, la fiera vi invita anche a fare del vostro meglio nel Karaoke Showdown notturno. Inoltre, Bluegrass e Fiddlers Jamboree attrae i più grandi giocatori del Tennessee. La fiera funziona dalle 12.00 alle 22.00. La tassa di ammissione generale degli adulti è di 8 dollari.
La prima fiera statale del Tennessee si è tenuta nel 1855 in una posizione, conosciuta oggi come l'Esposizione del Centenario del Tennessee. L'attuale incarnazione ha avuto luogo ogni anno dal 1906, tranne per la seconda guerra mondiale attraverso la Grande Depressione.
Informazioni pratiche
How much is the Tennessee State Fair?
General adult admission is $8. Children 6-12: $6.00, children 5 and under: free. Season ticket: $45 Mostra di più
Where is the fair in Tennessee (Wilson County Fair - Tennessee State Fair)?
The fair is held at James E. Ward Agriculture Center in Lebanon, east of Nashville Mostra di più
What time does the TN State Fair close?
Gates open 5 pm–10 pm Mon–Fri; 10 am–10 pm Sat; 12 pm–10 pm Sun. Mostra di più
Fai una domanda
Trova hotel e airbnb vicino a Wilson County Fair - Tennessee State Fair (Mappa)