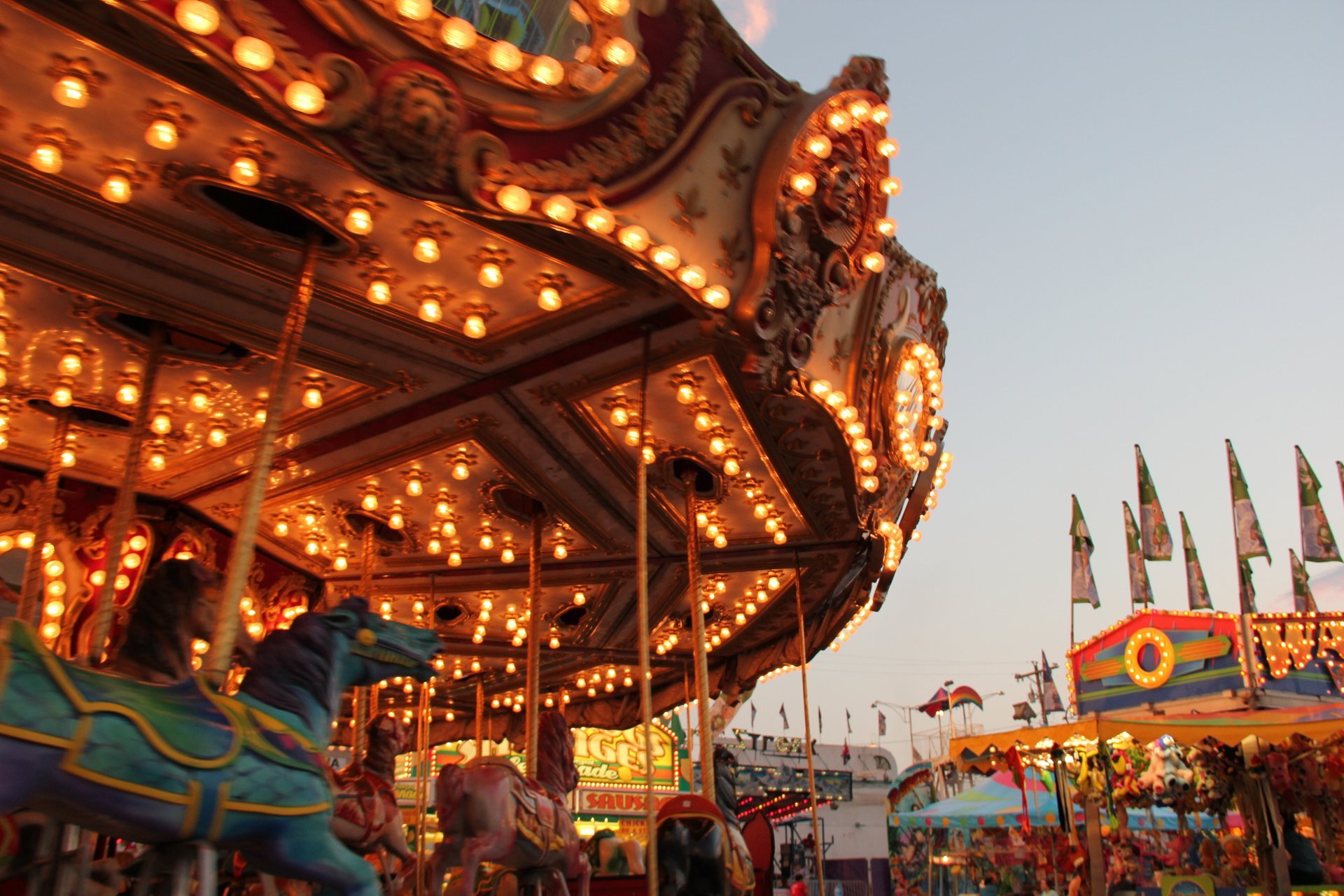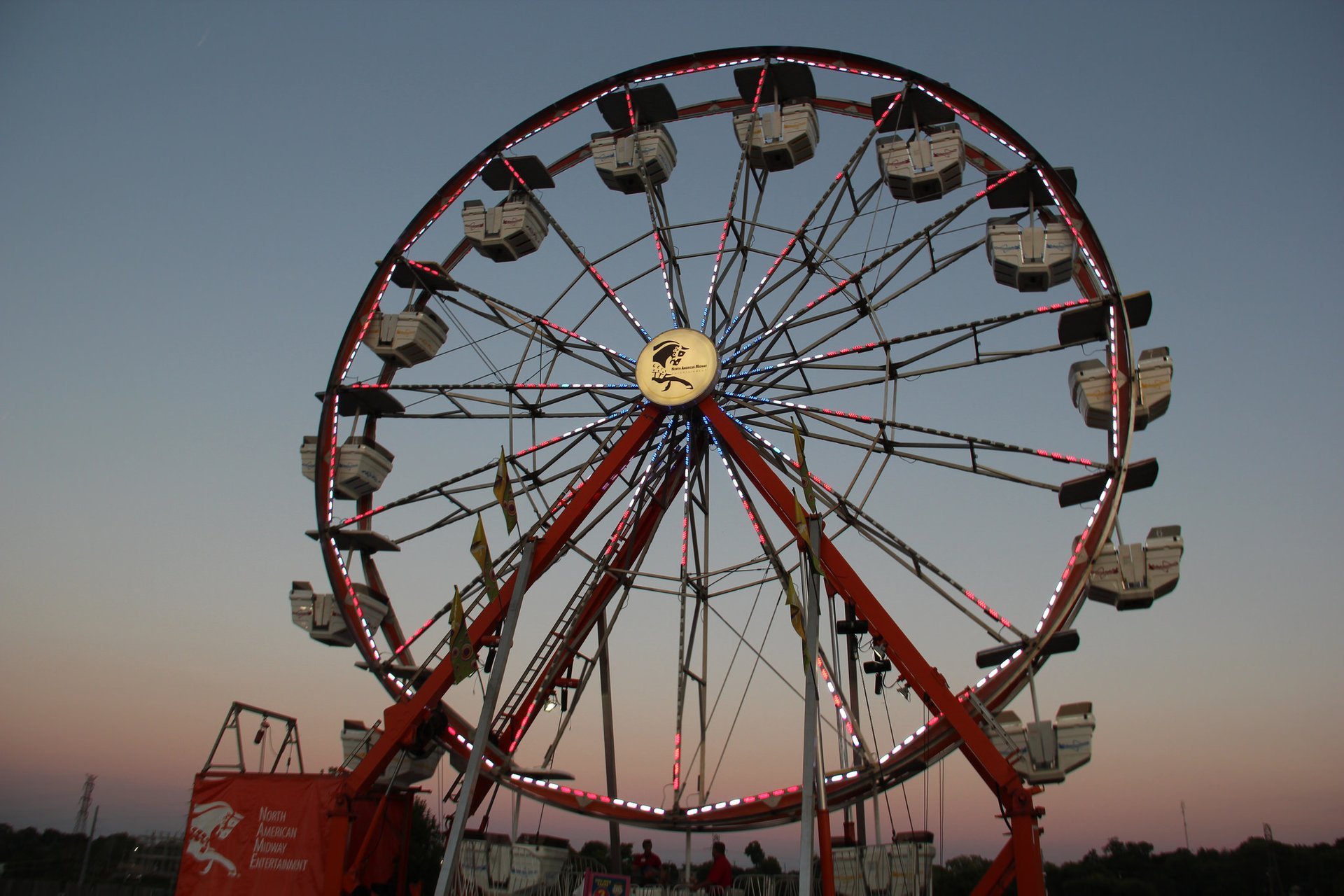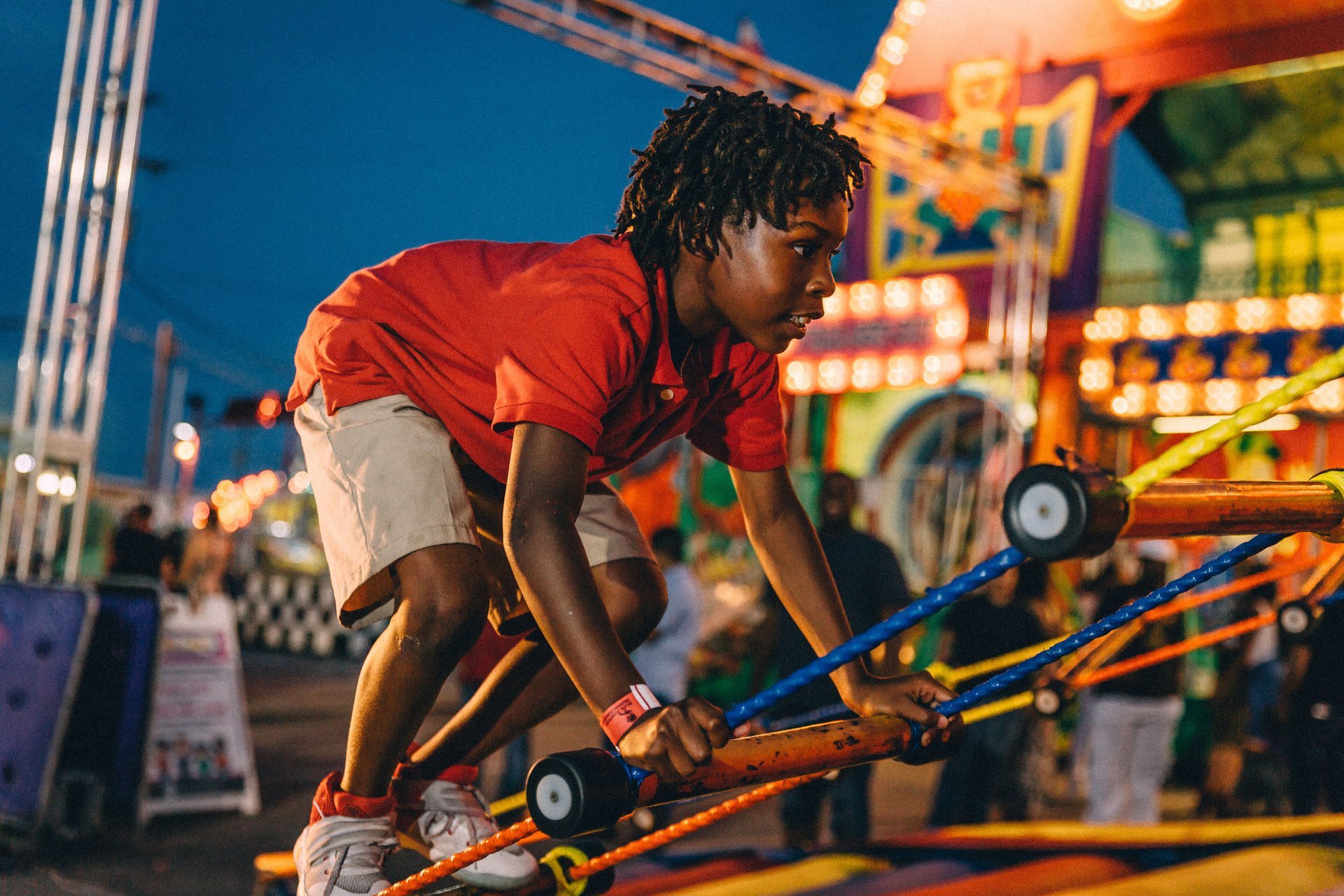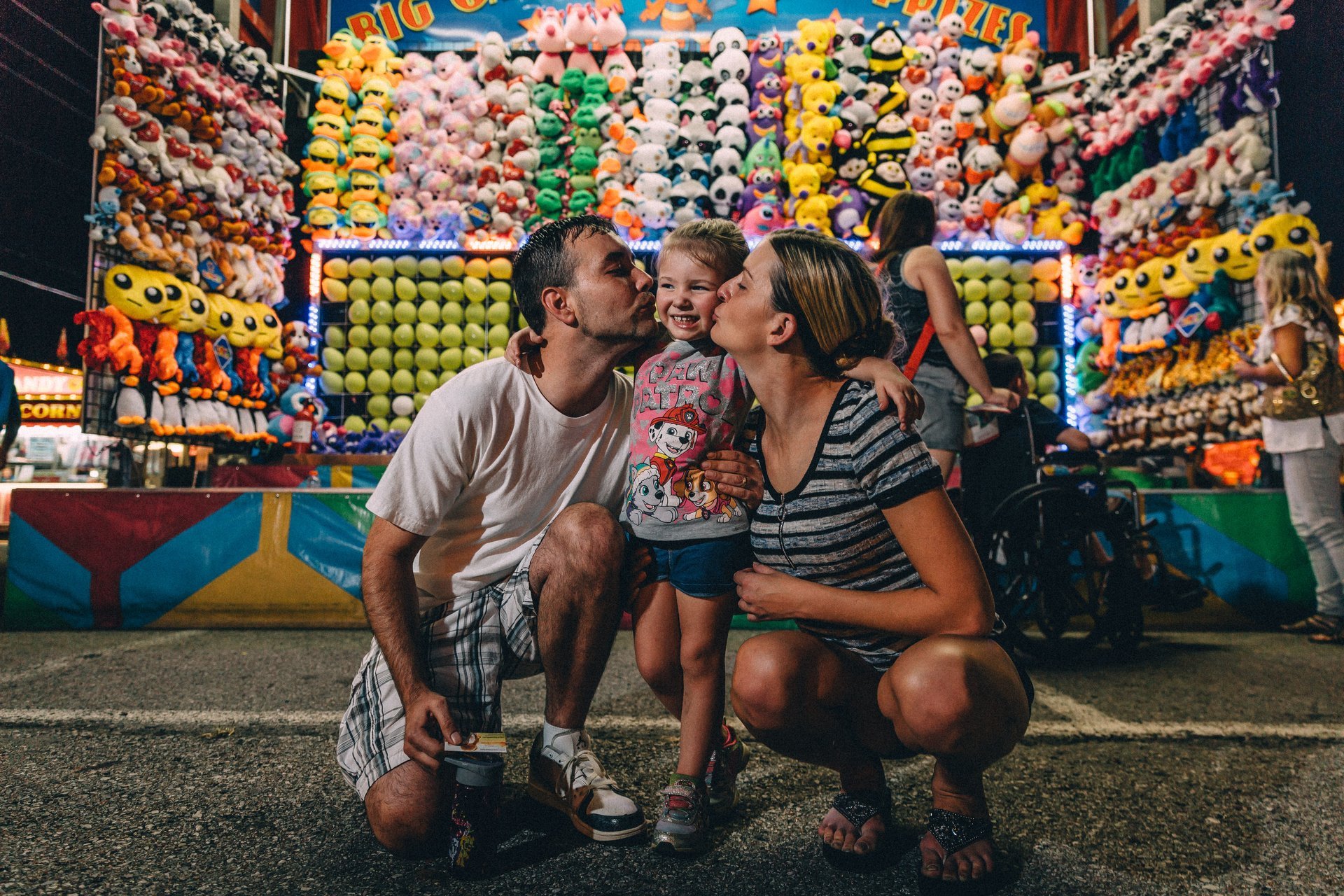 Wilson County Fair - Tennessee State Fair
Localizado em
A Wilson County Fair - Tennessee State Fair é realizada em meados de agosto em James E. Ward Agriculture Center em Lebanon, a leste de Nashville. A feira tem mais de 200.000 visitantes por ano, atraídos por mais de 30 Midway Rides, Ice Cream Eating Concurso, Hula Hoop Concursos, Cornhole Torneios, e um Karaoke Showdown. O tema principal da Feira é o entretenimento familiar, experiências educativas e orgulho local. A Feira apresenta artes e artesanato e promove a agricultura proporcionando novas experiências emocionantes. Desde a escolha do States melhor torta de maçã caseira até as passeios deslumbrantes, a Feira Estatal do Tennessee tem tudo!
Concertos apresentam principalmente música country e músicos bluegrass atuando em vários palcos. No verdadeiro estilo Nashville, a feira também o convida a fazer o seu melhor na noite Karaoke Showdown. Além disso, Bluegrass e Fiddlers Jamboree atrai os maiores jogadores do Tennessee. As feiras funcionam do meio-dia às 22h. A taxa de admissão geral para adultos é de 8 dólares.
A primeira Feira Estatal do Tennessee foi realizada em 1855 em um local, conhecido hoje como a Exposição do Centenario do Tennessee. A atual encarnação tem ocorrido todos os anos desde 1906, exceto pela Segunda Guerra Mundial através da Grande Depressão.
Informação prática
How much is the Tennessee State Fair?
General adult admission is $8. Children 6-12: $6.00, children 5 and under: free. Season ticket: $45 Mostrar mais
Where is the fair in Tennessee (Wilson County Fair - Tennessee State Fair)?
The fair is held at James E. Ward Agriculture Center in Lebanon, east of Nashville Mostrar mais
What time does the TN State Fair close?
Gates open 5 pm–10 pm Mon–Fri; 10 am–10 pm Sat; 12 pm–10 pm Sun. Mostrar mais
Faça uma pergunta
Encontre hotéis e airbnbs perto de Wilson County Fair - Tennessee State Fair (mapa)
Wilson County Fair - Tennessee State Fair
Localizado em