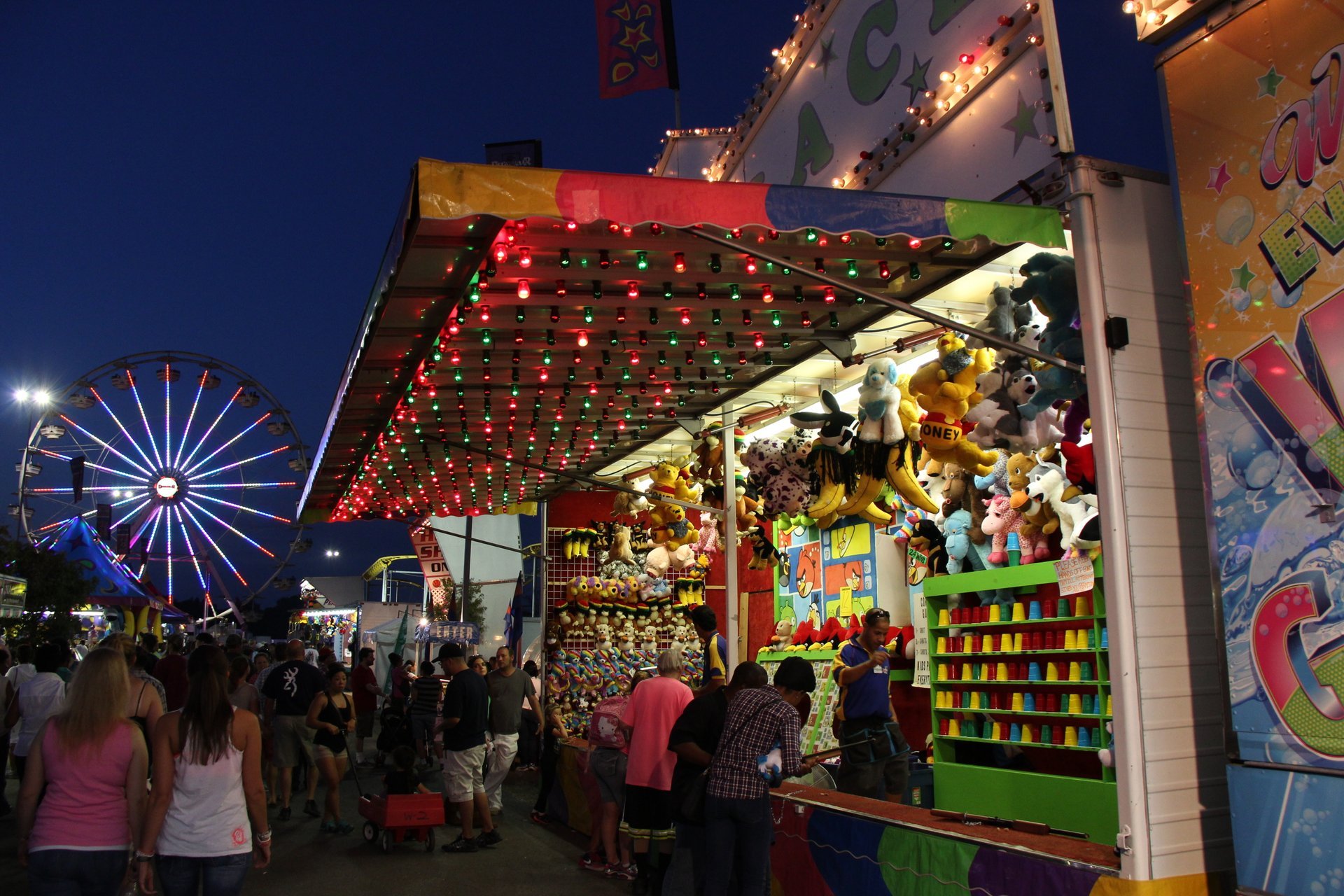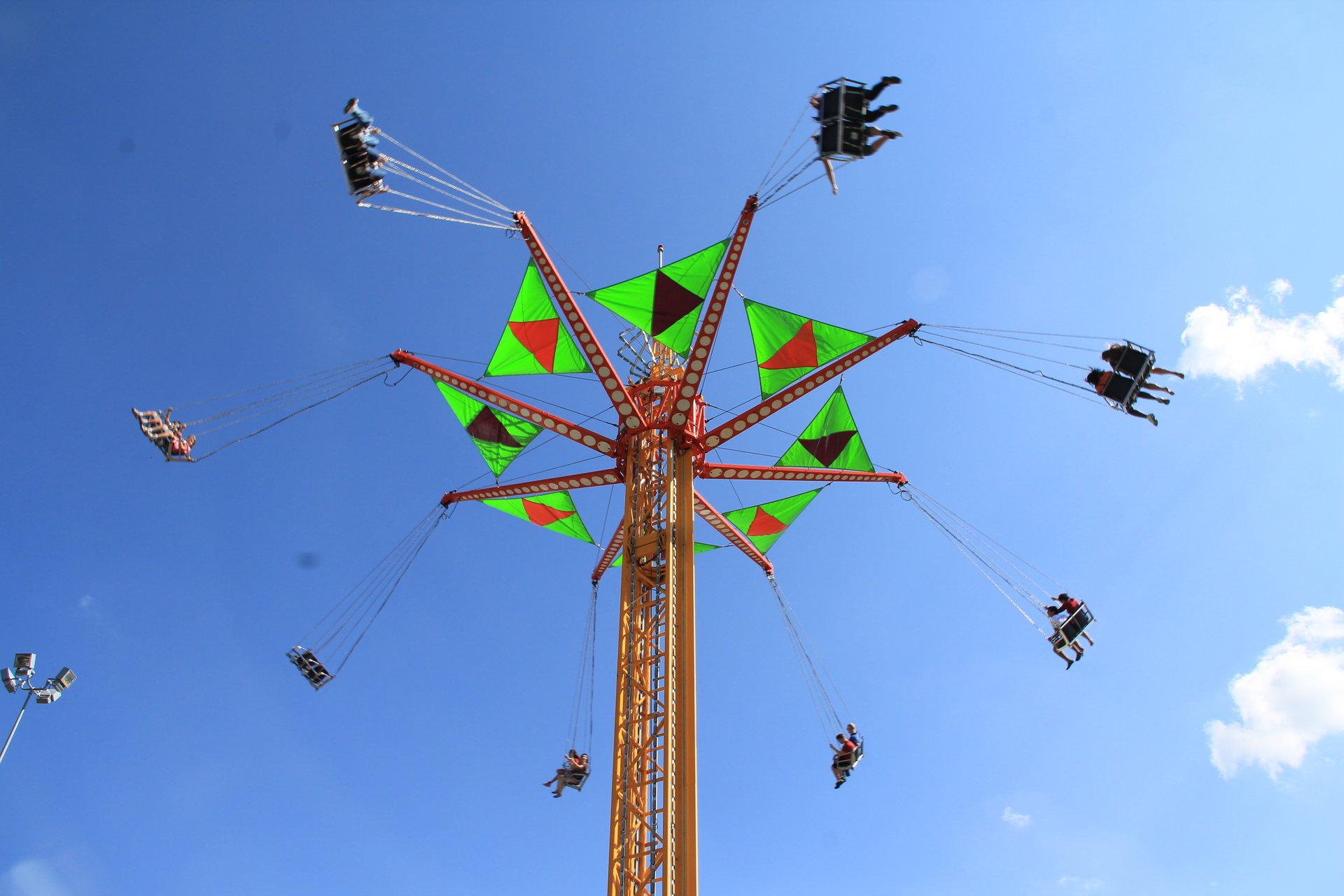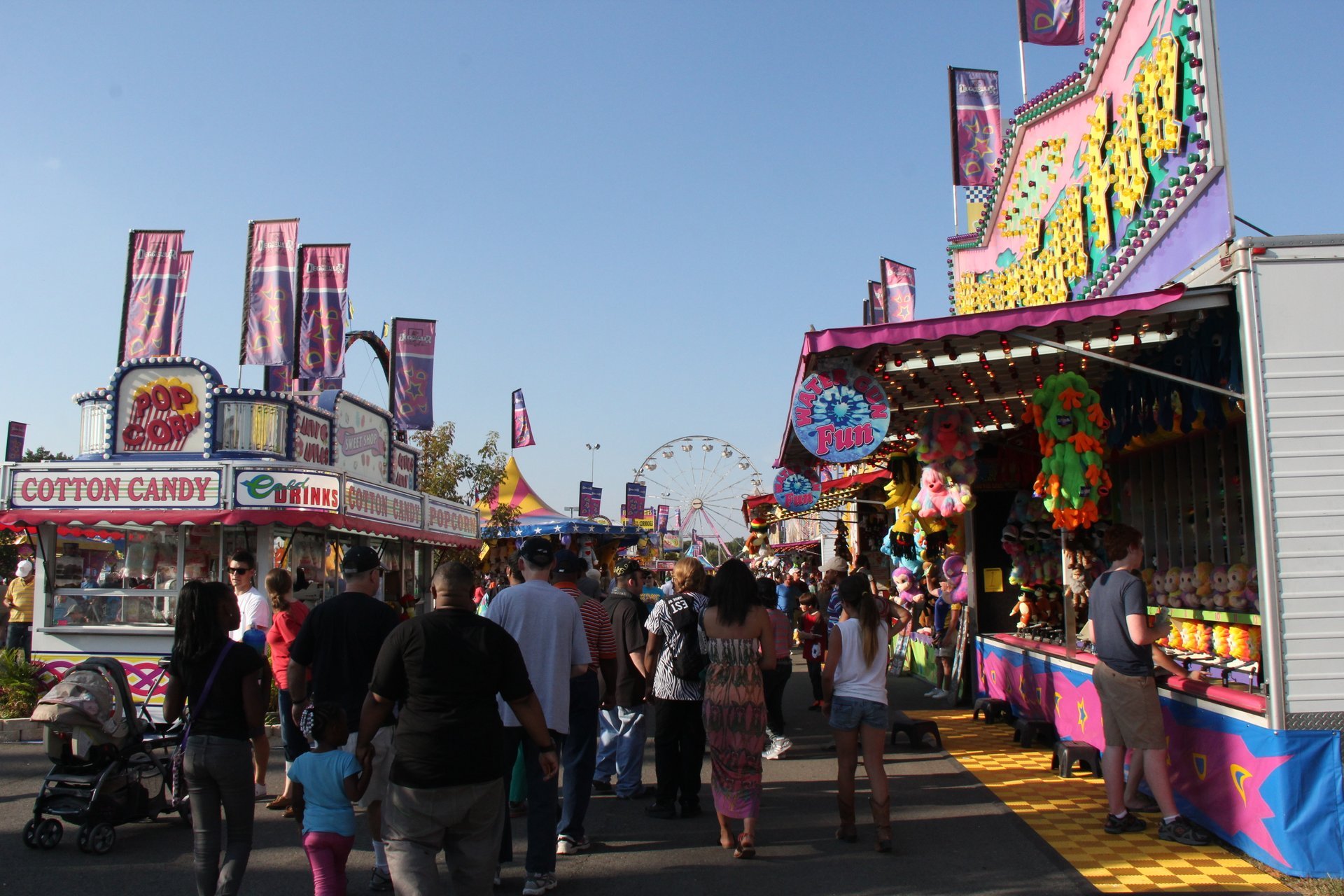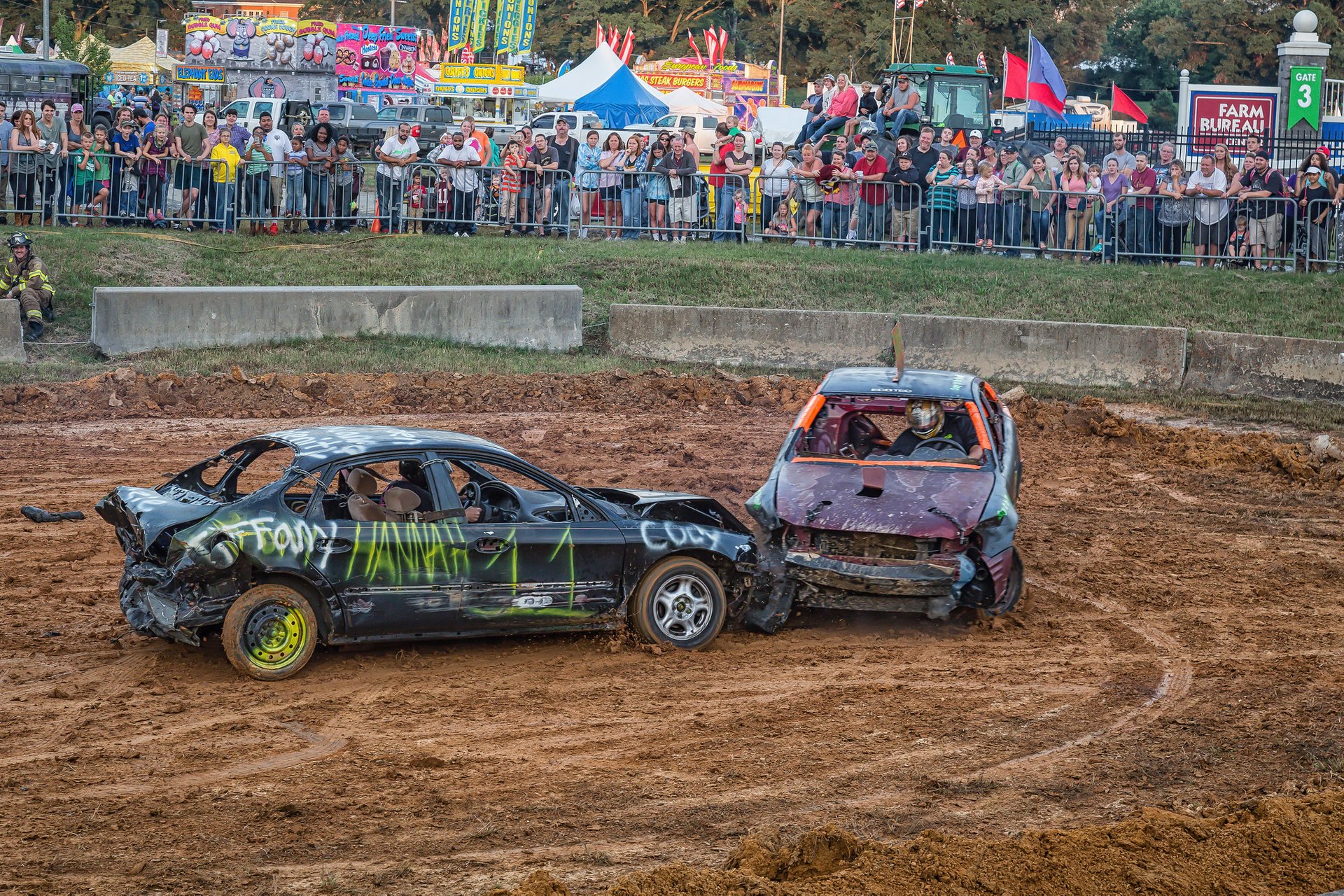 A Feira Estadual da Virgínia é um evento de dez dias que ocorre do final de setembro ao início de outubro no Meadow Event Park em Doswell, Caroline County, Virgínia. O belo Meadow Park é um ótimo cenário ao ar livre para passeios emocionantes, jogos, shows, concertos e outras diversões familiares. A feira apresenta dezenas de eventos fantásticos que acontecem todos os dias: truques mágicos, log-rolling, manuseio de cobras, motosserração e caminhada. As atividades educativas incluem exposições agrícolas, tecnológicas e históricas, exibições de animais e competições como as corridas de suínos.
A Virgínia State Fair apresenta dezenas de fornecedores de alimentos que oferecem favoritos de todos os tempos, como bolos de funil, algodão doce e frango churrasco. Os vendedores oferecem lembranças, roupas, fivelas de cinto e vários designs incomuns.
A Feira Estadual da Virgínia data de 1854. Durante muitos anos foi realizada perto de Richmond, Virgínia, no Richmond Raceway Complex. Desde 2009 tem sido realizada no 1,5-sq.km (300 acres) Meadow Event Park com um vasto salão de exposição, um pavilhão multiusos, um grande cavalo-stall para mais de 140 cavalos, e quatro anéis de exposição.
Todos os anos, a feira apresenta produtos agrícolas locais, artes e artesanato, bem como tecnologia. Young McDonald's Farm é um popular zoológico para crianças. Há também o Heritage Village com exibições de história nativa americana. Crianças pequenas podem desfrutar de passeios especiais como um carrinho e o piloto de avião de velocidade lenta.
Informação prática
Where is the Virginia State Fair located?
The State Fair of Virginia is annually held at The Meadow Event Park, located in Caroline County, Virginia. Mostrar mais
How much are VA State Fair tickets?
At the gate, VA State Fair admission is $15 for adults and $12 for kids aged 5 to 12. Seniors and military price is also $12. It is also possible to purchase unlimited ride wristbands for $25 each. Tickets can be bought online as well. Mostrar mais
How many people attend the Virginia State Fair?
Since 2018, Virginia State Fair sees around 250,000 visitors Mostrar mais
Faça uma pergunta
Encontre hotéis e airbnbs perto de State Fair of Virginia (mapa)