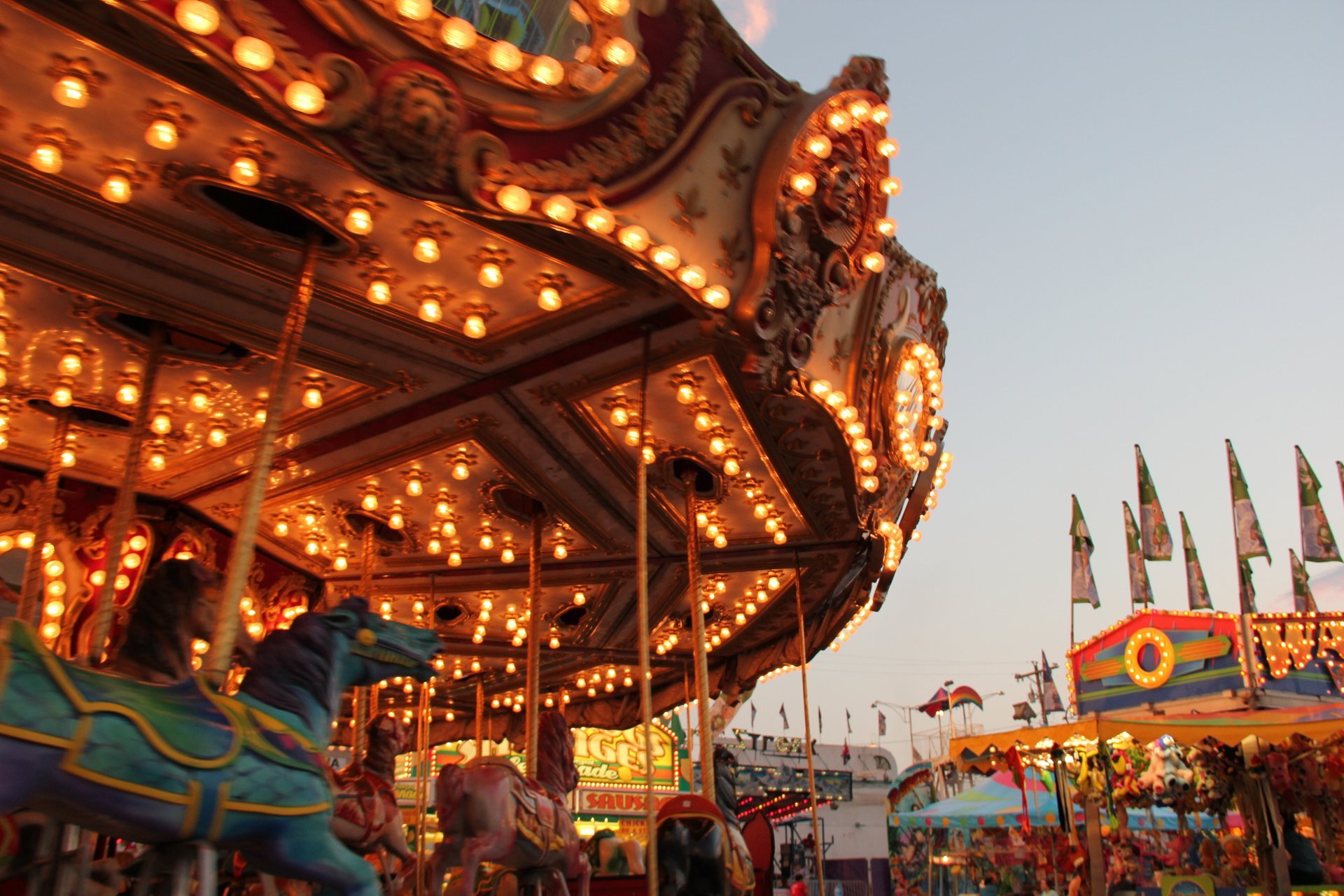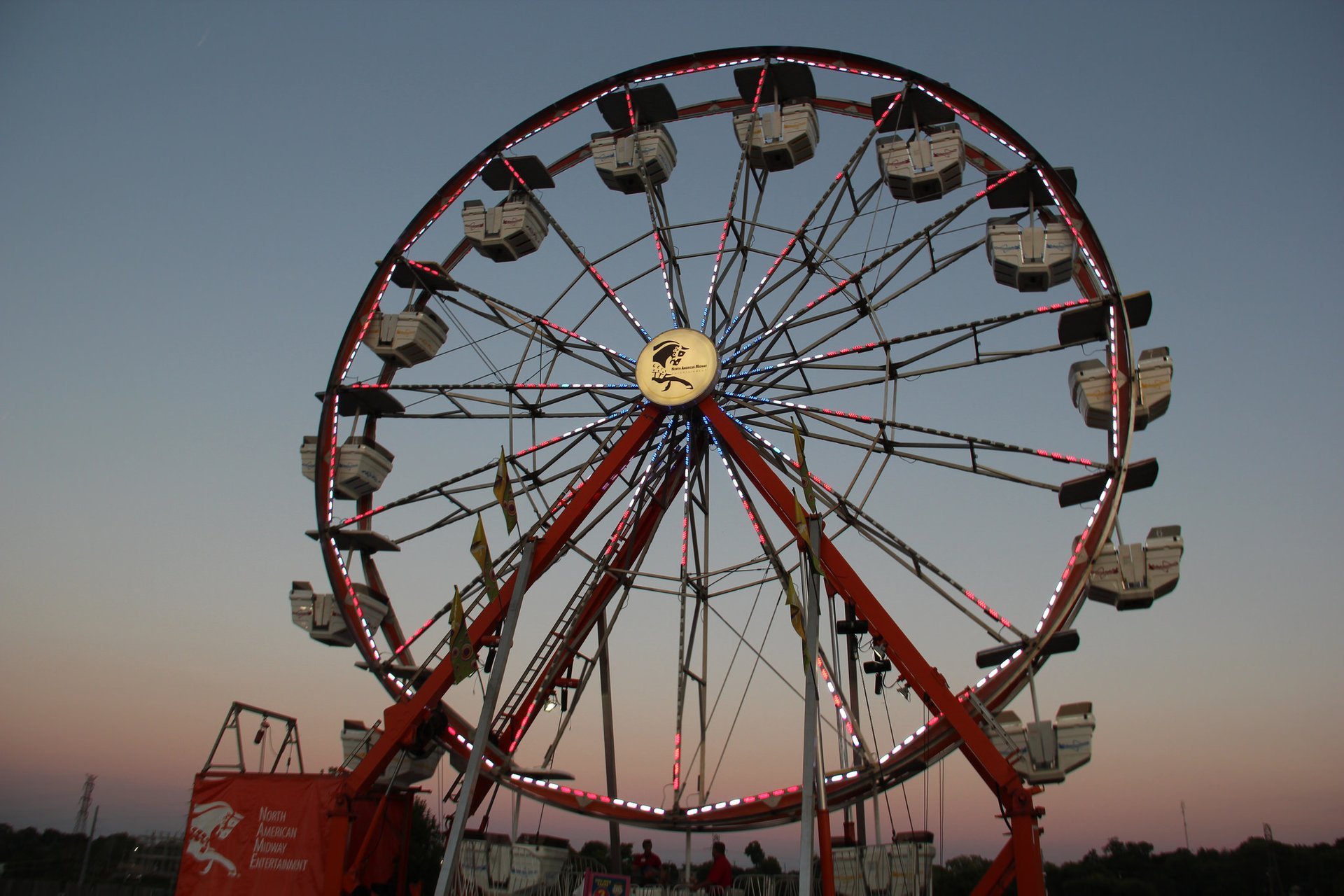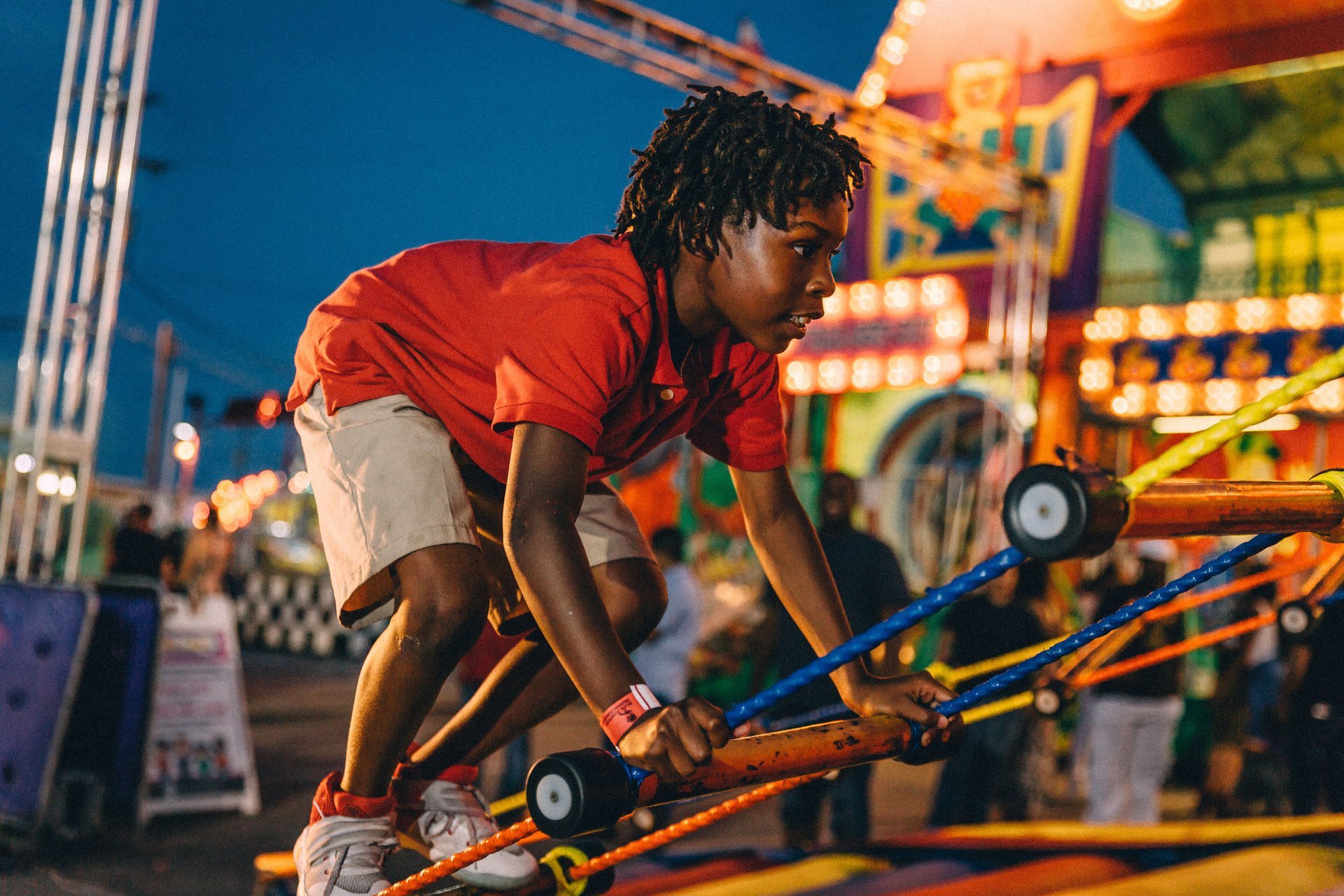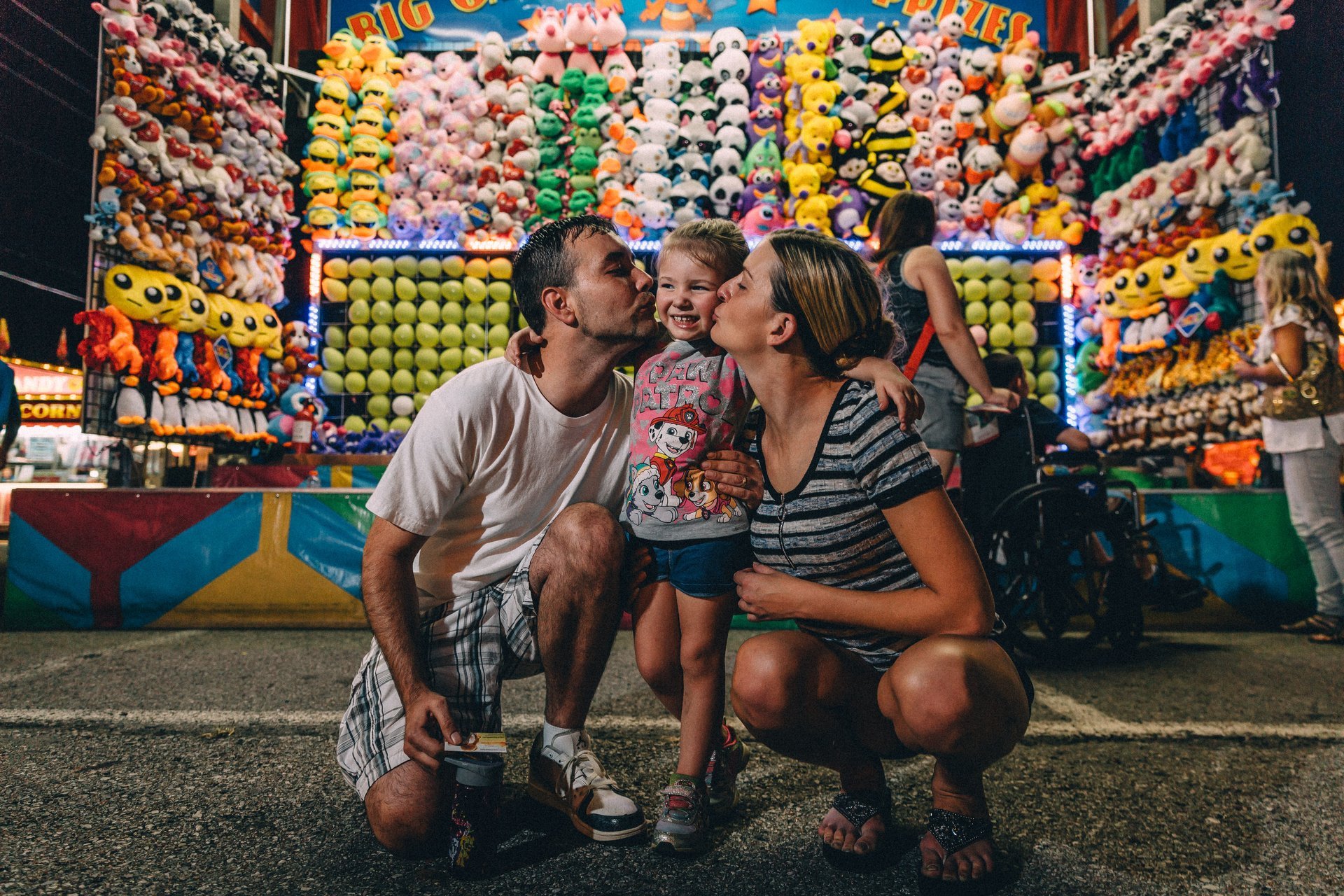 Die Wilson County Fair - Tennessee State Fair findet Mitte August in James E. Ward Agriculture Center im Lebanon, östlich von Nashville. Die Messe hat mehr als 200.000 Besucher pro Jahr, angezogen von über 30 Midway Rides, Ice Cream Eating Contest, Hula Hoop Wettbewerbe, Cornhole Turniere und ein Karaoke Showdown. Das Hauptthema der Messe ist Familienunterhaltung, Bildungserfahrungen und lokaler Stolz. Die Messe zeigt Kunst und Handwerk und fördert die Landwirtschaft mit neuen spannenden Erfahrungen. Von der Wahl des besten hausgemachten Apfelkuchens des Staates bis hin zu den atemberaubenden Fahrten hat die Tennessee State Fair alles!
Konzerte mit Country-Musik und Bluegrass-Musikern, die auf mehreren Bühnen auftreten. Im wahren Nashville-Stil lädt die Messe Sie auch ein, Ihr Bestes im nächtlichen Karaoke Showdown zu versuchen. Auch Bluegrass und Fiddlers Jamboree zieht Tennessee größte Spieler. Das Messegelände ist von Mittag bis 22.00 Uhr geöffnet. Der allgemeine Eintrittspreis für Erwachsene beträgt $8.
Die erste Tennessee State Fair fand 1855 an einem Ort statt, heute bekannt als die Tennessee Centennial Exposition. Die gegenwärtige Inkarnation findet jedes Jahr seit 1906 statt, mit Ausnahme des Zweiten Weltkriegs durch die Große Depression.
Praktische Infos
How much is the Tennessee State Fair?
General adult admission is $8. Children 6-12: $6.00, children 5 and under: free. Season ticket: $45 Mehr anzeigen
Where is the fair in Tennessee (Wilson County Fair - Tennessee State Fair)?
The fair is held at James E. Ward Agriculture Center in Lebanon, east of Nashville Mehr anzeigen
What time does the TN State Fair close?
Gates open 5 pm–10 pm Mon–Fri; 10 am–10 pm Sat; 12 pm–10 pm Sun. Mehr anzeigen
Eine Frage stellen
Finde Hotels und Airbnbs in der Nähe von Wilson County Fair - Tennessee State Fair (Karte)