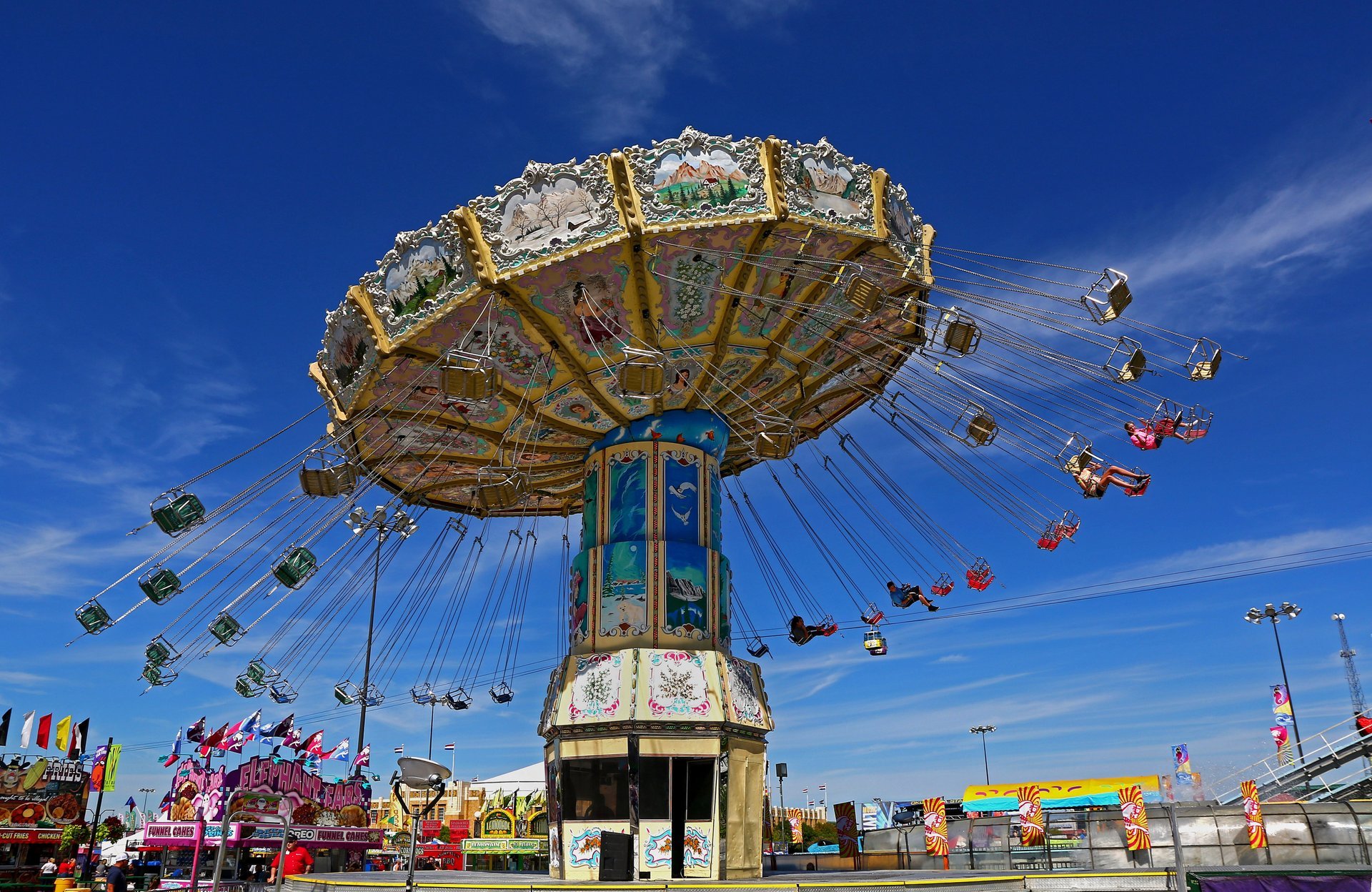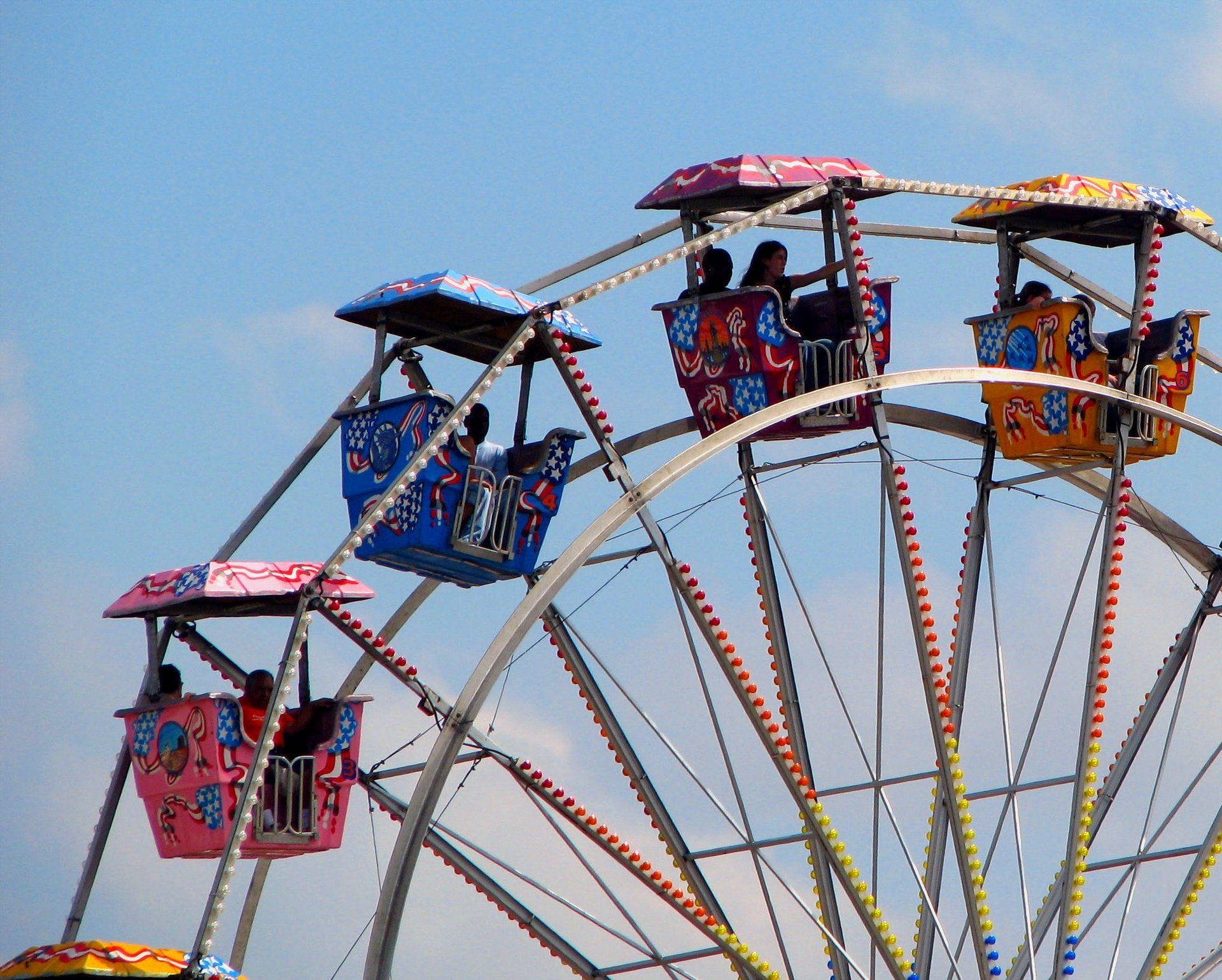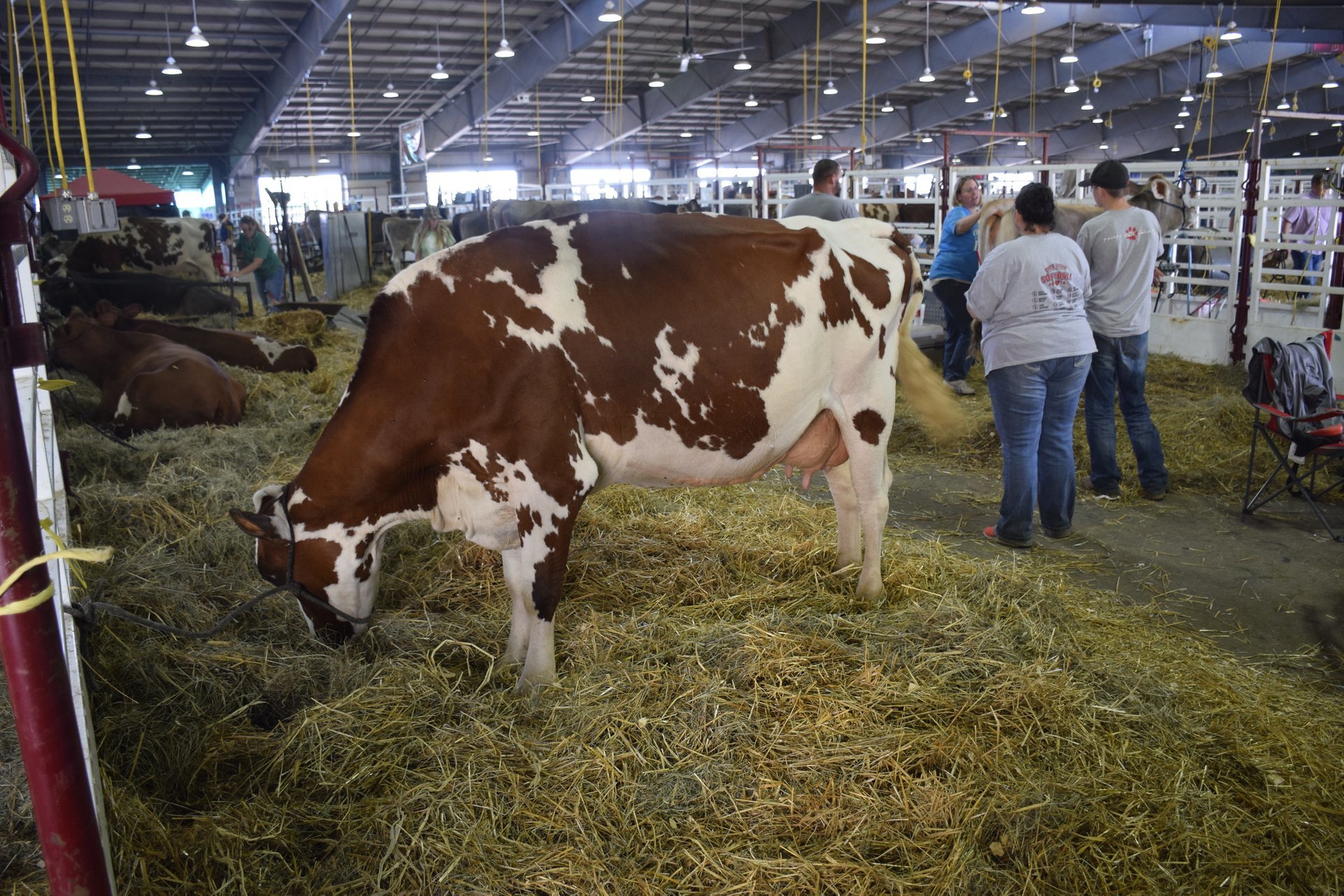 The Tulsa State Fair runs in Tulsa, Oklahoma, over 11 days of September or October. It usually starts on the fourth Thursday after Labor Day and attracts about 1,150,000 visitors. The fair was initiated by local agricultural associations back in 1890 and since its first launch in 1903, it has grown from a county fair into a state fair in 1935, and now it is a major family entertainment event in the state.
Thrill rides on the Midway, agricultural exhibits held in the Built Ford Tough Livestock Complex, and lots of delicious foods like corndogs and funnel cakes are main attractions. River Spirit Expo hosts dozens of vendors and exhibit booths providing a great shopping experience. About 6.5 ha (16-acre) of exposition grounds host many agricultural events and competitions.
Expo Square located between 15th and 21st Streets west of Yale Avenue hosts hundreds of events. The midway offers "Kiddieland" for the young crowds and "Majorland" for thrill seekers. The entertainment program also features daily free concerts on three stages and stage shows. The fair is generally open from 11 a.m. to 11 p.m.
Find hotels and airbnbs near Tulsa State Fair (Map)