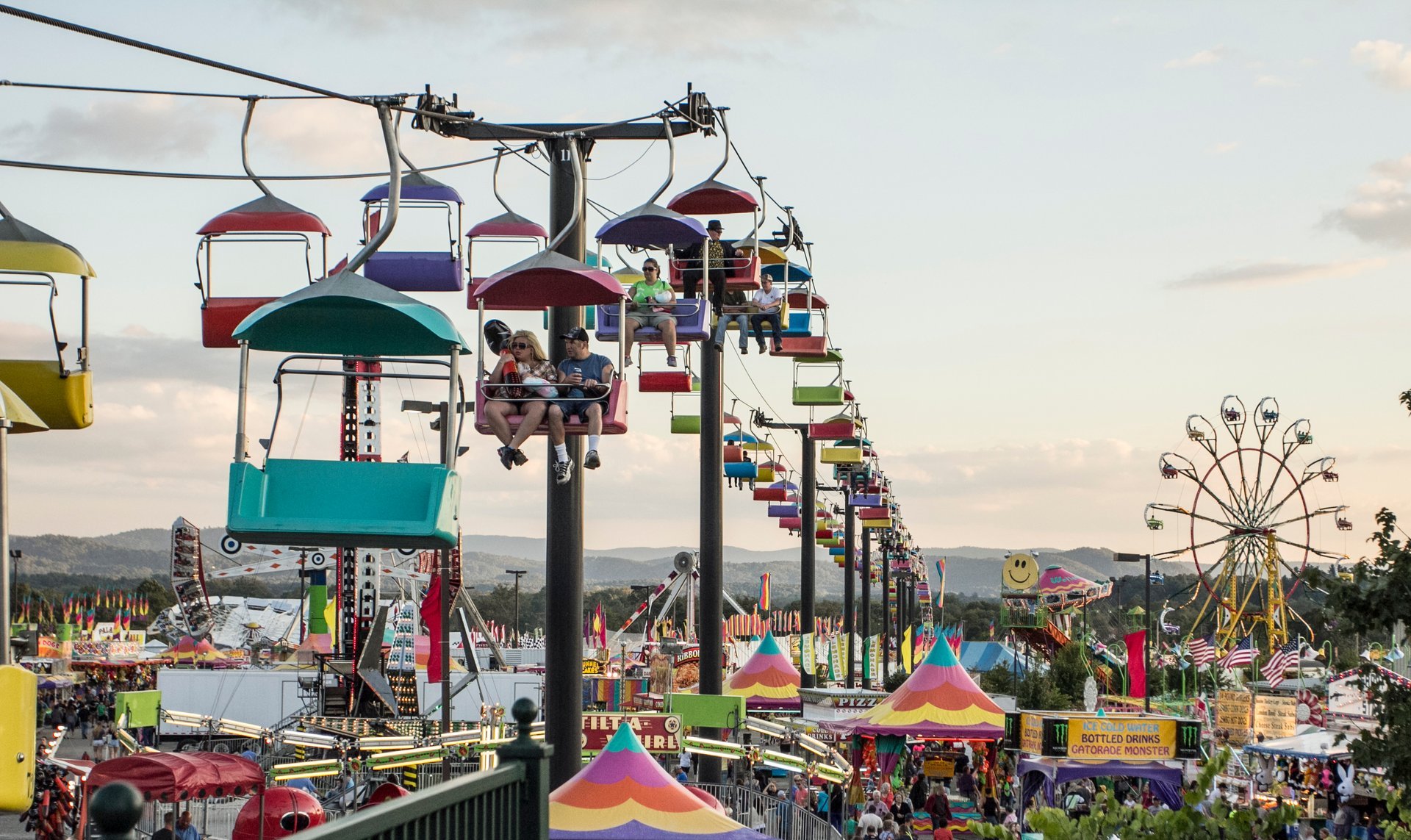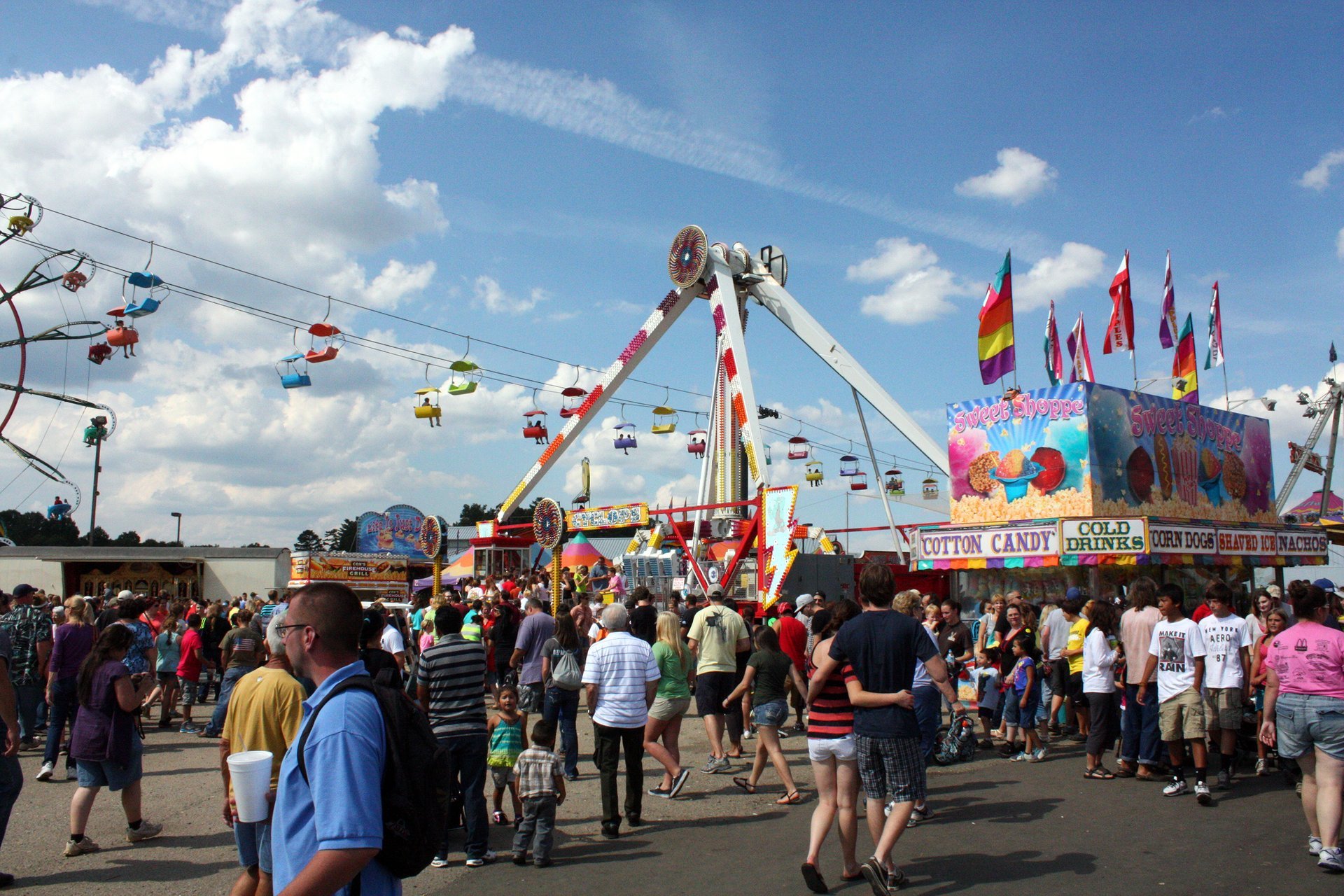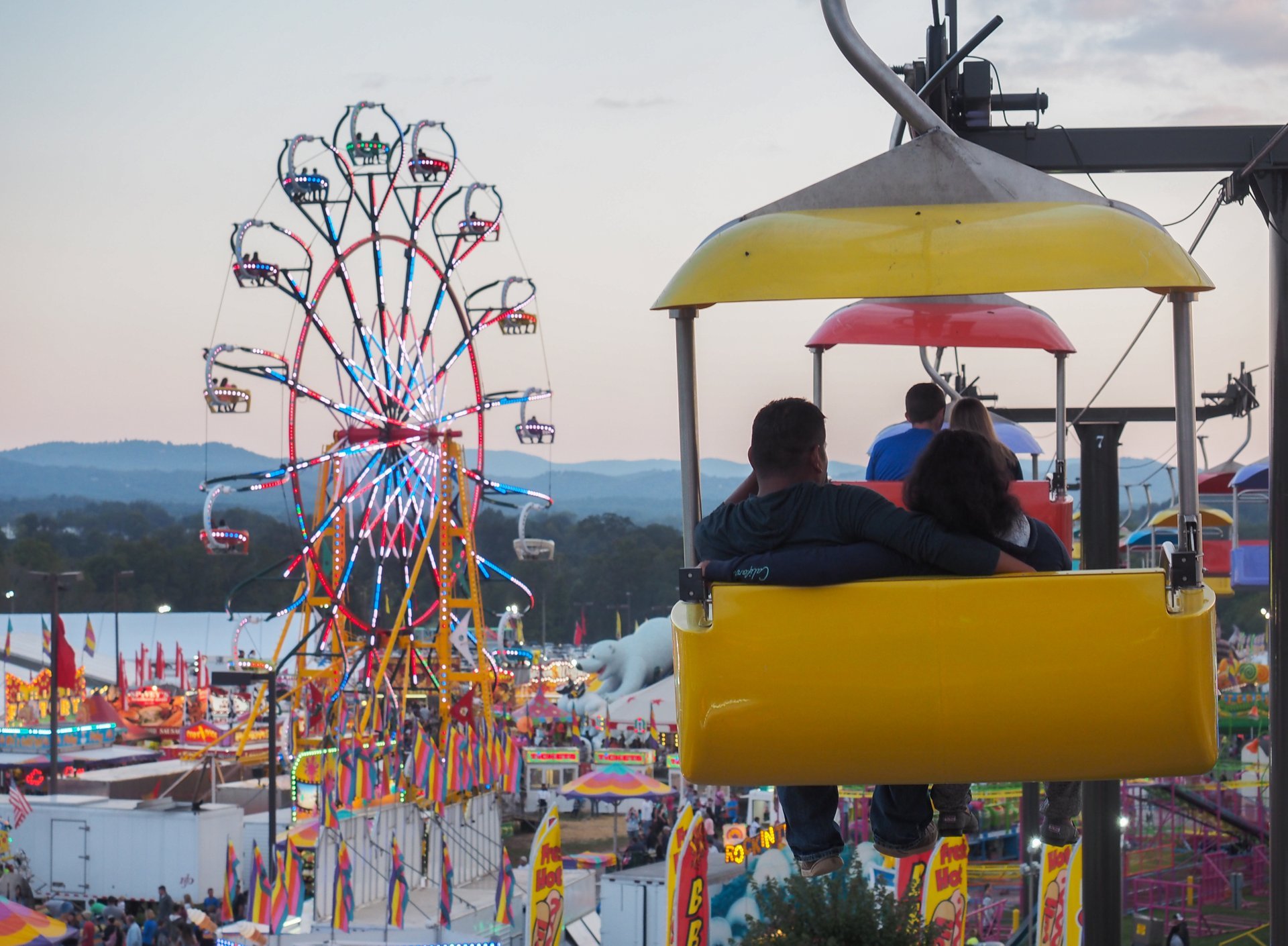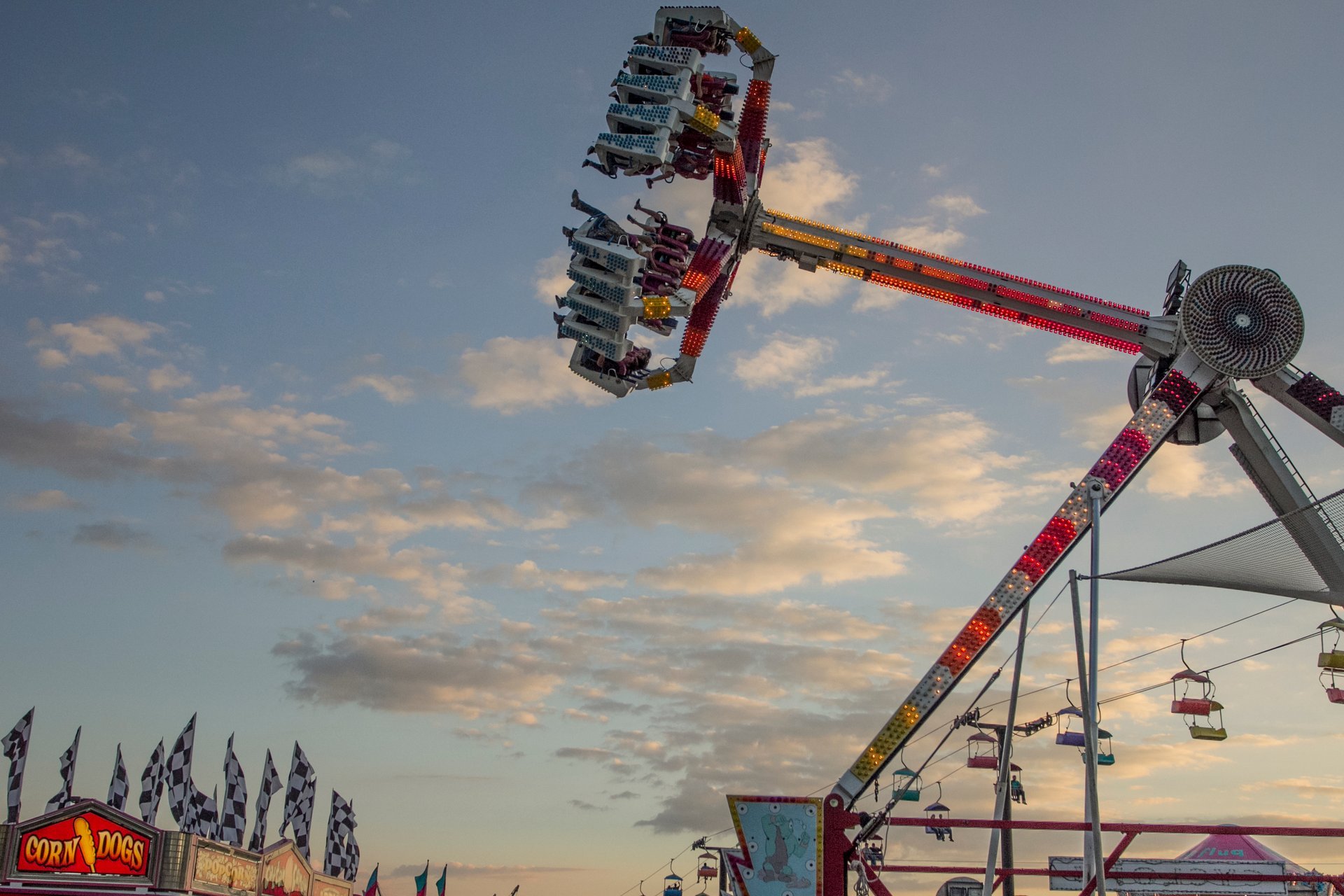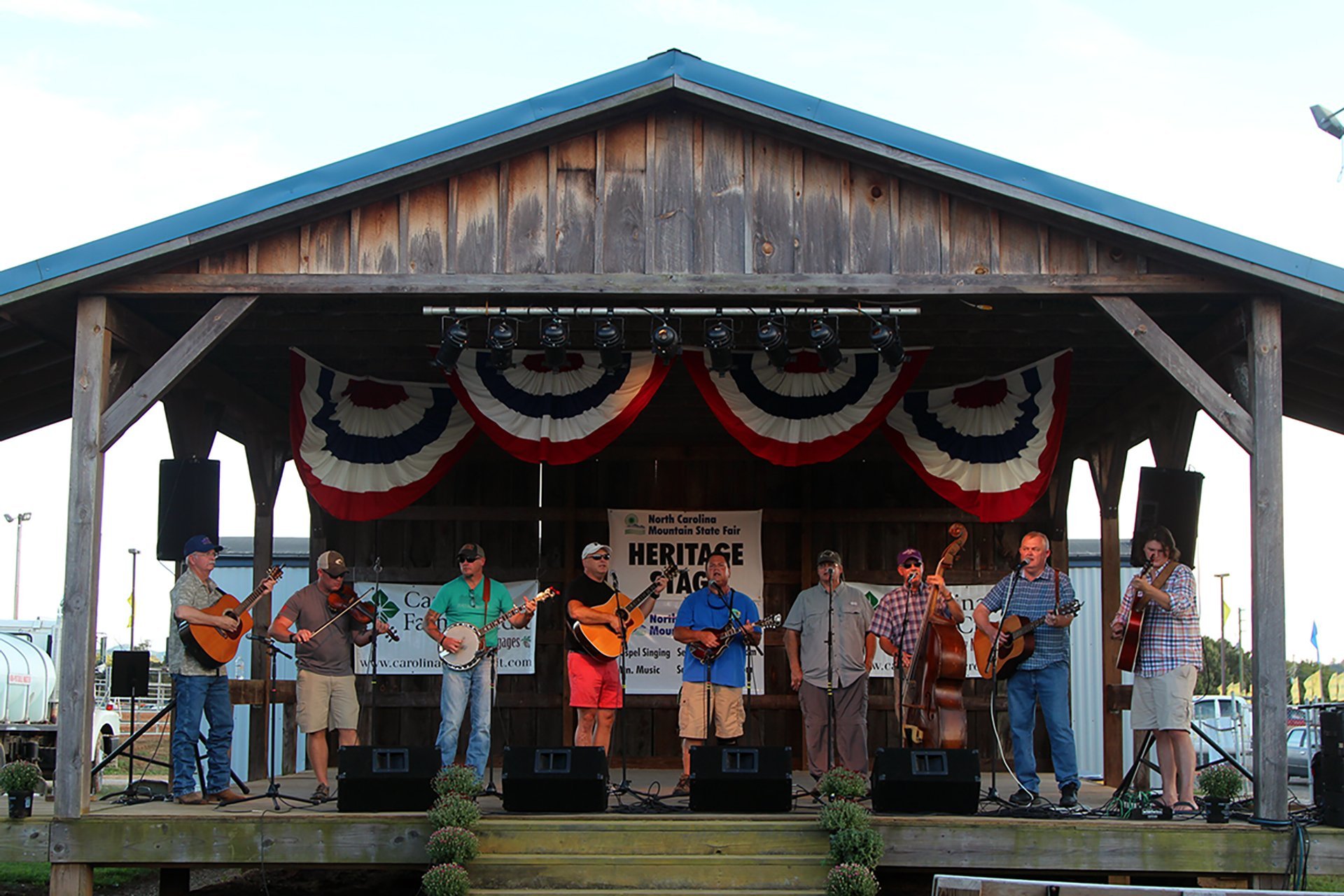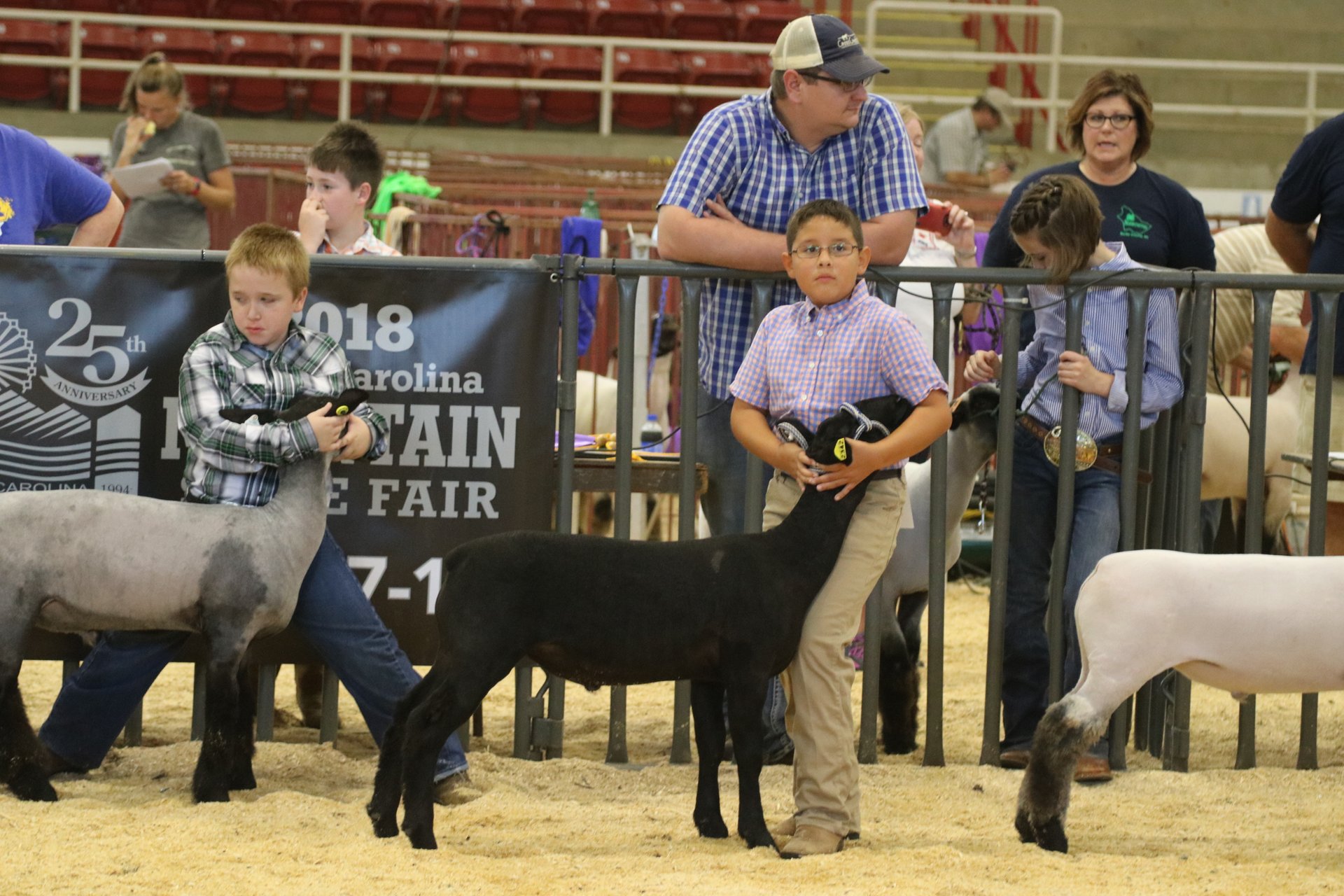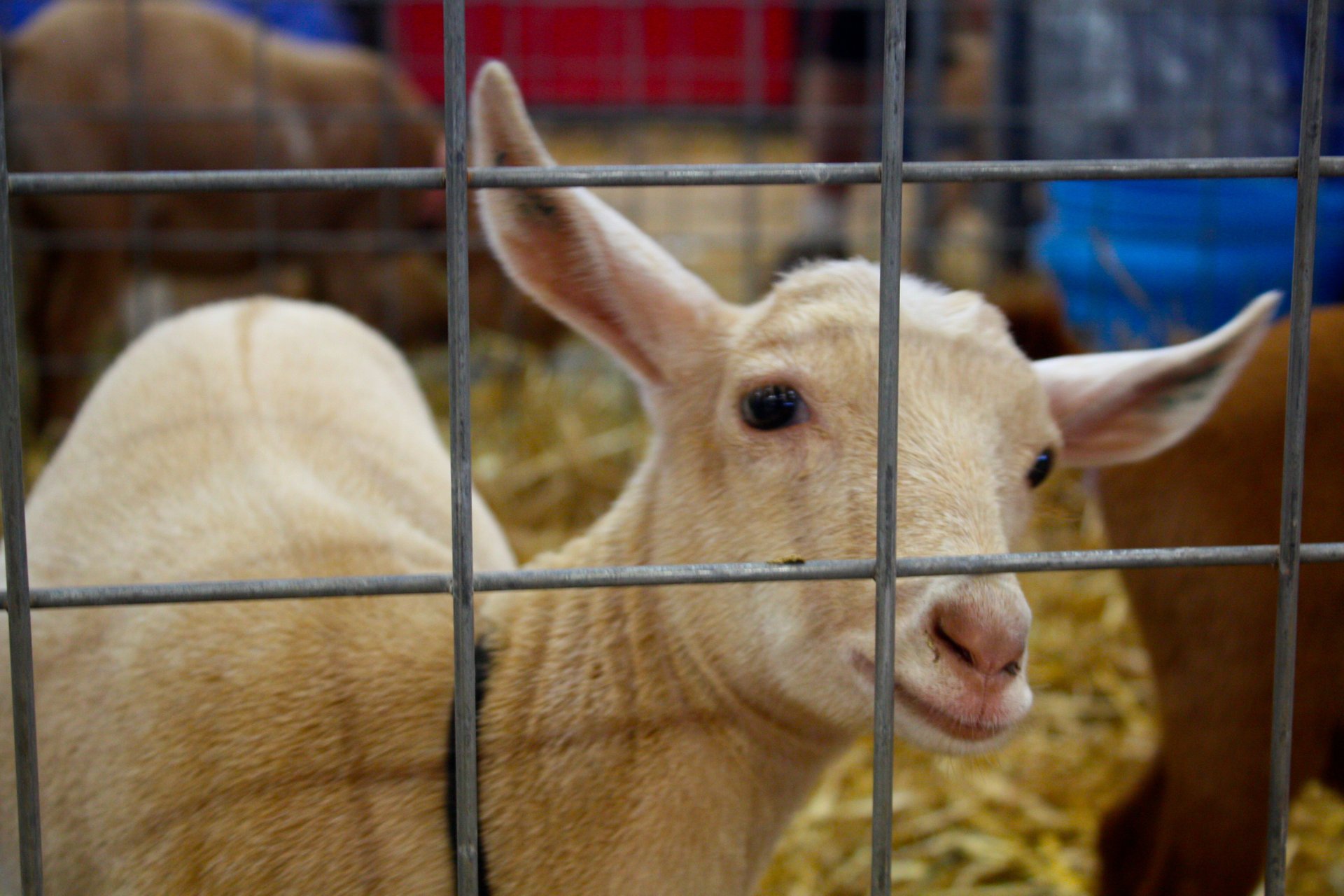 The North Carolina Mountain State Fair is the third-largest fair in the state. The ten-day event traditionally starts on the Friday after Labor Day at the WNC Agricultural Center in Fletcher, North Carolina. The NC Mountain State Fair features an impressive midway, agricultural exhibits, and competitions as well as live music and fair food. The fair attracts about 190,000 people every year.
The NC Mountain State Fair has been held since 1994. The fair showcases key industries and businesses of western North Carolina as well as its heritage, people and unique landscape. Take a chairlift at the midway, surrounded by the iconic Blue Ridge Mountains and be impressed by the view. Visitors can stop by the Heritage Circle to learn about western NC and its culture. The North Carolina Mountain State Fair is a family-friendly event, featuring live music and many local talents in various genres.
The gate admission is $10.00 for adults, $6.00 for children ages 6-12 and seniors ages 65+, and children aged 5 and under are free. Ride tickets cost $20. Keep in mind it is cash-only; however, there are ATM's on-site.
Find hotels and airbnbs near NC Mountain State Fair (Map)