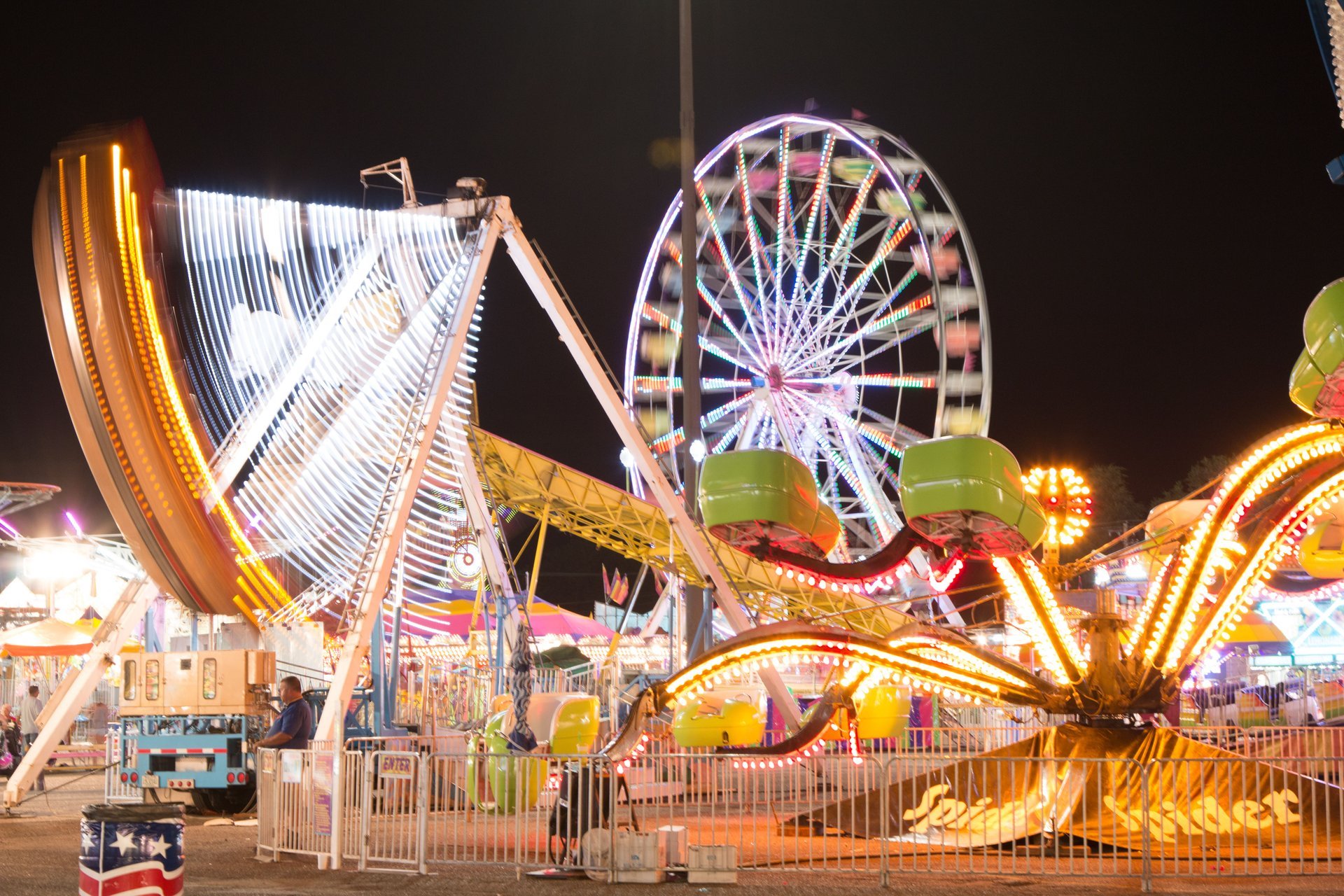 Everyone loves a good old state fair, and Colorado definitely is the place to see one. The Colorado State Fair takes place every year in late August and early September. The famous fairgrounds in the city of Pueblo on 1001 Beulah Ave., get thousands of visitors attracted by this end-of-summer entertainment—concerts, thrilling rides and competitions, and colourful vendor booths. The fair operates between noon and 11 p.m and admission is $10.
One of the highlights of the Colorado State Fair is its food; if you are not afraid of fried and deep-fried food snacks. Try some Pueblo green chiles, funnel cakes, deep-fried Snickers and other fair specialities. Take part in the Green Chili Championship at the Creative Arts Kitchen. Stop by Foam Fest—the tasting of Colorado's best craft beers. Rodeo fans won't be disappointed by the Professional Rodeo Cowboys Association performance at Budweiser Rodeo Arena. Concerts feature lots of country music. The stage has hosted stars like Chris Janson, Foreigner, Huey Lewis & The News and more. Don't forget to check out daytime and late-night carnival, livestock shows, petting zoos and more.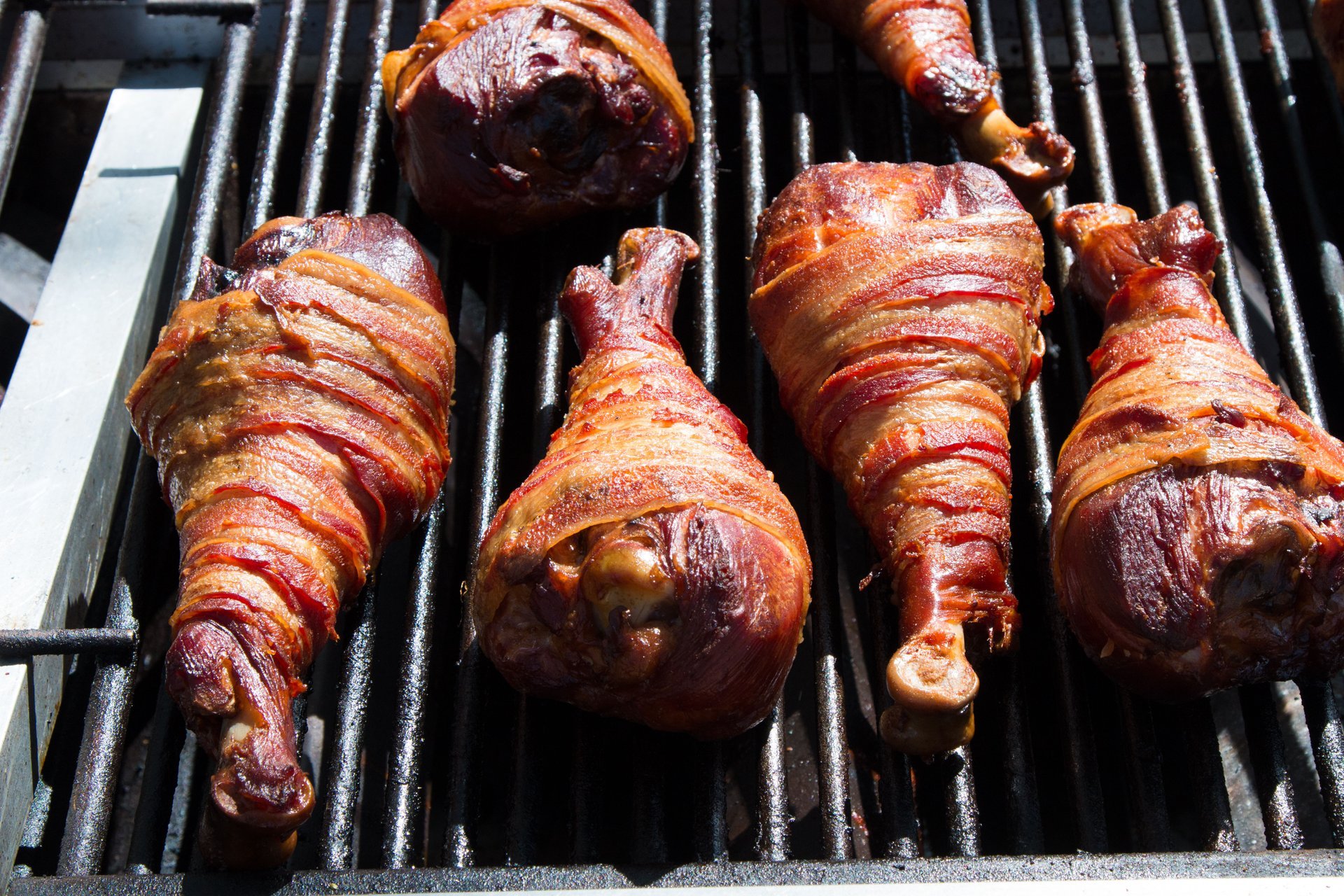 The fair dates back to 1869 when about 2,000 people came to Pueblo for a horse exhibition, and this was the birth of the Colorado State Fair. It is now the largest summer event in Colorado which offers fun, education and memories.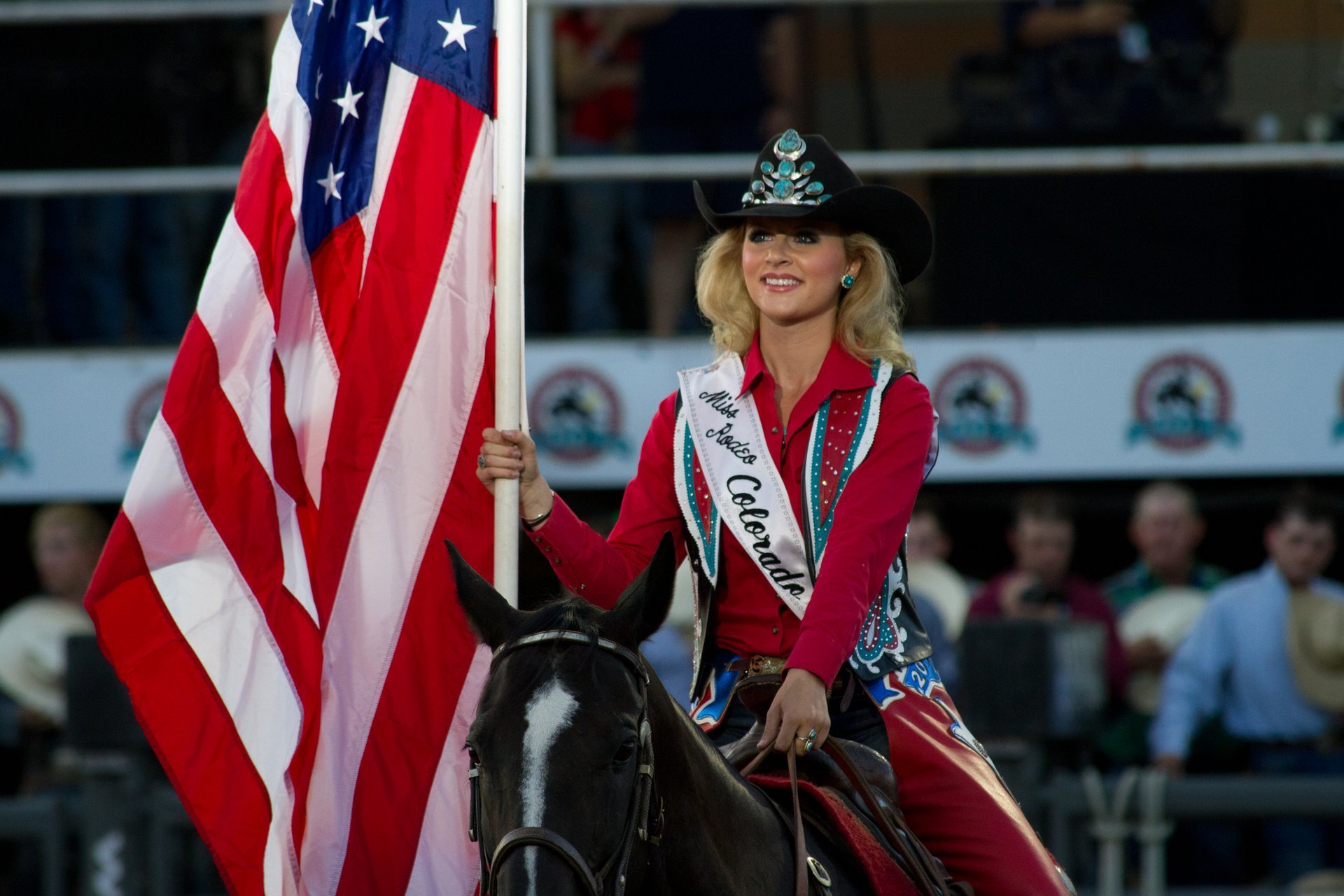 Find hotels and airbnbs near Colorado State Fair (Map)
Colorado State Fair Featured in