0
No other state can surpass Colorado in terms of skiing and snowboarding. With 28 resorts Colorado claims the largest and the most famous skiing spots in the nation and many hidden gems. Bright blue-bird skies, tons of fresh, dry powder snow and superb slopes make it a dream destination during winter months. Luckily, the skiing season in Colorado is longer than at other states. First resorts open in October, and by December the season is in full swing. You can enjoy skiing and snowboarding as long as mid-April or even early June. Judging from the number of ski resorts open, the best time to come is still from late November through to mid-April.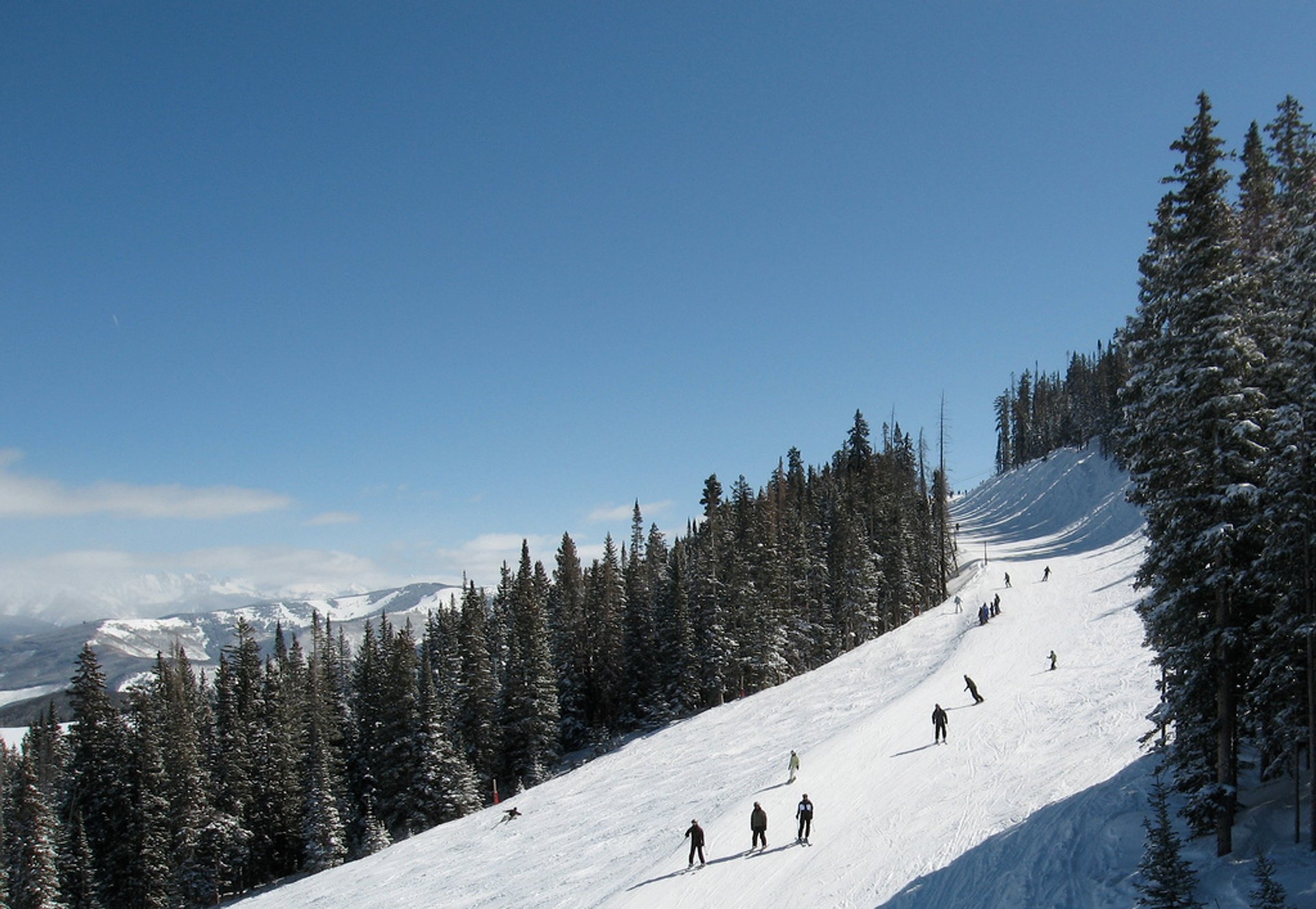 Aspen is perhaps the most iconic of Colorado resorts, a playground for wealthy and famous. With four different ski areas, namely Ajax, Snowmass, Buttermilk, and Aspen Highlands, in one lift ticket system, Aspen offers a lot of diversity for riders of all levels. With fantastic grooming and efficient lifts, it's one of the best-equipped resorts in the U.S. If you appreciate apres-ski, Aspen has a great ski town with great food and entertainment.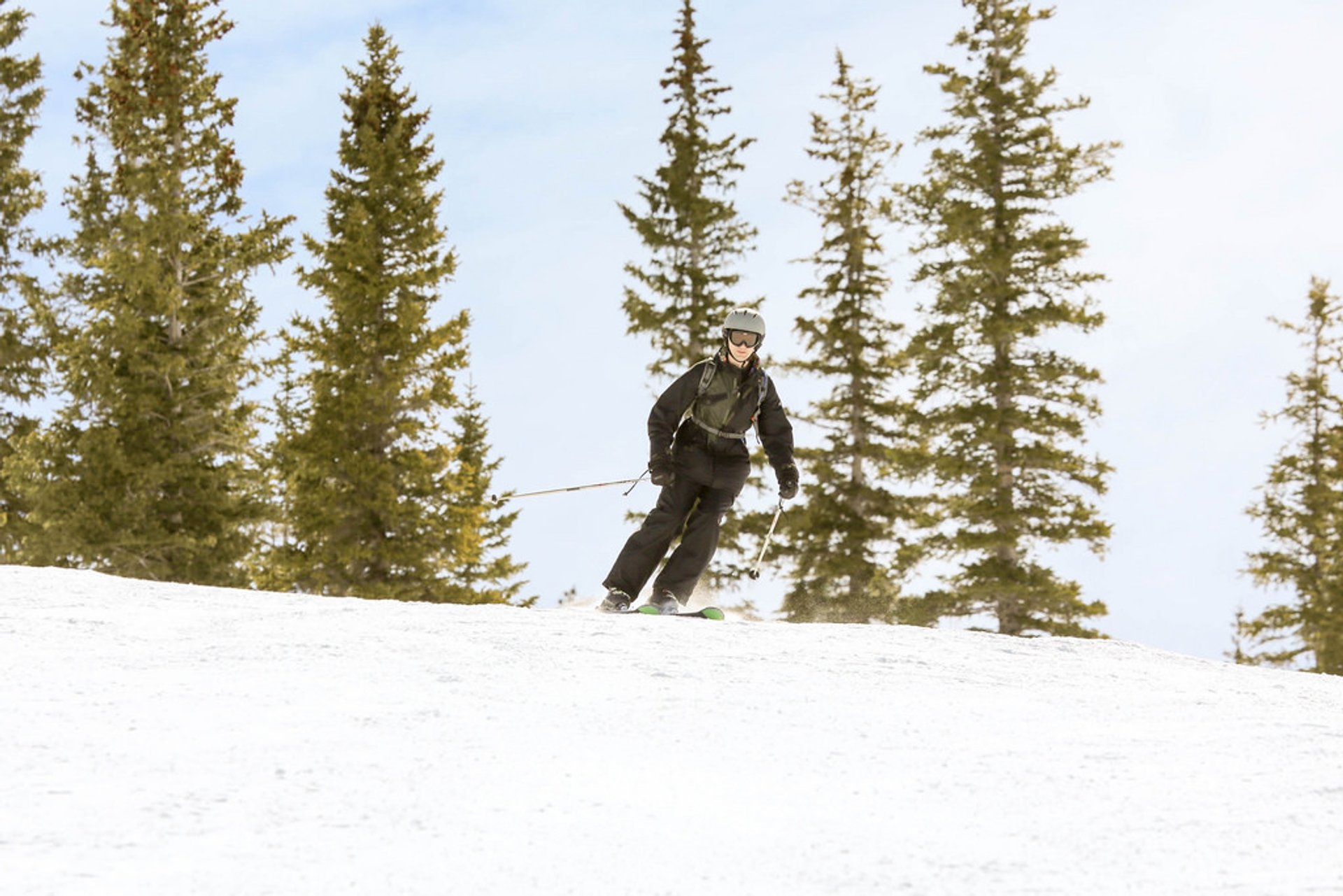 Arapahoe Basin or A-Basin is a legendary ski resort, that draws younger and more relaxed crowd than Aspen. The advantage of Arapahoe Basin is its high elevation which provides an extended season. It opens in October and stays open until mid-June or even July.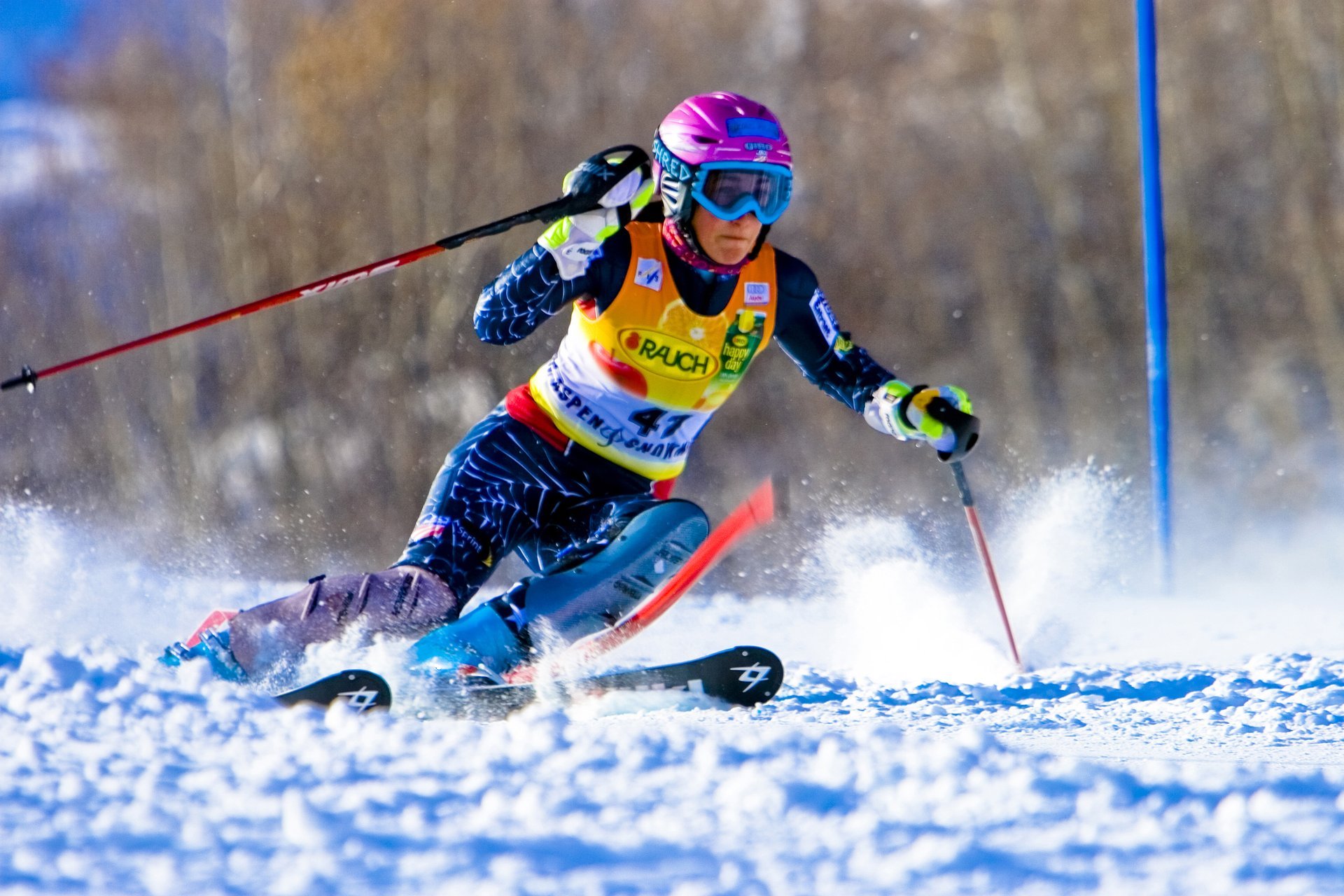 The Vail is the biggest of Colorado's ski resorts. Vail's huge ski terrain covers 2,140 ha or 5,289 ac. Therefore it provides quite a variety and a real challenge for skiers and snowboarders who need quite a lot of time to explore it fully.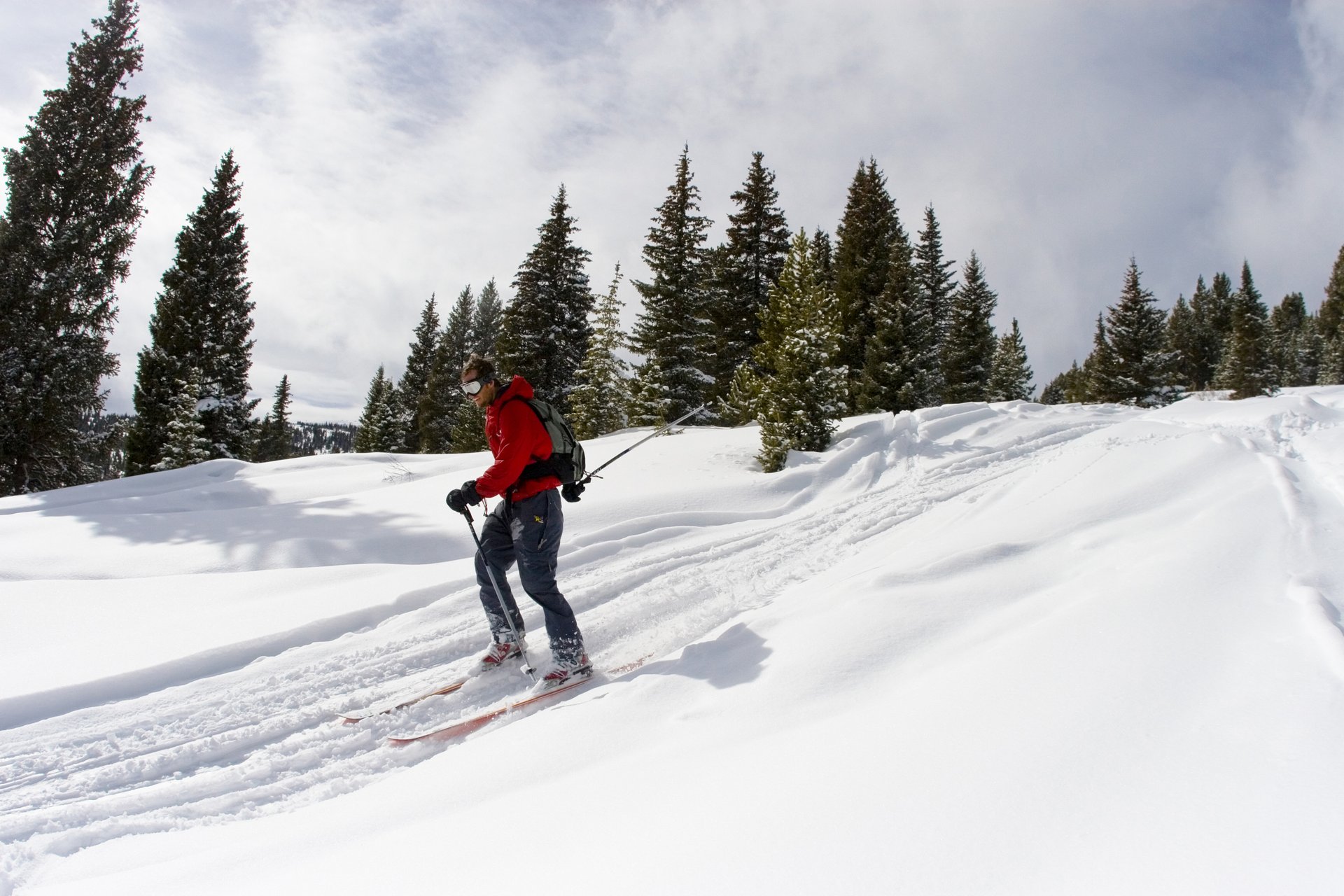 Telluride is a top ski destination in the United States with spectacular views and outstanding ski terrain, which includes 148 trails.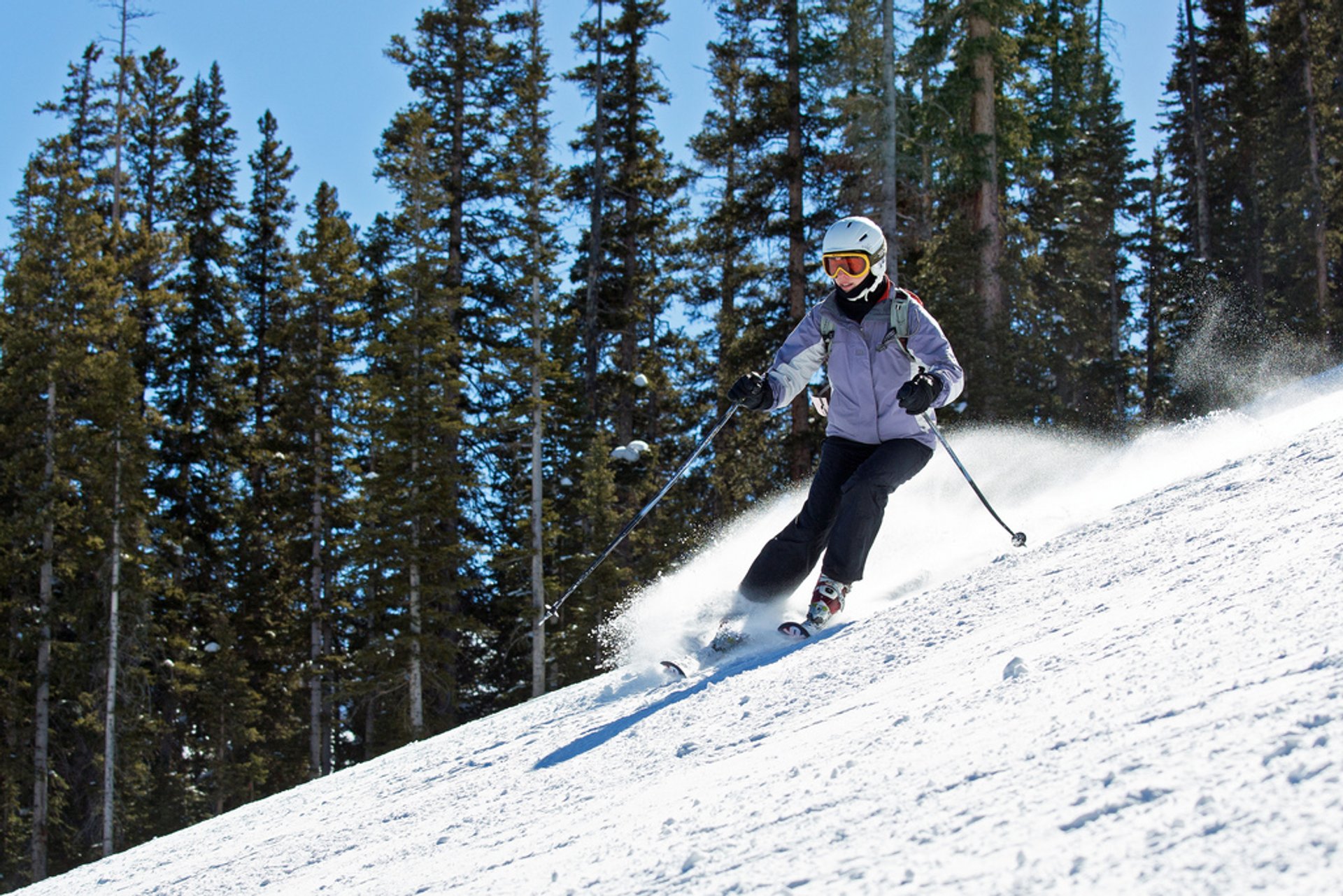 Breckenridge has North America's highest lift. Its Imperial Express Super Chair reaching 3,9 km or 12,840 ft. It's also the most popular ski resort in the US which means it can be rather crowded. However, its popularity is well deserved. It offers affordable lodging and great powder slopes spread across five peaks.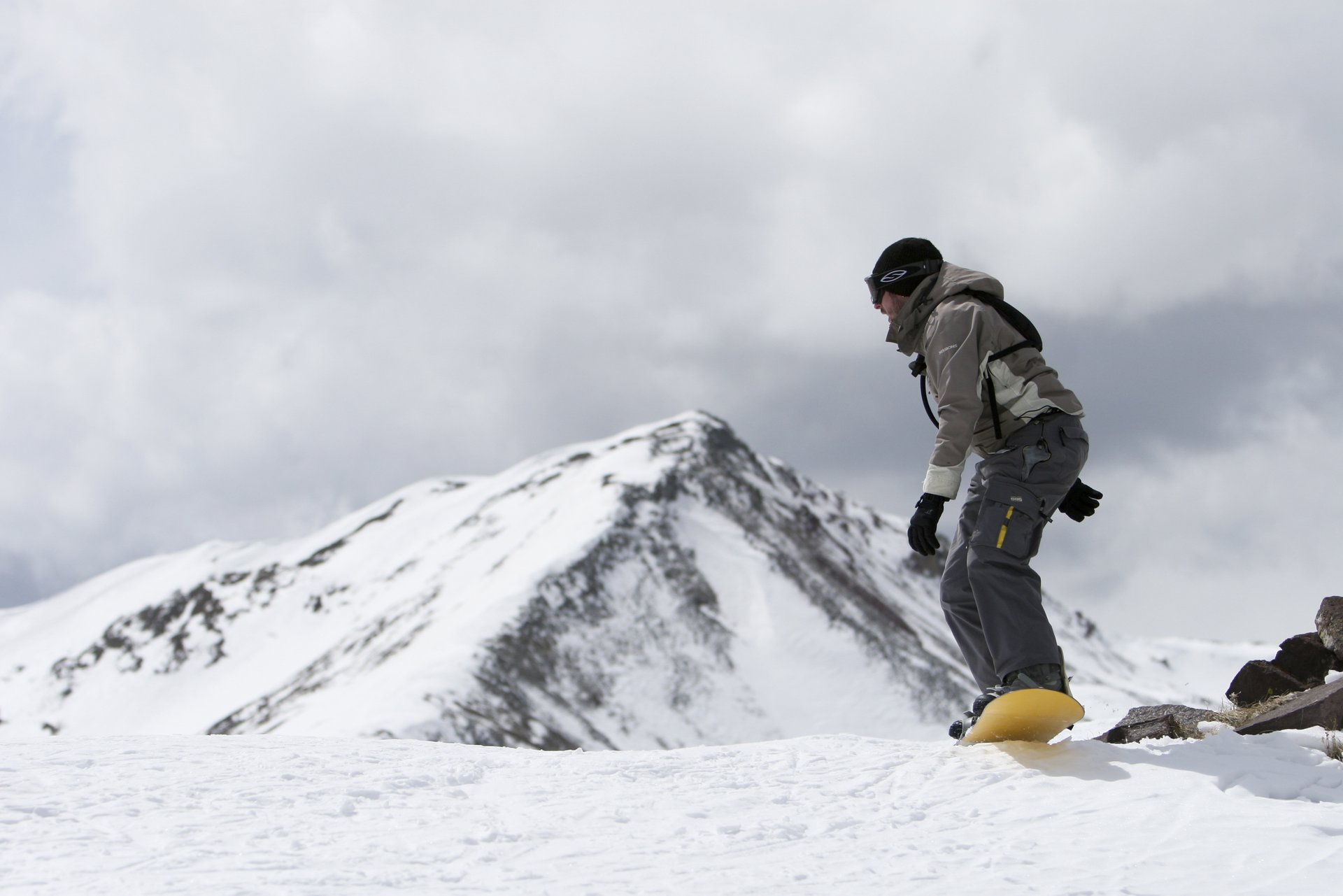 Find hotels and airbnbs near Skiing and Snowboarding (Map)
Skiing and Snowboarding Featured in