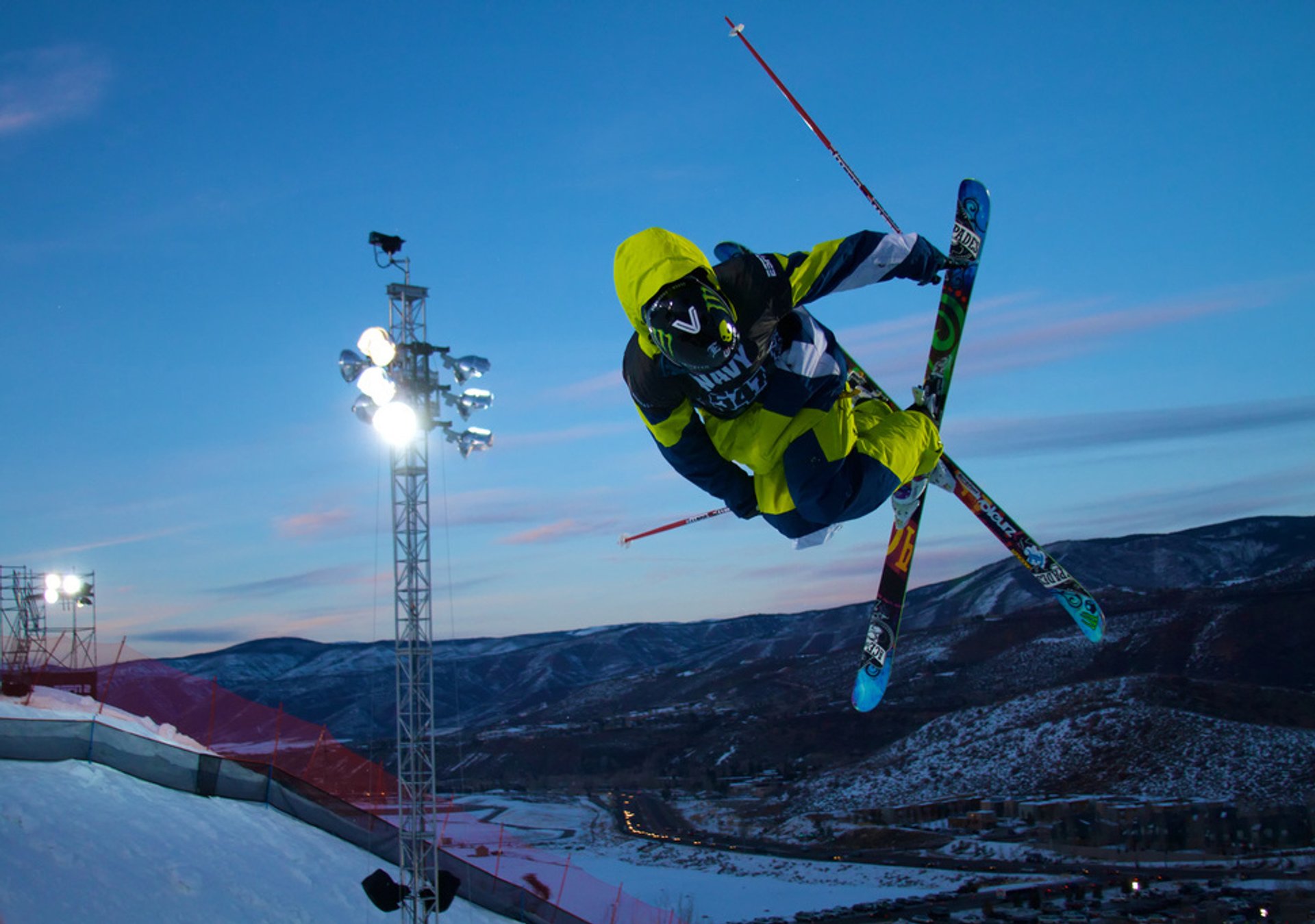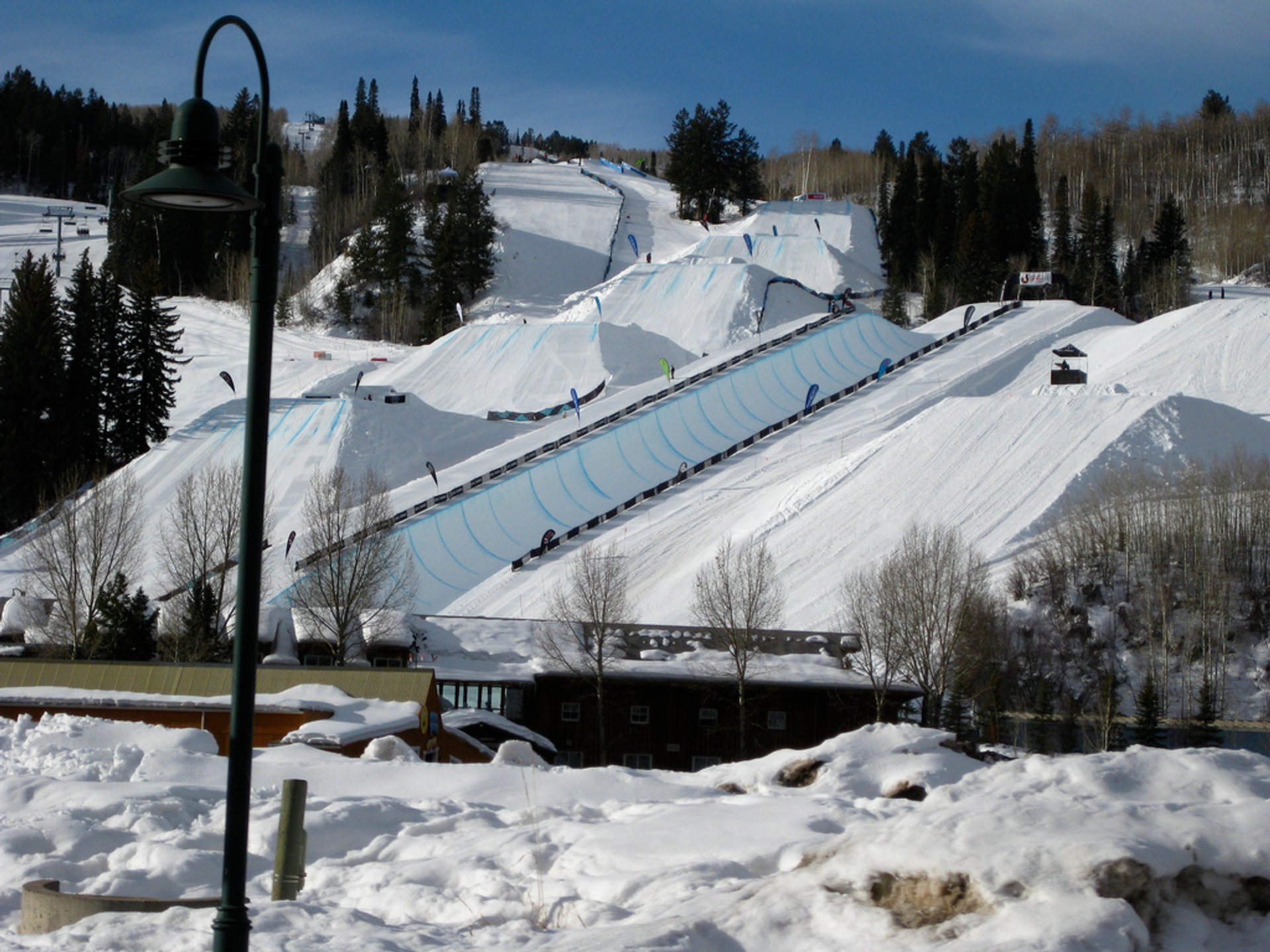 X Games Aspen is the premiere extreme snow sports competition taking place every January in Aspen, Colorado. More than 200 world class ski, snowboard and snowmobile athletes compete on top of the Buttermilk Mountain surrounded by a stunning Colorado scenery. The competition showcases 18 different disciplines during four days.
But X Games is not only just about sports. There are many live music acts from top artists and bands at X Games concert stage that will spice up your winter. It includes LCD Soundsystem, Marshmello, Martin Garrix, and Method & Redman, Lil' Wayne, Louis The Child, The Chainsmokers and Kygo. X Games also featured Metallica, Kanye West, Tiesto, and Nicki Minaj. Concerts require a ticket, but many other events of X Games are free to attend.
X Games were first held in 1995, originating from The Extreme Games in Providence, Rhode Island. It now has summer and winter editions and is considered to be a leading action sports competition. In addition to music and sports, X Games has gaming events and features interactive festival villages, offering a unique experience.
Find hotels and airbnbs near X Games Aspen (Map)