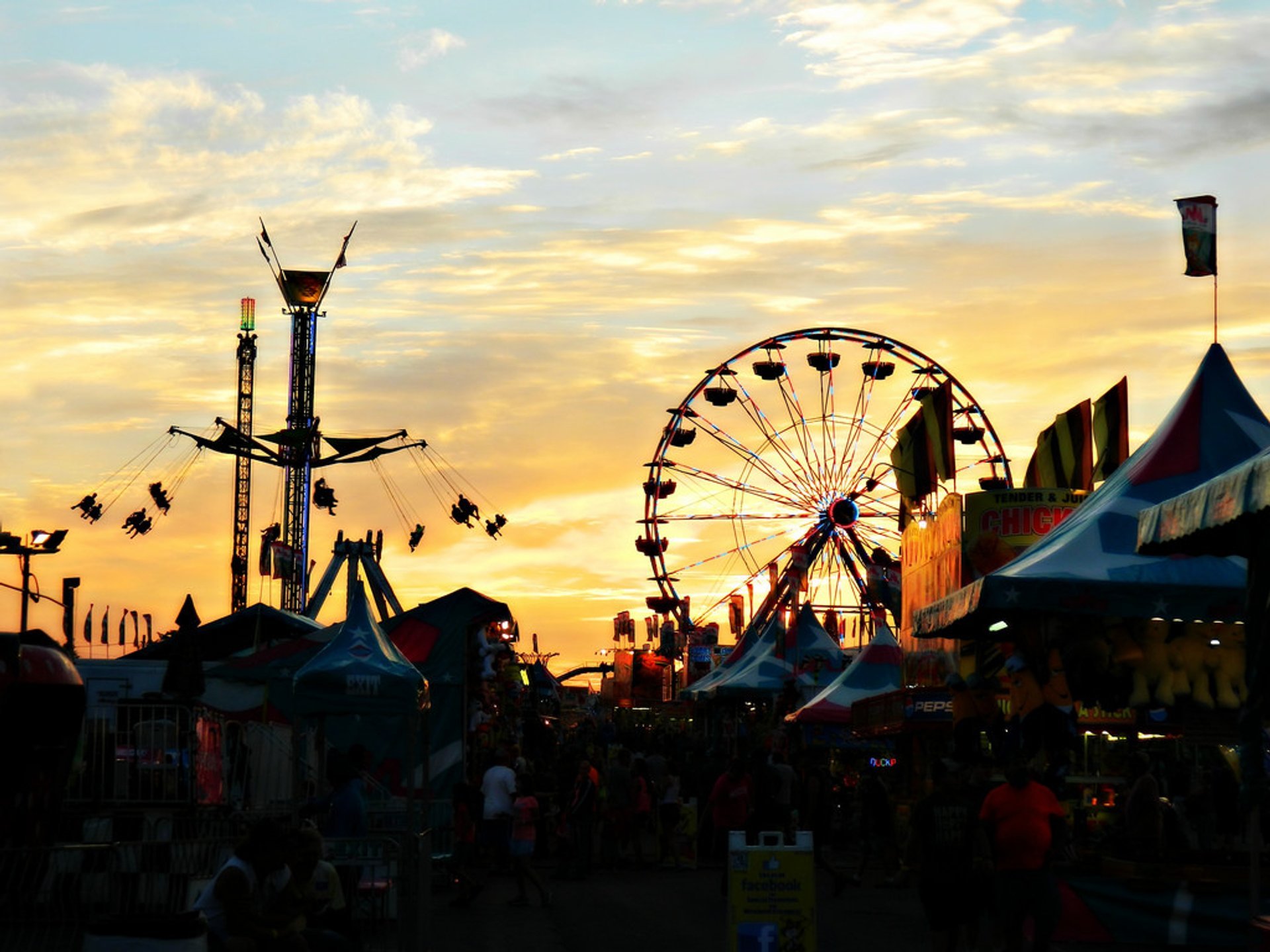 The Missouri State Fair will present several nights of big-name entertainment along with a variety of great foods, livestock exhibits, carnival rides, and displays that make it the largest single family entertainment event in the region!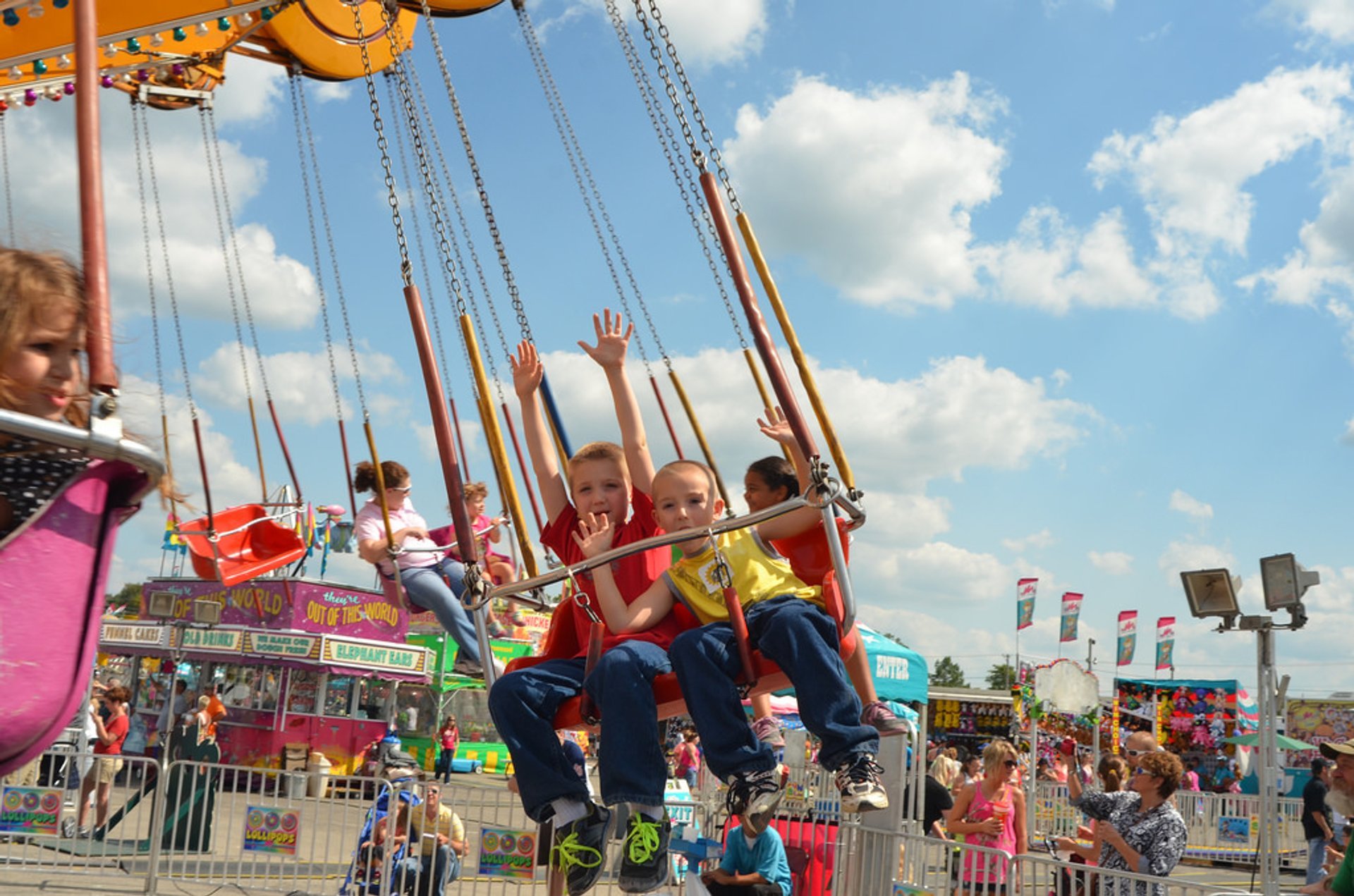 The Missouri State Fair takes place for 11 days every August in Sedalia, Missouri. About 350,000 visitors every year are attracted by daily concerts, large exhibits, farm animals competitions, handmade crafts, shows, and lots of delicious food. The major highlight of the fair is the mule show, which has been held since the early 20th century. The fairgrounds are located at the intersection of West 16th Street (State Highway Y) and South Limit Avenue (U.S. Highway 65). Admission is $10 (discounts are available on some days), while the fair's operating hours start from 7:30 a.m.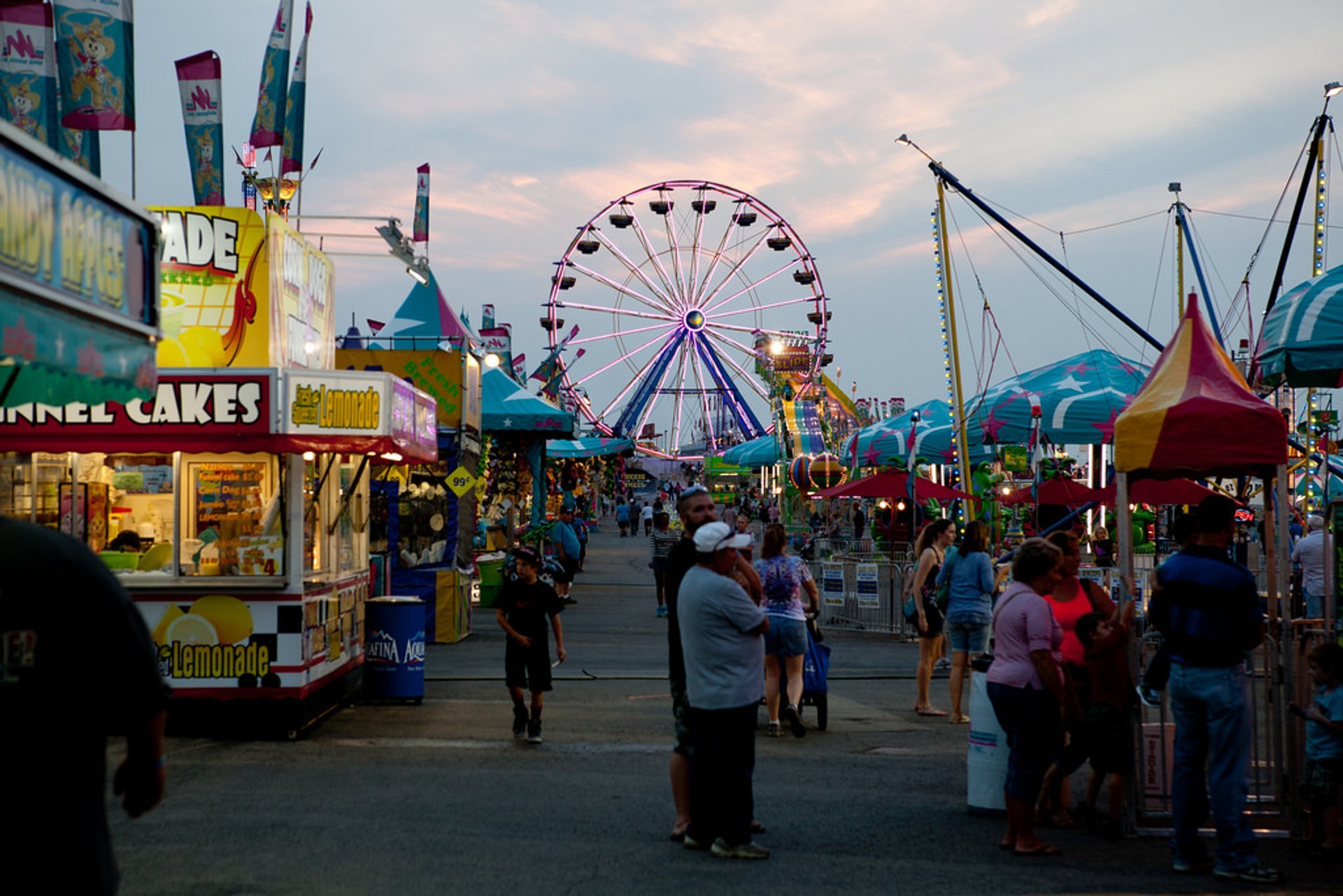 The most popular entertainment of the Missouri State Fair are the grandstand concerts and events which feature country and popular music stars. The Championship Truck & Tractor Pull as well as Monster Truck Show, and Auto Racing also gather large crowds.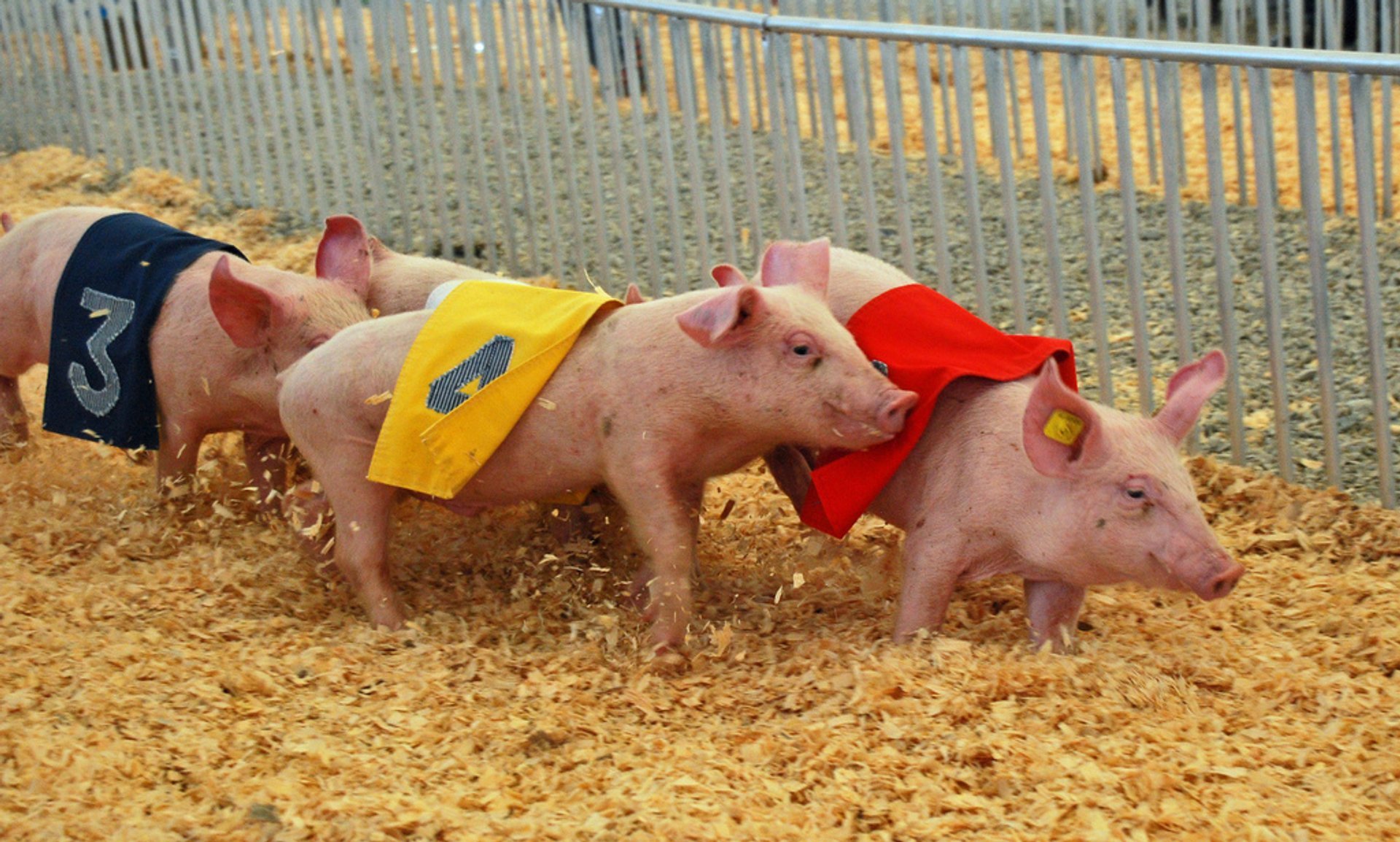 The history of the fair dates back to 1897 when some stockbreeders associations requested the Missouri General Assembly to establish a state fair. The first event took place in 1901. Its main feature was "the white city" consisting of tents for rent to exhibitors. The Missouri State Fairgrounds Historic District is part of the National Register of Historic Places for its Art Deco, Mission Revival, and Romanesque Revival architecture.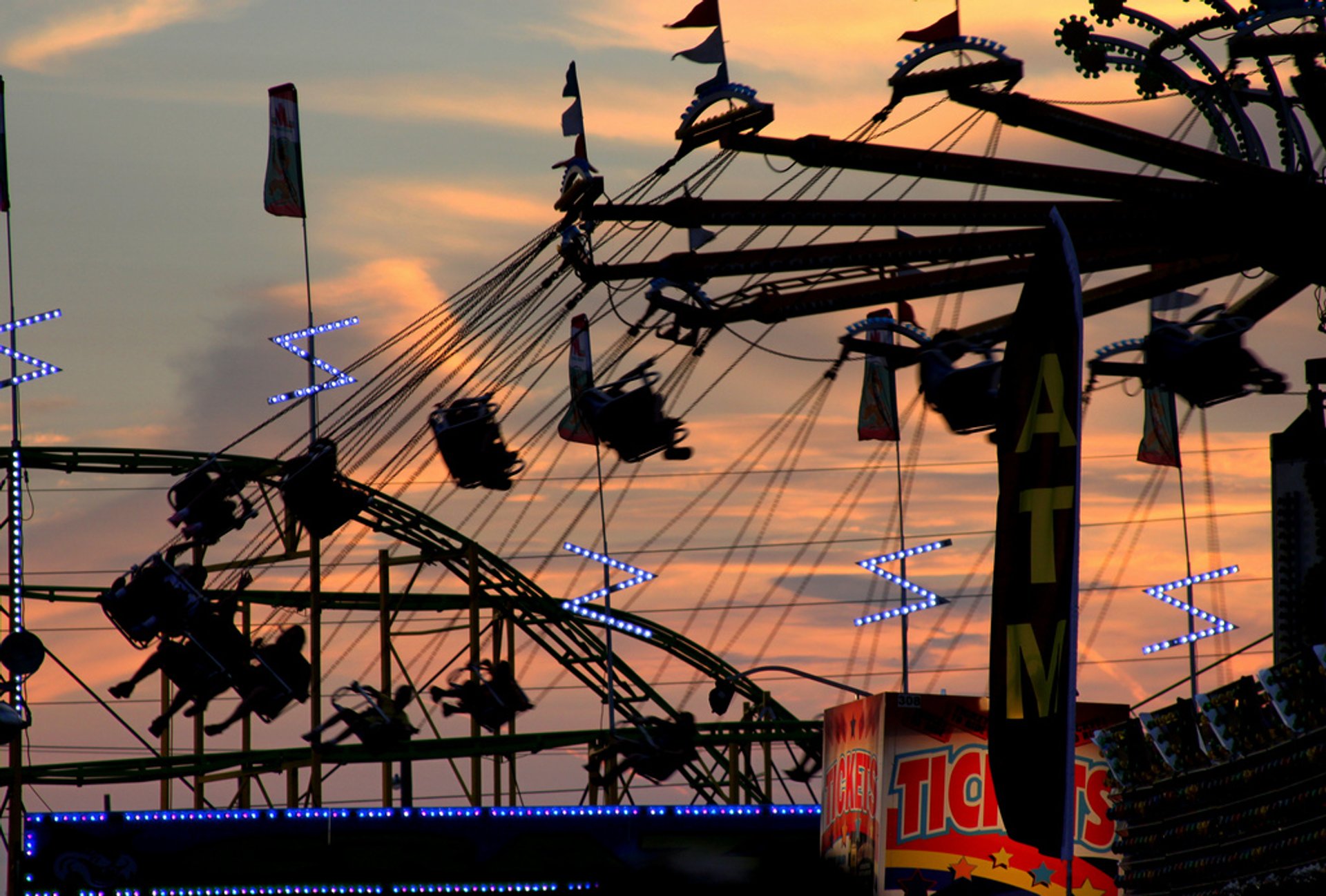 Find hotels and airbnbs near Missouri State Fair (Map)
Missouri State Fair Featured in