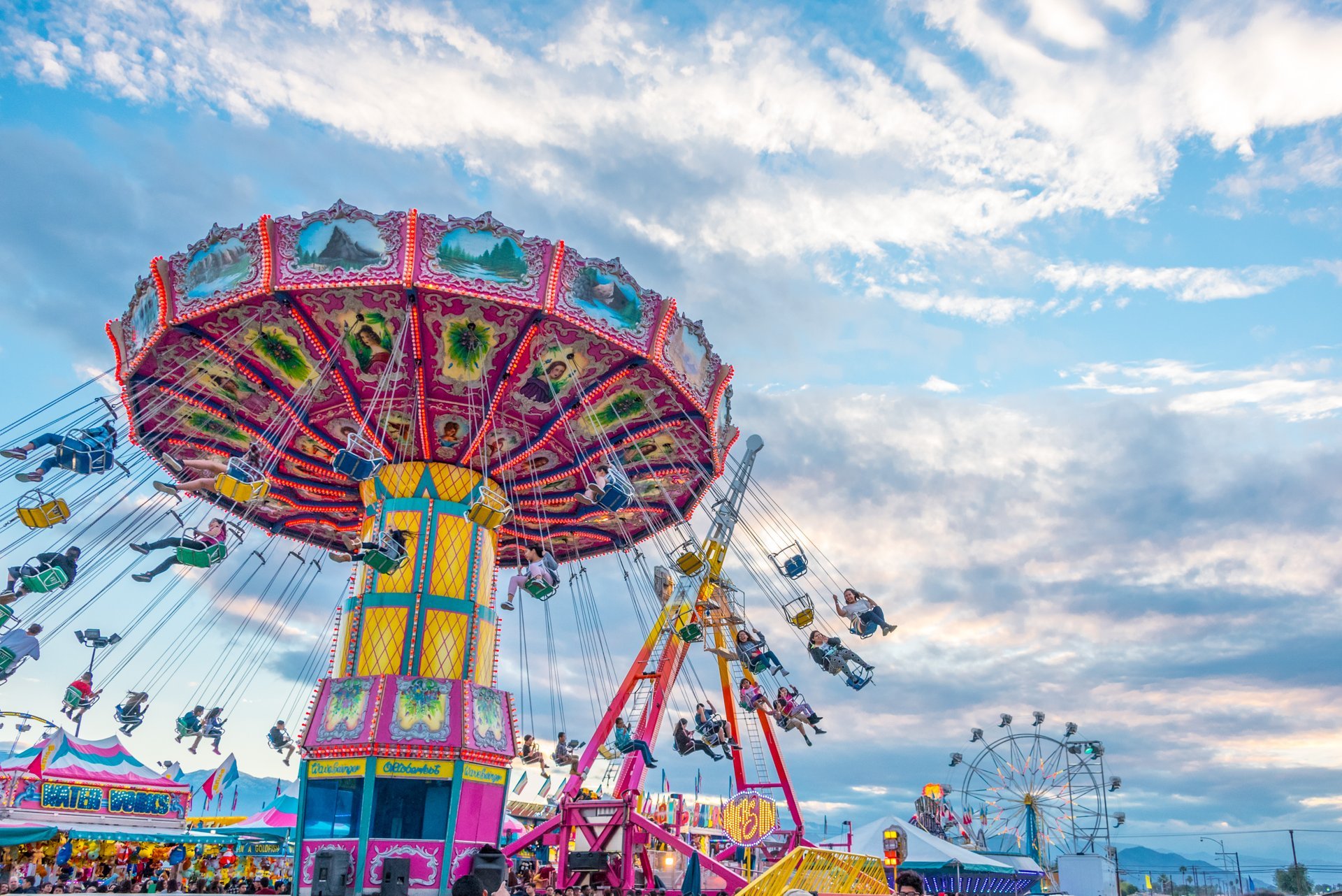 Each February, the Coachella Valley becomes a hot spot for entertaining and even dating. The annual Riverside County Fair & National Date Festival features lots of unique entertainment, special events, and culinary experiences. Here you can witness camel and ostrich races. It is hard to guess the result of the race, as these animals are quite unpredictable, and this fact makes them even more exciting to the public.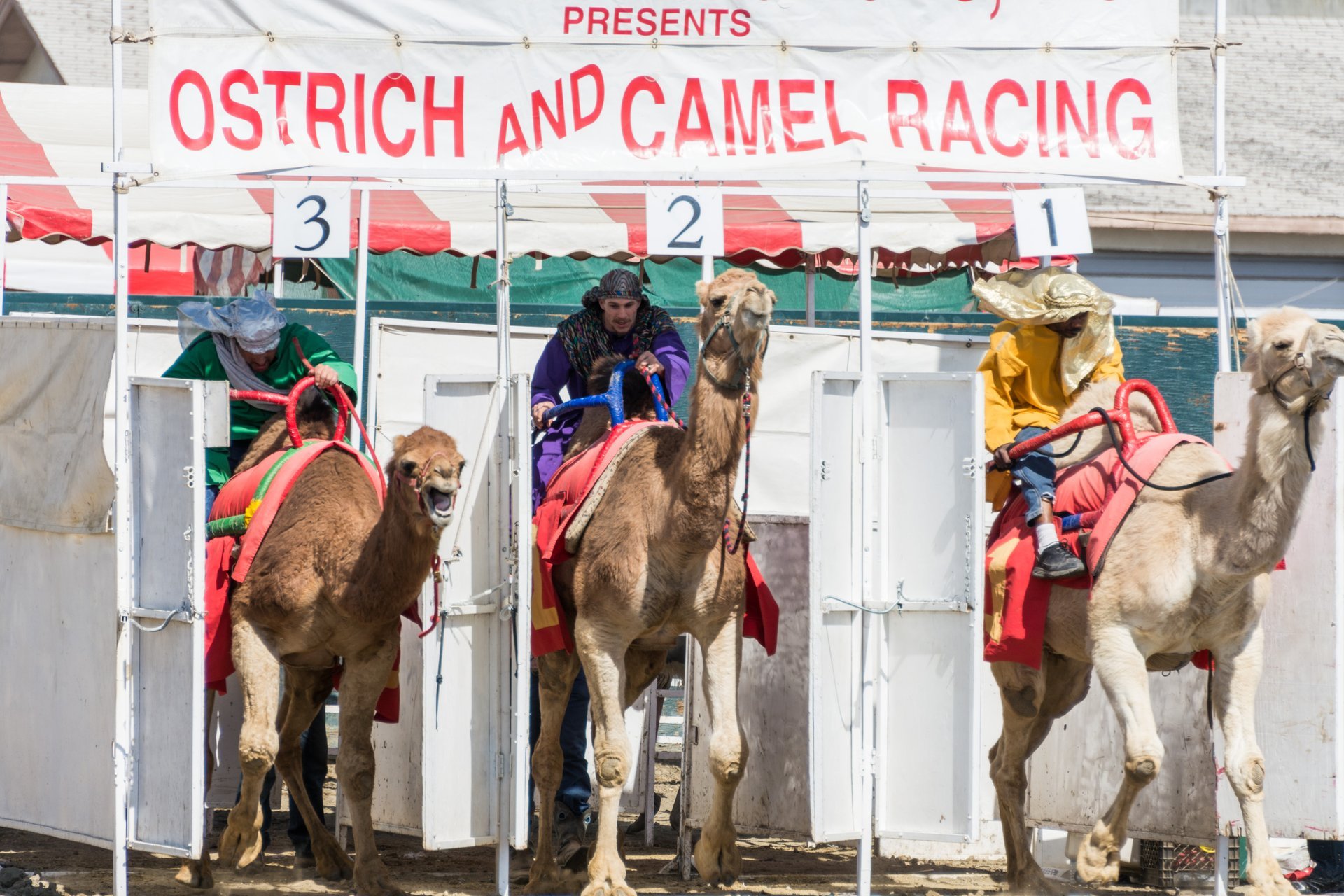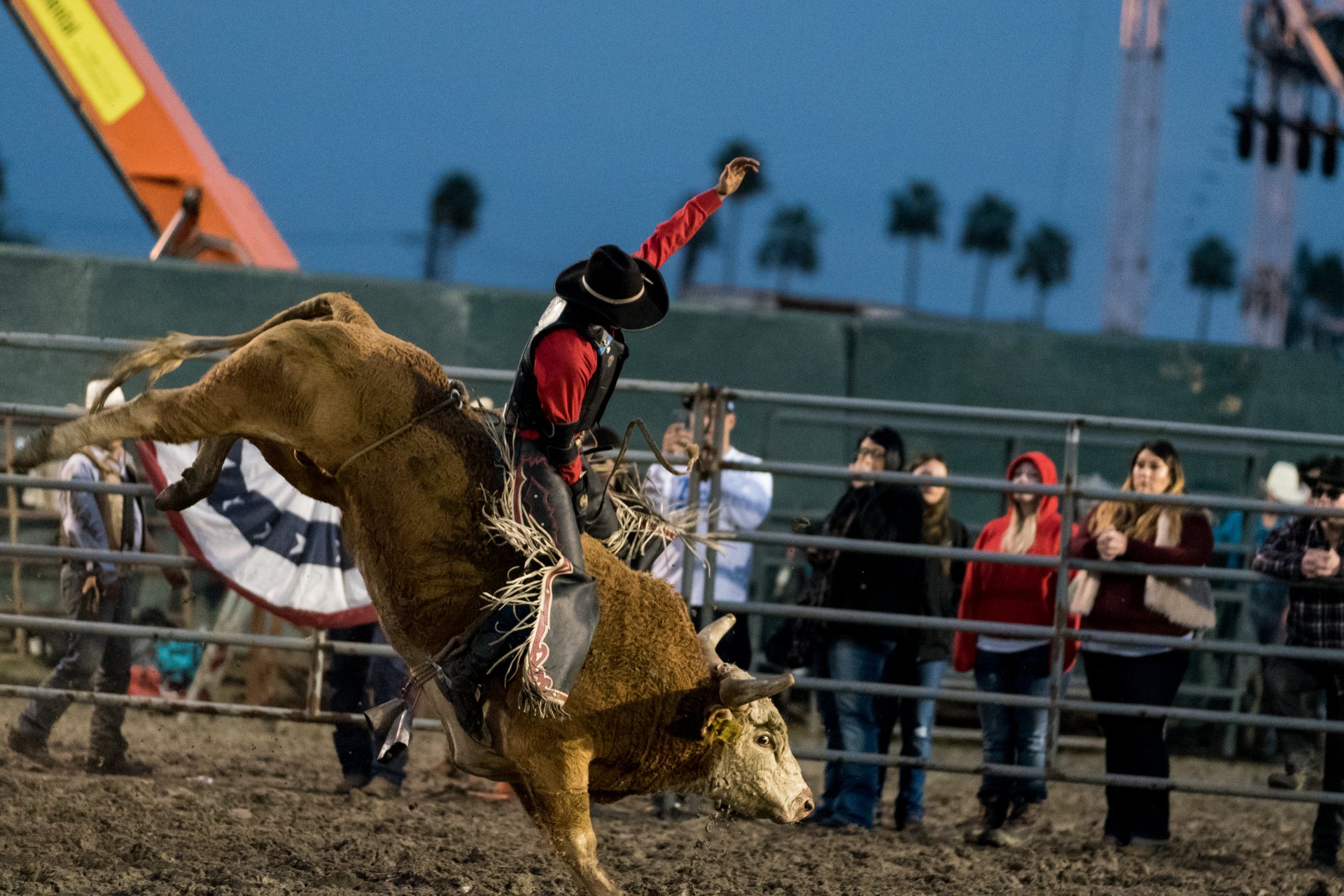 If you are a fan of big trucks and love loud noises, the outdoor stadium featuring WGAS Monster Trucks & Demo Derby is the place for you.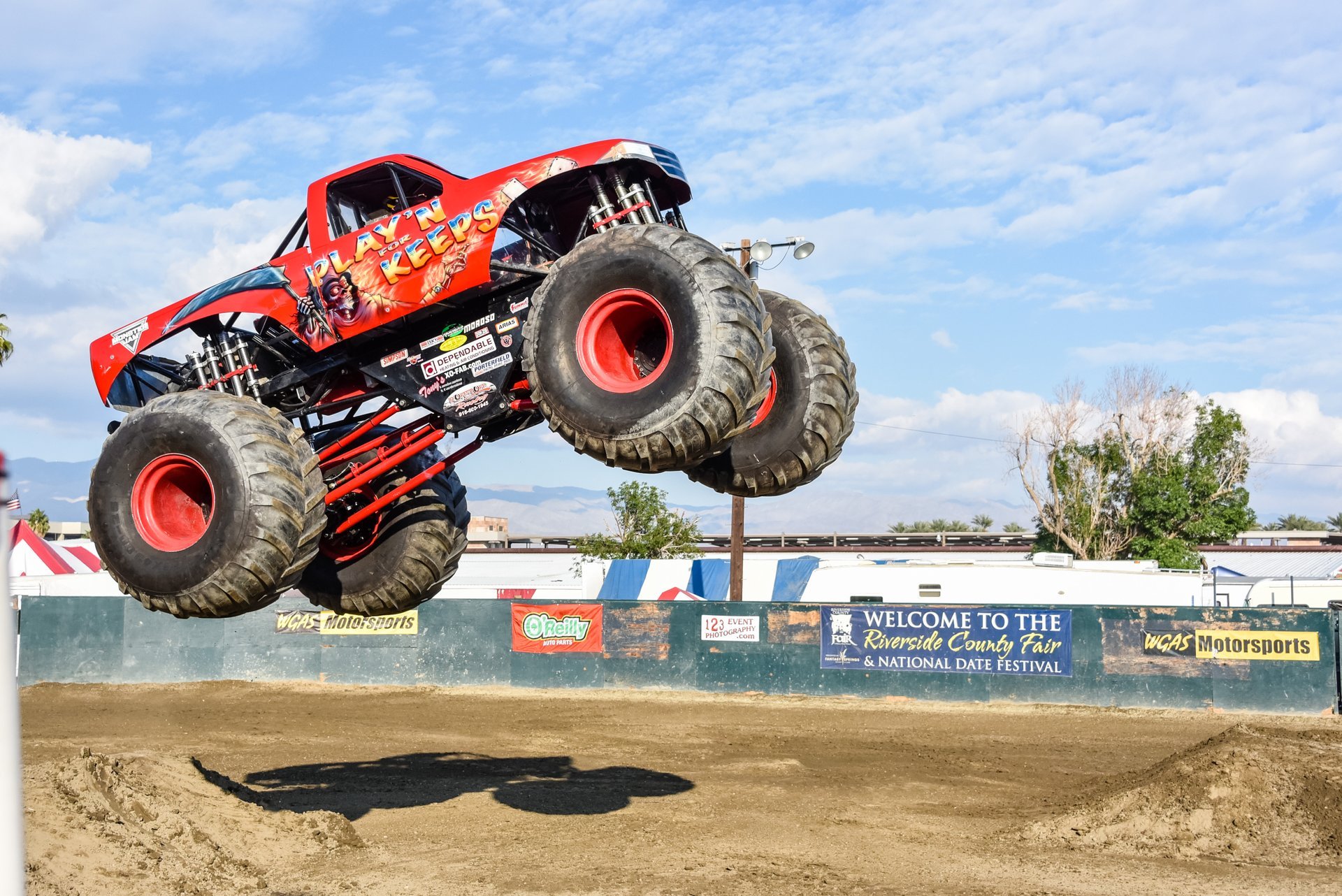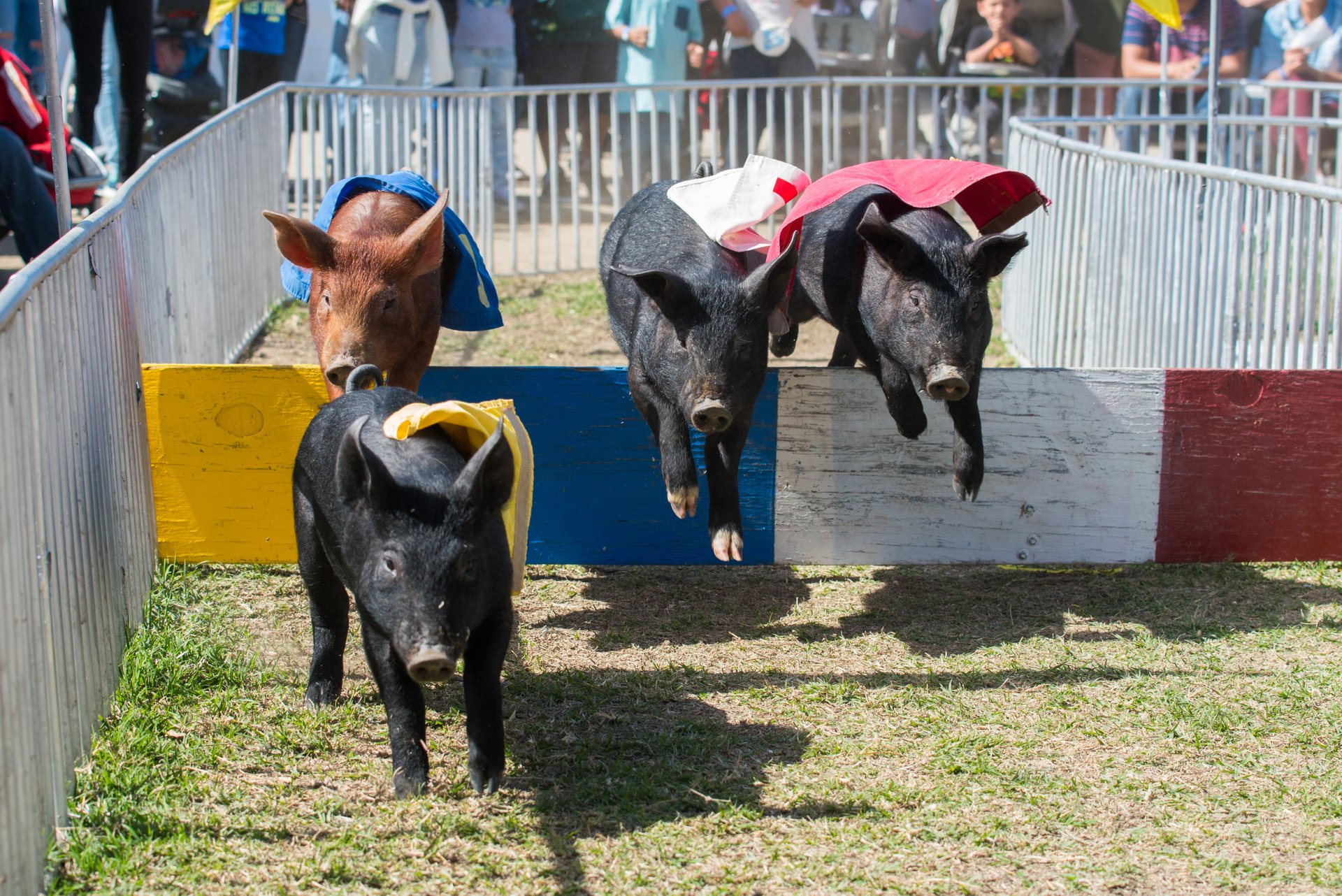 Some new entertainment came to the festival in 2017 with Robosaurus and Jest In Time Circus. This jaw-dropping performances combined tons of car crashing and fire-breathing for those fairgoers who adore transformers. The physical comedy and juggling acts of the Jest in time Circus draws families to enjoy their shows at the Family Fun Stage.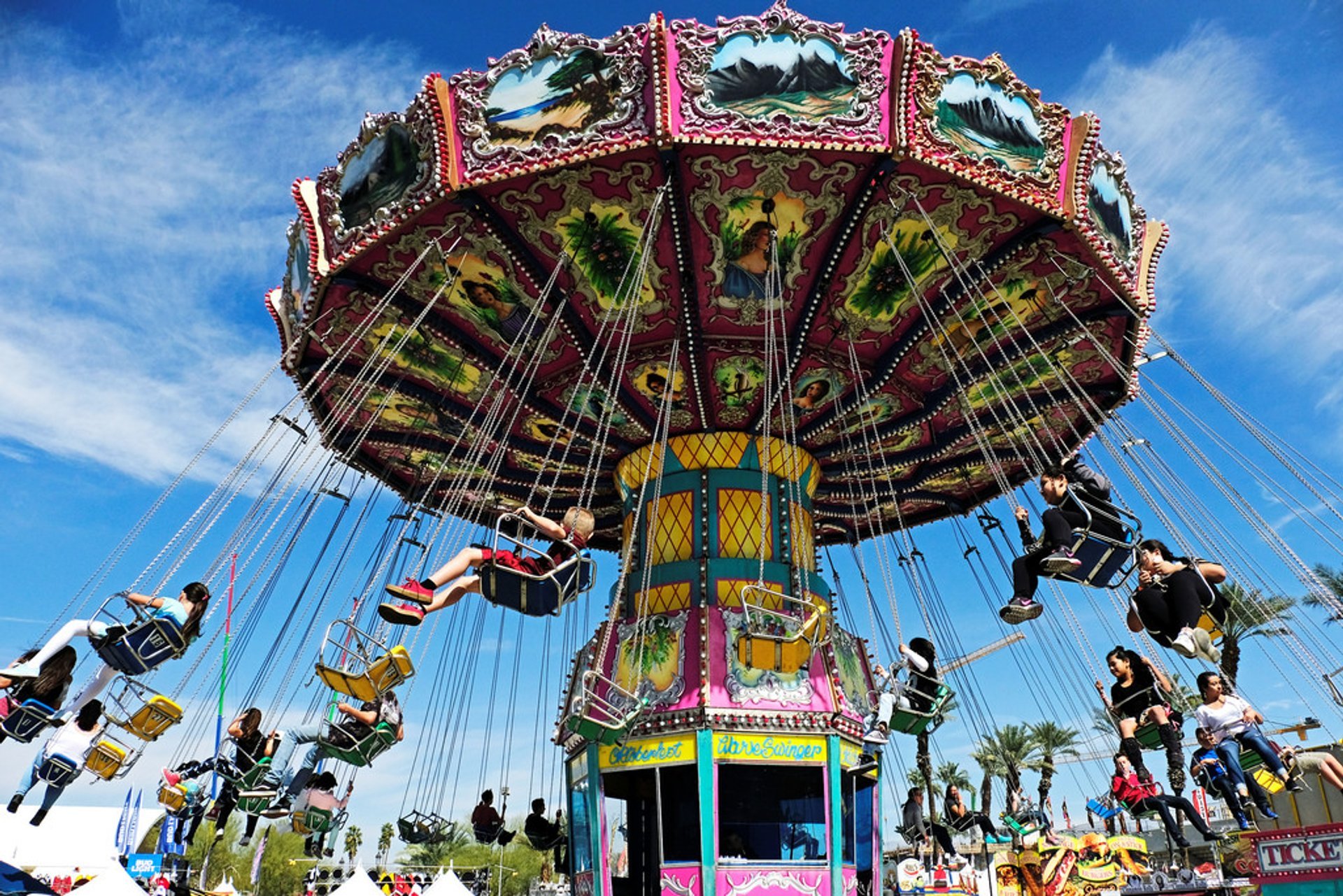 Amazing music performances gather crowds each evening. Food vendors offer traditional modern fair food, but also some special treats like creamy date shakes and sweet fruits of all varieties from the local date palms.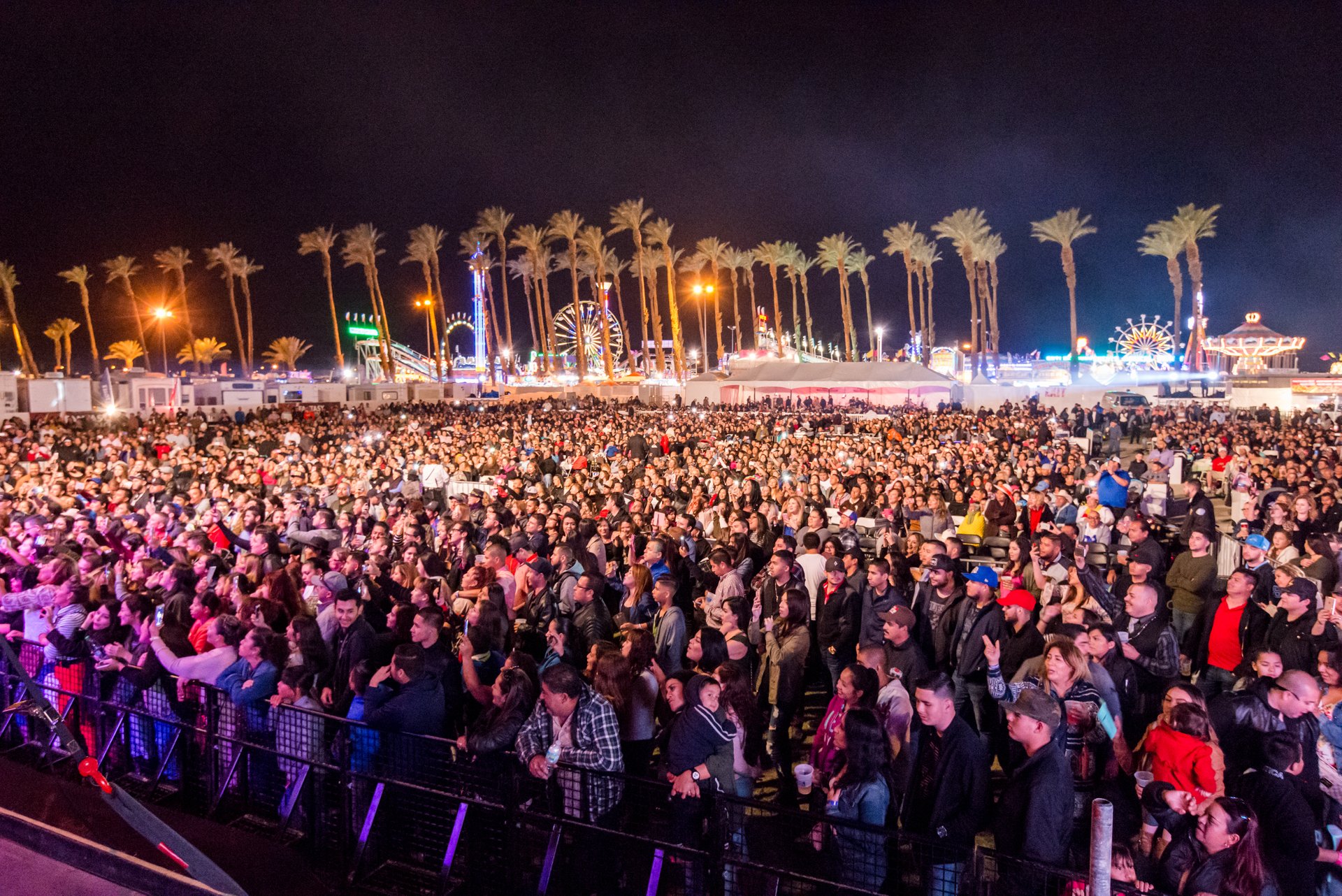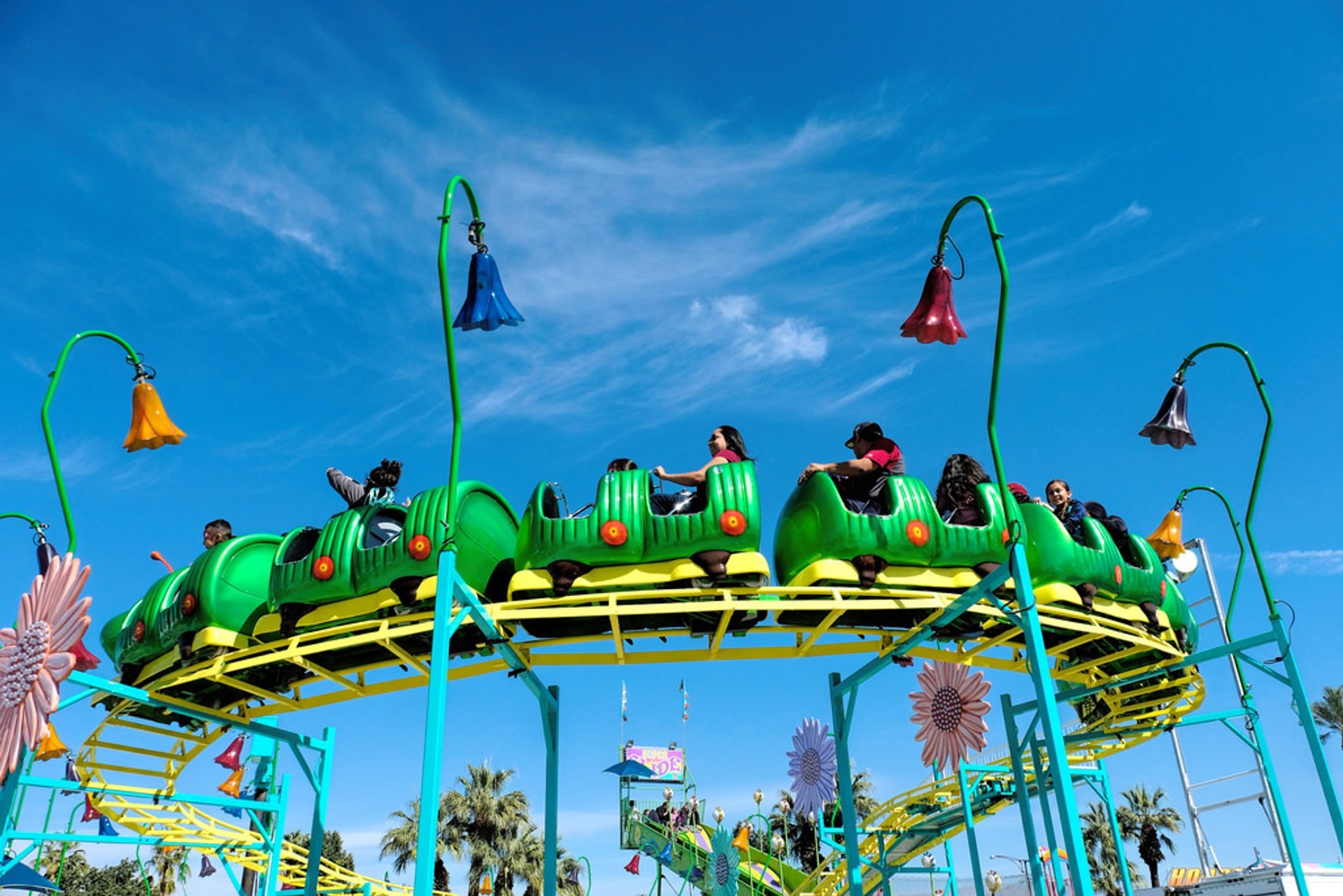 Find hotels and airbnbs near Riverside County Fair & National Date Festival (Map)
Riverside County Fair & National Date Festival Featured in