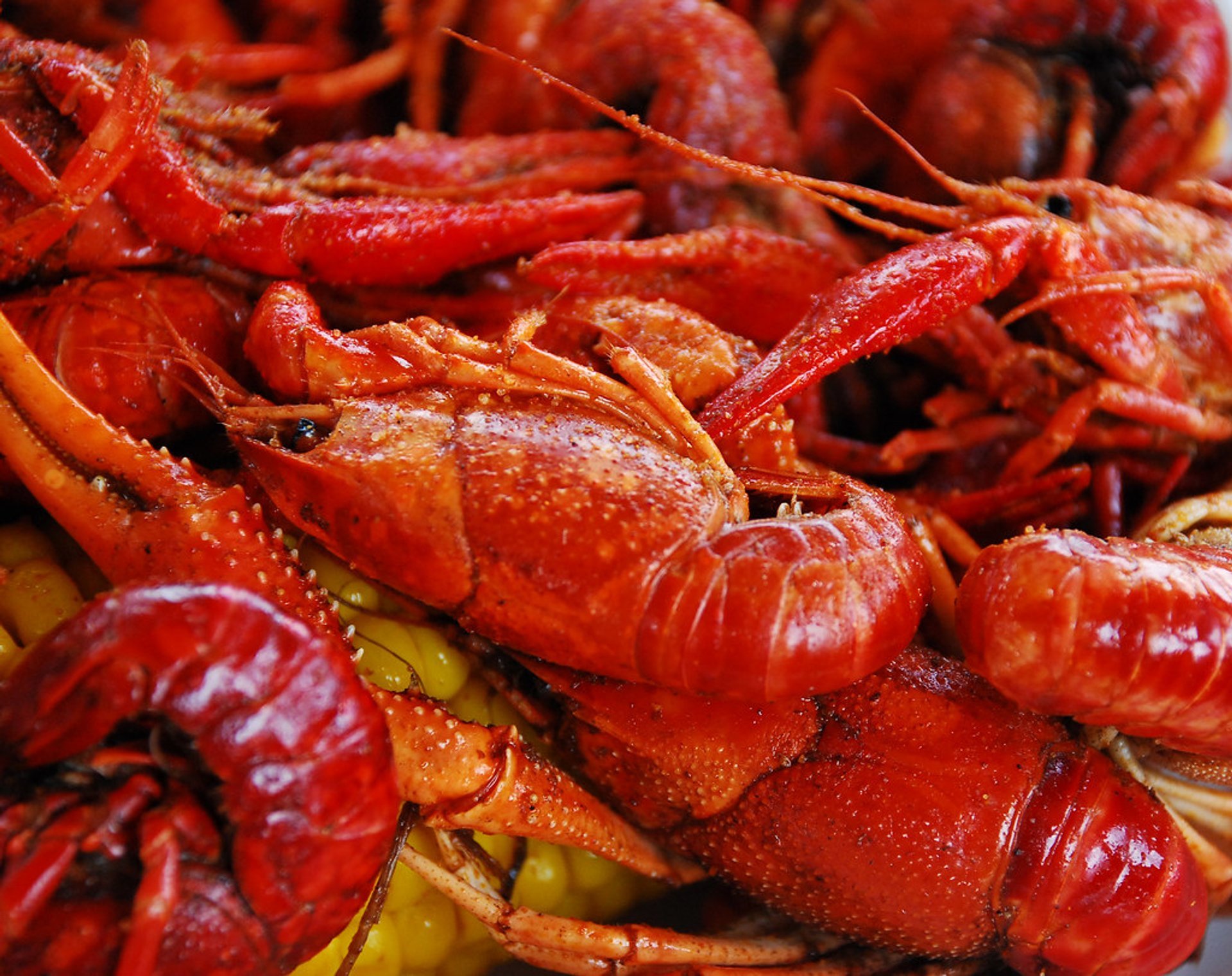 Mudbug Madness is a three-day celebration of Louisiana crawfish and Cajun cuisine taking place every May on Memorial Day weekend at Festival Plaza in downtown Shreveport, Louisiana. In addition to food, it offers the best Zydeco, Cajun, blues and jazz music on three stages. Held since 1984, Mudbug Madness was named one of the Southeast Tourism Society's Top 20 Events. The festival attracts about 50,000 visitors per day.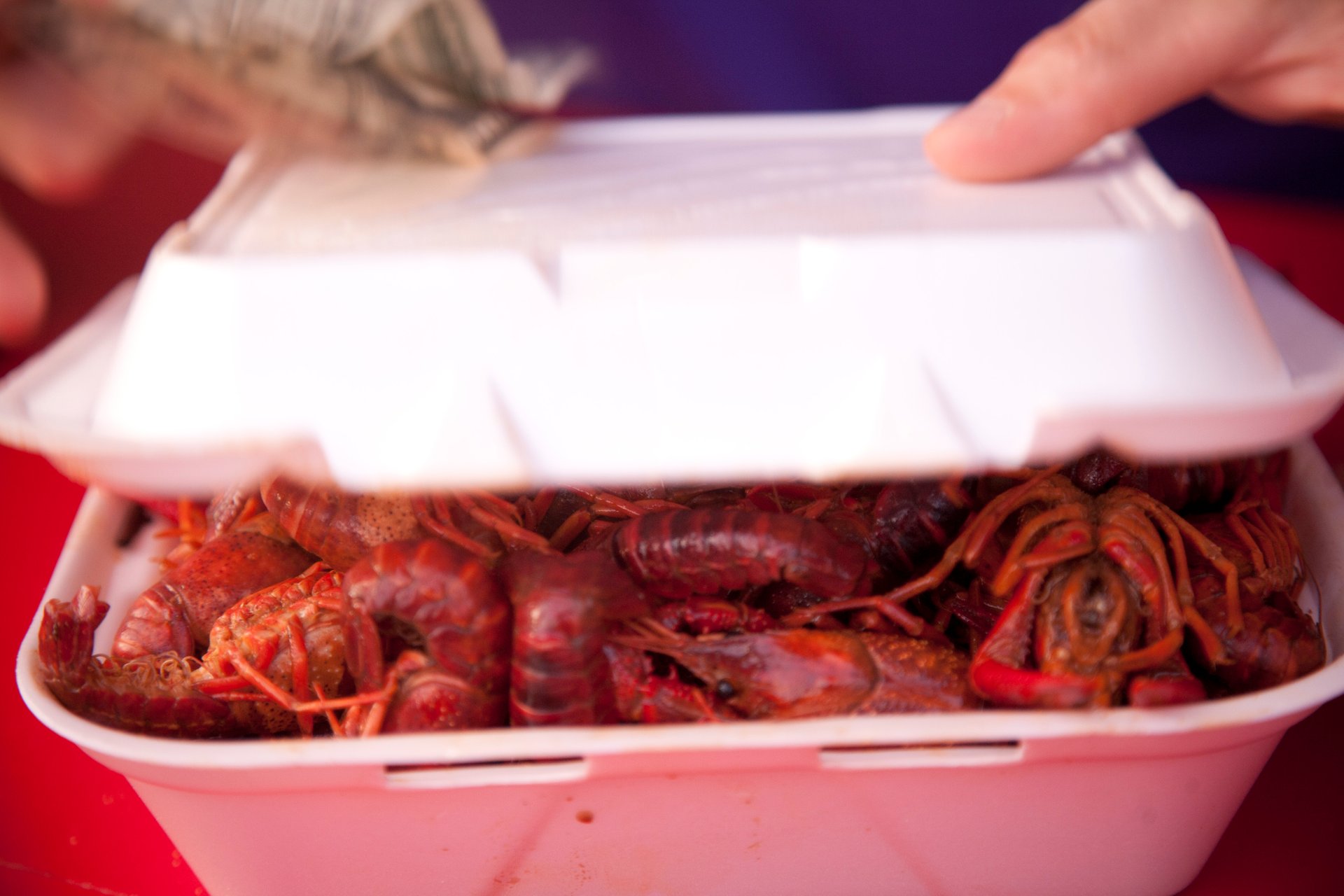 A three-day food and music festival is usually held from 11 a.m. to 11 p.m. for three days. All events are free till 5 p.m. After that, the admission is $5 per person. The festival is dedicated to Louisiana mudbug season. And the favourite local dish comes in hot and spicy piles that you have to try. Don't forget to sample crawfish platters, boudin, gumbo, jambalaya and many more delicious treats.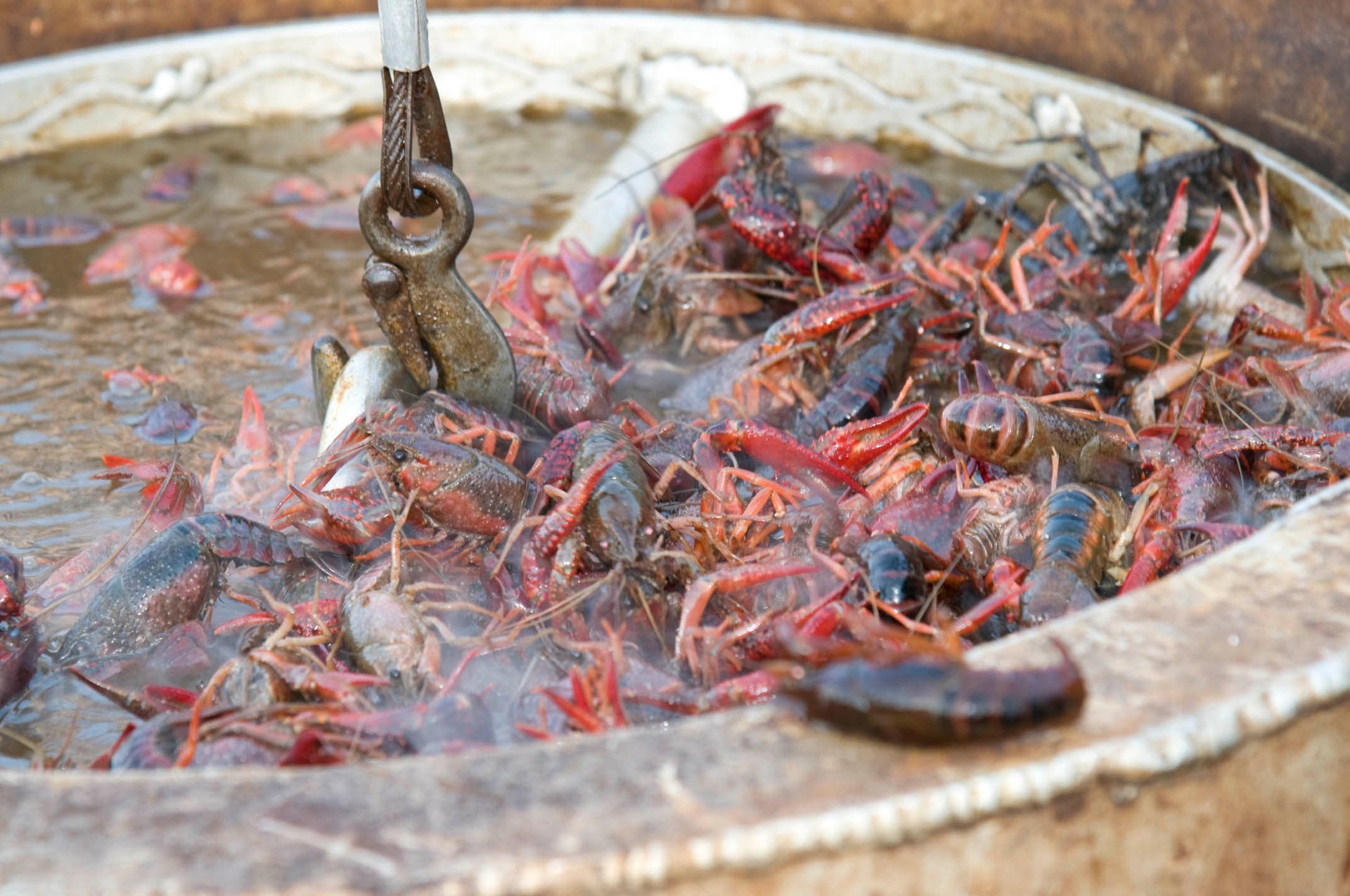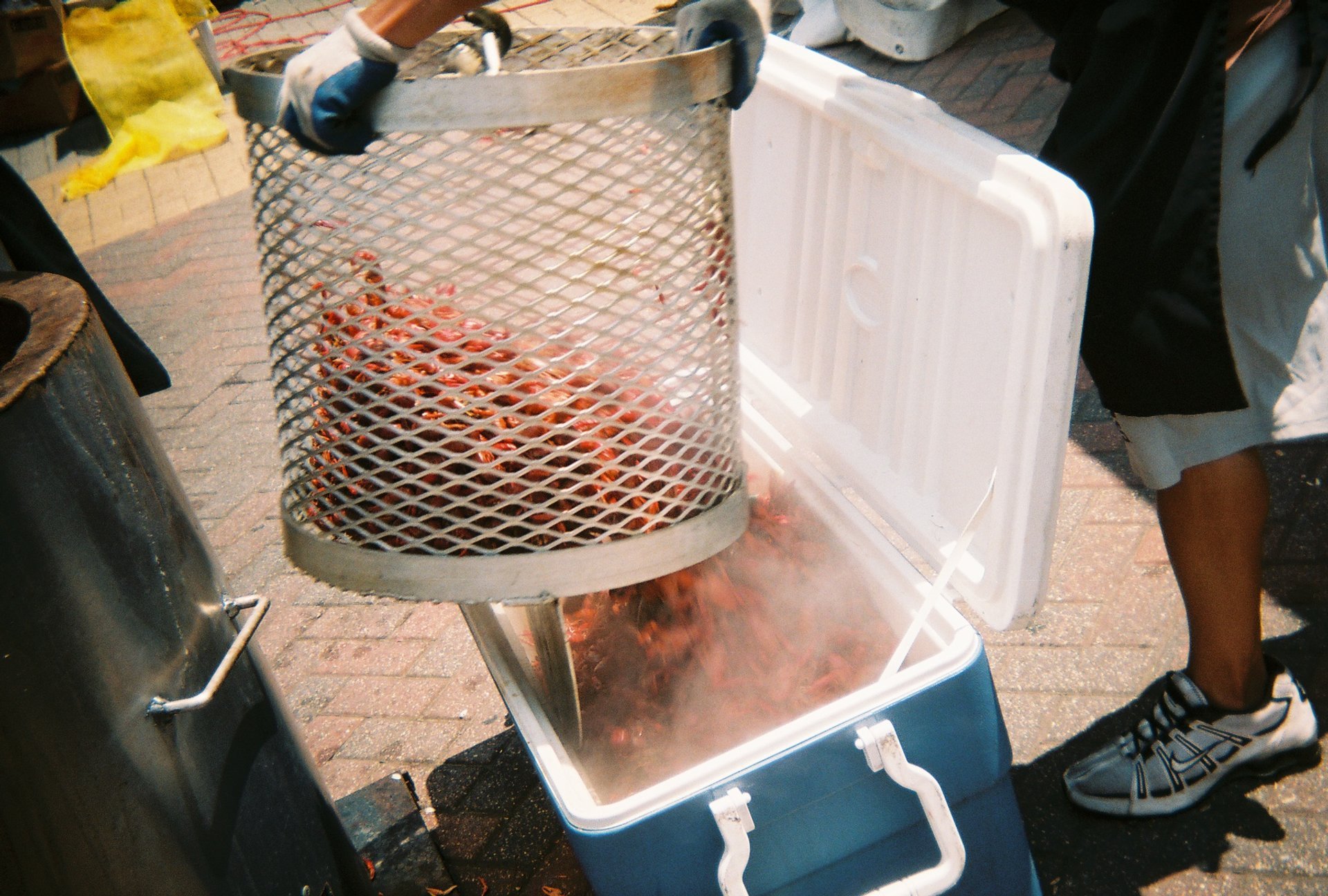 Music highlights on the Swamp and Madness Stages include performers like Amanda Shaw, Flow Tribe, Kylie Frye, Gerald Delafose and the Zydeco Gators, Nick Lynch, The Molly Ringwalds, Dr Zog, Chubby Carrier, Chris Breaux and the Six-String Rodeo.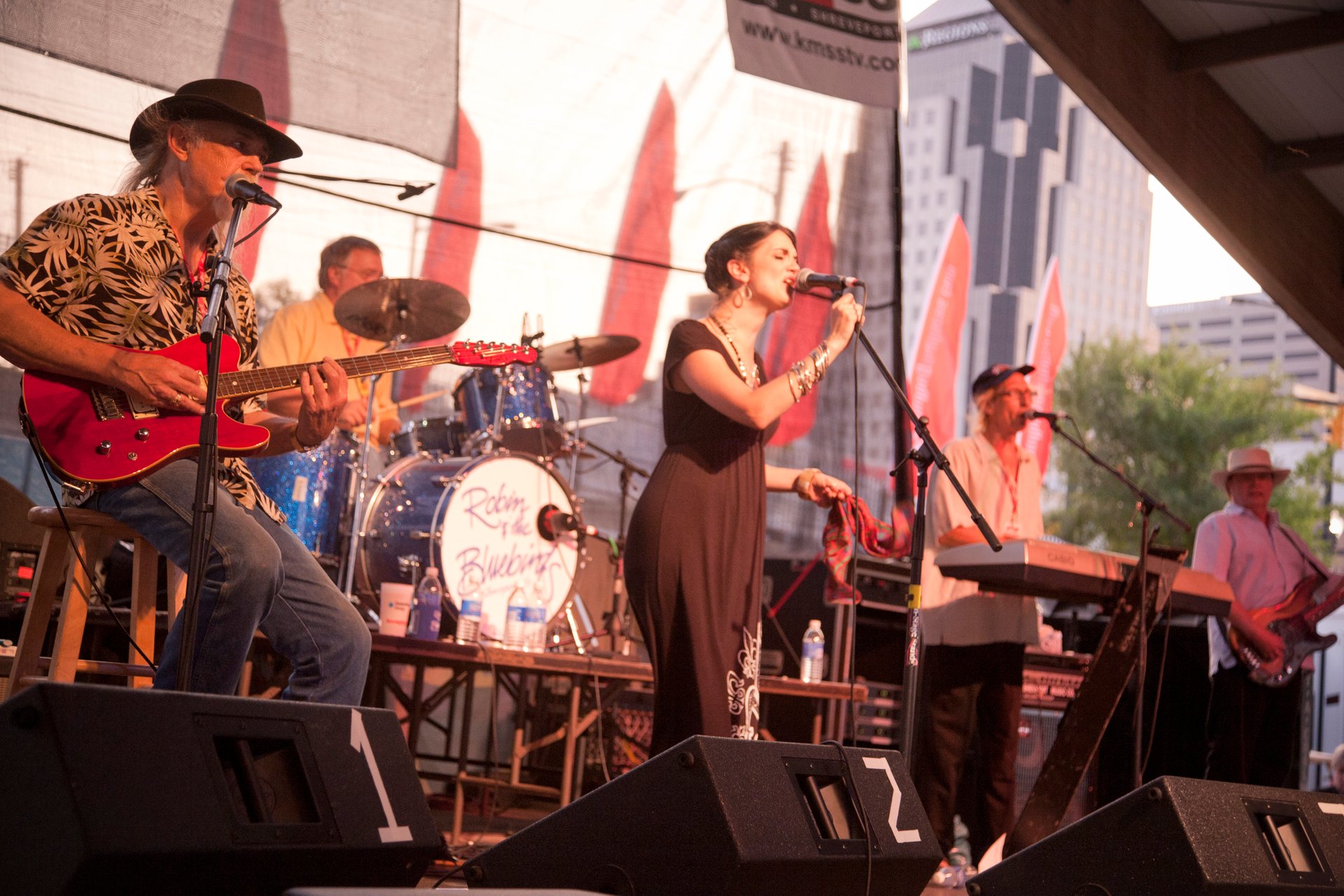 Mudbug Madness offers lots of South Louisiana fun and entertainment, art, games and competitions. There are a celebrity, men's and women's crawfish eating contests. You'll be amazed by the speed, agility and creative techniques that contestants display while eating mudbugs. The first contestant who finishes 7 kg (15 lb) of crawfish wins.