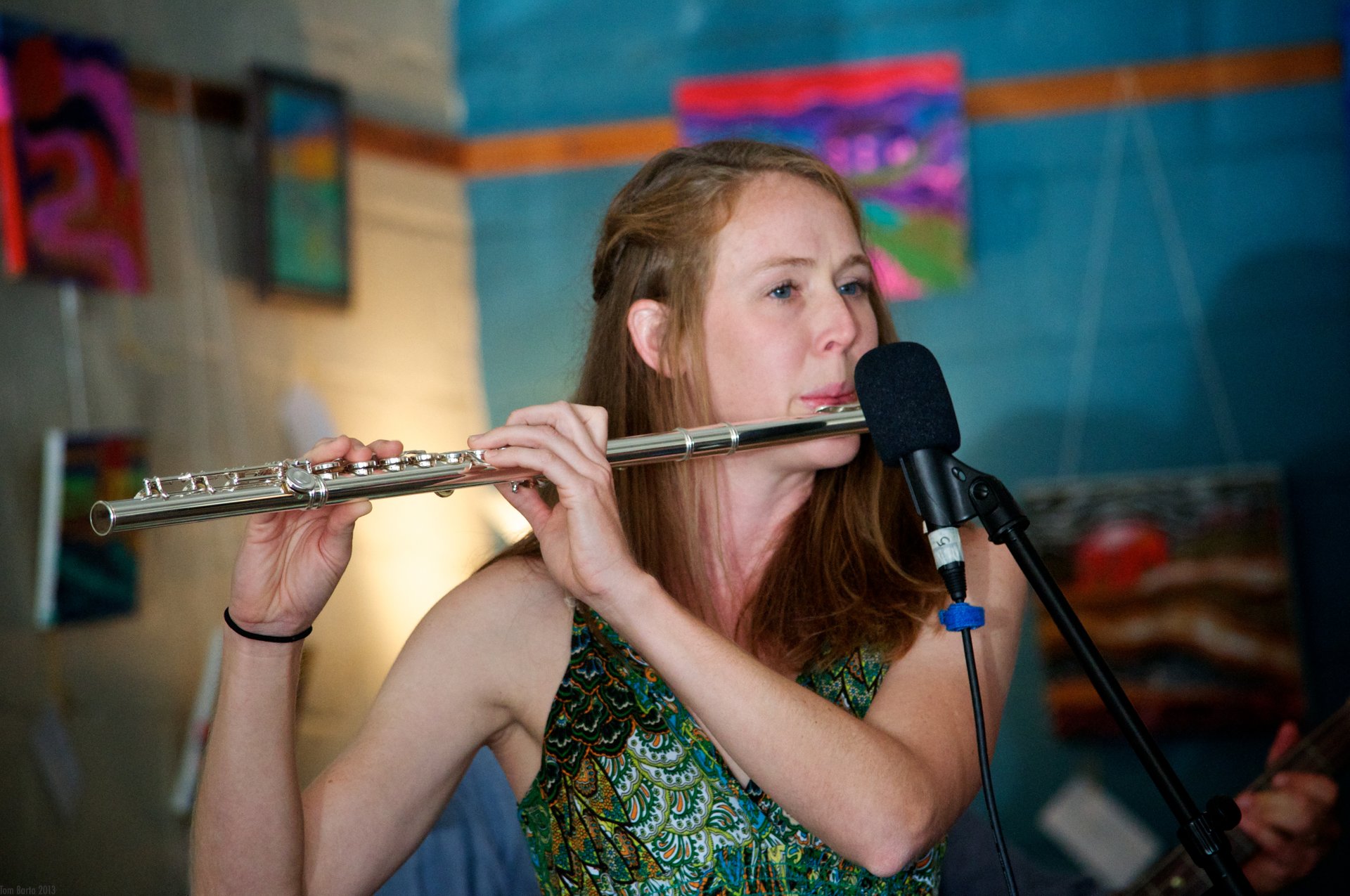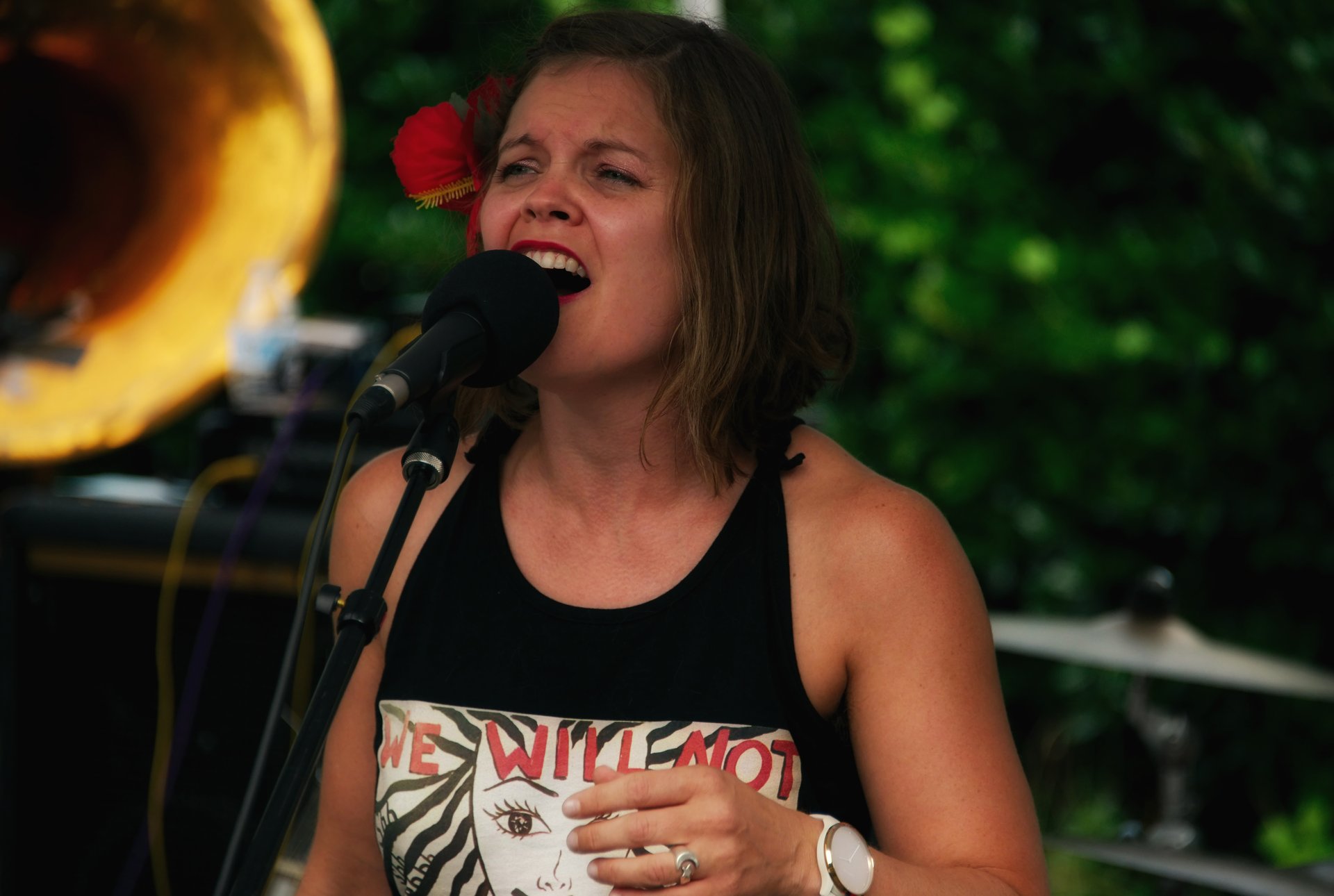 The Carrboro Music Festival is a two-day music event featuring Piedmont area performers in various musical genres. It is held over a weekend in late September in Carrboro, North Carolina. The event is supported by the Carrboro Recreation and Parks Department and the Orange County Arts Commission. It builds a strong sense of community, gathering thousands of families from Orange County and other parts of Piedmont.
The Carrboro Music Festival presents over 200 performances at 30 indoor and outdoor venues. The free music weekend starts on Saturday afternoon at Town Hall Commons. In the evening, great bands play at the Farmer's Market, Cat's Cradle in Carrboro and other venues.
The Carrboro Music Festival began in 1998 under name Fête de la Musique, occurring on the summer solstice. In 2002, the name of the event was changed to the Carrboro Music Festival and moved to autumn. Carrboro is known as the regional culture and arts center. It also hosts the annual West End Poetry Festival.
Find hotels and airbnbs near Carrboro Music Festival (Map)