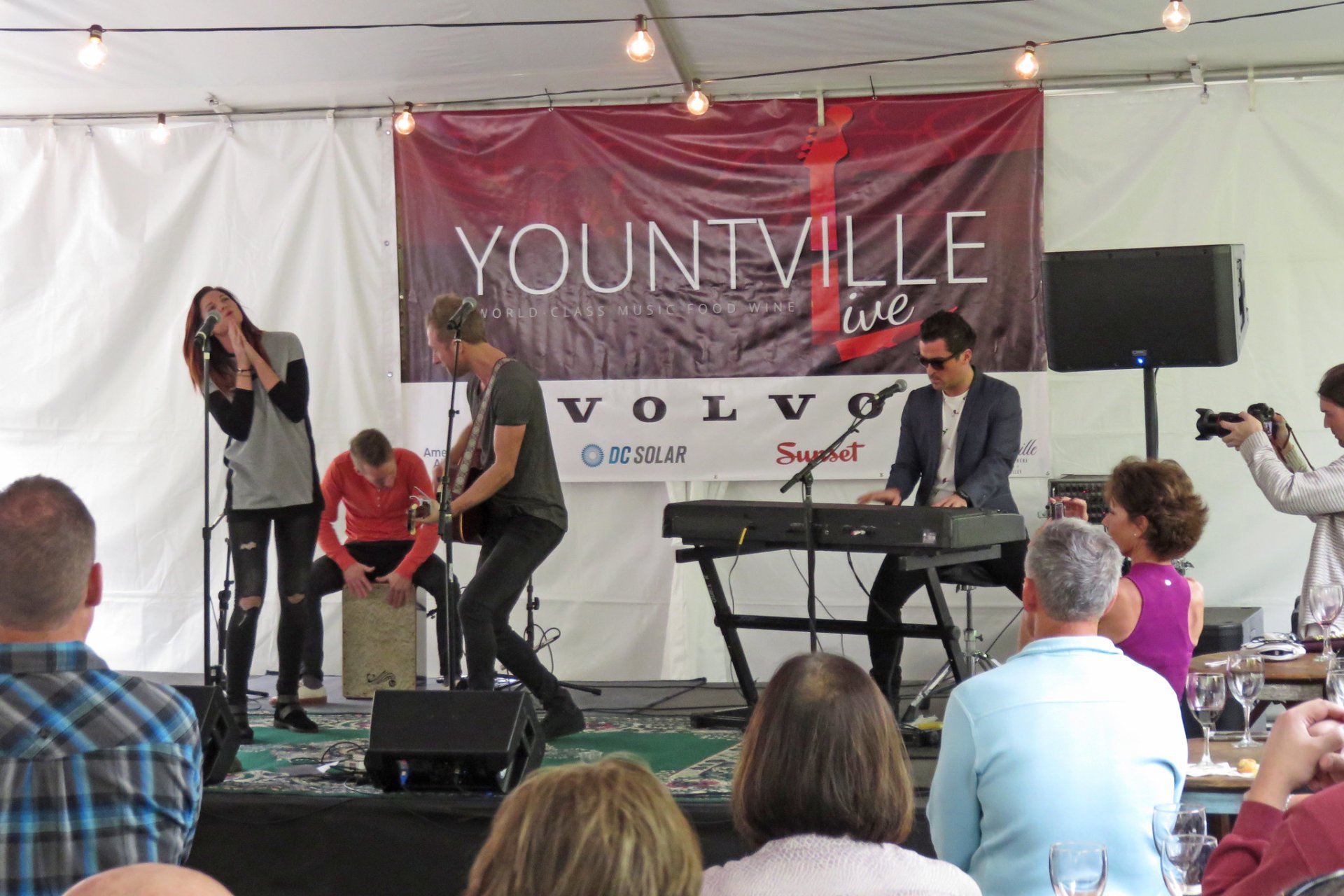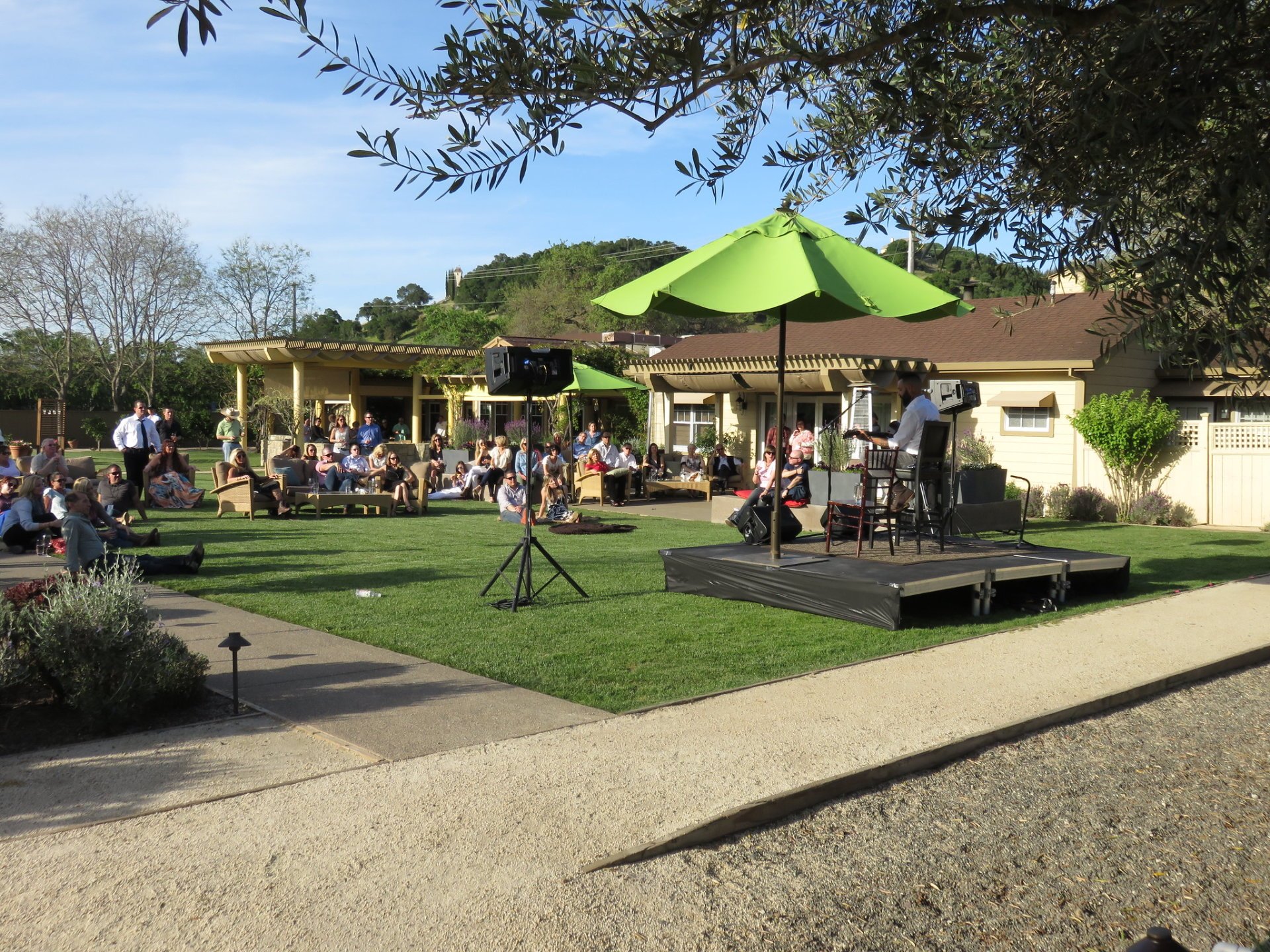 Food, wine, and music—that's the formula for the Yountville Live festival. Being one of the most anticipated annual events in Napa Valley, Yountville Live takes place every March in downtown Yountville, famous for its wineries, Michelin-starred restaurants, and tasting rooms. In the past, the festival featured Grammy award-winning musicians and bands, like Five for Fighting, Jon McLaughlin, and Johnnyswim.
Yountville Live begins with a concert and Welcome Gala on Thursday and Friday. The 4-day festival also includes a 2-day Taste of Yountville event, focused on food and wine tasting. This hugely popular event takes place on the streets, across the valley's wineries and restaurants on Saturday and Sunday, attracting celebrity chefs, sommeliers, and vintners. Grand Tastings is one of the festival's highlights, held at the pavilions and complemented by live music.
Yountville Live is a perfect weekend getaway in Napa Valley and a spring celebration of food, wine, and music, which showcases Napa Valley's sophisticated atmosphere and Yountville's small-town vibes.
Find hotels and airbnbs near Yountville Live (Map)