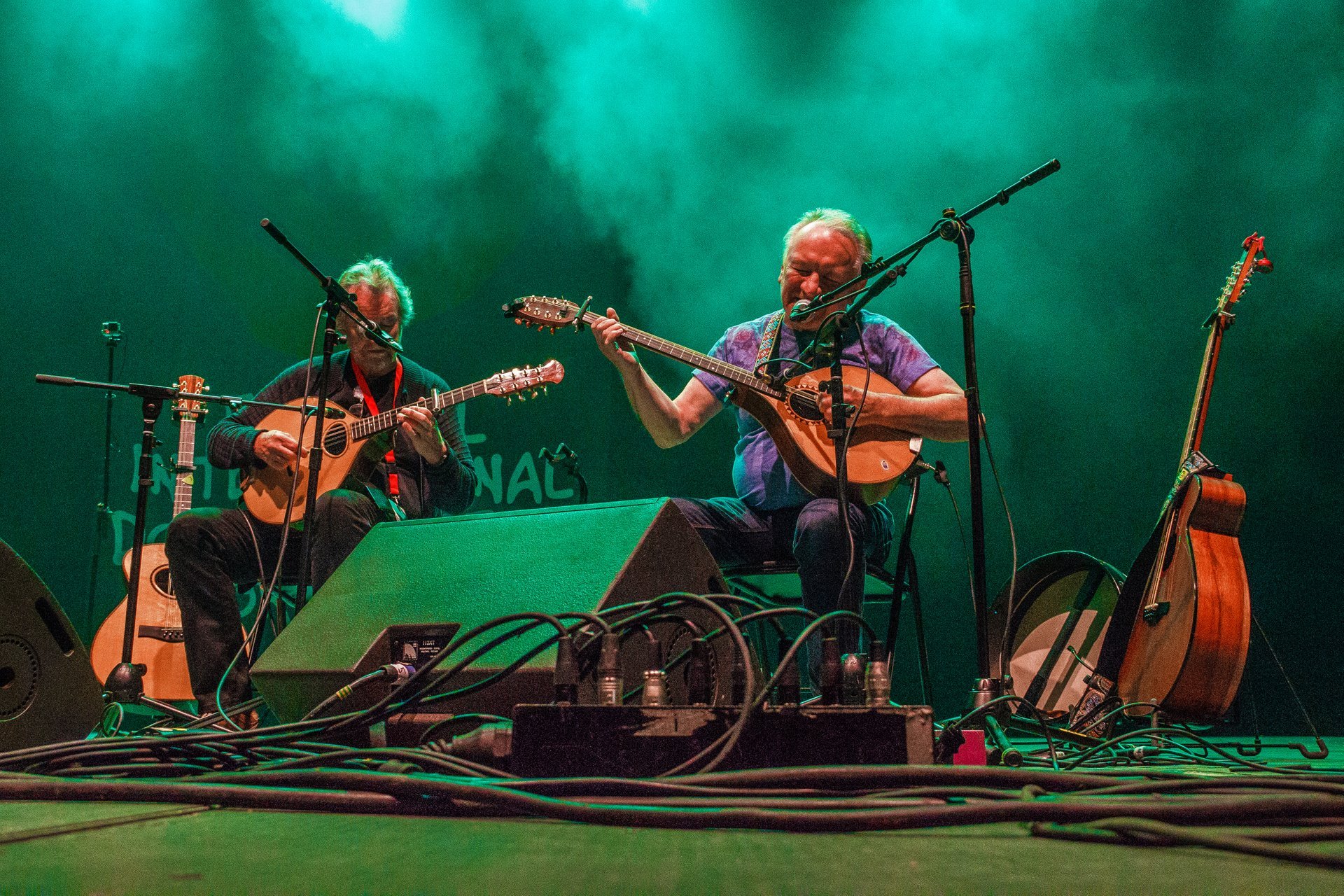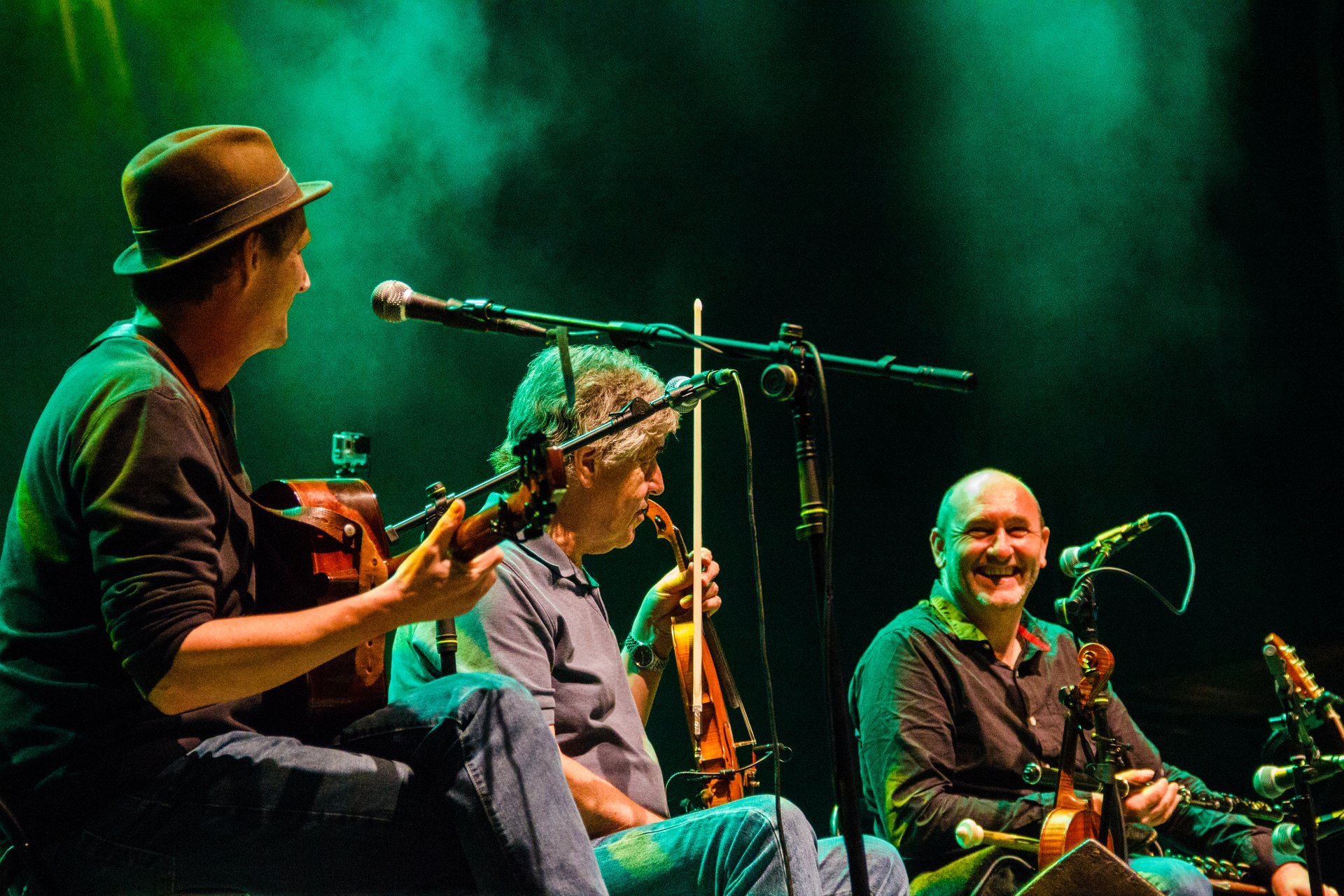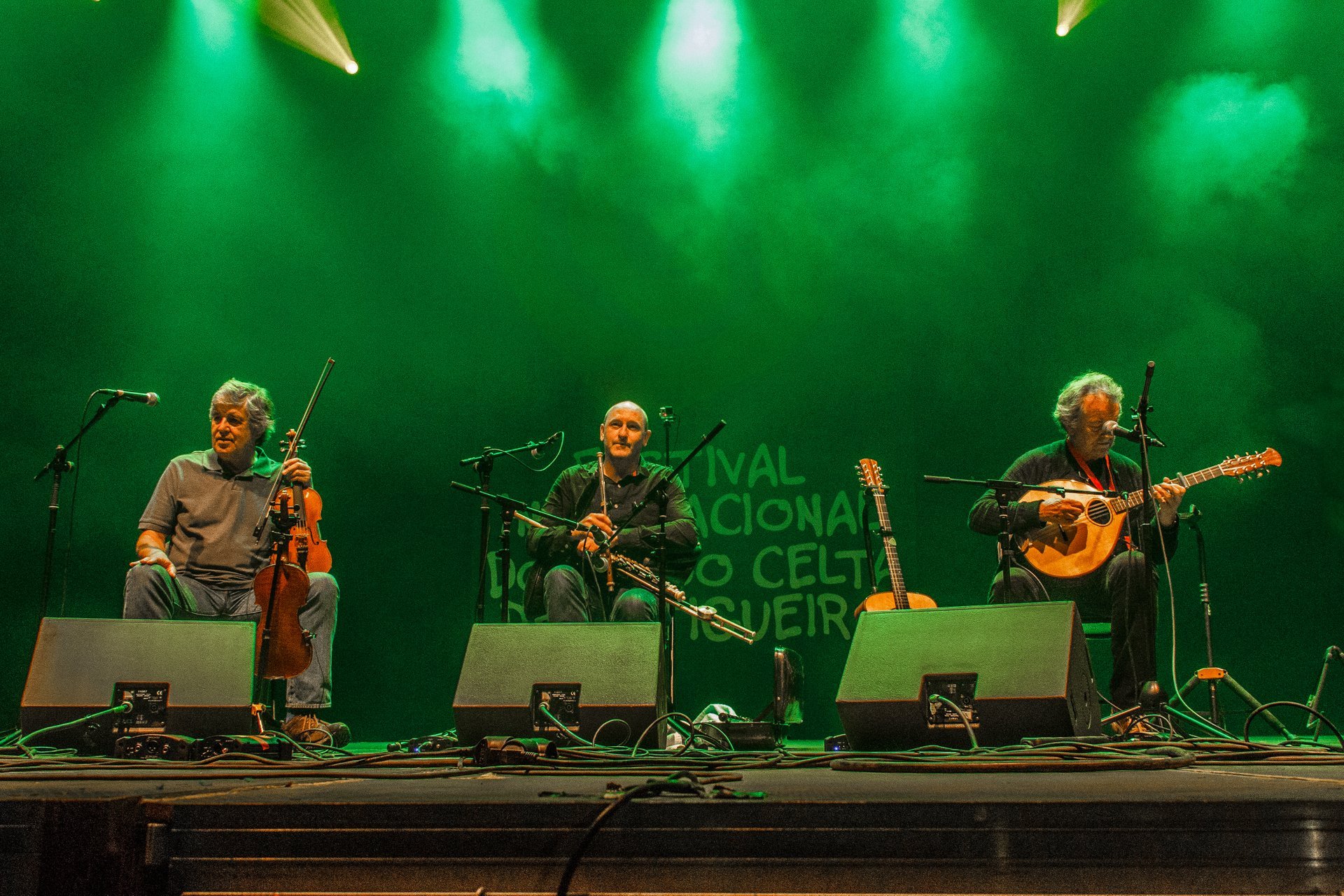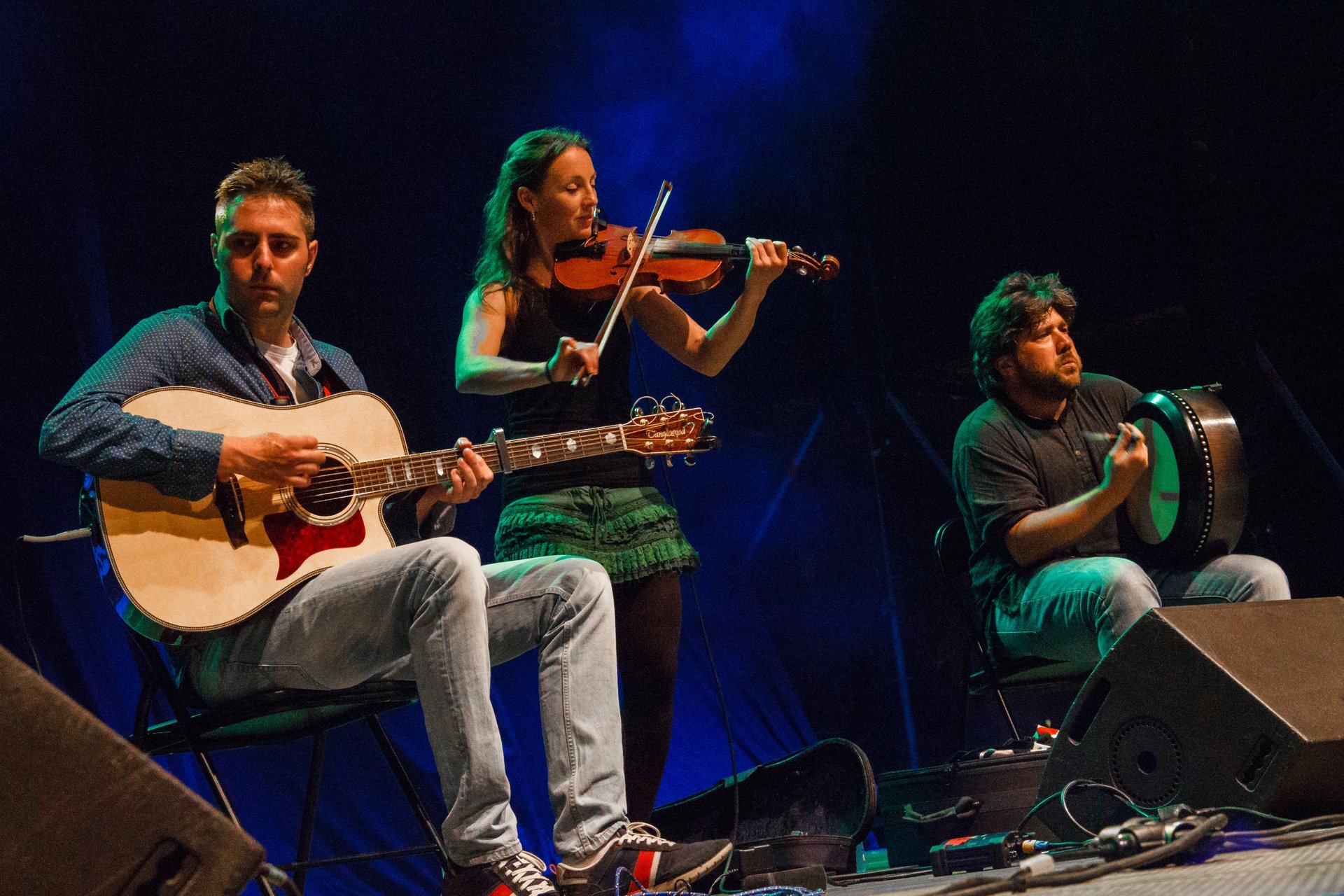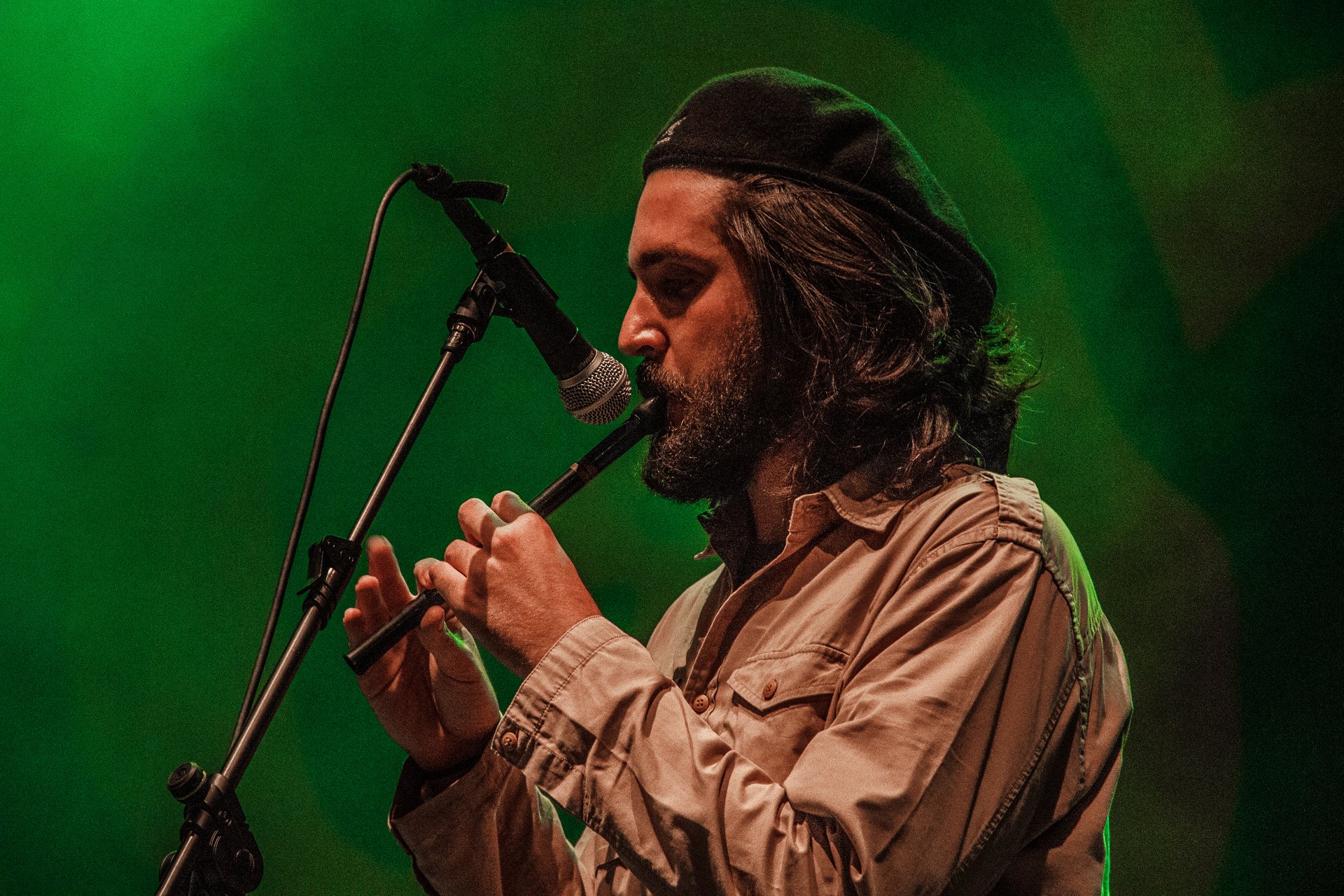 Every year, Ortigueira, a town in the province of A Coruña, in the autonomous community of Galicia, holds one of the biggest and most popular festivals of folk music in the world called Ortigueira's Festival of the Celtic World (Festival Internacional do Mundo Celta de Ortigueira). This open-air event gathers thousands of visitors.
Originating in 1978, this is an absolute must-visit summer event. Folk music of various styles as well as traditional Celtic rhythms are played at different stages. There are photo exhibitions, dance events, and art performances during the festivities.
The festival takes place in late July or early August, as it usually falls on Saint Martha of Ortigueira's Day—the day honouring the town's saint.
Find hotels and airbnbs near Ortigueira's Festival of Celtic World (Map)